Benefits of Diabetes Forums. Why You Should Join Online Diabetes Community.
Benefits of Diabetes Forums. Why You Should Join Online Diabetes Community.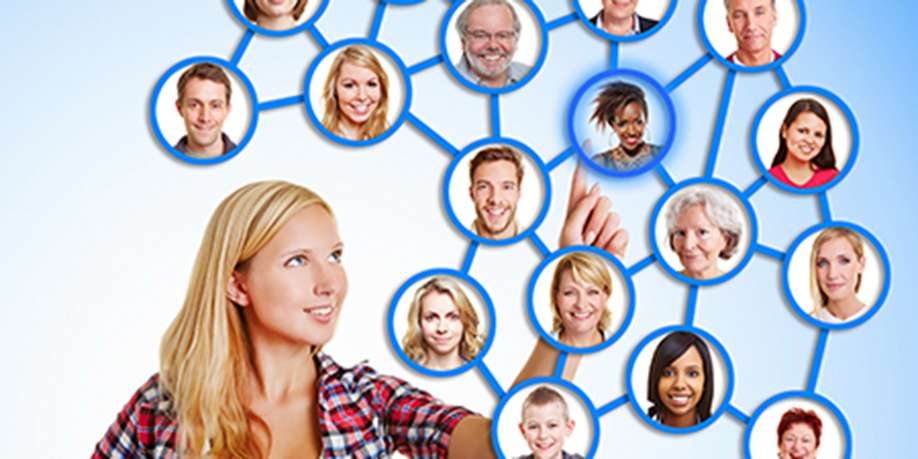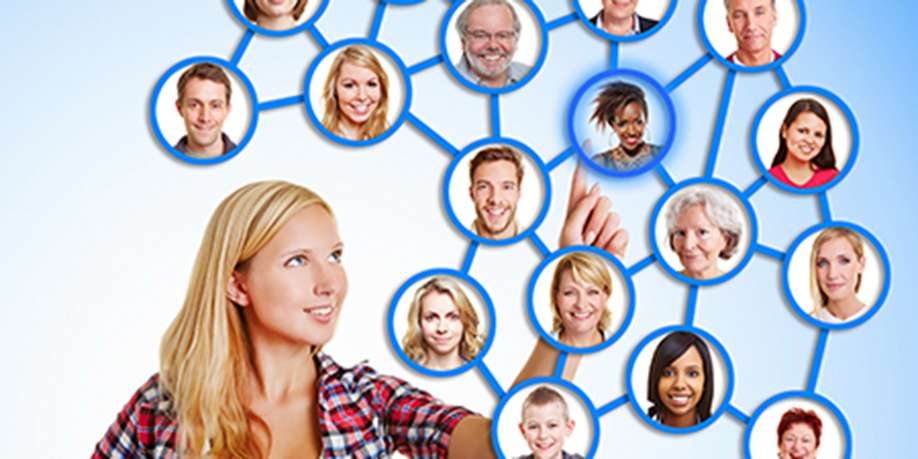 © Robert Kneschke | Dreamstime.com
Diabetes is a very serious chronic condition and fighting this disease alone or caring for someone with diabetes on your own can be very tough. Your primary care physician or your diabetes doctor will help you manage the disease by prescribing different treatments. But living with diabetes or providing care for a person with diabetes, often involve living in constant stress and require an ability to get a 24/7 consultation or advice – something that your doctors are not available to provide. This is where diabetes online communities (DOC), diabetes forums, and diabetes support groups come in handy.
Being created and run by people with diabetes, as well as by care partners, and healthcare professionals that know firsthand what diabetes is like, those communities, forums, and groups serve as online home for people, for whom diabetes is an everyday reality. Thanks to modern technology, those virtual centers of diabetes support have evolved into diabetes social networks because they are now present nearly everywhere – from individual websites to major social media platforms, such as Facebook, Twitter, Instagram, or YouTube.
Nowadays, people with diabetes are given an opportunity to stop feeling alone in their fight with the disease. Because of the ever growing number of diabetes forums and diabetes online communities, people now have access to the great sources of information. And that means not just by reading! – People can also ask questions and participate in discussions any time of day and night without being limited by their geographic location or other factors, which helps to reduce or eliminate the feeling of loneliness that is so common in people with diabetes. In other words, diabetic patients and caregivers can now receive mental support they need, as well as provide it to other people.
Besides, it has been proven that being part of online communities gives people affected by diabetes not only mental, but physical benefits as well. Empowered by information they receive, people with diabetes get better in managing their blood sugar levels and as a result, have less chance to develop long-term health complications. For the same reason, people also experience less stress and anxiety over management of the disease.
There is a right place for everyone in the world of diabetes forums and communities. – If you are newly diagnosed with diabetes, you can share your experience with or find support of other people, who have been recently diagnosed with the disease. People with type 1, type 2, type 3, LADA, and other types of diabetes are welcomed in the forums and communities of people with the same types of diabetes. You will also be able to find groups that are concentrated on many other diabetes related topics, such as insulin pumps, parenting of children with diabetes, diabetes tests, pregnancy for women with diabetes, and many more.
A couple of decades ago, people with diabetes couldn't even dream of such abundance of diabetes-related sources of information and support that in modern days are so easily available at the click of a mouse. Without much effort, those, who have personal experience with diabetes or care for someone who does, can get plenty of valuable help and advice that ultimately can improve life with diabetes, sometimes as effectively as treatments prescribed by the doctors.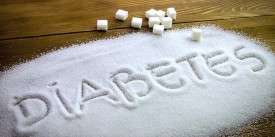 Can You Get Diabetes From Eating Too Much Sugar?
Read Next >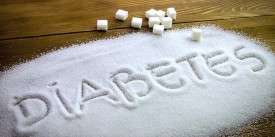 Can You Get Diabetes From Eating Too Much Sugar?
Next >










Do you have any questions about your diabetes condition or general questions about diabetes? You can now post those questions in DiabetesIQ Forum and have our diabetes experts answer your questions for FREE! Yes, there is absolutely no catch! - Registration only takes a few seconds and it's FREE. No credit card needed. You can ask any number of diabetes questions, all for FREE! Register today and join the conversation!