Best Cookies for People with Diabetes – Everything You Need to Know
Best Cookies for People with Diabetes – Everything You Need to Know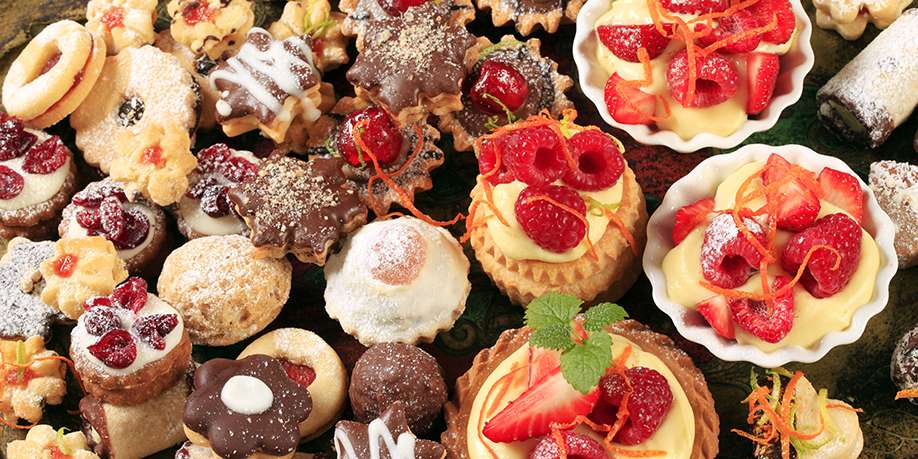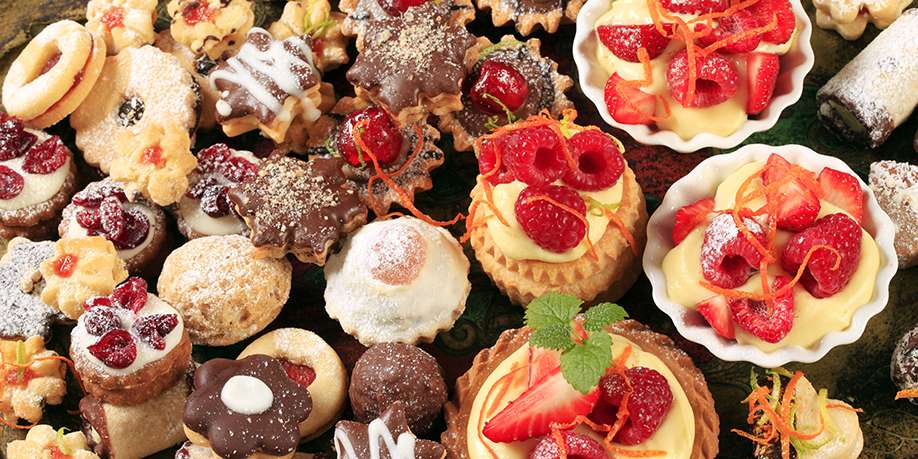 © Ajafoto | Dreamstime.com
For many people, living with diabetes means having a constant battle of maintaining proper sugar levels and weight. If you have diabetes, you should be careful with what you eat, especially when it comes to carbohydrates. Quite a few tasty dishes get automatically eliminated from your table, many of which are desserts, due to high content of carbohydrates in the form of sugar.
It doesn't mean that you have to bid farewell to all the sweets in the world, though. For instance, if you think that just because you have diabetes you should forget about the pleasure of dunking a delicious cookie into a glass of milk, think again!
Naturally, if some cookies are made from white flour or have a generous sugar content, you shouldn't eat them to avoid blood glucose spikes. But the world of cookies doesn't end with traditional carb loaded creations.
There are plenty of alternatives that are higher in fiber and protein and lower in carb which you can enjoy without compromising on taste. For example, you can substitute regular refined flour with whole-wheat pastry flour, oat flour, coconut flour, or almond flour. You can also use natural ingredients with sweet taste such as raisins, bananas, and prunes. Besides, to further boost the flavor, you can use chocolate, nuts, and sugar-free syrups as well.
Here are some of our favorite cookie recipes.
Oat Flour Cookies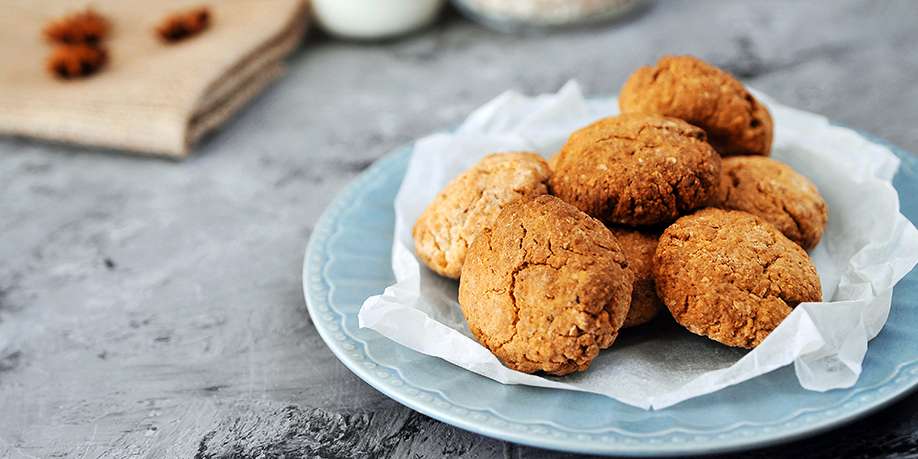 These diabetic-friendly cookies made with oat flour and fructose will be a tasty and healthy addition to your dessert menu.
Cottage Cheese and Oatmeal Cookies with Raisins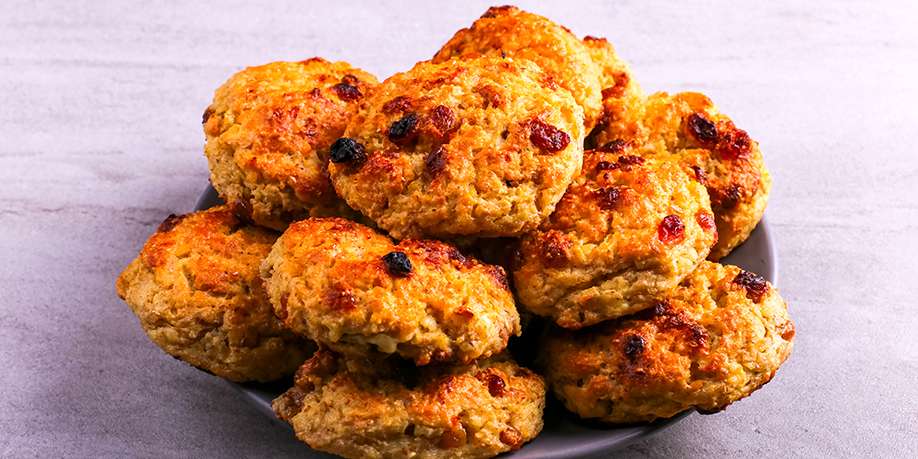 Diabetic-friendly cottage cheese cookies with raisins is a light and healthy and delicious dessert that will appeal to everyone who suffers from diabetes.
Chocolate Cookies with Pistachios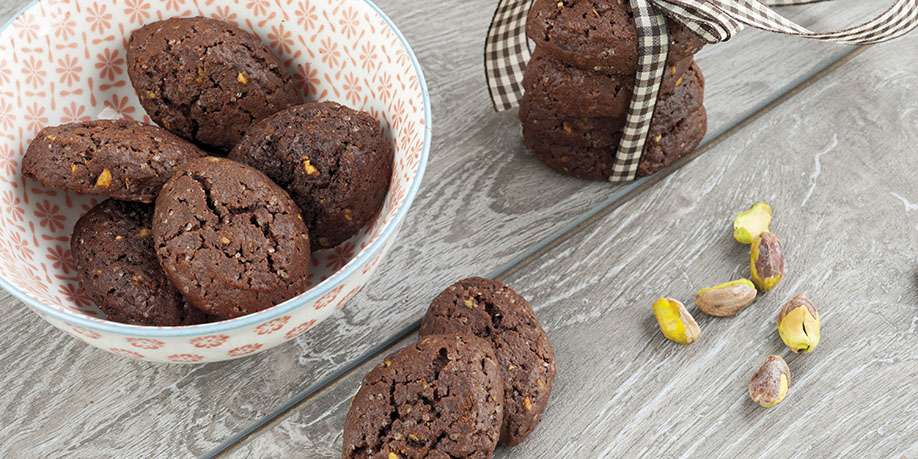 You just can't lose with these diabetic-friendly chocolate cookies with pistachios! Just make sure to make enough, because your family and guests will be asking for more.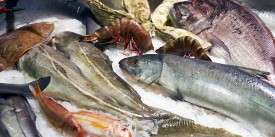 Best Fish for People with Diabetes – Everything You Need to Know
Read Next >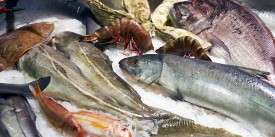 Best Fish for People with Diabetes – Everything You Need to Know
Next >










Do you have any questions about your diabetes condition or general questions about diabetes? You can now post those questions in DiabetesIQ Forum and have our diabetes experts answer your questions for FREE! Yes, there is absolutely no catch! - Registration only takes a few seconds and it's FREE. No credit card needed. You can ask any number of diabetes questions, all for FREE! Register today and join the conversation!