Best Dishes with Avocado for People with Diabetes – Everything You Need to Know
Best Dishes with Avocado for People with Diabetes – Everything You Need to Know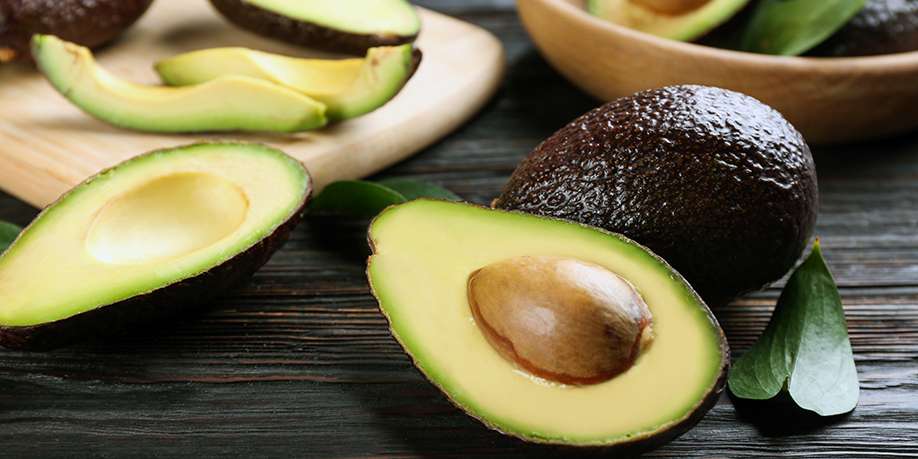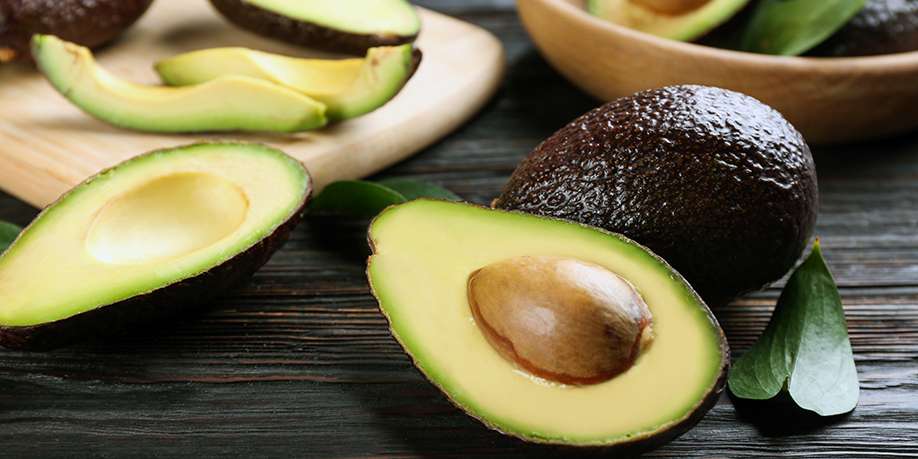 © Chernetskaya | Dreamstime.com
Creamy in texture and full of color and flavor, avocado is a common ingredient in salads, appetizers, sandwiches, and other dishes of many international cuisines. As rich as it is in taste, this fruit is no less rich in vitamins, nutrients, and healthy fats that contribute to a well-balanced diet that is so important for people with diabetes.
According to the research, avocados help diabetics manage the disease and improve their overall health in multiple ways. A healthy diet is important for everyone, but for people with diabetes a proper diet is one of the keys to successful diabetes management.
Welcoming avocado into your diet may help you lose weight and as a result, lower cholesterol and boost insulin sensitivity (helping the body to use insulin more effectively), which helps reducing the likelihood of developing serious complications associated with diabetes. Avocado is low in carbs, and therefore, it has virtually no effect on your blood sugar levels.
The healthy omega-3 fats in avocado make you feel full longer after meal and may decrease your desire to eat more. As a result, you are less likely to snack between meals, avoiding consumption of extra calories.
Avocado is great source of fiber. Having plenty of fiber in your diet helps you reduce A1c levels and fasting blood sugar levels. People often take supplements to boost their fiber intake. Avocados can significantly increase your fiber consumption without the use of supplements.
There are so many dishes you can make with this healthy and delicious fruit! You can find recipes for many of them online. We also have some favorite avocado dishes and here are the recipes for your enjoyment.
Cabbage and Avocado Salad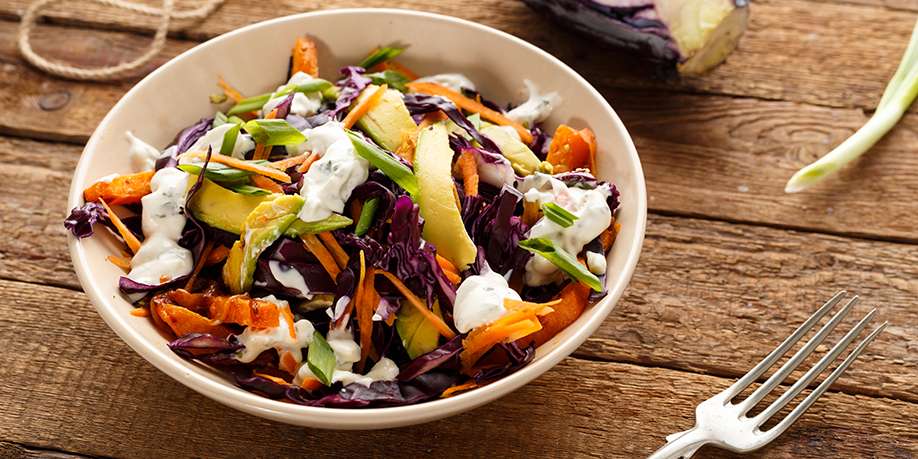 Very light and healthy, diabetic-friendly salad. Quick and easy to make, this salad can be a part of a casual family dinner.
Avocado, Kiwi and Brussels Sprouts Salad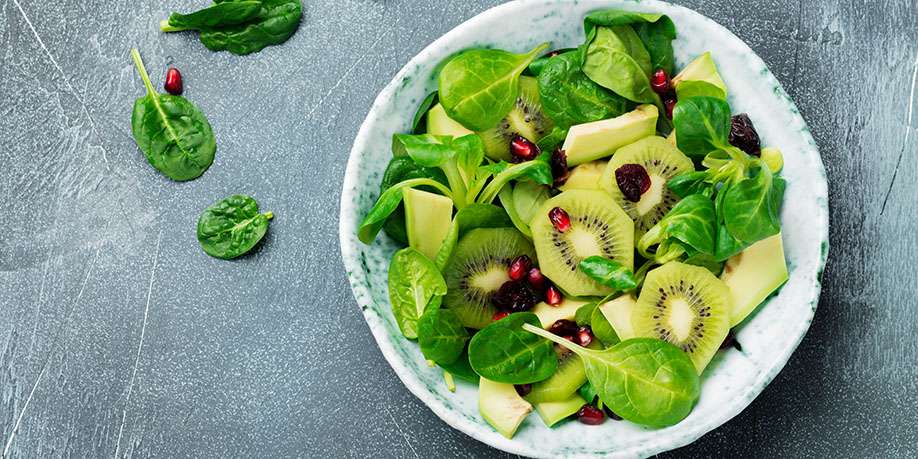 Healthy and juicy salad with kiwi, avocado, Brussels sprouts, and cucumbers is a true delight! Sesame oil and seeds give this diabetic-friendly salad an oriental flavor.
Spinach and Avocado Smoothie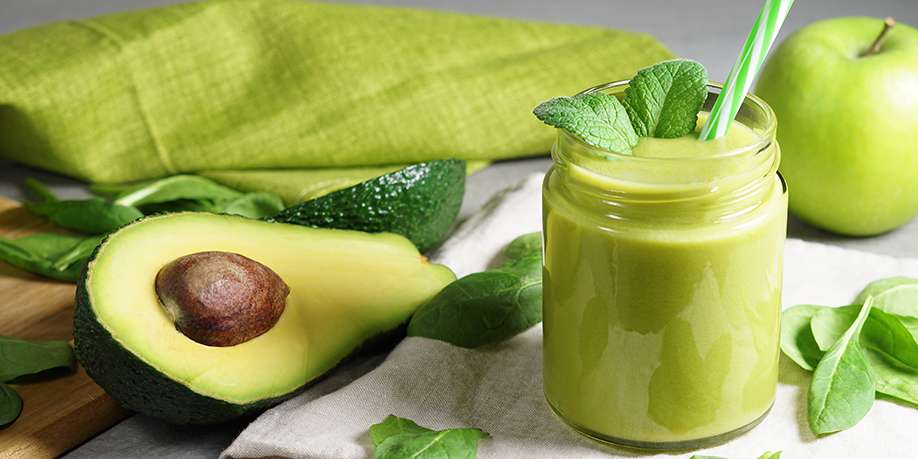 Avocado and spinach smoothie is a very tasty and vitamin-rich drink. This diabetic-friendly drink is very filling, so it can replace breakfast or dinner, helping satisfy hunger for a long time and fill your body with vitamins and energy. It will also help you lose weight and support the immune system.
Seaweed, Mussels and Avocado Salad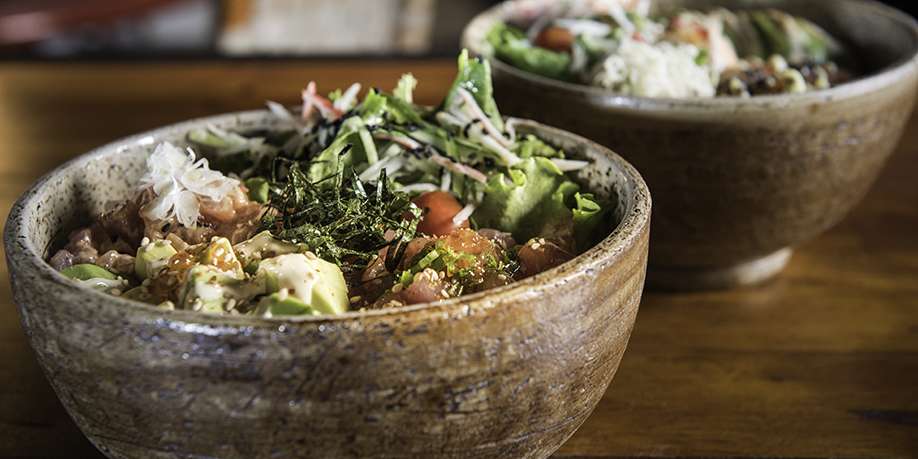 Great salad for a holiday table! This diabetic-friendly dish is delicious and takes minutes to make.
Corn Salad with Tomatoes and Avocado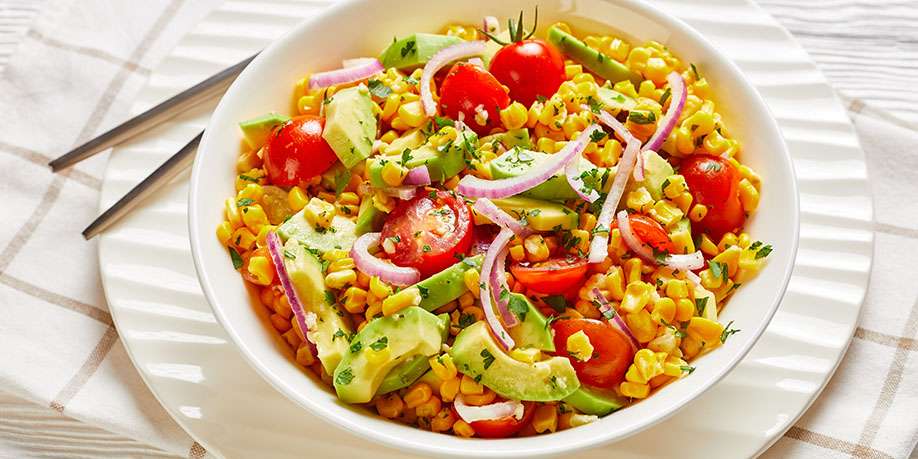 This light and fresh diabetic-friendly salad can serve as a great side dish for a summer BBQ meal.
Grapefruit, Salmon and Avocado Salad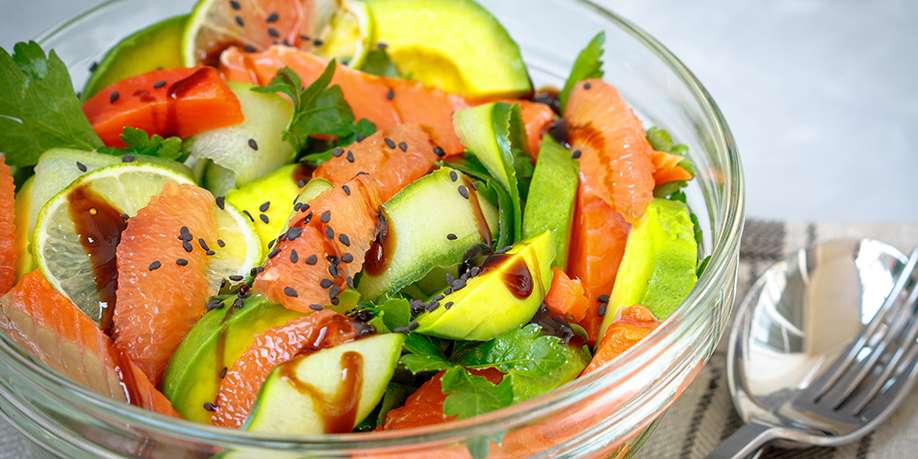 This diabetic-friendly salad gives you a satisfying combination of textures and flavors. A great addition to your dinner table!
Avocado Spread and Smoked Salmon Sandwich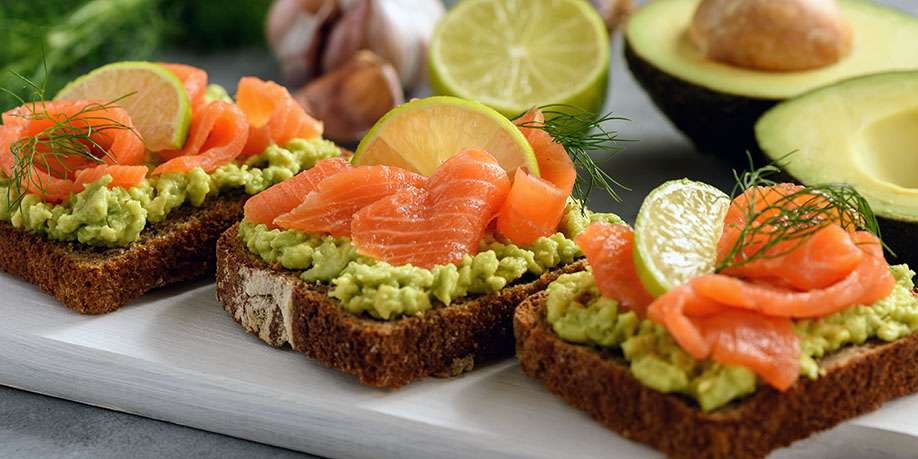 This full of omega-3 fatty acids sandwich with avocado spread and smoked salmon is truly delicious and diabetes-friendly.
Salmon Shrimp Avocado Salad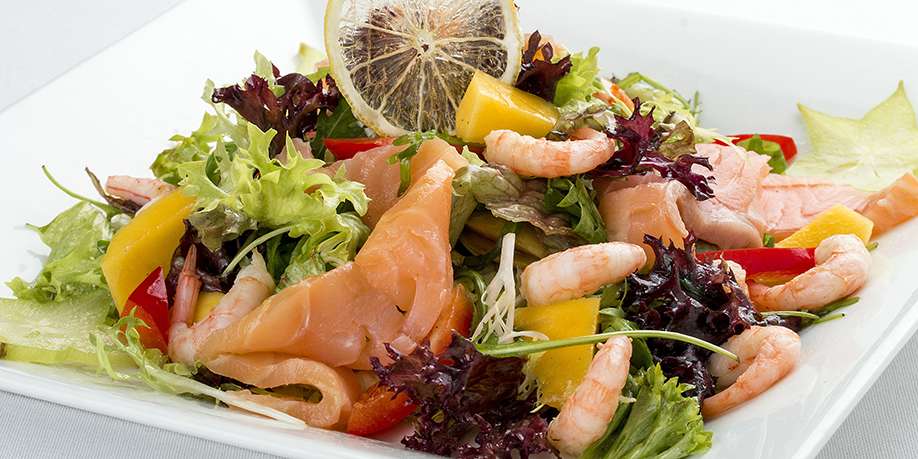 This gourmet, diabetic-friendly salad will be right in place on your special occasion menu. And the fact that it's easy to cook and light on calories, makes this salad even more attractive.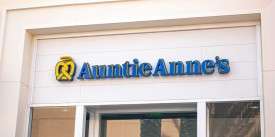 Auntie Anne's For People with Diabetes - Everything You Need To Know!
Read Next >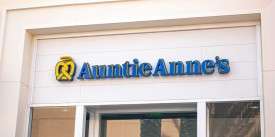 Auntie Anne's For People with Diabetes - Everything You Need To Know!
Next >










Do you have any questions about your diabetes condition or general questions about diabetes? You can now post those questions in DiabetesIQ Forum and have our diabetes experts answer your questions for FREE! Yes, there is absolutely no catch! - Registration only takes a few seconds and it's FREE. No credit card needed. You can ask any number of diabetes questions, all for FREE! Register today and join the conversation!