Best Dishes with Cheese for People with Diabetes – Everything You Need to Know
Best Dishes with Cheese for People with Diabetes – Everything You Need to Know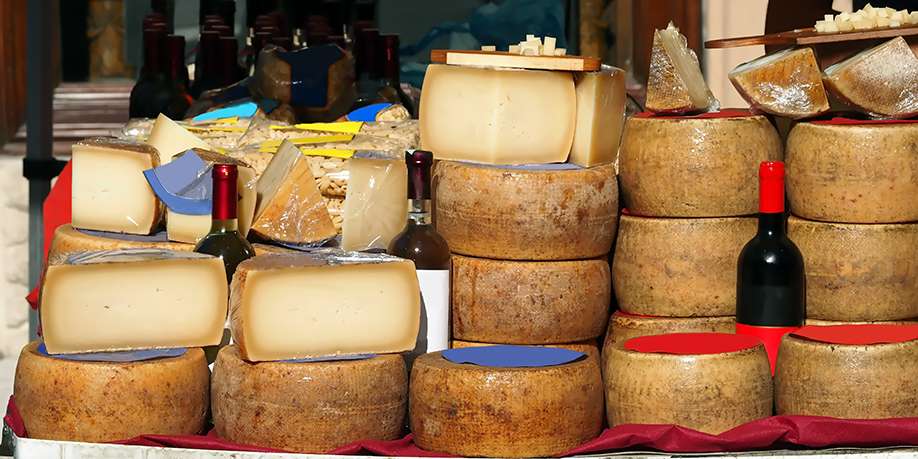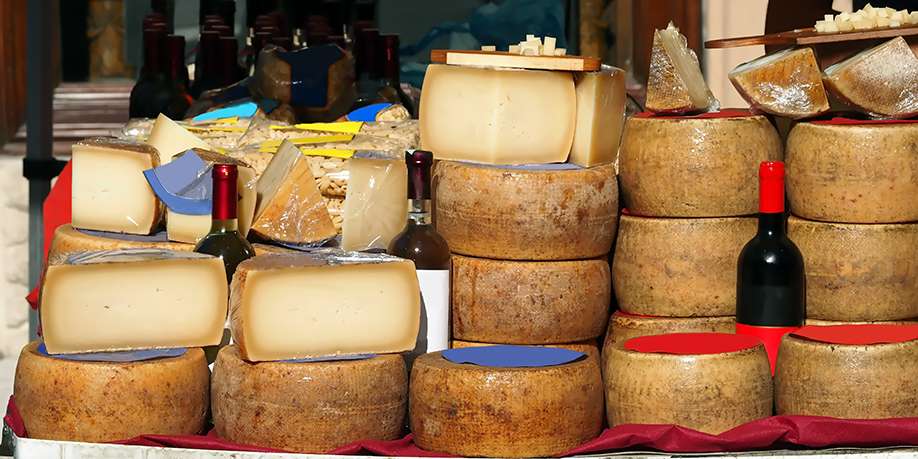 © Lucapbl | Dreamstime.com
Cheese makes any dish taste better, doesn't it? This highly versatile and delicious ingredient perfectly complements a broad range of dishes from salads to appetizers, to main courses. Sprinkled on top or used in stuffing, it's almost guaranteed that cheese will improve the flavor of your breakfast, lunch or dinner. That is one of the reasons why cheese is so popular in different cuisines.
Another great thing about cheese is that it's on the list of allowed foods for people with diabetes. Even though many cheeses are high on calories and fat, they have more benefits for diabetics than disadvantages. Here is what cheese can do for you.



Fried Egg in a Bell Pepper with Ham, Cheese, and Onions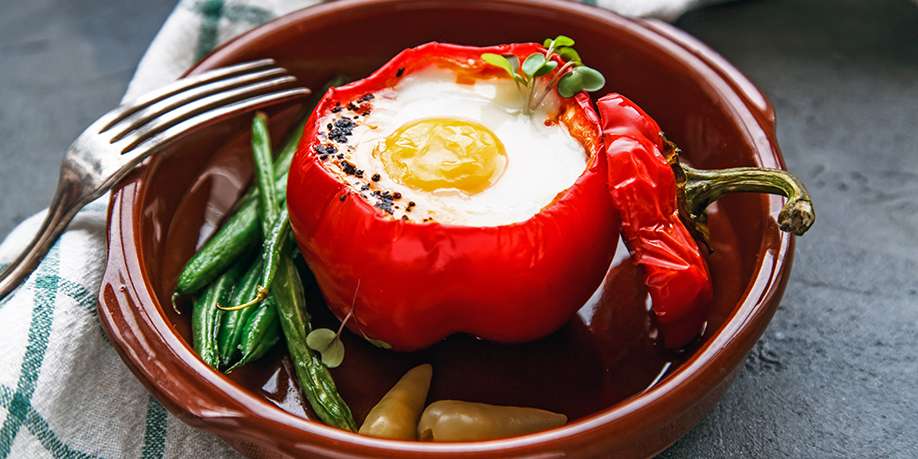 This diabetic-friendly breakfast dish is easy to make and easy to impress someone with! Its bright appearance and juicy and flavorful stuffing will give you a great mood for the whole day.
Cauliflower Casserole with Chicken Breast and Cheese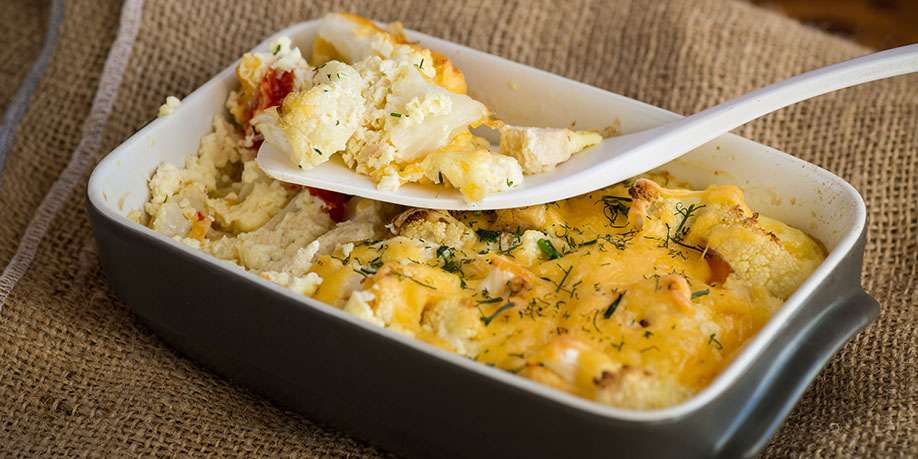 Cauliflower and chicken breast make a perfect combination and an addition of cheese, heavy cream, and other ingredients makes this diabetic-friendly dish a true delicacy.
Almond Crusted Tilapia with Buttermilk and Cheese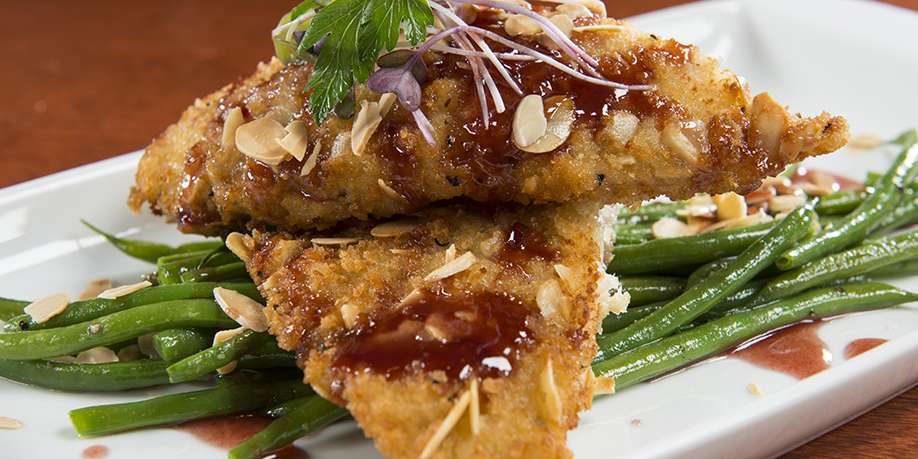 Tilapia fillet is great in combination with buttermilk, Parmesan cheese, and almonds. A very interesting and diabetic-friendly dish with a tender and creamy taste!
Cheeseburger with Sautéed Mushrooms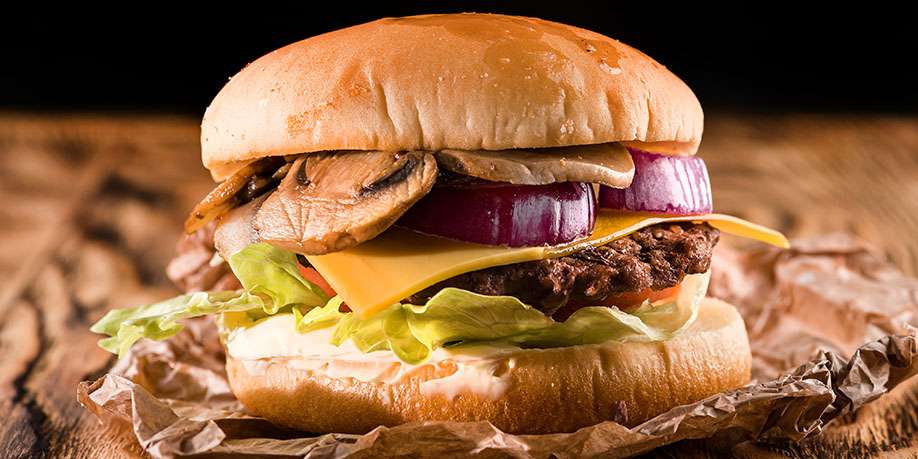 This is a diabetic-friendly recipe for a cheeseburger enriched with sautéed champignon mushrooms. The dish is quick to cook and very delicious – a real treat for your family and guests!
Eggs Stuffed with Cheese and Herbs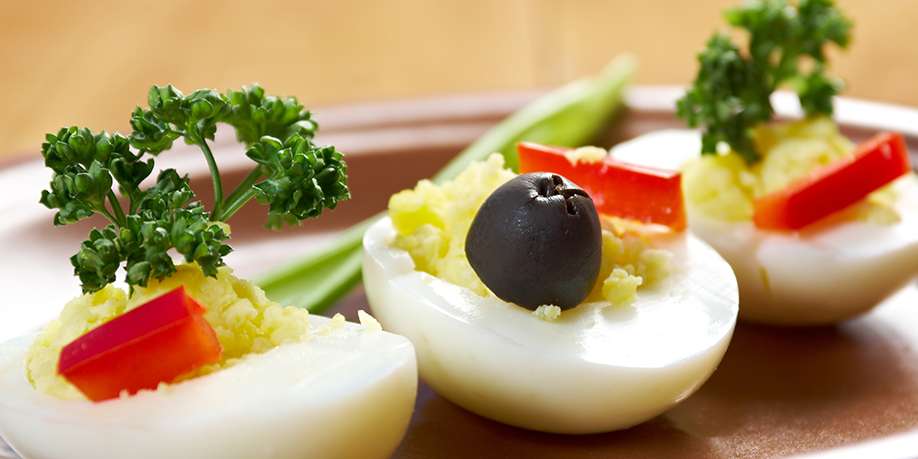 An excellent simple and diabetic-friendly snack or appetizer for any occasion is eggs stuffed with cheese and herbs.
Baked Eggs with Pepper and Cheese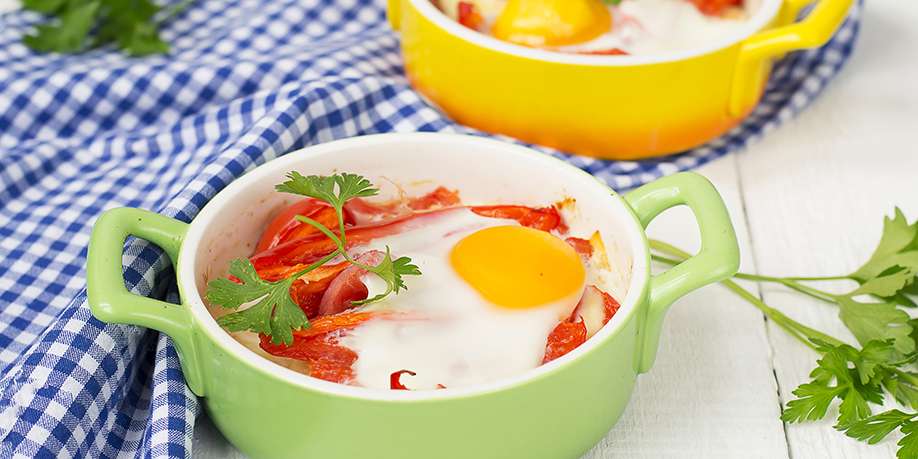 Make your breakfast or lunch interesting with this simple diabetics-friendly recipe of individually baked eggs with pepper and cheese.
Chicken Breast Stuffed with Cheese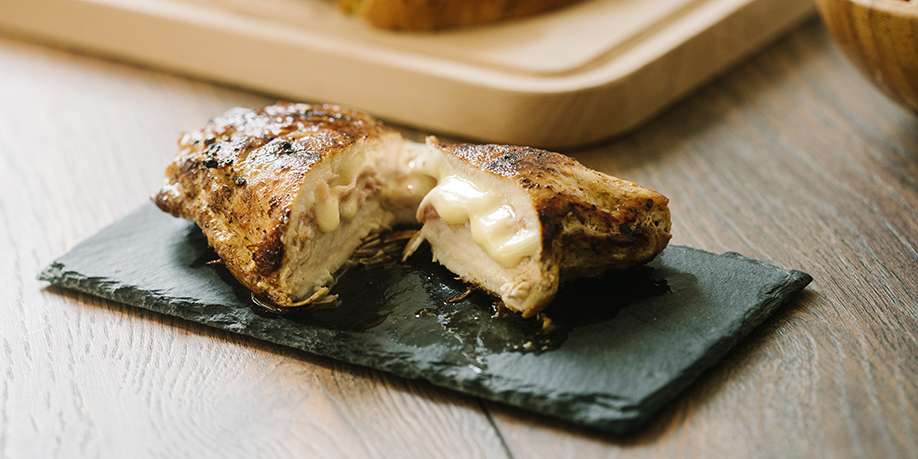 This diabetic-friendly recipe is for a juicy, tender, filling and very tasty chicken breast dish. To make it even healthier, you can bake chicken breast in the oven to avoid using oil for cooking.
Chicken Cutlets with Cheese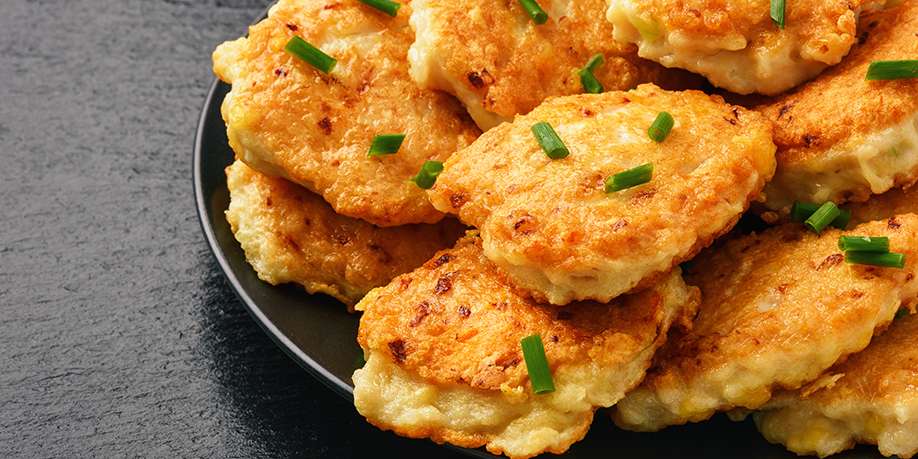 These chicken cutlets turns out very tender and flavorful thanks to the cheese. You can enjoy this diabetic-friendly dish with any side or salad.
Zucchini with Tomatoes and Cheese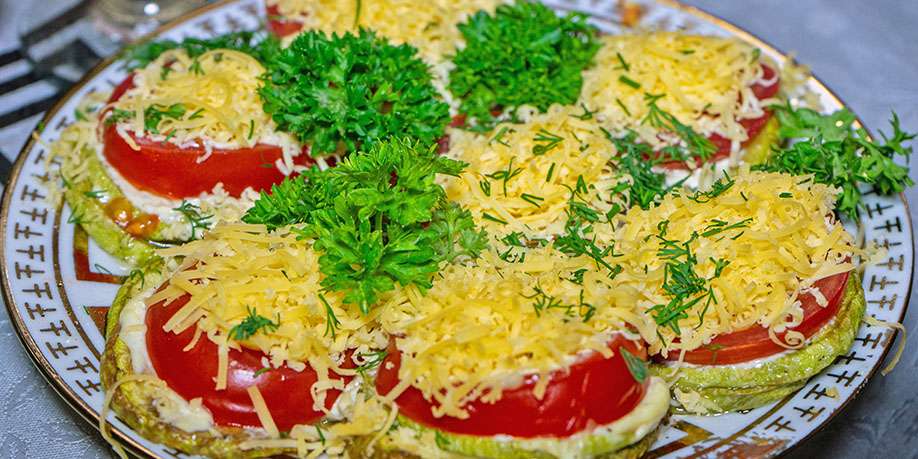 Zucchini with tomatoes and cheese is a light and juicy appetizer that is diabetic-friendly and fast and easy to cook. Zucchinis also go well with any meat and fish. To add flavor, you can add pepper or any other spices of your choice.
Chicken Roll with Cheese and Tomatoes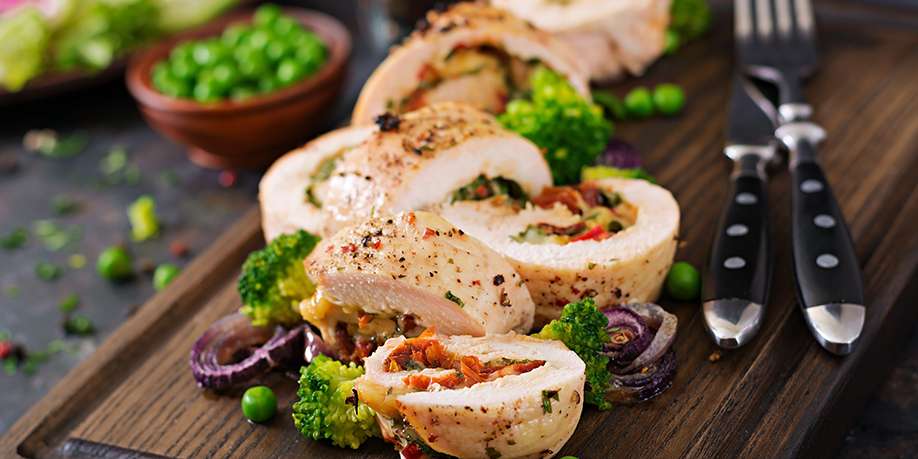 This diabetic-friendly chicken roll is super tender, aromatic, flavorful and simply perfect for any special occasion!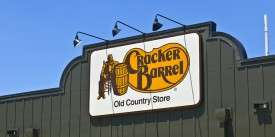 Cracker Barrel for People With Diabetes - Everything You Need To Know!
Read Next >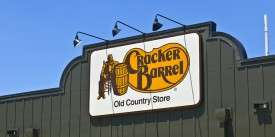 Cracker Barrel for People With Diabetes - Everything You Need To Know!
Next >










Do you have any questions about your diabetes condition or general questions about diabetes? You can now post those questions in DiabetesIQ Forum and have our diabetes experts answer your questions for FREE! Yes, there is absolutely no catch! - Registration only takes a few seconds and it's FREE. No credit card needed. You can ask any number of diabetes questions, all for FREE! Register today and join the conversation!