Best Duck for People with Diabetes – Everything You Need to Know
Best Duck for People with Diabetes – Everything You Need to Know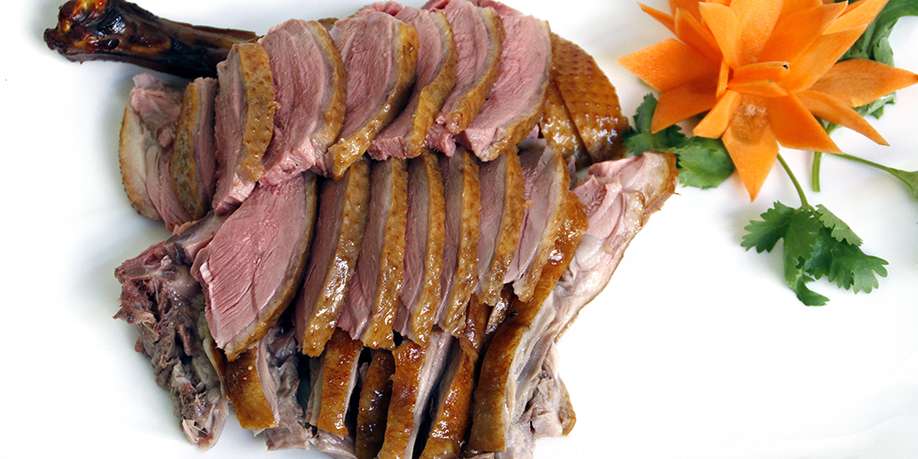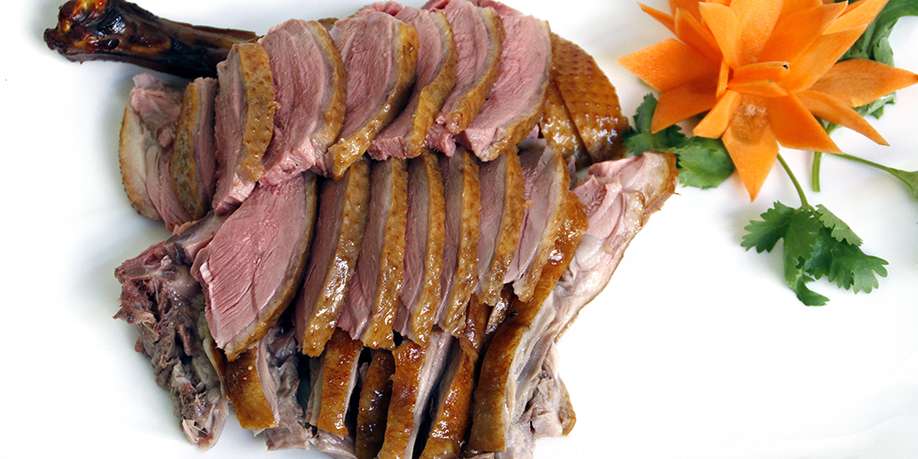 © Crazycoffeecats2019 | Dreamstime.com
When people talk about meats for a diabetes-friendly diet, they often mention chicken and turkey as the most suitable choices. These two birds are always in the center of attention when it comes healthy eating in general. Such attention is well deserved as chicken and turkey breast are the leanest meat options you can get. But what about another member of the poultry family that is very popular in international cuisine – the duck? Served in many restaurants and cooked in many homes around the world, duck often takes the central place on festive tables. So, can people with diabetes join the party? – Definitely, but they have to enjoy it wisely.
There are a few great things about duck meat as it has some very unique properties. Believe it or not, duck meat has fewer calories than chicken! It is rich in vitamins B and E and is loaded with potassium (300 mg of potassium in 100 g of meat), which makes duck meat very good for your heart.
Besides, duck meat contains selenium and taurine. While the former nutrient can boost your immunity, the latter can reduce and stabilize your blood sugar levels. Even duck fat, which is recommended not to eat for people with diabetes, mostly contains unsaturated fatty acids that are easy to digest.
Overall, although duck is not the healthiest meat option out there, if enjoyed in moderation, it will not bring a negative impact on a person with diabetes. Limiting yourself can be challenging though, as duck dishes usually come out very delicious! Here are a few of our favorite duck recipes.
Baked Duck in Sweet and Spicy Marinade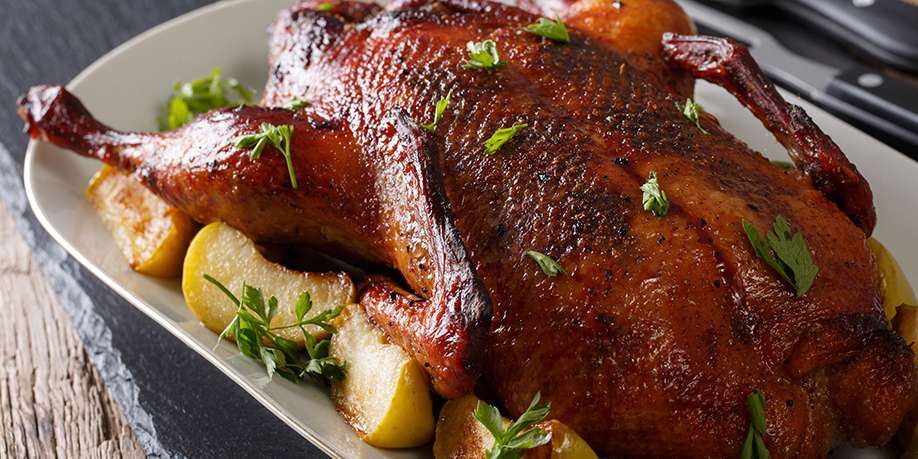 A delicious restaurant-quality dish, suitable for any special occasion. – A great holiday treat for your family and guests! To make sure it's diabetic-friendly, remove the skin when the bird is ready.
Duck Cutlets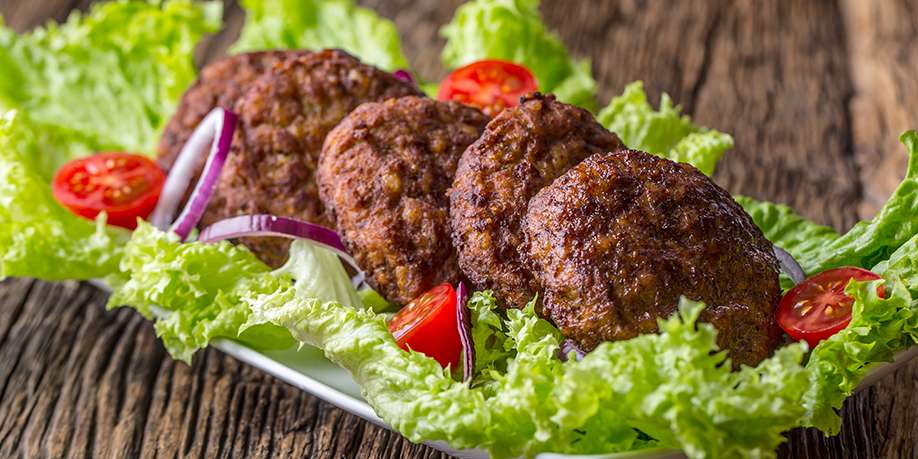 Duck meat has very distinct flavor, so those, who love duck will really enjoy these tender diabetic-friendly cutlets made from duck breast.
Duck with Cherries in Red Wine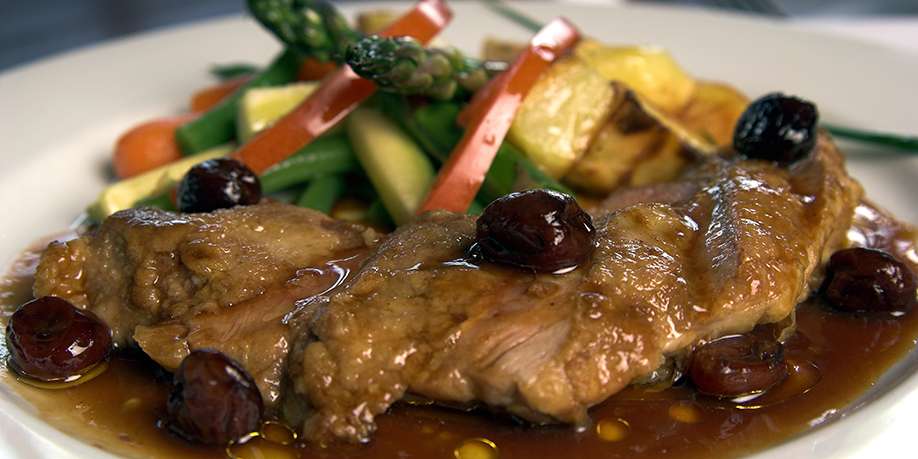 Duck with cherries in red wine turn out very tender and juicy, thanks to the wine, that also gives the meat very rich flavor. Cherries combined with wine add a little sourness to the duck. This diabetic-friendly dish looks very beautiful and appetizing, which makes it a strong contender for the main holiday entrée on your table.
Baked Duck Breasts in Honey and Soy Sauce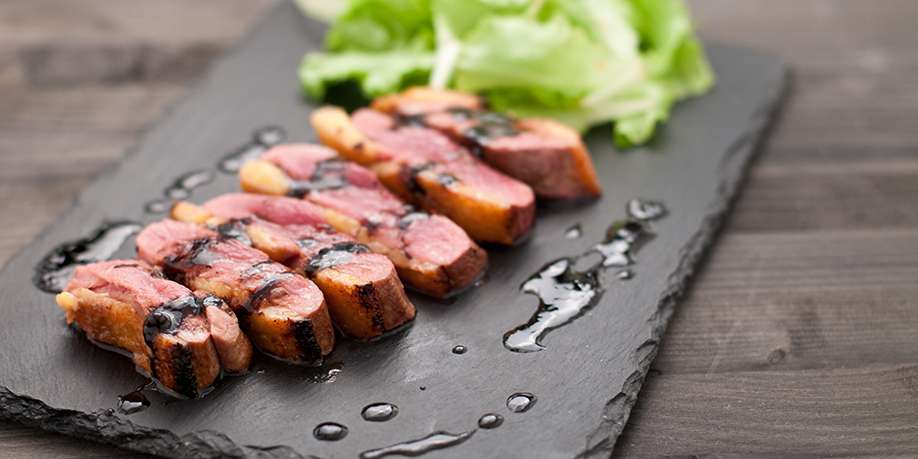 A very delicious diabetic friendly dinner entrée that is super easy to cook.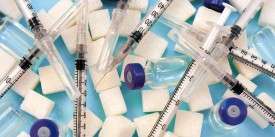 Does "Insulin" or "Insulin Pump" Cause Weight Gain?
Read Next >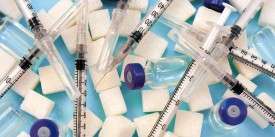 Does "Insulin" or "Insulin Pump" Cause Weight Gain?
Next >










Do you have any questions about your diabetes condition or general questions about diabetes? You can now post those questions in DiabetesIQ Forum and have our diabetes experts answer your questions for FREE! Yes, there is absolutely no catch! - Registration only takes a few seconds and it's FREE. No credit card needed. You can ask any number of diabetes questions, all for FREE! Register today and join the conversation!