Best Foods High in Protein for People with Diabetes
Best Foods High in Protein for People with Diabetes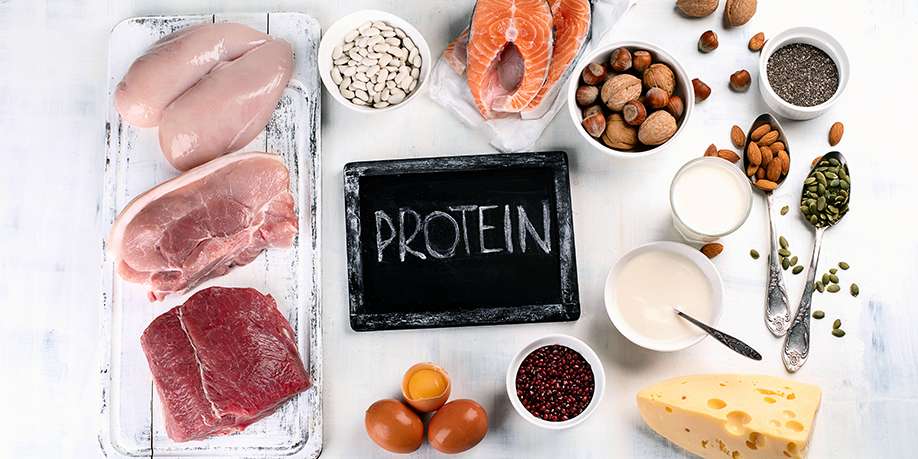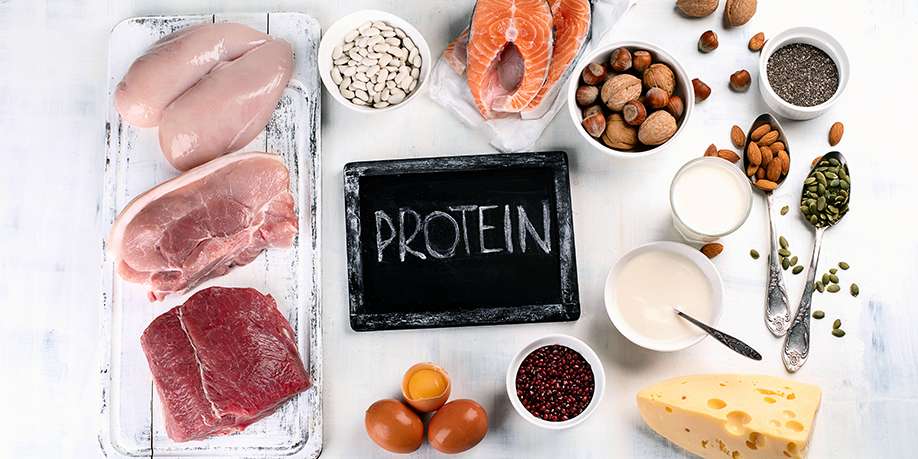 © Tatjana Baibakova | Dreamstime.com
While diabetes management technology and medications keep evolving, offering people new treatments and diagnostic tools, a well-balanced diabetes-friendly diet still plays a crucial role in how successfully you control the disease.
The essential principles of the diabetic diet have mostly stayed consistent throughout time. – You should stay away from or significantly reduce consumption of refined carbohydrates, since they can rapidly spike your blood sugar levels, and also minimize intake of saturated fats to avoid increase of LDL cholesterol and unwanted weight gain.
Instead, your diet should be rich in high-fiber complex carbohydrates as well as in protein to keep blood sugar levels in the proper range. According to research, a high-protein diet can decrease blood sugar spikes after meals and make you stay feeling full longer, which has a positive impact on body weight and blood sugar control.
Luckily, it's not that hard to ensure your diet is high in protein. Moreover, it will be tasty too, because there is a broad range of delicious diabetes-friendly foods that will provide you enough protein for your body.Those foods include fish, such as salmon, herring, tuna, rainbow trout, mackerel, cod, haddock, flounder, halibut, and sardines; poultry, including turkey, chicken, and duck; red meat, such as beef, veal, pork, and lamb; plant based proteins, like black and kidney beans, lentils, and peas; and also eggs and cheese. We are going to share with you a few of our favorite recipes of protein-packed dishes here, and we are sure that you will easily find many more of them on the Internet.



Beef Stew with Red Wine and Mushrooms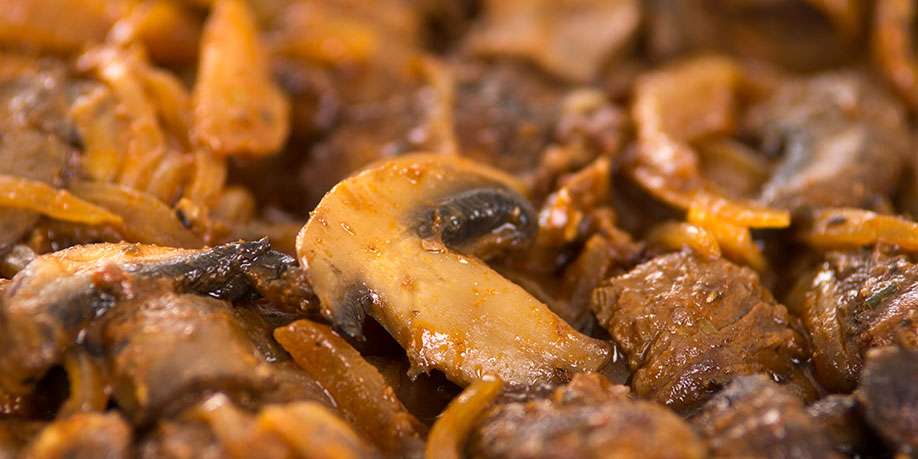 This is a diabetic-friendly recipe for a hearty and rich beef stew with mushrooms.
Beef Steak with Fried Cherry Tomatoes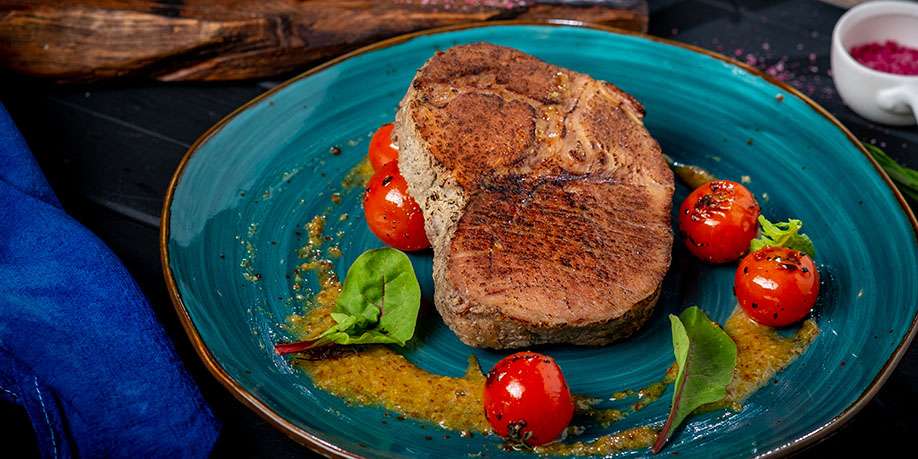 In this tasty diabetic-friendly recipe, a beef steak is perfectly fried and baked and then topped with fried tomatoes.
Veal Meatballs with Celery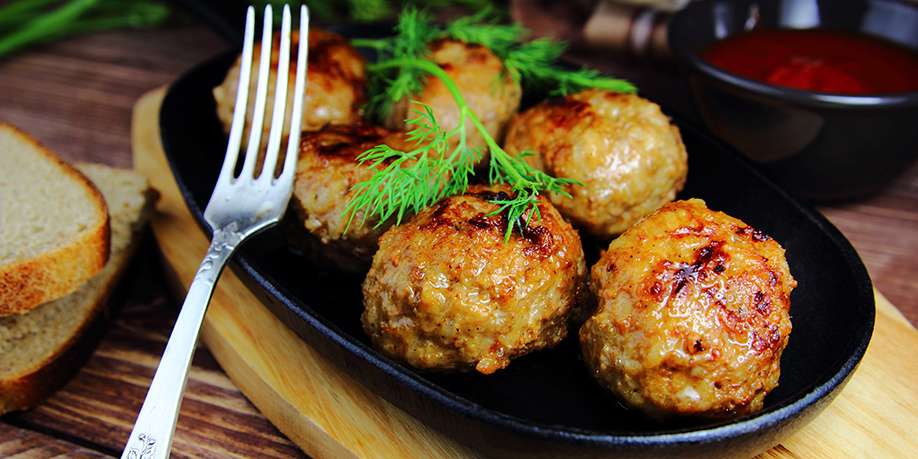 These tended, juicy and diabetic-friendly veal meatballs are full of flavor. Try this recipe – your family and guests will be delighted!
Chicken Cutlets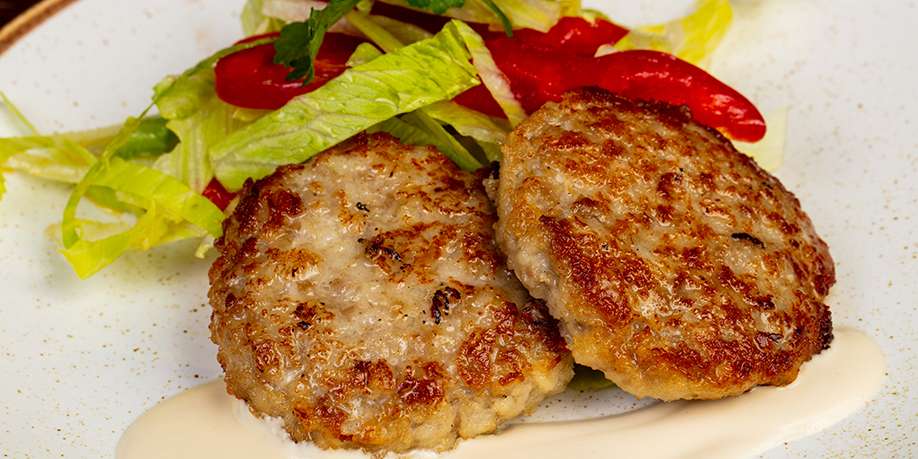 These healthy and easy to make cutlets are not only diabetic-friendly, but also great for kids and people on a diet.
Chicken Baked in the Oven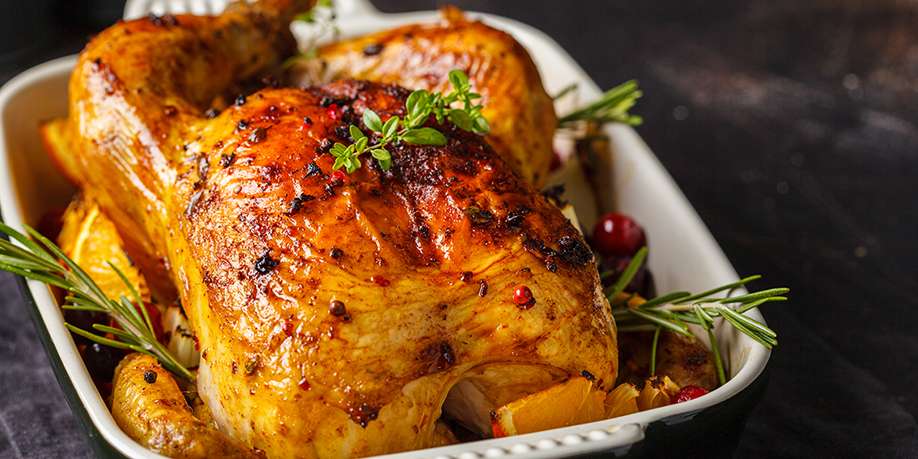 Here is an interesting diabetic-friendly recipe of the oven baked chicken. Try it and enjoy the bird with tender and juicy inside an crispy skin.
Red Lentil Soup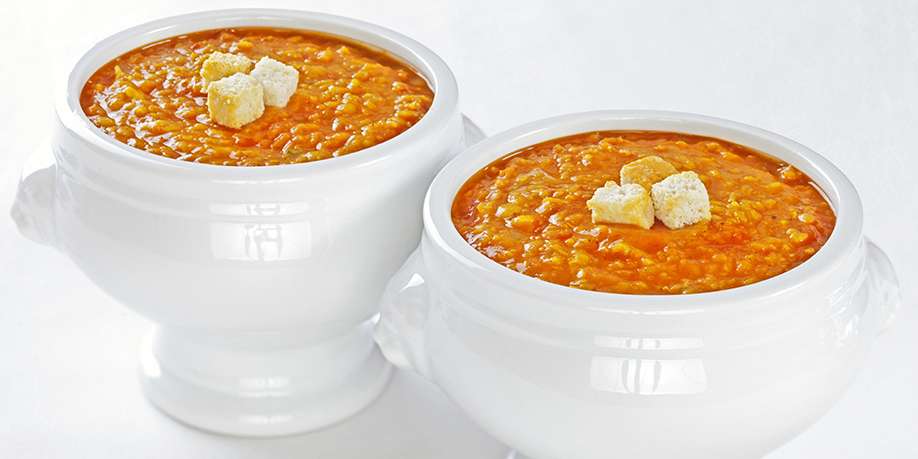 This is a very easy and quick to make diabetic-friendly vegetable soup that turns out hearty and very tasty! It can also be based on any broth of your choice.
Cream Green Peas Soup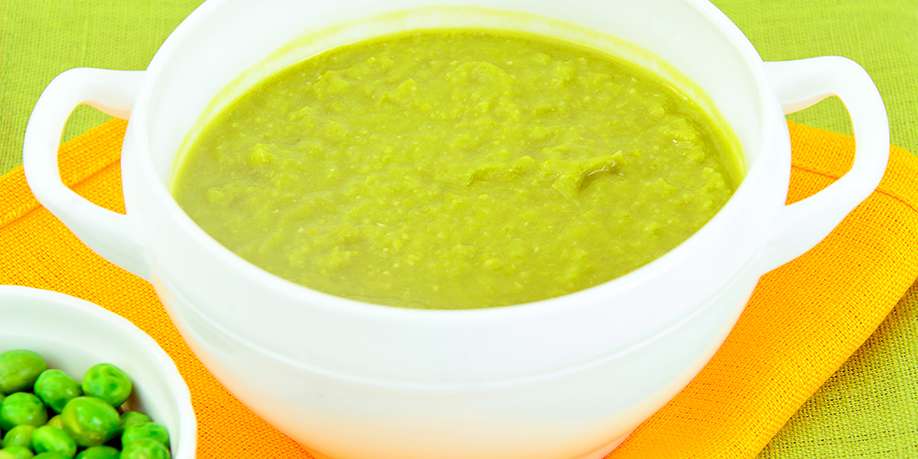 This beautiful green pea soup is creamy, diabetic-friendly, easy to make, and very tasty as well.
Fried Egg in a Bell Pepper with Ham, Cheese, and Onions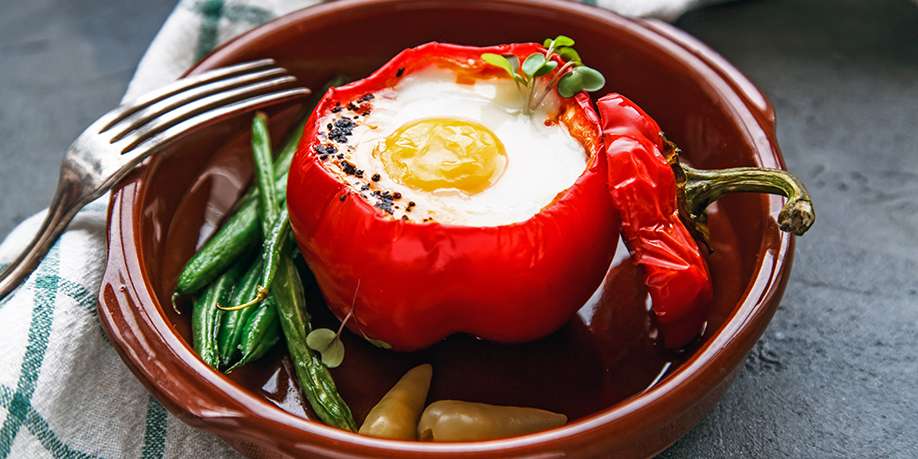 This diabetic-friendly breakfast dish is easy to make and easy to impress someone with! Its bright appearance and juicy and flavorful stuffing will give you a great mood for the whole day.
Eggs Stuffed with Cheese and Herbs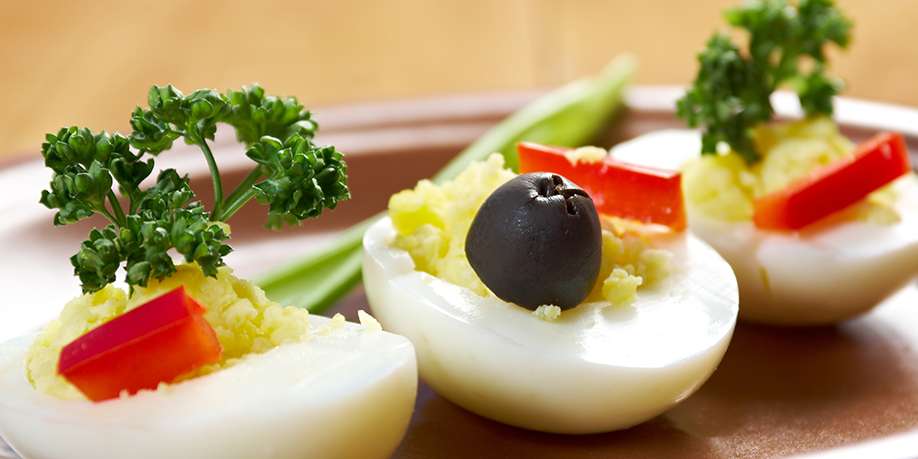 An excellent simple and diabetic-friendly snack or appetizer for any occasion is eggs stuffed with cheese and herbs.
Cottage Cheese and Nut Balls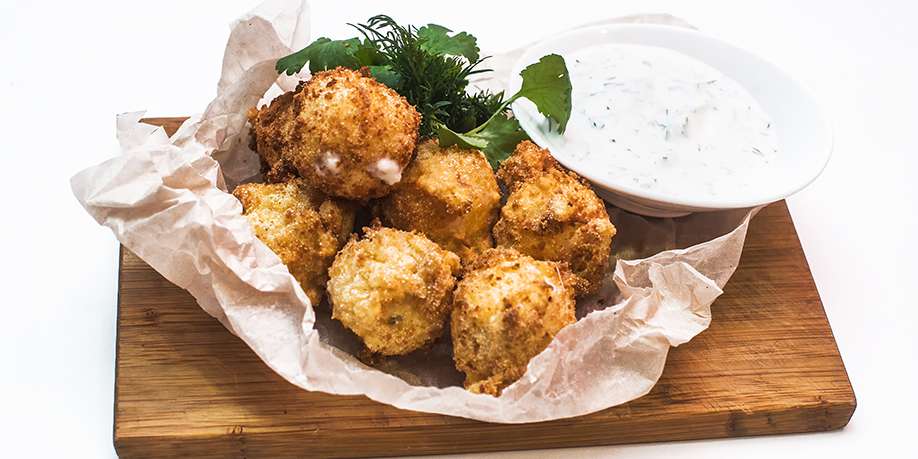 Here is another cottage cheese dessert that is easy and quick to make, diabetic-friendly, and delicious!
Duck with Cherries in Red Wine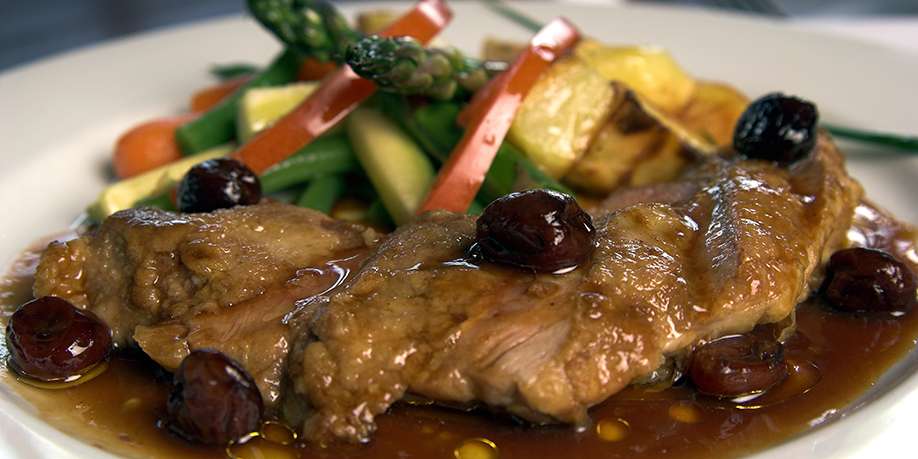 Duck with cherries in red wine turn out very tender and juicy, thanks to the wine, that also gives the meat very rich flavor. Cherries combined with wine add a little sourness to the duck. This diabetic-friendly dish looks very beautiful and appetizing, which makes it a strong contender for the main holiday entrée on your table.
Turkey with Green Beans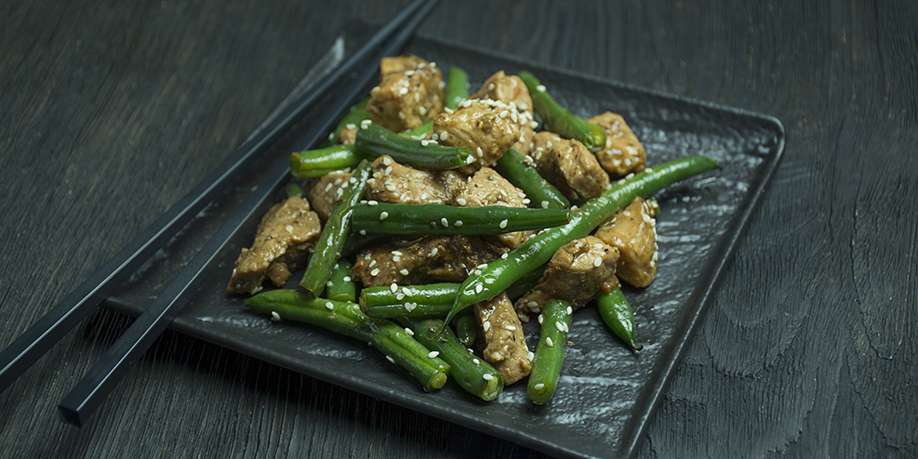 Those, who love Asian cuisine, will enjoy this easy to make and diabetic-friendly dish.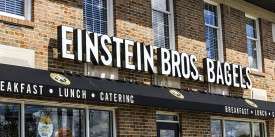 Einstein Bros. Bagels for People With Diabetes - Everything You Need To Know!
Read Next >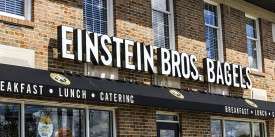 Einstein Bros. Bagels for People With Diabetes - Everything You Need To Know!
Next >










Do you have any questions about your diabetes condition or general questions about diabetes? You can now post those questions in DiabetesIQ Forum and have our diabetes experts answer your questions for FREE! Yes, there is absolutely no catch! - Registration only takes a few seconds and it's FREE. No credit card needed. You can ask any number of diabetes questions, all for FREE! Register today and join the conversation!