Best Halloween Candy For People with Diabetes
Best Halloween Candy For People with Diabetes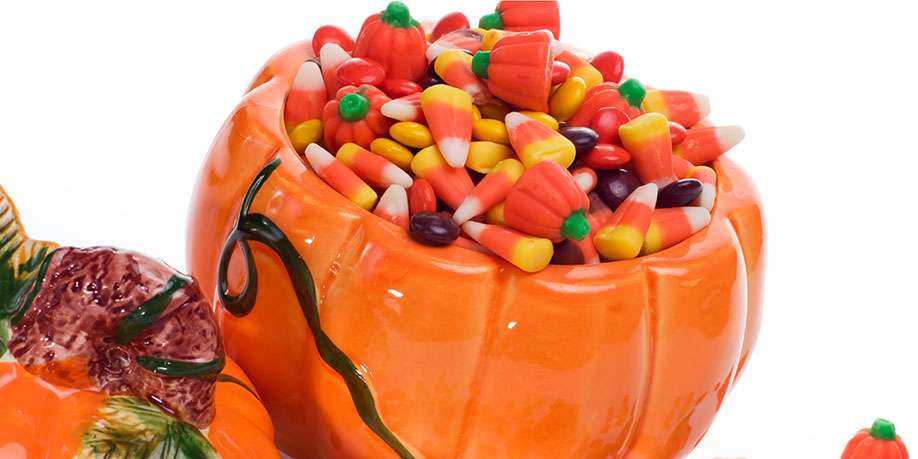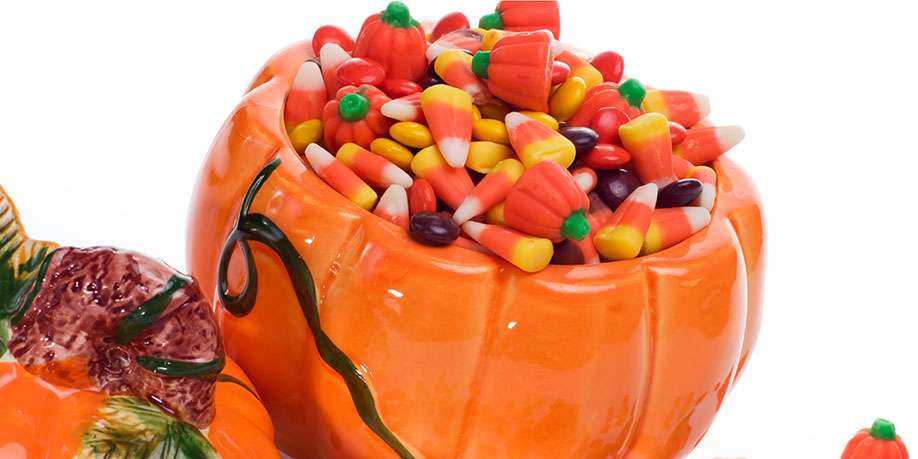 © Eugene Bochkarev | Dreamstime.com
Do you think Halloween candy is off-limits because you have diabetes? Thinks again — a diabetes diet is essentially just a healthy diet. If you look at candy as a dessert rather than a snack, you can enjoy some Halloween candy even if you live with diabetes.
You also don't necessarily have to go for a sugar-free option, which can contain stomach-upsetting sugar alcohols such as xylitol and erythritol. Our bodies require carbs throughout the day, and a piece of candy can be a delightful treat. Just remember to go easy on it, even though that can be not an easy mission – there are so many delicious Halloween candies available on the market, it's just natural to be willing to try them all at once.
Here are the most popular Halloween candies in America:
Candy Corn
Red Vines
Starburst
Twizzlers
Swedish Fish
Life Savers
YORK Peppermint Patty
M&M's
Ferrero Rocher Hazelnut Chocolates
Peanut Butter Cups
Werther's Original
Skittles
Sour Patch Kids
Reese's Peanut Butter Cups
Hershey Bar
Snickers
Kit Kat
Twix
Twizzlers
3 Muskateers
Dove Bar
Baby Ruth
Milky Way
Butterfinger
Rolo
Goo Goo Cluster
Crunch
Chunky
100 Grand
SweeTarts
Milk Duds
Whatchamacallit
Ghiradelli
5th Avenue
Good & Plenty
Tootsie Rolls
Raisinets
Mike and Ike
Heath
Goldenberg Peanut Chews
PayDay
Swedish Fish
Whoppers
Air Heads
Goobers
Tootsie Pop
Lemonhead Candy
Hot Tamales
Sno-Caps
Jujyfruits
Mounds
Almond Joy
Lindt Truffles
Even though a miniature or fun-size candy bar here and there is fine for most diabetics, you should consider your blood sugar level. If your blood sugar level is already higher than suggested, eating high-carbohydrate items, especially candy, is not a good idea. Even if your blood sugar level is normal, it's a good idea to test it shortly before eating the sweets and again two hours later to see if the portion size was appropriate. The carbohydrate content of many fun-size candy is roughly 15 grams per serving. This amount is frequently the magic number for raising a blood sugar level that is too low but not causing a crash.
Tips for Finding a Safe Treat on Halloween Night
Halloween is a special time for all kids and adults to dress up and enjoy the festivities. However, for those with diabetes looking for a safe treat it can be an obstacle to find one.
Here are some general rules:
Avoid candies that list corn syrup as one of the first three ingredients
Try to avoid anything with artificial colors or flavorings
Stick to sugar-free options if possible
Check out this list of diabetic Halloween candy ideas. It includes the best options for kids with diabetes or adults who are trying to avoid sugar or carbs.
Peanut M&Ms — 1 fun-size serving has 10.5 grams of carbs. Nut-filled candies have a larger calorie content, but they may have a better blood sugar response than other sweet treats.

Skittles — 1 fun-size serving has 14 grams of carbs. Despite its high sugar content, this candy can be used to treat low blood sugar in an emergency. It will work faster than a chocolate bar since it has no protein and only a small amount of fat, allowing the sugar to enter your system quickly.

Reese's Peanut Butter Cup — 1 fun-size serving has 12 grams of carbs. Peanuts are this candy's second ingredient after milk chocolate, indicating that it has satiating fat, protein, and fiber to keep you going.

Snickers — 3 mini Snickers have 17 grams of carbs. These candies contain protein and good fats, which help to slow down digestion and keep you filled for longer.

Hershey's Dark Chocolate with Almonds — 3 nuggets have 15 grams of carbs. Dark chocolate contains heart-healthy antioxidants, making this tasty treat even more tempting.

Jolly Rancher Hard Candies — 3 pieces have 17 grams of carbs. Because these fruity sweets are so little, they may not appear to have any effects on your blood sugar levels. That's not quite true, but Jolly Rancher Hard Candies are a good bet when eaten in moderation.

Sugar Free Jelly Belly Gummy Bears — 1 snack size bag has 18 grams of carbs. Fruity sweets contain a surprising amount of hidden carbohydrates, which is difficult to believe given their small size. Despite the fact that they are chewier than candy bars, they still include sugars and carbohydrates, unless you choose for a sugar-free variety.

Caramel Apple Pops — Caramel Apple Pops are a seasonal dessert that is popular during the fall months. They are made by coating an apple with caramel and then dipping it in either crushed peanuts or chopped pecans. There are approximately 15 grams of carbs and 10 grams of sugar in a caramel apple pop.

Kit Kat Bar (Fun Size) — The nutrition information for a fun size Kit Kat bar is 110 calories, 24 grams of carbs, 15 grams of fat, and 1 gram of protein.
Bottom line
If you stay within your daily recommended amount of carbs, candy should not be eliminated altogether from your diet, especially on Halloween. Nonetheless, portion control is essential here, as with all foods. You may often find that you get greater satisfaction from smaller quantities of more interesting-looking chocolate than from bigger quantities of plainer chocolate. Dark chocolate ranks first among the various types of chocolate available in terms of having the lowest amount of carbohydrate content. Sugar-free snacks will often have a lower influence on blood glucose levels than sugary sweets, so if having the least amount of an impact on blood glucose levels is your number one priority, sugar-free treats may be the best option for you.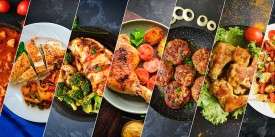 Best Chicken for People with Diabetes – Everything You Need to Know
Read Next >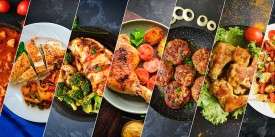 Best Chicken for People with Diabetes – Everything You Need to Know
Next >










Do you have any questions about your diabetes condition or general questions about diabetes? You can now post those questions in DiabetesIQ Forum and have our diabetes experts answer your questions for FREE! Yes, there is absolutely no catch! - Registration only takes a few seconds and it's FREE. No credit card needed. You can ask any number of diabetes questions, all for FREE! Register today and join the conversation!