Best Ice Cream for People with Diabetes – Everything You Need to Know
Best Ice Cream for People with Diabetes – Everything You Need to Know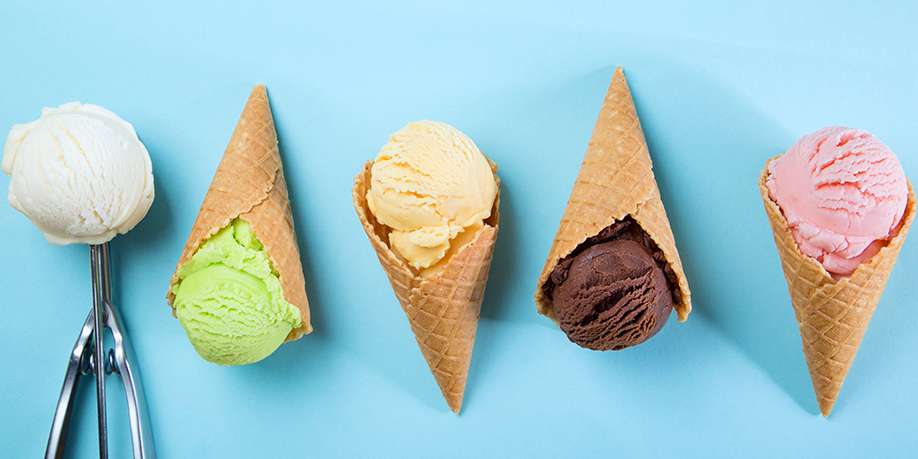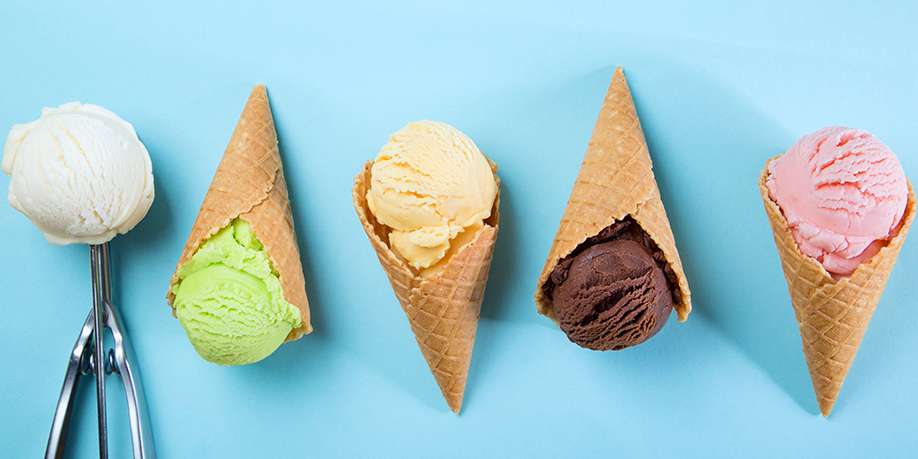 © Oleksandra Naumenko | Dreamstime.com
When you get diagnosed with diabetes, one of the first things you learn that change in diet is in order. From the moment of diagnosis on, you have to avoid foods that are rich in carbohydrates, fats, and cholesterol. Based on that you might be under the impression that ice cream has booked itself a place on the list of prohibited foods because it's high in sugar and can cause you very much unwanted blood glucose spikes.
Fortunately, you don't have to completely eliminate ice-cream from your life, even though there is hardly any kind of ice cream that will not affect your blood sugar levels. Small servings of ice cream can be a part of your balanced diet, you just have to pay serious attention to the nutrition facts of each ice cream you would like to enjoy. You need to take into consideration that ice creams that claim to have no added sugar, are sweetened with various sugar substitutes, some of which may have carbs in them. Besides, many kinds of "sugar-free" ice cream still contain milk that contains lactose, which is a natural sugar and some kinds of ice cream also have high saturated fat content.
Nevertheless, you can still have ice cream in moderation, as long as the total amount of carbohydrates consumed at a given mealtime doesn't exceed your target (usually, no more than 60 g). Also, it's preferable to choose ice creams that contain no more than 2.5 g of saturated fat, 5 g of total fat, and 130 calories.
There is a very broad variety of ice cream brands and flavors and some offerings on the market are better than the others when it comes to carb and fat content. Just make sure to enjoy your ice cream with a meal because fiber and protein from other types of food will help with stabilizing your blood glucose level.
There is also an option to make your own ice cream. That will provide you the best way to control its content. Here are a few of our choices.
Fruit Ice Cream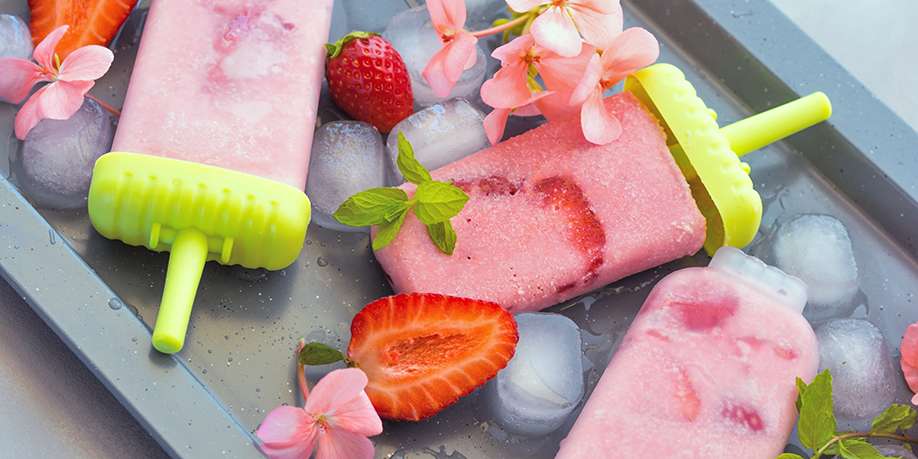 Healthy sweet treats are real! As a proof, here is a delicious diabetic-friendly fruit ice cream recipe for everyone to enjoy!
Citrus Melon Sorbet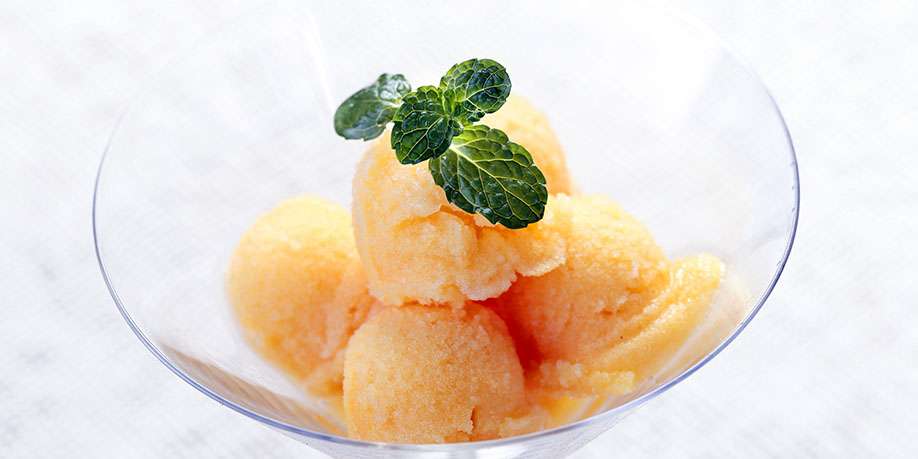 This is a recipe for a light and refreshing diabetes-friendly citrus and melon sorbet. It is easy to make, requires just 5 ingredients, and is a perfect dessert for a hot summer day!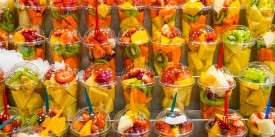 Best Fruit Salads for People with Diabetes – Everything You Need to Know
Read Next >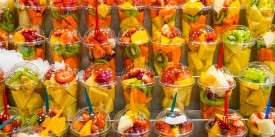 Best Fruit Salads for People with Diabetes – Everything You Need to Know
Next >










Do you have any questions about your diabetes condition or general questions about diabetes? You can now post those questions in DiabetesIQ Forum and have our diabetes experts answer your questions for FREE! Yes, there is absolutely no catch! - Registration only takes a few seconds and it's FREE. No credit card needed. You can ask any number of diabetes questions, all for FREE! Register today and join the conversation!