Best Lunch for People with Diabetes – Everything You Need to Know
Best Lunch for People with Diabetes – Everything You Need to Know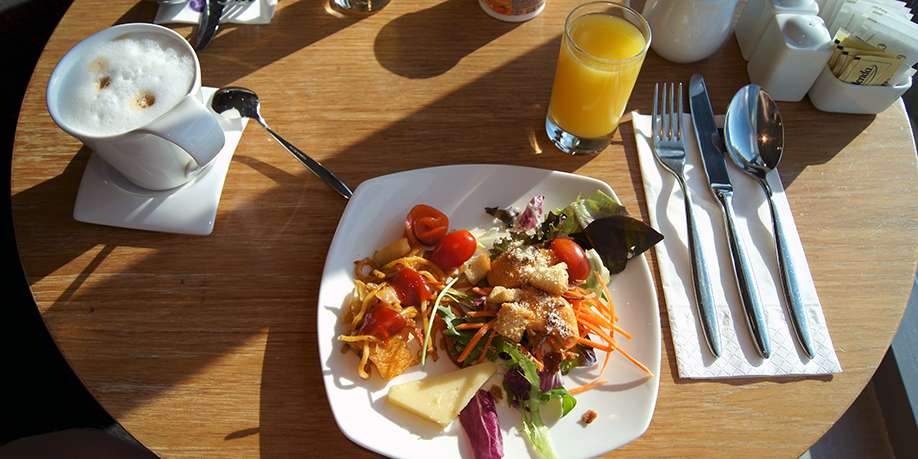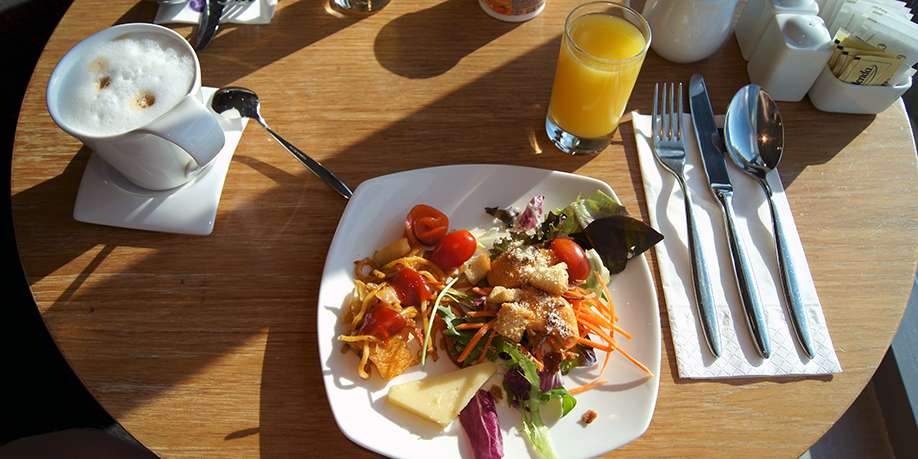 © Christian Heinz | Dreamstime.com
For people with diabetes, many things that seem to be ordinary may turn out quite challenging. Take having lunch for example. This simple daily routine isn't so simple for those who have to control their blood sugar. Many common lunch choices, such as white bread sandwiches, French fries, or pork ribs are out of the question due to high amount of carbs and fat. Luckily, there is an abundance of diabetes-friendly dishes that are quick and easy to cook and very delicious. So if you thoughtfully approach your lunch menu, you will be able to treat yourself to restaurant-worthy healthy dishes and make your day a bit brighter.
Here are a few of our favorite lunch dishes:
Chicken and Spinach Roll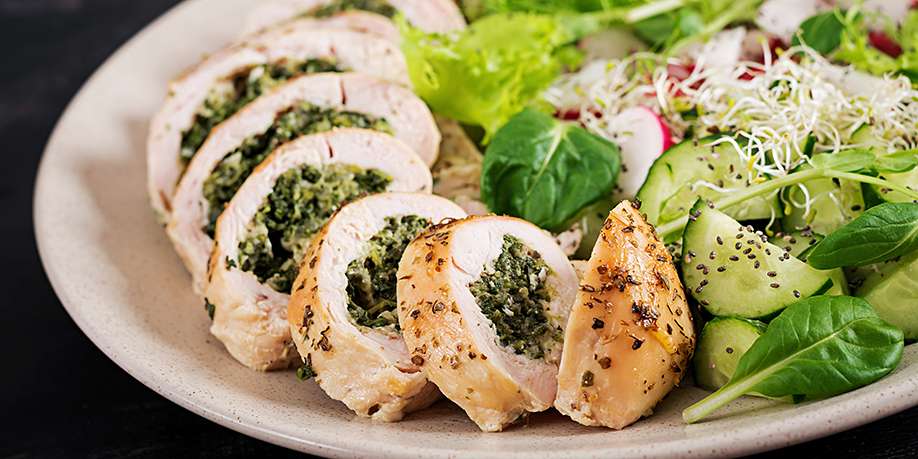 This fast and easy to cook diabetic-friendly chicken dish is great for an impromptu weekend family dinner.
Chickpea Tacos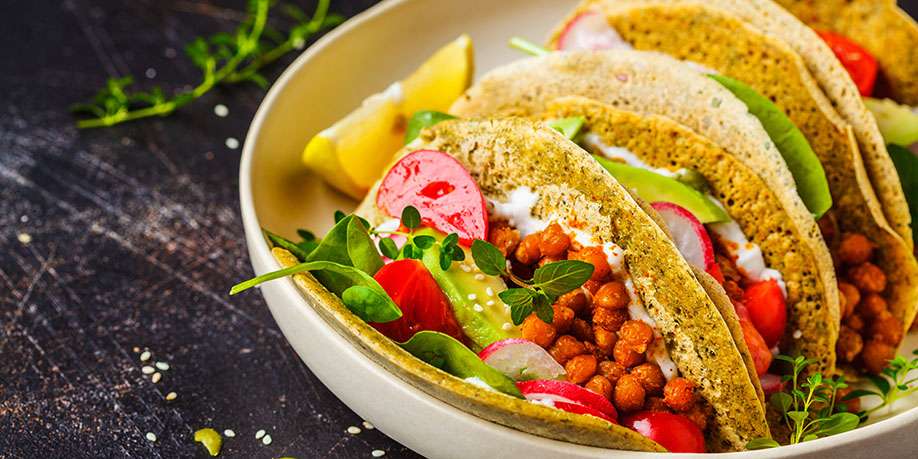 This is a recipe for a delicious and easy diabetic-friendly meal that is perfect for a weekend dinner.
Squid Stuffed with Mushrooms and Vegetables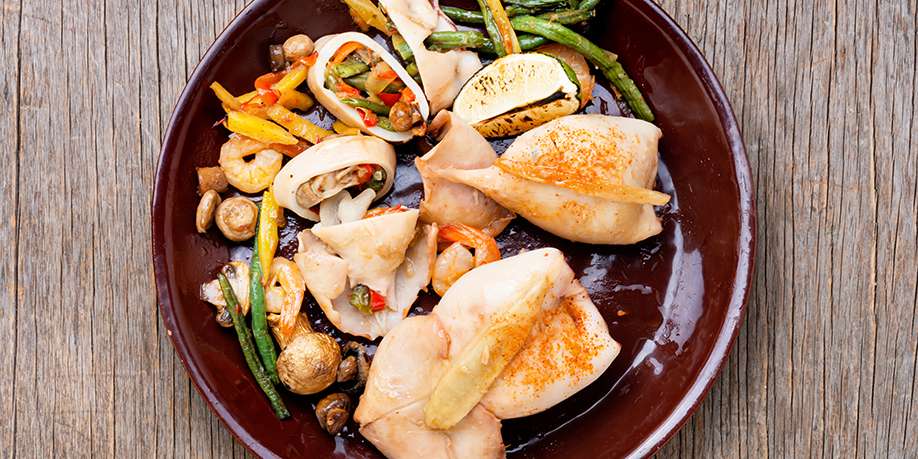 A combination of squid, mushrooms, and vegetables makes this diabetic-friendly dish so delicious!
Quinoa Burger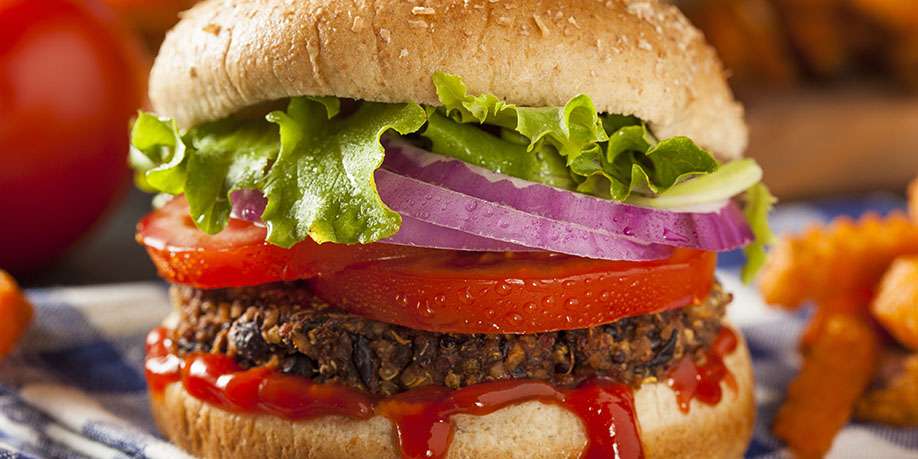 This recipe is for a diabetic-friendly quinoa burger – a meatless burger that even meat-lovers enjoy!
Chicken Cutlets with Cheese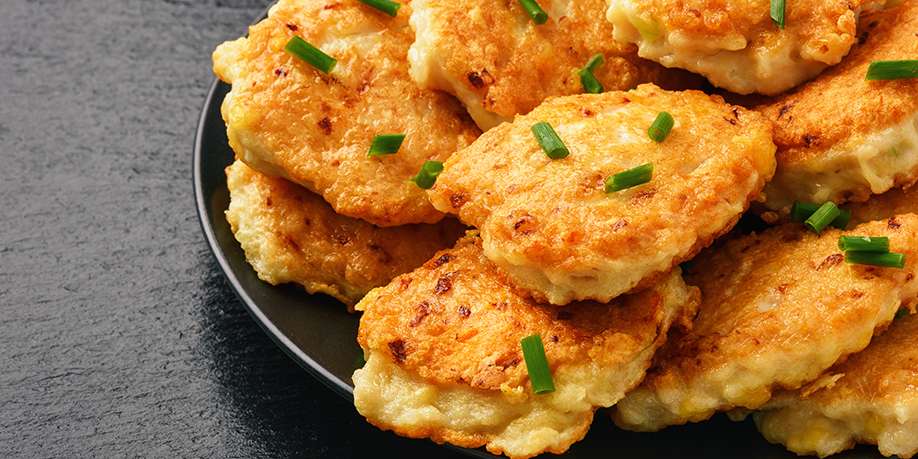 These chicken cutlets turns out very tender and flavorful thanks to the cheese. You can enjoy this diabetic-friendly dish with any side or salad.
Mango and Chicken Liver Salad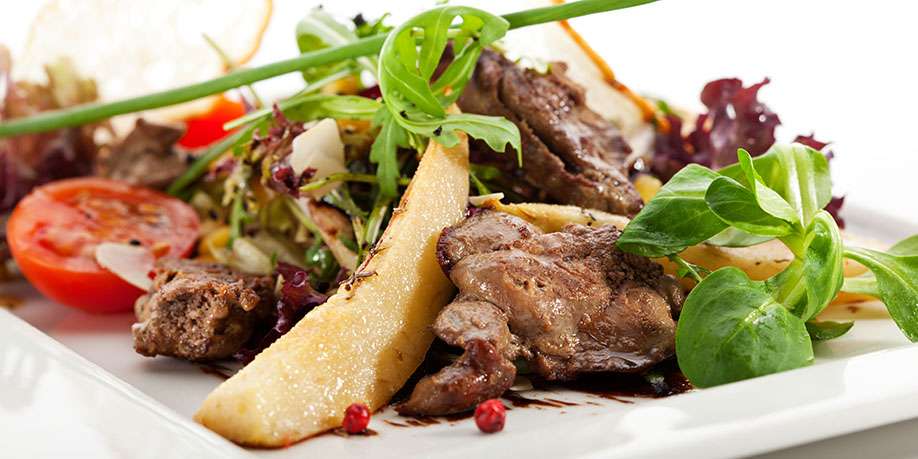 A very delicious diabetic-friendly salad for liver lovers! It is so filling, it can serve as a main course.
Broccoli and Parmesan Fritters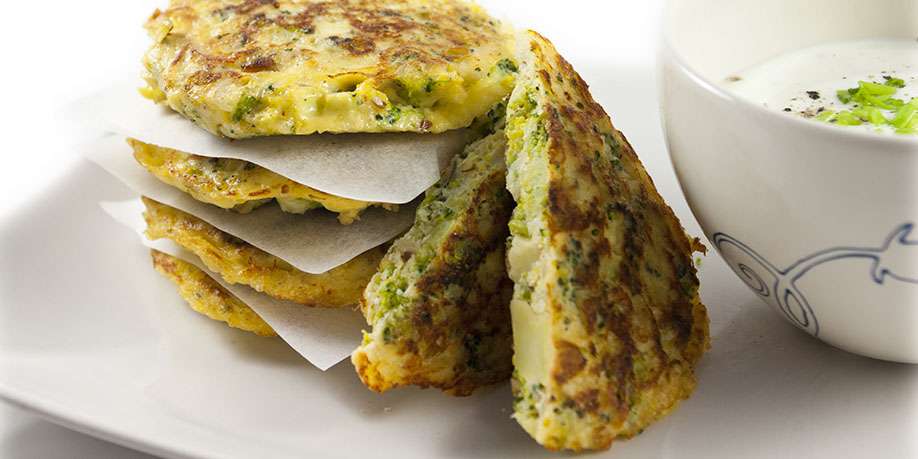 Tender on the inside and crispy on the outside, these diabetic-friendly pancakes are extremely delicious and very easy to make!
Crispy Tofu in Lemon Sauce with Onions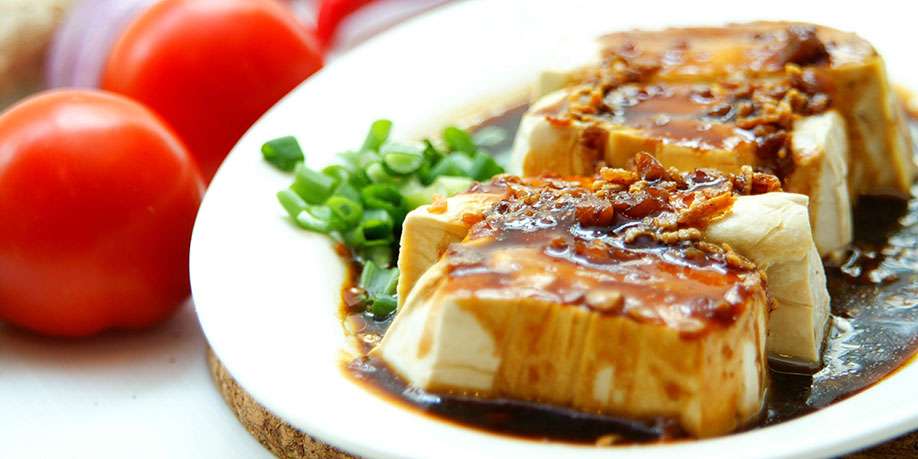 An amazingly flavorful and diabetic-friendly tofu dish that is not hard to make and has a big chance to become your favorite tofu dish.
Stuffed Mushrooms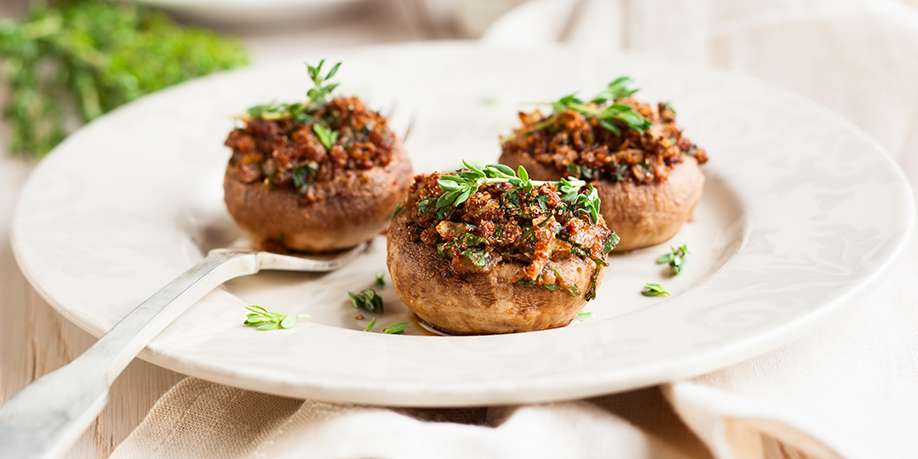 Try this diabetic-friendly stuffed champignon recipe – you will be happy with the delicate taste of dish! A perfect appetizer to complement any main course.
Green Beans Stewed with Mushrooms, Carrots and Corn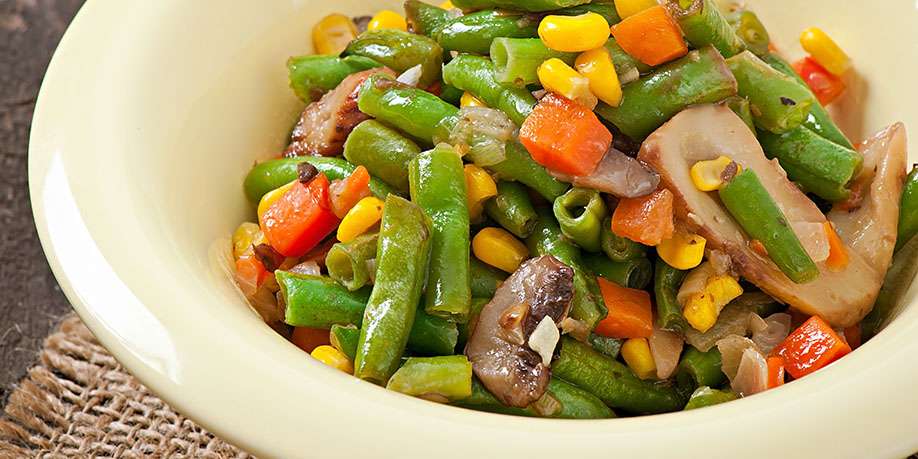 Green beans stewed with mushrooms, carrots and corn can be a great addition to any dinner entrée. A perfect diabetic-friendly side dish.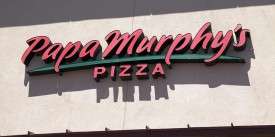 Papa Murphy's for People with Diabetes - Everything You Need to Know!
Read Next >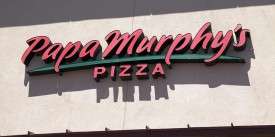 Papa Murphy's for People with Diabetes - Everything You Need to Know!
Next >










Do you have any questions about your diabetes condition or general questions about diabetes? You can now post those questions in DiabetesIQ Forum and have our diabetes experts answer your questions for FREE! Yes, there is absolutely no catch! - Registration only takes a few seconds and it's FREE. No credit card needed. You can ask any number of diabetes questions, all for FREE! Register today and join the conversation!