Best Main-Course Dishes for People with Diabetes – Everything You Need to Know
Best Main-Course Dishes for People with Diabetes – Everything You Need to Know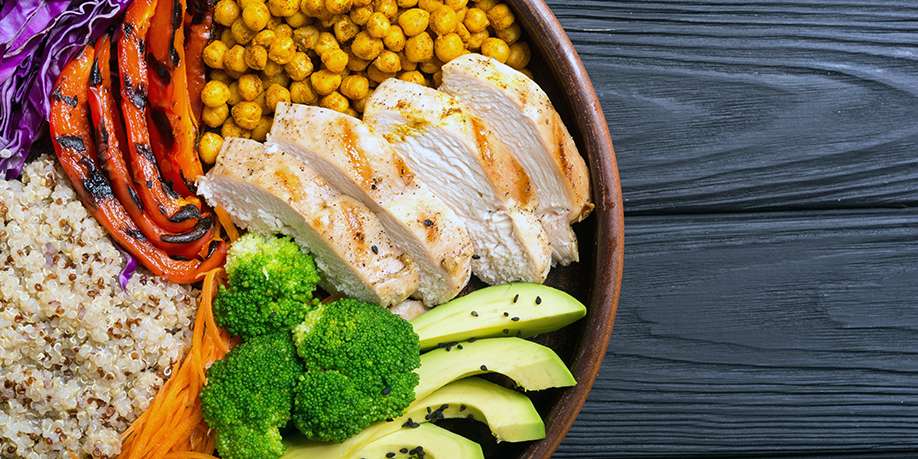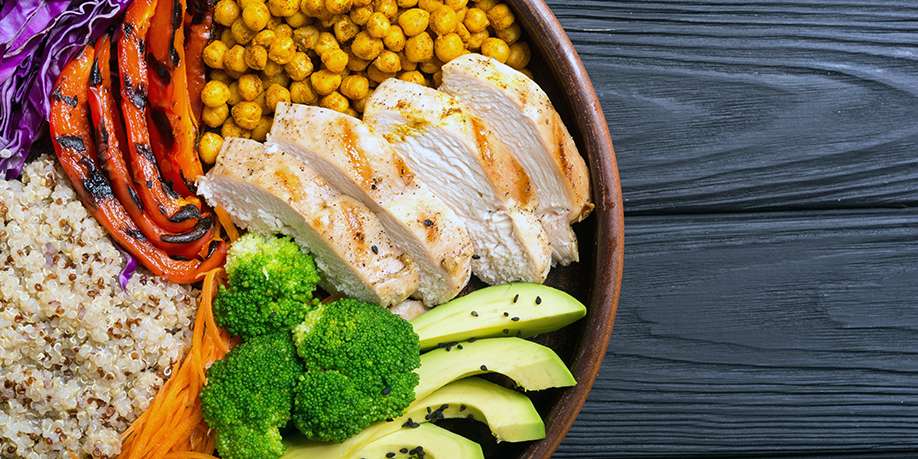 © Whitestorm | Dreamstime.com
Dinner. The main meal of the day that is also often the biggest one. Choices are tempting. Whether you go out or stay home for dinner, there is an abundance of great main course dishes out there to enjoy. But if you have diabetes, things are getting a bit challenging. When making your dinner plans, carbohydrate counting and portion control come into the picture since you have to manage your blood sugar levels as well as your weight. To make sure your main course is diabetes-friendly, apply the following strategy.
First of all, try to avoid frying and mostly stick with roasting, grilling, or baking. This way you will avoid using unnecessary fat. Also, stay away from excessively breading your meats with breadcrumbs or flour as they add on carbs and calories. For the same reason of controlling your calorie intake, don't get carried away with heavy sauces as well. You should also complement your main course with peas, brown rice, beans, and vegetables such as broccoli, tomatoes, lettuce, cauliflower, and other vegetables.
Although diabetes implies certain food limitations, there is still a broad range of main course dishes to indulge in. Here are a few of our favorite main course recipes for you to try.
Beef Stew with Red Wine and Mushrooms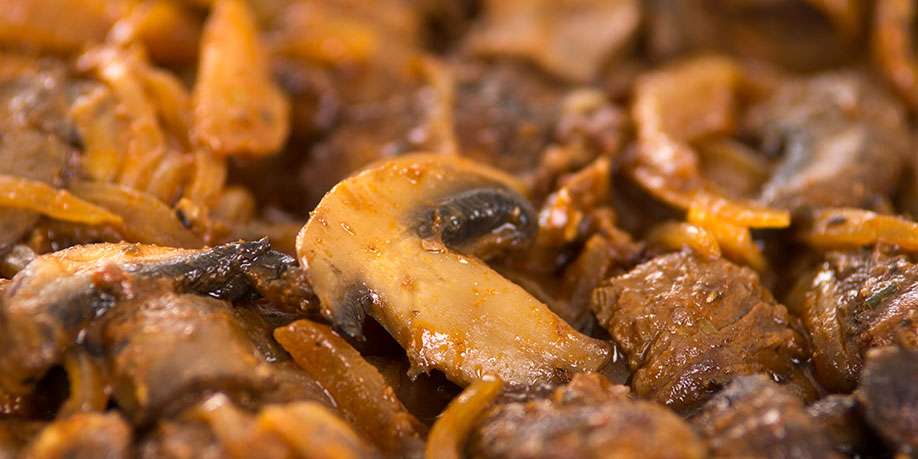 This is a diabetic-friendly recipe for a hearty and rich beef stew with mushrooms.
Veal with Zucchini and Mozzarella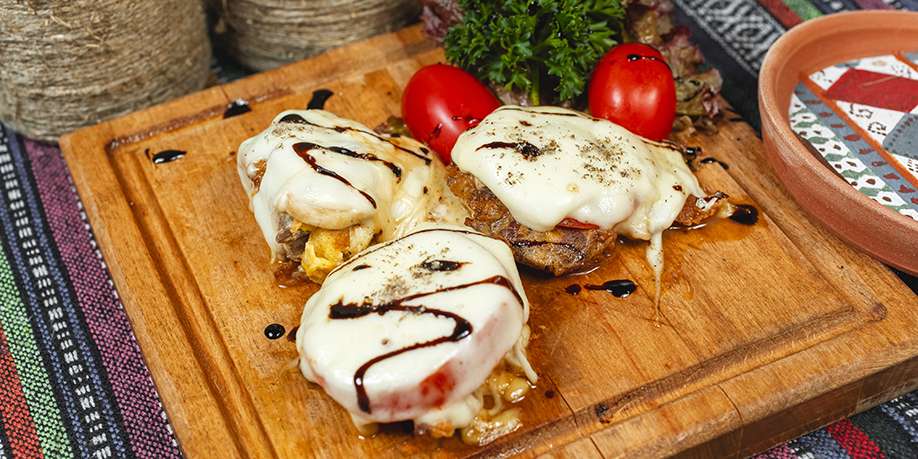 Very simple and tasty diabetic-friendly recipe. It takes just several minutes cook, which makes this dish a perfect everyday dinner entrée.
Chicken with Vegetables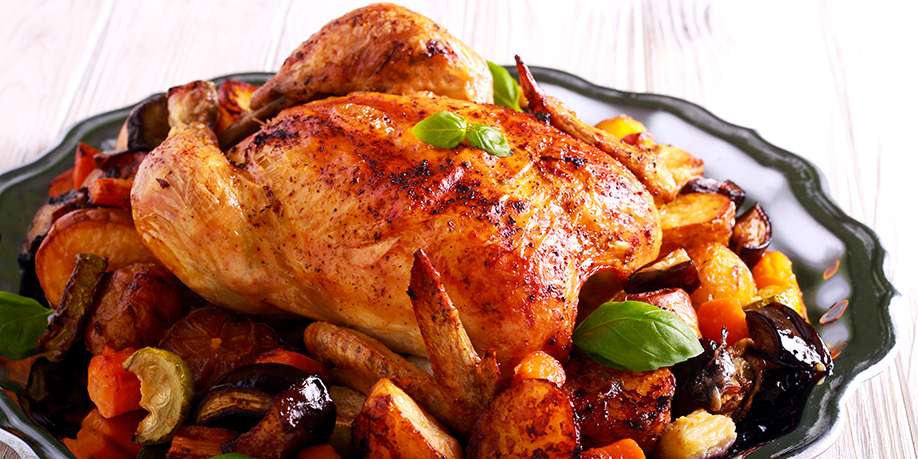 Roasted chicken is a classic family recipe. In this diabetic-friendly recipe, the chicken drumsticks are roasted in the oven on a bed of vegetables. – A perfect meal in one dish!
Chicken Breast with Pineapple and Onion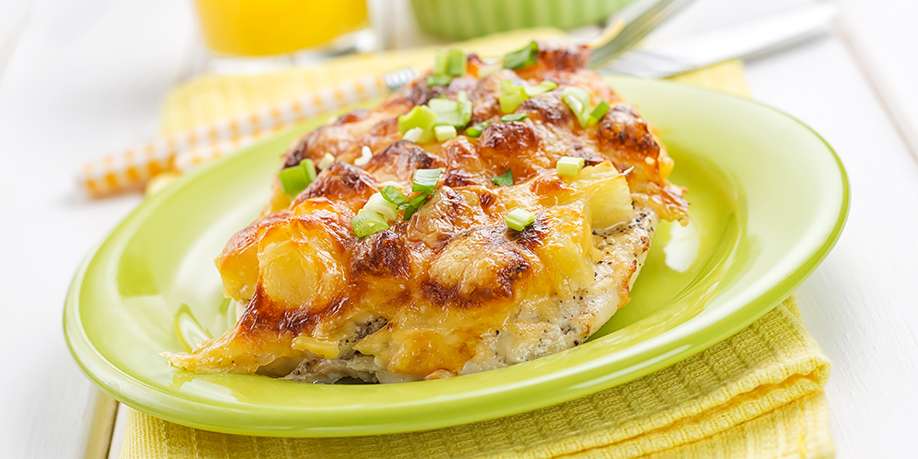 This diabetic-friendly pineapple chicken is full of flavor and juiciness.
Baked Chicken Breast with Mushrooms and Vegetables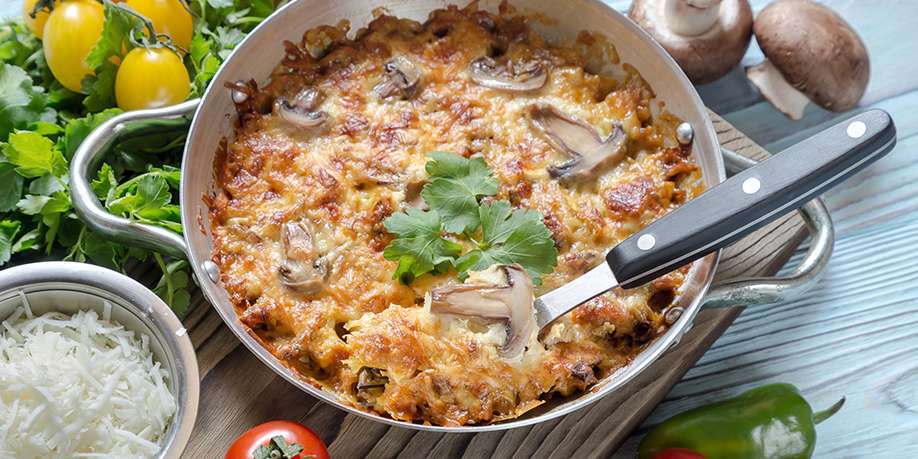 This healthy diabetic-friendly dish can easily become one of your favorite dinner entrées. It's fast and easy to make and it's great enough even for a special occasion dinner.
Grilled Flounder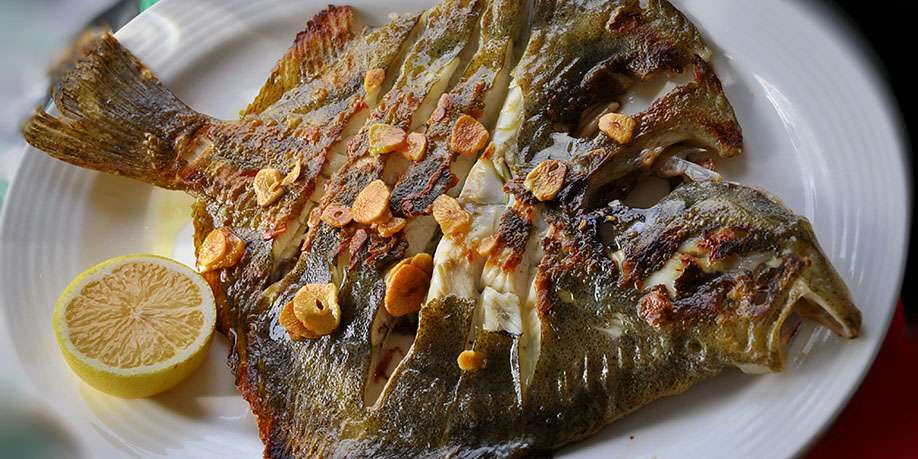 This diabetic-friendly dish is very easy to cook, and also very tender and tasty. – A great dinner option for a busy people.
Tacos with Beef and Vegetables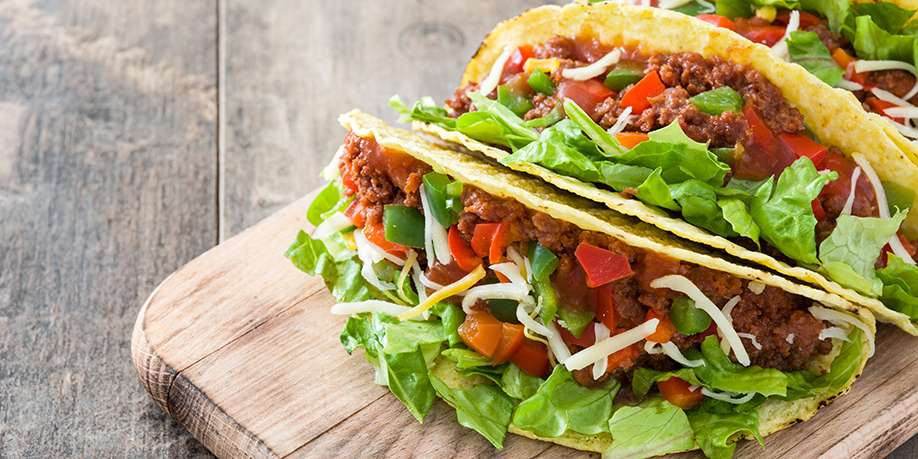 Tacos with meat and vegetables are so flavorful and delicious, they can easily become your new favorite diabetic-friendly dish to make for dinner!
Scallops with Parsley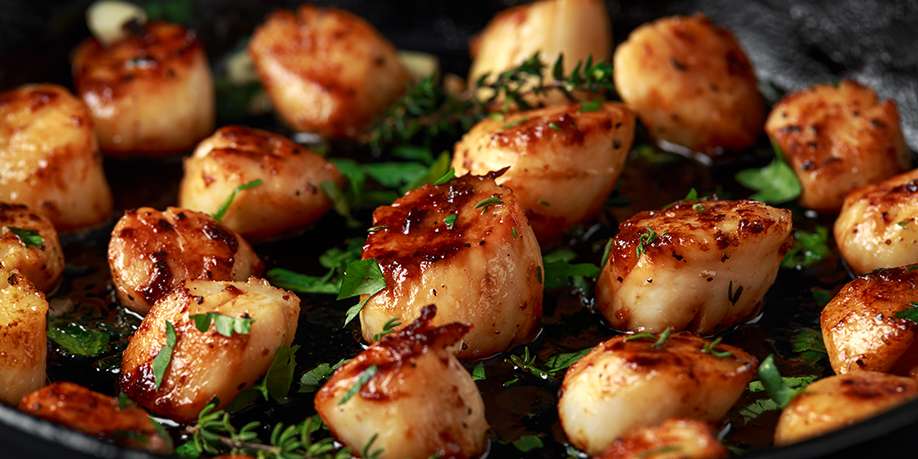 An easy to cook diabetic-friendly dish with the delicate flavor that truly shines. A real treat for the family and guests!
Baked Duck Breasts in Honey and Soy Sauce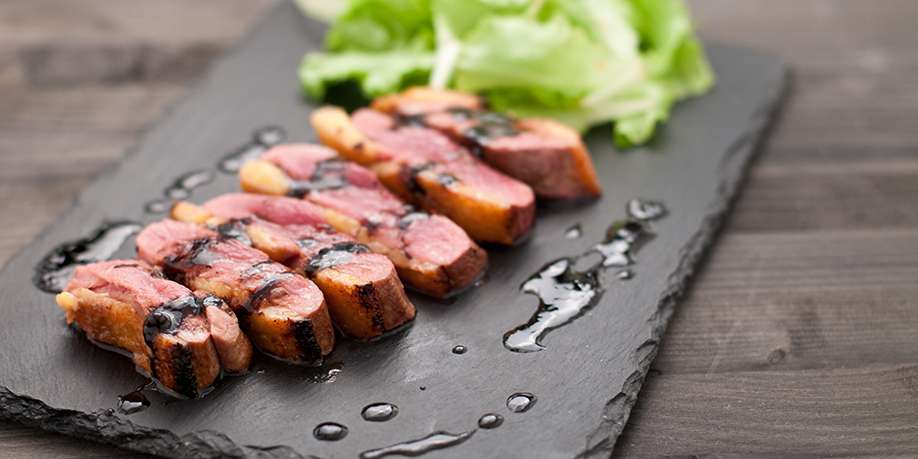 A very delicious diabetic friendly dinner entrée that is super easy to cook.
Chicken Paprikash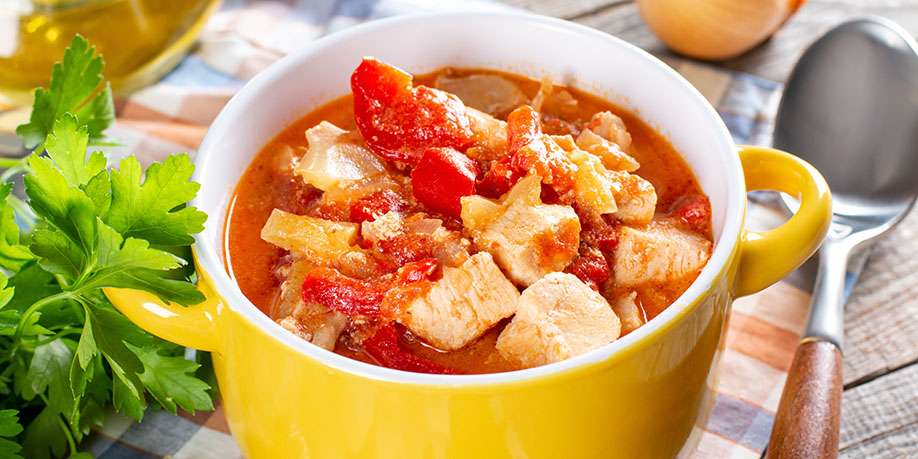 This is a recipe for a delightful and filling diabetic-friendly dish of traditional Hungarian cuisine featuring tender chicken in a rich and flavorful paprika sauce.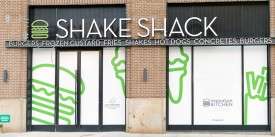 Shake Shack for People with Diabetes - Everything You Need to Know!
Read Next >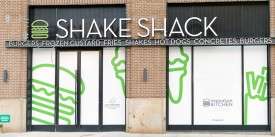 Shake Shack for People with Diabetes - Everything You Need to Know!
Next >










Do you have any questions about your diabetes condition or general questions about diabetes? You can now post those questions in DiabetesIQ Forum and have our diabetes experts answer your questions for FREE! Yes, there is absolutely no catch! - Registration only takes a few seconds and it's FREE. No credit card needed. You can ask any number of diabetes questions, all for FREE! Register today and join the conversation!