Best Pancakes for People with Diabetes – Everything You Need to Know
Best Pancakes for People with Diabetes – Everything You Need to Know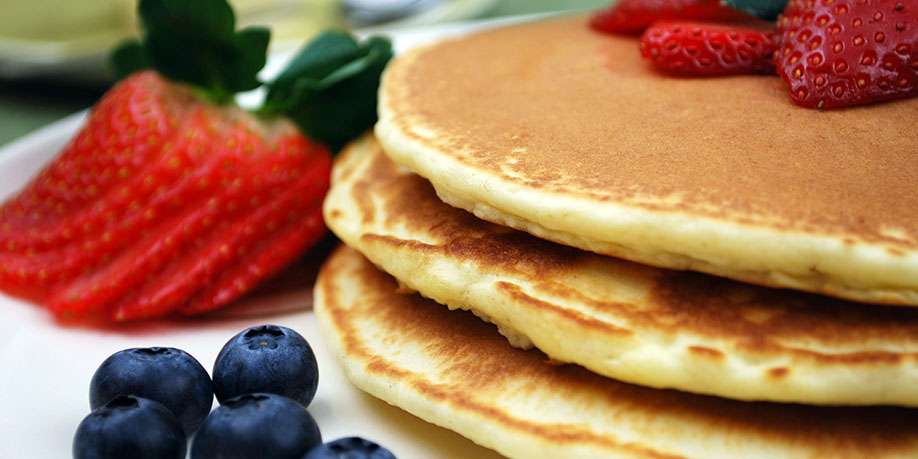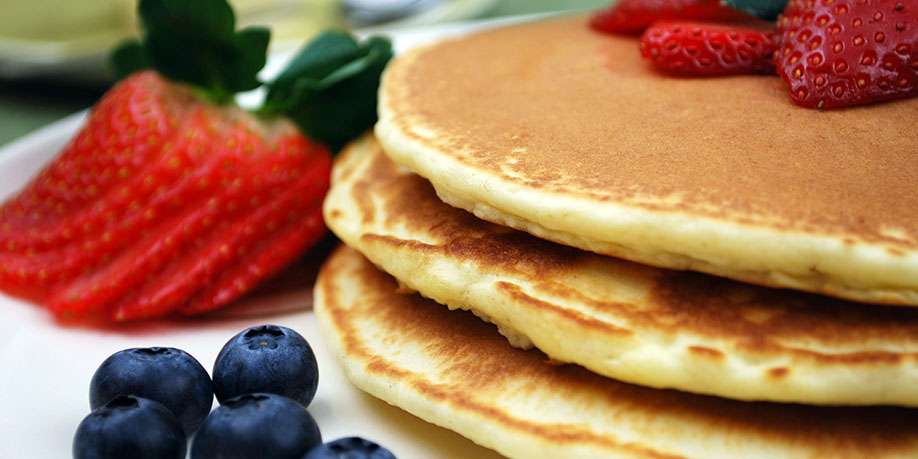 © Russell Linton | Dreamstime.com
A plate full of steaming aromatic pancakes – what a perfect way to start your day! "Too bad," some people with diabetes might say, "my sugar will go through the roof if I dare to have pancakes for breakfast!" Such worries cannot be called groundless. – If you make your pancakes from regular white flour and then cover them with butter, syrups and other sugary toppings, than you will definitely not like the outcome if you have diabetes.
Luckily, there are plenty of healthy ingredients that you can use to enjoy your delicious diabetes-friendly pancakes in the morning. And that includes toppings too! Instead of regular white flour, you can use almond, buckwheat, coconut, or oat flour, or make your pancakes from zucchini, carrots, pumpkin, and even cottage cheese. To boost flavor, you can use fresh berries, sour cream and yogurt for toppings.
Here are some of our favorite pancake recipes for your enjoyment:
Oatmeal Pancakes with Blueberries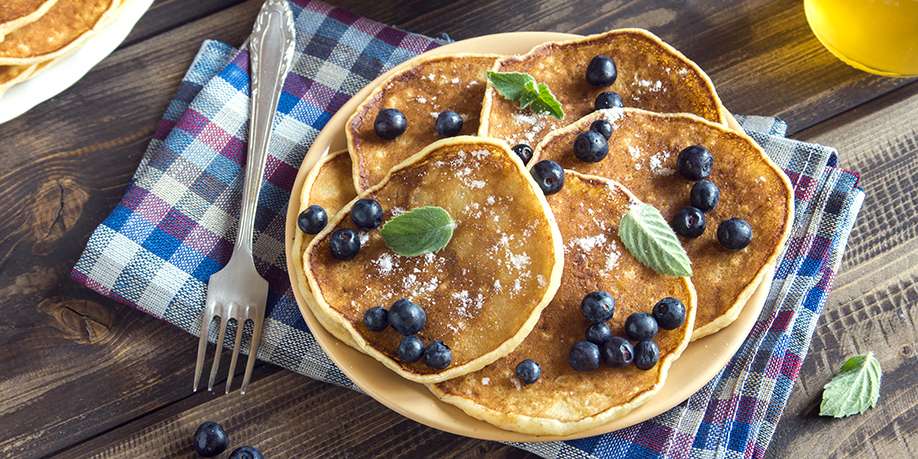 This diabetic-friendly dish combines all the healthiness of oatmeal and the tastiness of pancakes. Oatmeal is actually one of the best foods for protecting the heart and lowering cholesterol, which is very important in diabetes. And everybody knows about the benefits of blueberries, especially for your vision.
Buckwheat Pancakes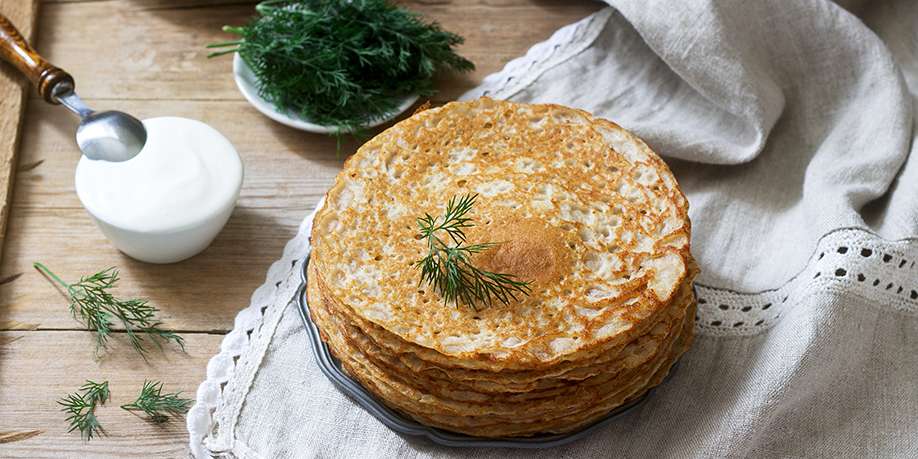 Here are some diabetic-friendly gourmet buckwheat pancakes. Easy to make, healthy and delicious!
Coconut Flour Pancakes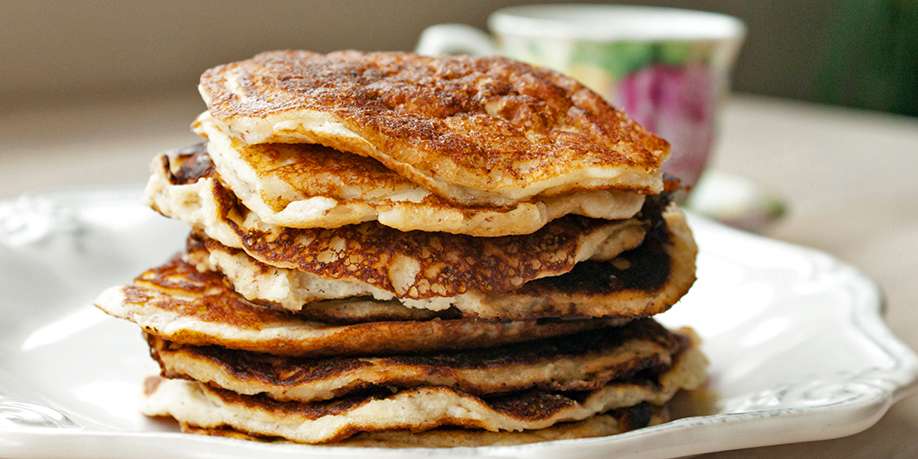 Love pancakes? – Because coconut flour has a low glycemic index, these pancakes are very diabetic-friendly, without any compromise on taste.
Zucchini Pancakes with Garlic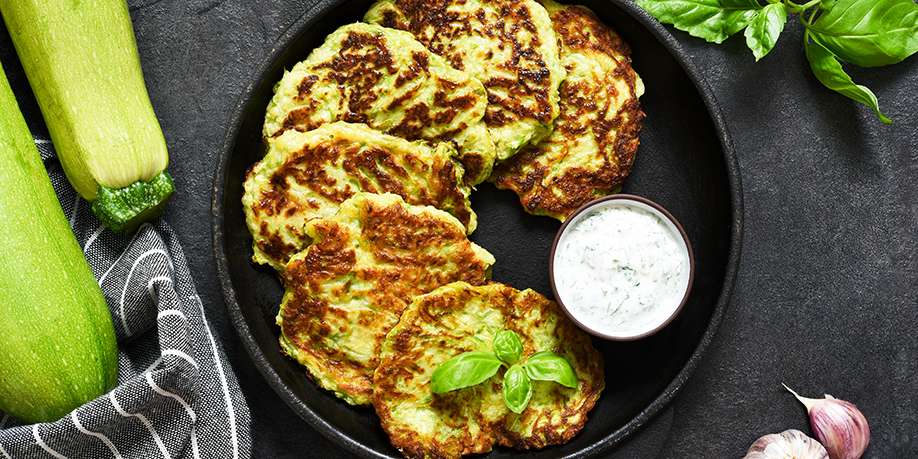 You and your family will love this simple and diabetic-friendly recipe. Light and healthy, zucchini pancakes can be a great breakfast option or a side dish for a dinner.
Cheese Pancakes with Tomatoes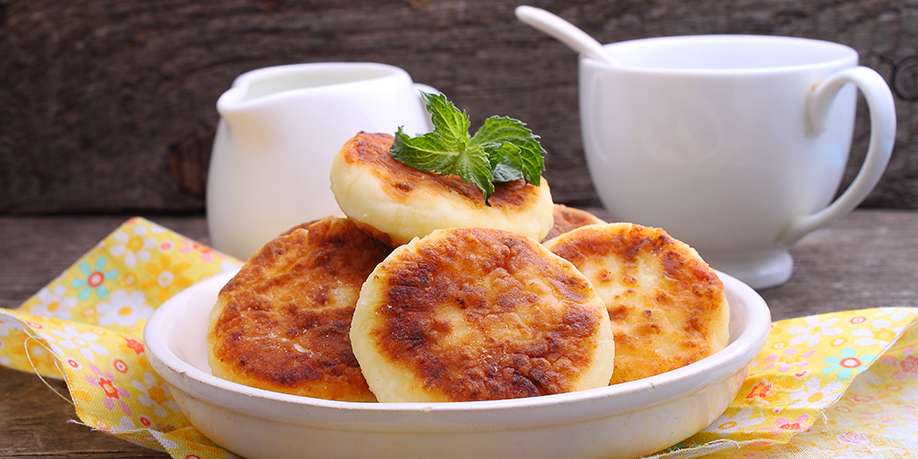 Cheese pancakes with tomatoes is a diabetic-friendly dish that will appeal to everyone who is careful about their diet, but want to really enjoy their food.
Pumpkin Pancakes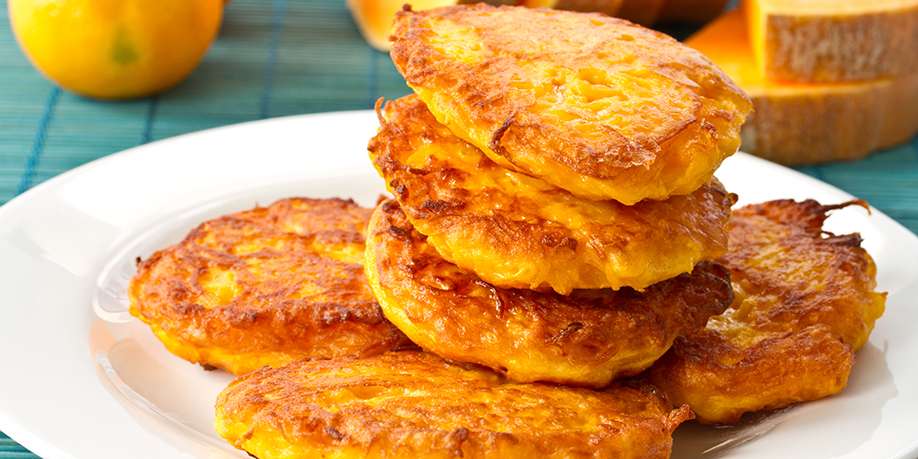 Very light, tasty, and diabetic-friendly, these pumpkin pancakes are perfect for breakfast for the entire family!
Zucchini Pancakes in Sour Cream-Lime Sauce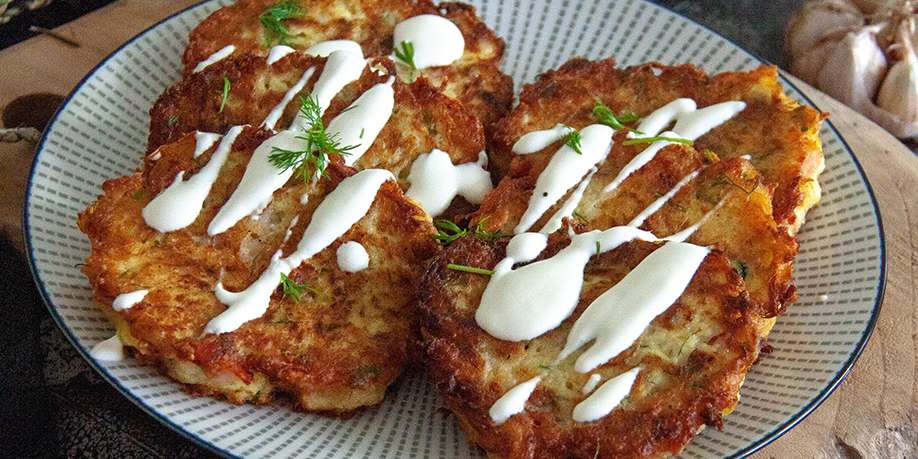 This is a great, easy and tasty way to cook a zucchini. And it's diabetic-friendly as well!
Carrot Pancakes with Salted Yogurt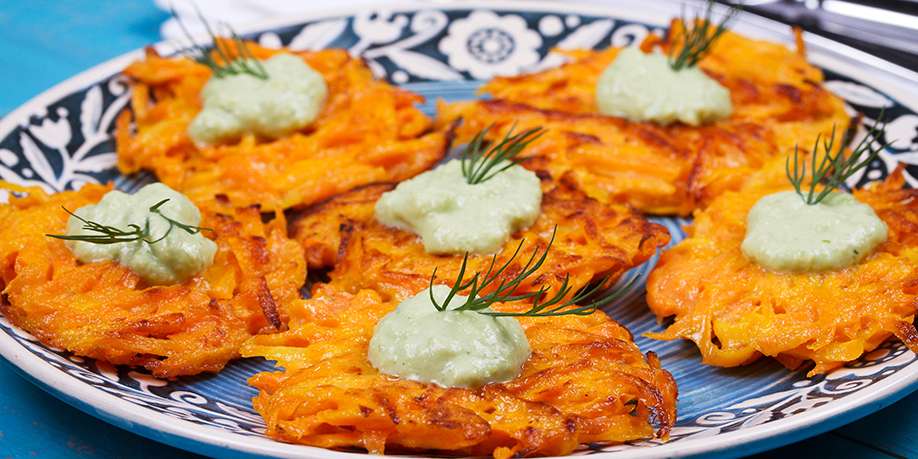 A light and diabetic-friendly vegetarian fritters that can serve as a breakfast, lunch, or dinner side dish.
Chicken Pancakes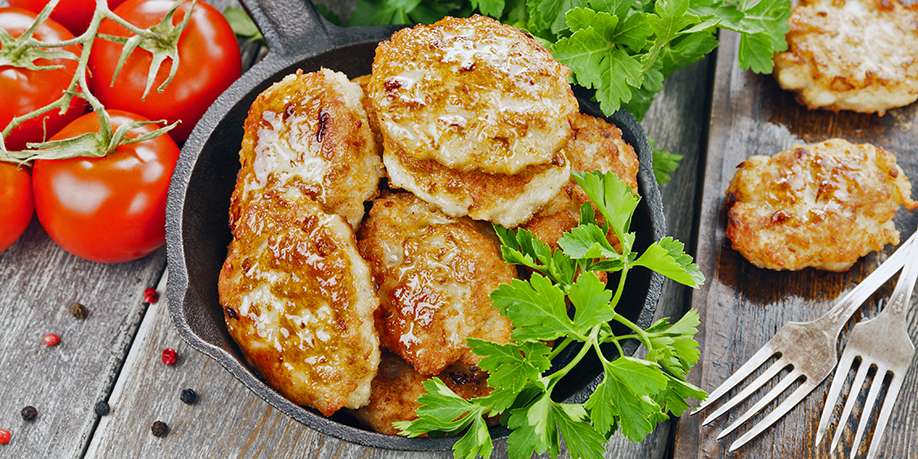 Chicken pancakes is a tender and delicious diabetic-friendly main course. And they are much juicier than traditional burger patties. Try and see for yourself!
Fish Pancakes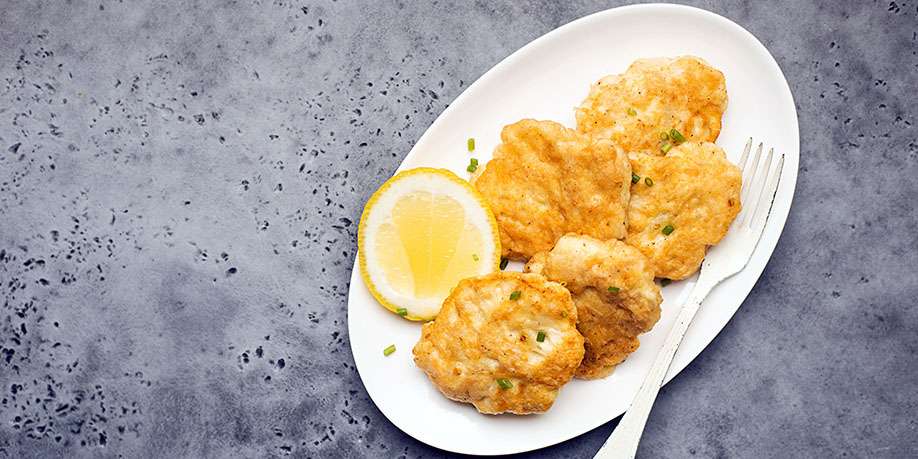 Delicate and diabetes-friendly fish pancakes have a very light texture and rich, delicious flavor.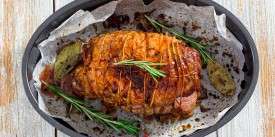 Best Turkey for People with Diabetes – Everything You Need to Know
Read Next >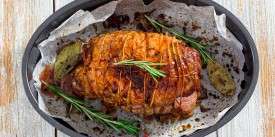 Best Turkey for People with Diabetes – Everything You Need to Know
Next >










Do you have any questions about your diabetes condition or general questions about diabetes? You can now post those questions in DiabetesIQ Forum and have our diabetes experts answer your questions for FREE! Yes, there is absolutely no catch! - Registration only takes a few seconds and it's FREE. No credit card needed. You can ask any number of diabetes questions, all for FREE! Register today and join the conversation!