Best Schnitzel for People with Diabetes – Everything You Need to Know
Best Schnitzel for People with Diabetes – Everything You Need to Know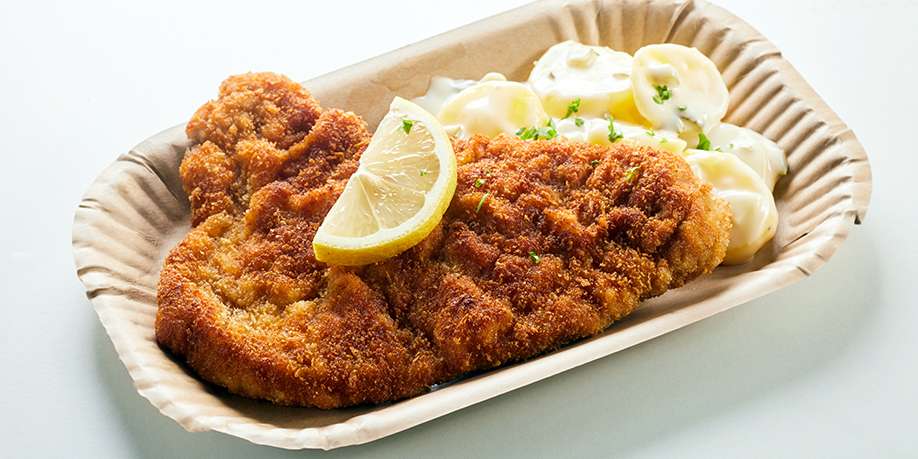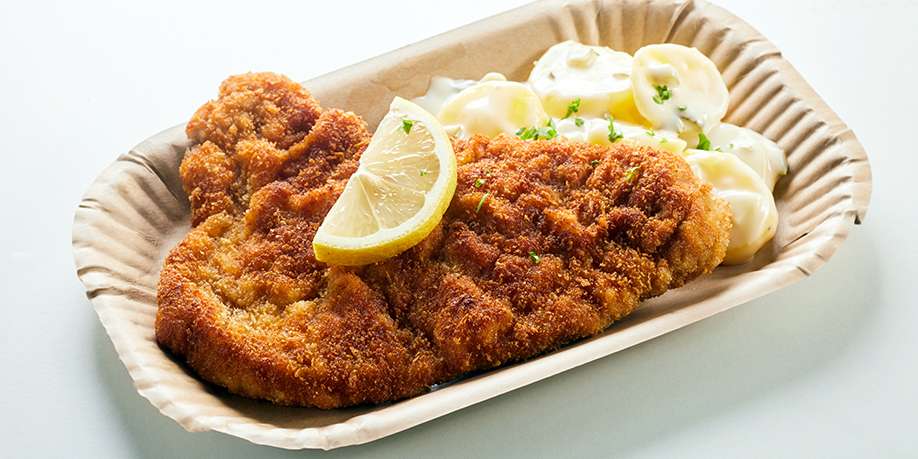 © Stockcreations | Dreamstime.com
Schnitzel – a well-known name of a no less well-known dish. Originated, according to historians, in Italy, it gained wide popularity in Germany and Austria, from where schnitzel continued its triumphant journey around the world. In its most common form, schnitzel is a thin slice of meat thoroughly pounded with a meat hammer, then breaded in flour, egg and breadcrumbs and fried.
Although the most popular version of the dish, the Weiner schnitzel (meaning Viennese schnitzel), is traditionally made of veal, you can find it cooked with other kinds of meat, such as pork, chicken, and even turkey. In fact, in Austrian and German households, pork schnitzel (Schweineschnitzel) is the most common one, since pork is one of the most affordable types of meat.
Unfortunately, regardless of its deliciousness, traditional schnitzel is not a perfect dinner entry for people with diabetes. Even though meat schnitzels can be eaten in moderation, there are meatless alternatives of this famous dish that are much more diabetes-friendly and also suitable for vegetarians. One of them is a cabbage schnitzel.
Cabbage has a very low glycemic index of just 10, which means it cannot cause blood sugar spikes. It is also low in calories and is quite nutritious, containing protein, magnesium, folate, Vitamin B6, Vitamin C, Vitamin K, calcium, potassium, and thiamin.
What's also important, cabbage schnitzel is not a boring salad! In fact, it's a very delicious dish that you and your family can enjoy for dinner if you want to take a break from meat.
Healthy schnitzel alternatives don't end on cabbage, however. Seafood lovers can rejoice as versions of seafood schnitzel also exist and recipes of them are available on the Internet. In our collection, we have both cabbage and seafood schnitzel recipes for you to enjoy.



Cabbage Schnitzel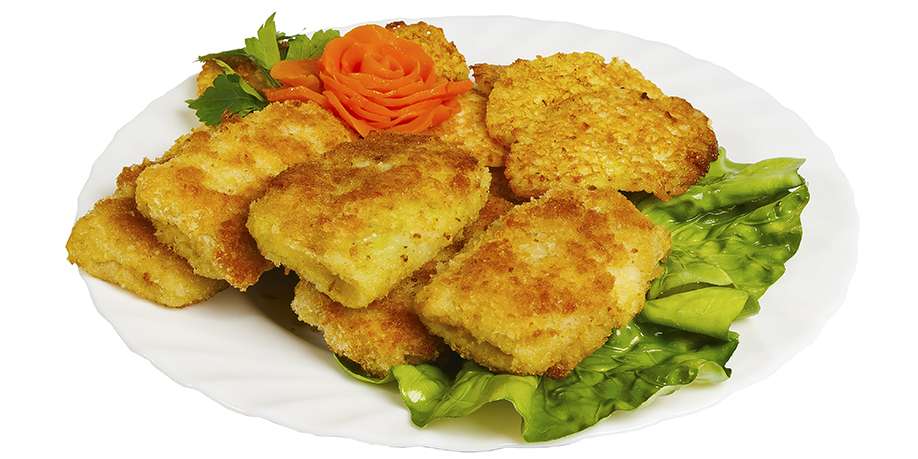 Although schnitzel is traditionally known as a meat dish, it can also be made from cabbage. This is a very nutritious and light diabetic-friendly dish, which is perfect for lunch or dinner!
Ground Calamari Schnitzel with Onions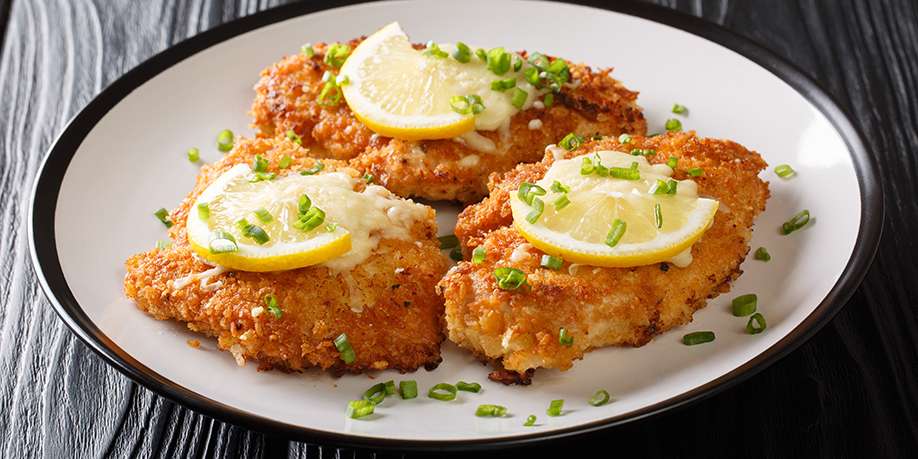 There are quite a few delicious diabetic-friendly dishes can be made from calamari. This interesting meat-free schnitzel is one of them.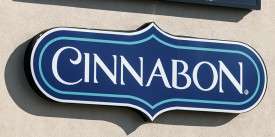 Cinnabon For People with Diabetes - Everything You Need To Know!
Read Next >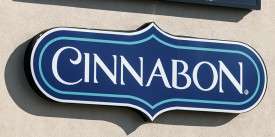 Cinnabon For People with Diabetes - Everything You Need To Know!
Next >










Do you have any questions about your diabetes condition or general questions about diabetes? You can now post those questions in DiabetesIQ Forum and have our diabetes experts answer your questions for FREE! Yes, there is absolutely no catch! - Registration only takes a few seconds and it's FREE. No credit card needed. You can ask any number of diabetes questions, all for FREE! Register today and join the conversation!