Bojangles For People with Diabetes - Everything You Need To Know!
Bojangles For People with Diabetes - Everything You Need To Know!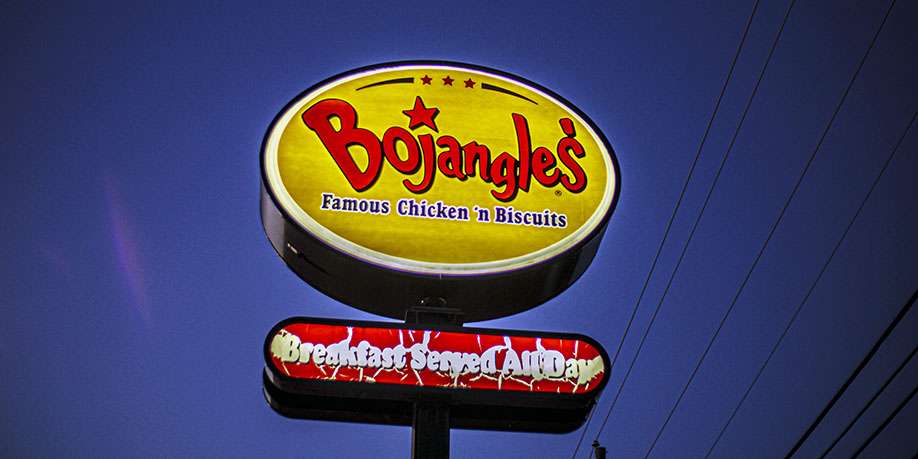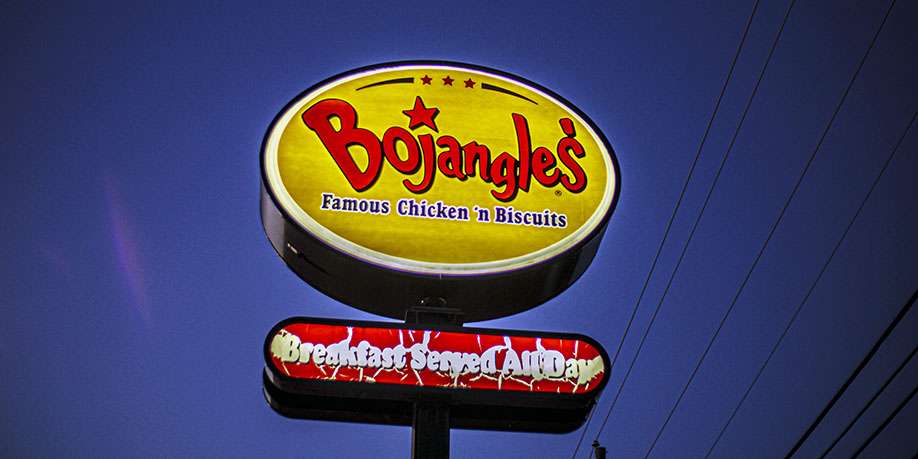 © Billy Blume | Dreamstime.com
Founded more than 40 years ago in Charlotte, North Carolina, the Bojangles' franchise quickly grew to include locations on many continents, including Asia and Europe. The franchise was eventually scaled down and today Bojangles' is presently present in 14 states and operates more than 750 brick-and-mortar locations throughout the Southeastern United States.
Breakfast is the most popular menu category, and it is served at all hours of the day. The breakfast combination meals are served with buttermilk biscuits topped with a choice of protein and a side of Bo-Tato Rounds®, which are Bojangles' version of a hash brown.
When you're on a low-carb diet because you're managing your diabetes, the last restaurant that comes to mind is Bojangles. That's because their popular chicken n biscuits are a definite no-no for people with diabetes, given their high carb and fat content.
Approximately 80% of the Bojangles' menu items are fried and contain high levels of sodium, and the famous biscuit dinners feature high-fat proteins and come with a side of fried potatoes. The iconic bone-in chicken meals and chicken sandwiches are served with sides that are heavy in fat and carbs. While all this doesn't sound good for people who live with diabetes, you can actually find some suitable items on the menu at Bojangles. Here are the most important tips to follow.
The best hack for eating low-carb at Bojangles
For the most part, people who have diabetes avoid Bojangles' because it is the home of the world-famous chicken and biscuits. The crispness and deliciousness of their well-known dishes cannot be disputed. The unfortunate part is that the very ingredient that makes their dishes crispy is also the precise thing that makes them unsuitable for your diet – breading!
This is due to the fact that breading is high in carbohydrates and should be avoided whenever possible. But don't let this discourage you! If you follow a low carb diet, you still have the opportunity to enjoy these delectable sandwiches. Simply ask the server to hold the bread or wrap for you and you'll be good to go. Alternatively, you can request that the fillings be wrapped in lettuce leaves. This is a tip that you can use in any of your favorite burger joints as well as at home.
What to order at Bojangles if you have diabetes?
The Garden Salad
One of the few vegetarian alternatives available, the Garden Salad also happens to be the most nutrient-dense dish on the menu. Alternatively, you can choose a grilled chicken salad, which contains only 25 grams of carbs and provides an additional source of protein.
Salad with Roasted Chicken Bites
If you are looking for a tastier salad dinner, the Roasted Chicken Bites salad is one that you might consider ordering. This salad differs from the grilled chicken salad in that it has a more unique flavor profile. This salad, like the grilled chicken salad, contains a variety of traditional ingredients, including iceberg and romaine lettuce, grated carrots, sliced cucumbers, grape tomatoes, red cabbage, and a blend of Monterey Jack and cheddar cheese.
Sweet Potato Pie
With just 10 grams of carbs, the Sweet Potato Pie is a good option for people with diabetes. It has 350 calories and 20 grams of fat in total.
Chicken Wings
A single chicken wing has 8 grams of carbs, 150 calories and 8 grams of fat. You can have a couple of wings on their own or pair them with a salad.
Roasted Chicken Bites
The roasted chicken bits at Bojangles' are the closest thing you'll find to their famed chicken n biscuits. A significant advantage of the bites is that they are not breaded. Despite the fact that the chicken breast pieces have been marinated, they nevertheless contain much more calories than simply grilled chicken. They also have 8 grams of carbs per serving.
Salad Dressings
When ordering salads, try to avoid dressings as much as possible because they will raise your net carbohydrate and calorie intake. However, if you really must have dressings on your salad, the least you can do is choose ones that are diabetes-friendly. Here are some of them:
Buttermilk Ranch Dressing (containing 2g carbs)
Blue Cheese Dressing (containing 2g carbs)
Fat-Free Italian Dressing (containing 5g carbs)
The honey Dijon dressing at Bojangles' should be your last choice out of all the dressing selections because it contains approximately 14g net carbohydrates.
Bottom Line
Despite the fact that Bojangles' is a fast food restaurant and the home of the world-renowned chicken n biscuit, there's more to their menu than just what they're famous for. Even if some of their most popular dishes are not ideal for people with diabetes diet, there are some options on the menu you can still enjoy. Bojangles' provides detailed nutritional information about their menu items on their website. You can find out more about them by visiting their website and selecting the online menu option.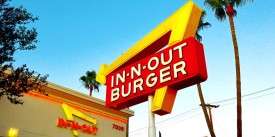 In-N-Out Burger For People With Diabetes - Everything You Need To Know!
Read Next >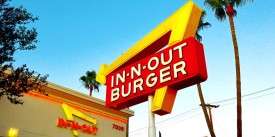 In-N-Out Burger For People With Diabetes - Everything You Need To Know!
Next >










Do you have any questions about your diabetes condition or general questions about diabetes? You can now post those questions in DiabetesIQ Forum and have our diabetes experts answer your questions for FREE! Yes, there is absolutely no catch! - Registration only takes a few seconds and it's FREE. No credit card needed. You can ask any number of diabetes questions, all for FREE! Register today and join the conversation!