California Pizza Kitchen for People with Diabetes - Everything You Need to Know!
California Pizza Kitchen for People with Diabetes - Everything You Need to Know!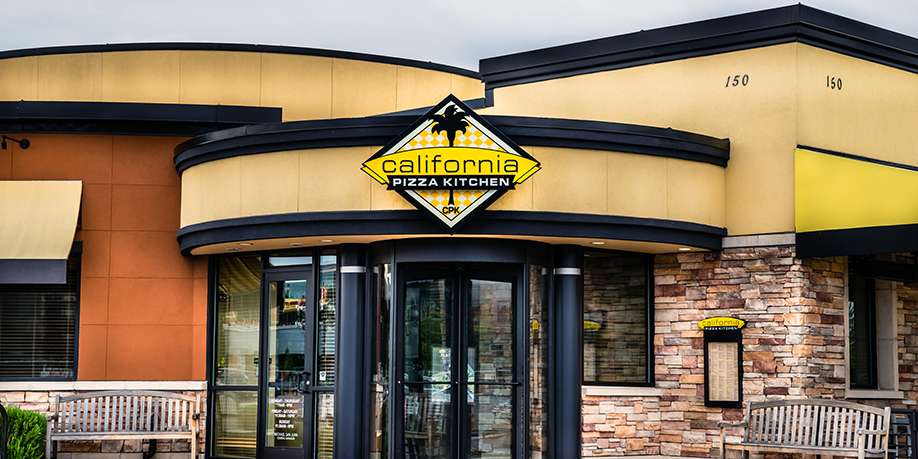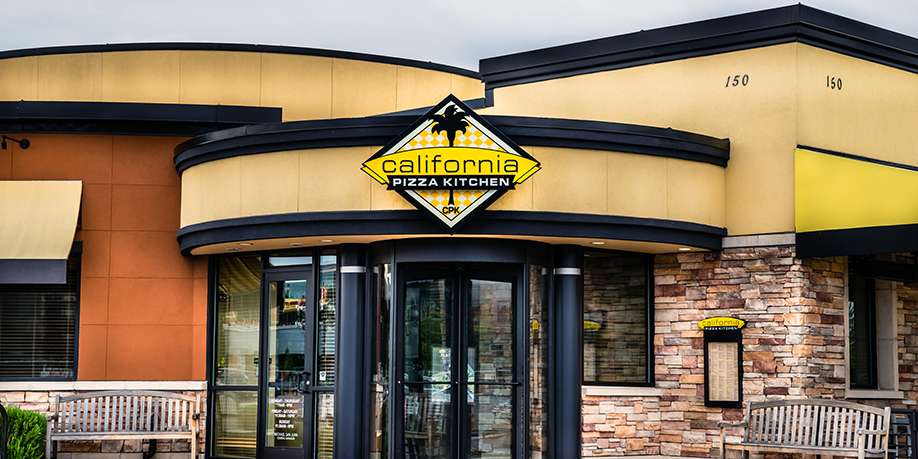 © Oliver Perez | Dreamstime.com
California Pizza Kitchen (CPK) is a casual dining restaurant franchise that offers California-style pizza and other dishes. This California-style pizza combines the best of New York and Italian pizza styles with a California twist. California-style pizza is typically a single-serve thin crust pizza with California-inspired toppings like avocado, artichoke hearts, and goat cheese. This pizza style is also known for being vegetarian-friendly.
The California Pizza Kitchen menu may pleasantly surprise you if you're seeking for a new way to consume classic comfort food with a healthier touch. There is definitely a healthful option for everyone on the menu, including those living with type 1 or type 2 diabetes.
The menu of California Pizza Kitchen may differ slightly based on where you are. Visit your local restaurant or check the menu online by selecting the location closest to you to see what the restaurant has to offer accurately.
Here's what you can order at California Pizza Kitchen if you need to watch your carbs and sugar intake while managing your diabetes.
Pizza
California Pizza Kitchen offers a wide range of pizzas, but the crust typically makes them unsuitable for people with diabetes because it has a high amount of carbs and sugar. The Wild Mushroom Original Hand-Tossed Pizza is one of the few options you have available if you want to enjoy a low-carb pizza at California Pizza Kitchen. The original hand-tossed crust is used to make the wild mushroom pizza. Each single-serve pizza comes with six slices.
Each slice of wild mushroom pizza has 170 calories, 6 grams of fat, 2.5 grams of saturated fat, 22 grams of carbohydrates, 7 grams of protein, and 380 milligrams of sodium. Cremini mushrooms, portobello mushrooms shiitake mushrooms are among the toppings.
It's best to limit yourself to a slice or two and enjoy your pizza with a salad so you get a complete meal.
Salads
The salad section is often the first choice for consumers looking for the most nutritious item on the menu. When dining out, salad can be a good fiber, vitamins, and minerals source. Just keep in mind that salad dressings and toppings add extra calories, fat, and sodium.
The roasted veggie salad with balsamic vinaigrette dressing is the most healthful salad on the entire menu at California Pizza Kitchen. Depending on your appetite, you can select between two salad sizes: half or whole. A half order of the roasted vegetable salad has 360 calories, 27 grams of fat, 2.5 grams of saturated fat, 29 grams of carbs, 7 grams of protein, and 610 milligrams of sodium. Artichoke hearts, eggplant, asparagus, maize, bell peppers, romaine lettuce, tomatoes, and avocado are among the veggies found in this dish.
Appetizers
The hot buffalo cauliflower appetizer at California Pizza Kitchen is a vegetarian-friendly version of buffalo chicken wings. A serving of spicy buffalo cauliflower includes 600 calories, 44 grams of fat, 14 grams of saturated fat, 43 grams of carbs, 10 grams of protein, and 1,700 milligrams of sodium. With 5 grams of fiber per serving, it's also a good source of fiber. If you're interested in the small plates and flatbreads that are very popular at California Pizza Kitchen, you should opt for the petite wedge.
The simple ingredients for the petite wedge are blue cheese dressing, romaine lettuce, egg, bacon, and tomatoes. Each serving has only 270 calories, 26 grams of fat, 6 grams of saturated fat, 5 grams of carbs, 6 grams of protein, and 350 milligrams of sodium.
Soups
Soups, which are typically cooked with vegetables, can be a good source of fiber. They tend to be a lower-calorie alternative than many other menu items because they are offered in small servings. Baked potato, Dakota crushed pea and barley, Sedona tortilla, and tomato basil bisque are among the four soups available at California Pizza Kitchen. While the soup selection at California Pizza Kitchen is tiny, it does include several low-carb alternatives.
The best option on the menu is the Dakota smashed pea and barley soup, which consists of a mix of barley, onions, carrots, spices, and scallions. This soup has 170 calories, 0 grams of fat, 0 grams of saturated fat, 33 grams of carbohydrates, 11 grams of protein, and 650 milligrams of sodium per cup.
Power Bowls
Power bowls can be a healthy menu option at any restaurant. Typically, they are created with a variety of grains, veggies, protein sources, and other nutritious toppings. One of the benefits of purchasing a power bowl from California Pizza Kitchen is that they are easy to customize. Simply adjust the toppings and dressings as needed.
The Banh Mi bowl is one of the best options you have on the menu. This bowl consists of quinoa, cilantro, kale, grilled chicken, mint, avocado, radish, carrot, cucumber, scallions, bean sprouts, serrano peppers, and sesame seeds. Each bowl has 540 calories, 33 grams of fat, 4.5 grams of saturated fat, 40 grams of carbs, 28 grams of protein, and 770 milligrams of sodium. This Asian-inspired meal is a full and nutrient-dense option if you're searching for a menu item with a lot of flavor but few calories.
Bottom line
Hand-tossed California-style pizzas are the specialty at California Pizza Kitchen (CPK). With cauliflower crust, the casual dining restaurant is taking steps toward a lower-carb diet. On the other hand, their cauliflower crust contains rice flour, which isn't a keto-friendly dish because it has too many carbs. Choose a salad or a meat and vegetable dish if you want to eat low carb here.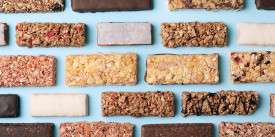 Protein Bars for People with Diabetes - Benefits and Complications.
Read Next >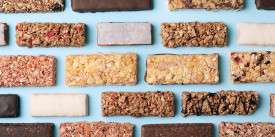 Protein Bars for People with Diabetes - Benefits and Complications.
Next >










Do you have any questions about your diabetes condition or general questions about diabetes? You can now post those questions in DiabetesIQ Forum and have our diabetes experts answer your questions for FREE! Yes, there is absolutely no catch! - Registration only takes a few seconds and it's FREE. No credit card needed. You can ask any number of diabetes questions, all for FREE! Register today and join the conversation!