Cava for People With Diabetes - Everything You Need to Know!
Cava for People With Diabetes - Everything You Need to Know!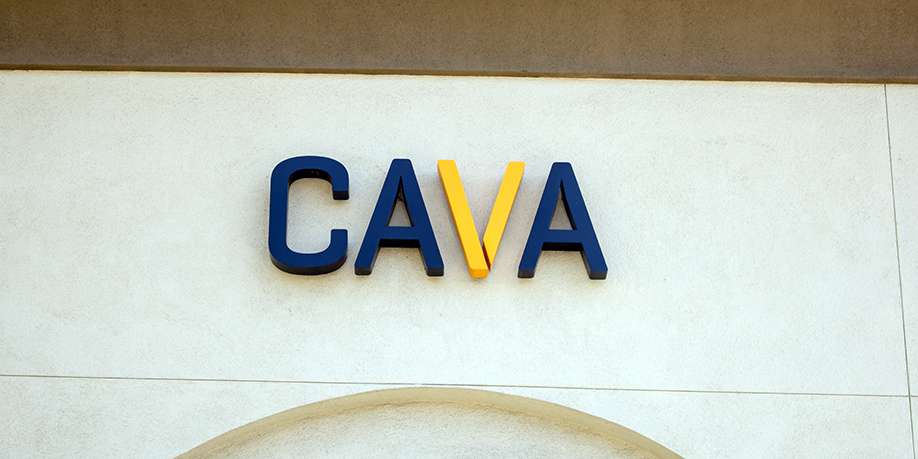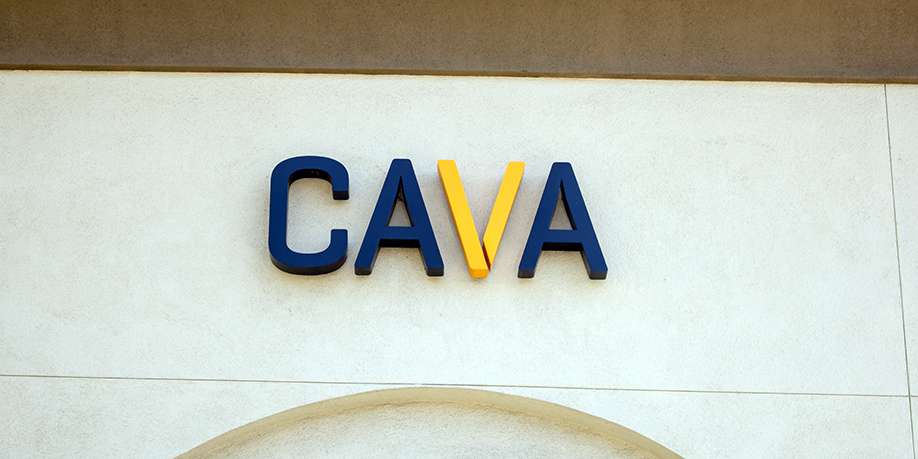 © David Tonelson | Dreamstime.com
Cava Grill was founded on a passion for Greek culture and a desire to promote healthful Mediterranean-inspired cuisine created with the finest ingredients. With AOL founder Steve Case as one of the company's key investors, the brand has quickly become a culinary force to be reckoned with.
In the fall of 2006, childhood friends Ted Xenohristos, Ike Grigoropoulos and Chef Dimitri Moshovitis decided to pursue a longstanding passion and launched Cava Mezze in Washington, D.C., with the purpose of offering a modern perspective on the Greek food they grew up with.
Cava Mezze was an immediate hit, receiving praise from The Washington Post. The popularity of the original site in Rockville, MD prompted the partners to create a second shop in Capitol Hill, a third in Clarendon, Virginia and then more locations in Baltimore and Olney in 2015.
Cava is the Mediterranean equivalent of Chipotle, in that you may design your own bowl from the ground up. Their salads are both nutritious and tasty. That is why CAVA is so well-known among fitness buffs and people on special diets, including those who live with diabetes.
It's not hard to find low-carb and keto-friendly dishes at Cava. Despite the prevalence of sugary sodas, breads, and other high-carbohydrate foods, diabetes-friendly foods are available.
Here's what you can eat at Cava if you have diabetes and you need to watch your carbs and sugar intake.
Greek Salad
This is a complete meal that is high in fat and low in carbs! Tomatoes, onion, cucumbers, feta cheese, and olives make up a Greek salad here. Greek oregano, salt and pepper and olive oil are among the seasonings. A serving of Greek salad has 19 grams of carbs and a total of 600 calories. It also has a healthy intake of protein at 37 grams per serving.
SuperGreens
The SuperGreens are a crunchy mix of romaine, chicory endive, escarole, Belgian endive, and radicchio that's great for on-the-go. Your body will appreciate all of the nutrients and vitamins! There are 8 grams of carbs in a serve of SuperGreens and the total calorie intake is just 40.
SplendidGreens
If you want a toned-down version of SuperGreens, opt for SplendidGreens, which only have 4 grams of carbs and 20 calories.
Kid's Falafel
It's difficult not to notice Falafel when dining in a Mediterranean restaurant. The usual serving size, on the other hand, contains more than 20 grams of carbohydrates. So, if you stick to the reduced serving size, you'll still be able to fulfill your hunger. A serving of Kid's Falafel has 12 grams of carbs and just 15 calories. You also get 3 grams of protein and 13 grams of fat.
Roasted Vegetables
Crisp grape tomatoes, button mushrooms, earthy sweet potatoes, and zucchini come together in this classic summer dinner. Add your preferred protein and you're ready to go. A serving of roasted vegetables has 14 grams of carbs and 100 calories. You'll also get 3 grams of protein and 5 grams of fat.
Side Pita
While pita is not necessarily a diabetes-friendly option, the side pita at Cava has just 13 grams of carbs per serving. This means that you can enjoy it as long as you limit yourself at one.
Tzatziki
A single serve of tzatziki at Cava has 1 gram of net carbs and 35 calories. It's a good option if you want a sauce for your salad or roasted vegetables.
To order low-carb at CAVA, follow these simple guidelines:
Build your own low-carb bowl instead than relying on pre-made options.
Hummus, sweet potato, pita, and all grains should be avoided.
Greens like lettuce, arugula, and baby spinach can be used instead of rice.
Do you want a more substantial meal? For an extra 1 gram of carbs, add some grilled meatballs.
Grab a Greek salad for only 15g of net carbohydrates if you're in a hurry and need a quick keto fix.
If you're truly hungry for some traditional Mediterranean fare, go for the Kids' portion size. A standard dish of Falafel, for example, contains 24 grams of carbohydrates. The kids' Falafel, on the other hand, would set you back little under 13 grams of carbs.
Bottom line
Balance is the most important thing to remember when eating out if you live with diabetes, no matter where you go! If you opt to go to Cava, try to make a meal with a basis of vegetables (about 50% of the dish), a reasonable quantity of whole grains or starchy vegetables (about 25% of the dish), and some type of lean protein (25 percent of the dish).
The rest is optional, but it has the potential to make or break your meal. Spreads, dips, sauces, and anything else with a lot of flavor, but also a lot of carbs and sugar, should be avoided.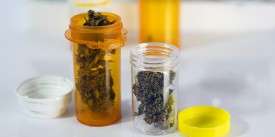 Cannabis (Marijuana) For People With Diabetes - Benefits and Complications
Read Next >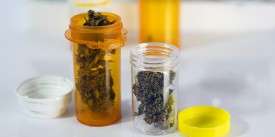 Cannabis (Marijuana) For People With Diabetes - Benefits and Complications
Next >










Do you have any questions about your diabetes condition or general questions about diabetes? You can now post those questions in DiabetesIQ Forum and have our diabetes experts answer your questions for FREE! Yes, there is absolutely no catch! - Registration only takes a few seconds and it's FREE. No credit card needed. You can ask any number of diabetes questions, all for FREE! Register today and join the conversation!