Checkers for People with Diabetes - Everything You Need To Know!
Checkers for People with Diabetes - Everything You Need To Know!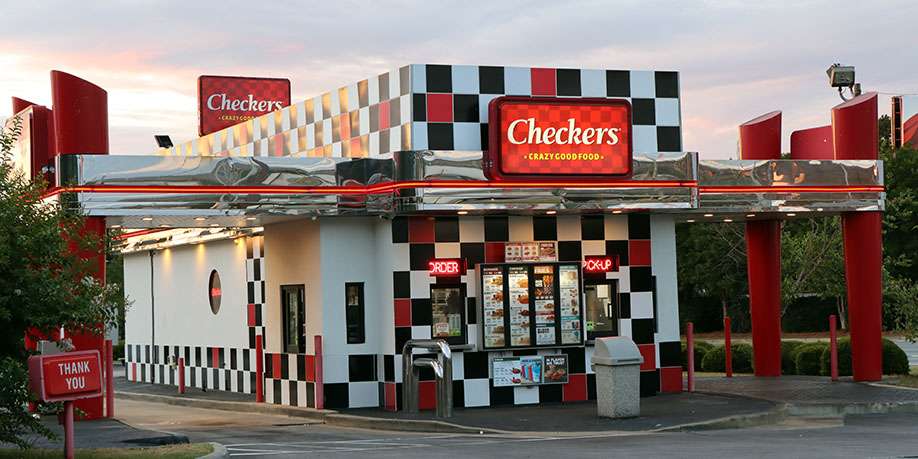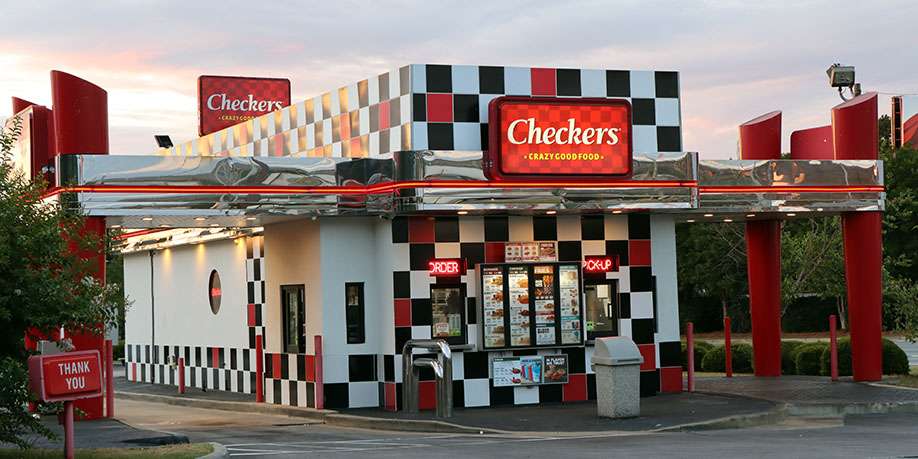 © Deutschlandreform | Dreamstime.com
Checkers Drive-In is an American fast-food chain that is very popular with people of all ages. The company operates Checkers and Rally's drive-thru restaurants in 28 states. Hot dogs, fries, hamburgers, milkshakes, and even frozen beverages are all available here.
Checkers, on the other hand, isn't exactly recognized for its menu offerings. On the contrary, their meal is overflowing with carbohydrates, which means that this is not exactly the best place for someone with diabetes.
However, if you have a close look at the nutritional information provided on the menu and make the right choices, you can actually enjoy a meal at Checkers even if you live with diabetes.
Here is what you can have at Checkers if you are watching your blood sugar.
Burgers
As a rule of thumb, burgers aren't quite a suitable option for people who live with diabetes. That's because they come with a bun that's full of carbs.
The good news is that if you remove the bun, you can still enjoy those juicy hamburger patties. Simply substitute the bun with a lettuce wrap or eat your burger in a bowl.
Consider the Big Buford burger, which includes two large hand-seasoned beef hamburger patties, iceberg lettuce, two slices of melted American cheese, tomato, red onion, ketchup, dill pickles, mustard, and mayonnaise, all served on a toasted bakery-style bun.
The bun and ketchup, provide the majority of the carbs. You'll be left with a tasty burger meal for less than 5g net carbs if you leave them out.
You can also choose to up your burger game with one of the low-carb sauces at Checkers. These include Parmesan Garlic, Buffalo Sauce, and Lemon Pepper Seasoning.
Chicken Wings / Chicken Sandwich
The bone-in chicken wings from Checkers are a great low-carb option. A 5-piece meal of lemon pepper wings has as little as 2g net carbohydrates.
The Sweet and Smoky BBQ wings are the only exception. That's because the BBQ sauce contains a lot of sugar, which raises the carb count.
If you're looking for a chicken sandwich at Checkers, the Spicy Chicken is the ideal combination of sandwich fare and spice to keep you satisfied and satisfy your yearning for something spicy. Again, it's not a perfect dinner with plenty of vegetables and fiber, but it's one of the better options on the menu and it packs just 40 grams of carbs, which is not a lot for a sandwich.
Sides
If you're looking to enjoy some sides at Checkers, you can have two slices of bacon for 1 total gram of carbs and cheese sauce for 2 grams of carbs.
The grilled onions are another good choice at just 2 grams of carbs per serving. Grilled onions are the way to get a lot of flavor and nutrients without adding a lot of carbs. Plus, onions are strong in vitamin C, which helps in iron absorption, so they're a win-win when it comes to burgers. Most of the other side dishes have over 30 grams of carbs per serving, which means that they're not quite suitable for people with diabetes.
There are no salads or other healthy side dish options at Checkers. If you're going to purchase a side of fries, you may need to limit what you eat the rest of the day to keep your overall intake in check. A single serving of fries has 28 grams of carbs and 300 calories.
Desserts
There are no low-carb desserts at Checkers, but if you want to treat yourself once in a while, the Cake Cone is the best option. In comparison to the sugar-laden milkshakes, this is a wise portion-controlled sweet treat with only five grams of sugar. All other dessert items on the menu have over 50 grams of sugar per serving, so you should stay away from them if you have diabetes.
Drinks
As in the case of most fast food chains, it's always a good idea to stick to water or unsweetened tea when ordering a meal at Checkers. All other drinks have too much sugar to be safe for people with diabetes.
What to avoid at Checkers if you have diabetes?
Anything that has a layer of crispy breading
BBQ Sauce
Beef Tacos
Boneless chicken wings
Burgers and sandwiches (unless you remove the bun/bread)
Desserts, shakes and smoothies
Fries
Monsterella Stix
Bottom line
Checkers is your usual fast-food joint, with carbs sprinkled throughout. There are, however, certain low-carb hacks that can allow you to enjoy a lunch with your family and friends.
Bacon pieces, bunless burgers, and various types of chicken wings are among Checkers' low-carb selections. You can chose from a variety of low-carb sauces to suit your preferences and keep your blood sugar levels in check.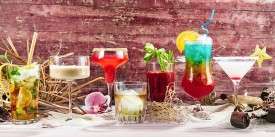 Best Virgin Cocktails (Non-Alcoholic Mixed Drinks) for People with Diabetes
Read Next >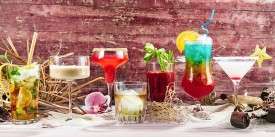 Best Virgin Cocktails (Non-Alcoholic Mixed Drinks) for People with Diabetes
Next >










Do you have any questions about your diabetes condition or general questions about diabetes? You can now post those questions in DiabetesIQ Forum and have our diabetes experts answer your questions for FREE! Yes, there is absolutely no catch! - Registration only takes a few seconds and it's FREE. No credit card needed. You can ask any number of diabetes questions, all for FREE! Register today and join the conversation!