Cinnabon For People with Diabetes - Everything You Need To Know!
Cinnabon For People with Diabetes - Everything You Need To Know!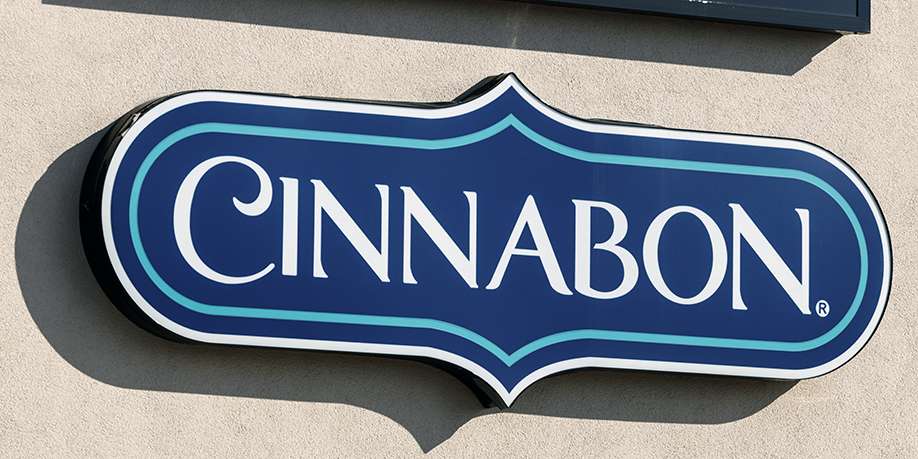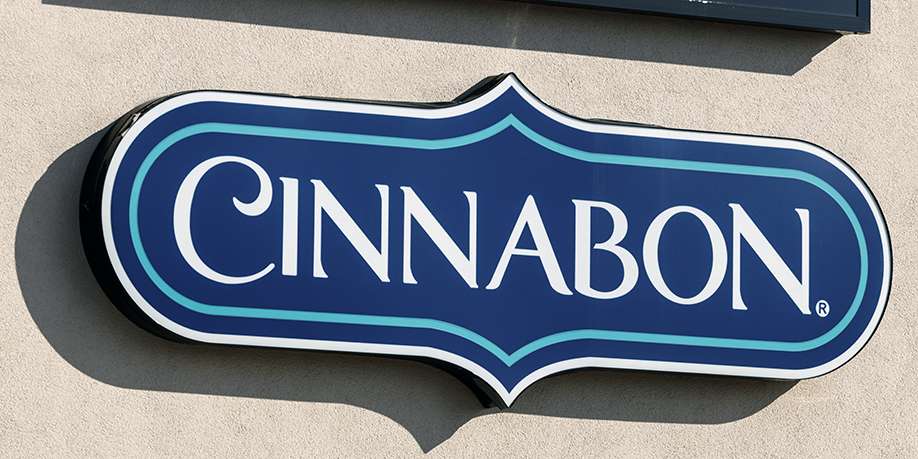 © Jonathan Weiss | Dreamstime.com
The first Cinnabon bakery opened in 1985 in Sea-Tac Mall in the Seattle area of Washington. Today, it's nearly impossible to walk into a mall food court without smelling Cinnabon's cinnamon aroma floating through the air. Jerilyn Brusseau's signature Cinnabon Classic Roll originally had raisins and the first Cinnabon Caramel Pecanbon contained rum. Today, a brown sugar and spice mixture is rolled up in the classic dough and topped with cream cheese icing to create a cinnabon.
Since then, Cinnabon's menu has grown to include a variety of cinnamon roll-themed items such as tiny rolls, cookies, and doughnut holes. They also have a large drink selection with flavoured coffees, blended drinks and lemonade. However, delicious as they may be, cinnamon rolls are extremely high in carbs and sugar, which means they are almost completely unsuitable for anyone with diabetes, as well as most of the other items on the Cinnabon menu. To make it easier, we put together a list Cinnabon offerings with the lowest amount of carbs. While all these items are still high in carbs, you can try to split one with a friend so you can satisfy a Cinnabon craving a bit.
Classic Lemonade
Yes, it is not a cinnamon roll, but you can enjoy half a lemonade at Cinnabon even if you are diabetic. A 16 Oz Classic Lemonade has 37 grams of carbs and a total of 150 calories. The same size of Raspberry Lemonade has 40 grams of carbs, which is quite high for a drink if you're watching your blood sugar levels, but you can still enjoy a few of sips.
Egg & Cheese Sandwich-on Croissant
If you are heading to Cinnabon for breakfast, you can try the Egg & Cheese Sandwich-on Croissant, which has 27 grams of carbs and a total of 410 calories. The sausage variation clocks in at 590 calories but still has 27 grams of carbs, which is not too bad for a croissant-based sandwich. The Grilled Cheese Panini Sandwich is another good option at 29 grams of carbs, as is the Black Forest Ham Panini Sandwich, which has 34 grams of carbs.
Maple Sausage Bites

One of the items with the lowest carb amount on the Cinnabon menu, the Maple Sausage Bites have 29 grams of carbs for a serving of three pieces. Unfortunately, you will be looking at 480 calories per serving, which goes up to a whopping 800 calories if you opt for the 5-piece serving. However, the sausages are not too bad when it comes to carbs.
Churro Stick

It's very difficult to find something sweet that's not full of carbs and sugar at Cinnabon, so the only way to satisfy a sweet craving is to get something very small. A churro stick is a good option because it has 38 grams of carbs per serving. It's a very small treat at 83 grams, but it still clocks in at 250 calories. You can also opt for a Churro Swirl instead, as it comes at 41 grams of carbs. However, if you are also watching your calorie intake, keep in mind that this one has 370 calories. You can enjoy your sweet treat with a cup of unsweetened coffee, which has 0 grams of carbs and 0 calories.
What to avoid at Cinnabon if you have diabetes?

To start with, you should avoid the most famous product on the menu, the cinnamon rolls. A single roll has 880 calories and 129 grams of carbs, of which 61 are sugar. That's the equivalent of 15 teaspoons of sugar, which is quite a lot even for people who don't have diabetes.

The Minibon Roll, a smaller version of the Classic Cinnabon, is one of Cinnabon's smaller delights. However, just because it's smaller, it doesn't mean that it's safe to eat if you have diabetes. The Minibon Roll has 350 calories, 130 of which are from fat. It also contains 330 milligrams of salt and 51 grams of carbohydrate, 24 of which is sugar. Cinnabon also sells Cinnabon Stix, a cinnamon-dusted long twist of sweet dough. Cinnabon Stix have 390 calories in a 5-count portion, including 51 grams of carbs.
Bottom line

Cinnabon is not a great place to go to if you have diabetes. Their famous cinnamon rolls have way too much sugar and carbs and even a small bite might send your blood sugar levels through the roof. If you happen to be at a Cinnabon with family or friends, you can get a coffee and a single churro stick or opt for a sandwich instead of going for the cinnamon rolls. Always make sure you check the nutrition information on the menu before ordering so you can keep your blood sugar levels in check.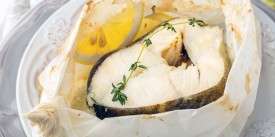 Best Cod Dishes for People with Diabetes – Everything You Need to Know
Read Next >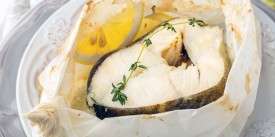 Best Cod Dishes for People with Diabetes – Everything You Need to Know
Next >










Do you have any questions about your diabetes condition or general questions about diabetes? You can now post those questions in DiabetesIQ Forum and have our diabetes experts answer your questions for FREE! Yes, there is absolutely no catch! - Registration only takes a few seconds and it's FREE. No credit card needed. You can ask any number of diabetes questions, all for FREE! Register today and join the conversation!