Culver's for People With Diabetes - Everything You Need to Know!
Culver's for People With Diabetes - Everything You Need to Know!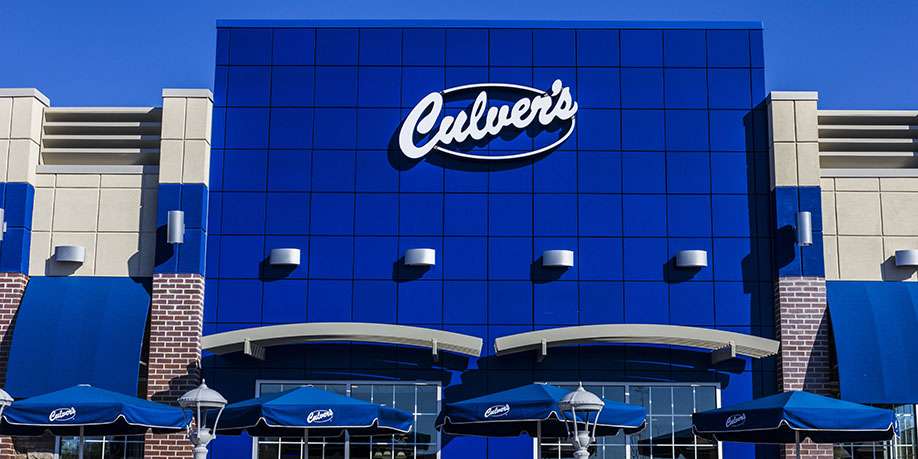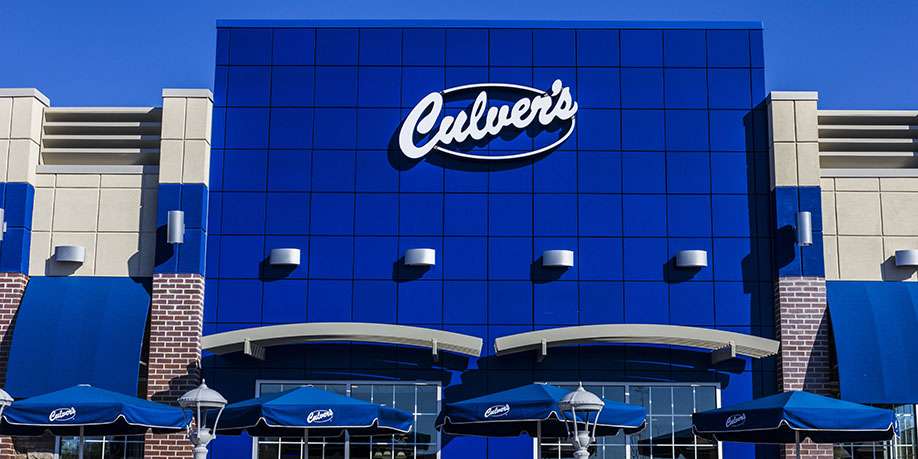 © Jonathan Weiss | Dreamstime.com
Culver's is a popular fast-food restaurant chain with locations mostly in the Midwest. The fast-food restaurant company is most known for its "Butterburgers" and frozen custard. It also serves cheese curds, chicken, fish, and salads. Culver's first restaurant debuted in 1984 in Sauk City, Wisconsin, and the company is now based in Prairie du Sac, Wisconsin.
Unfortunately, because most of the items on Culver's menu are breaded or covered in sauce, they don't make the list of low-carb foods that are safe to eat for people with diabetes. Nevertheless, there are ways to enjoy a meal at Culver's if you are diabetic and you find yourself there with family or friends.
Here is everything you need to know about ordering a low-carb meal at Culver's.
Butterburgers
To cut on the carbs, avoid the bun and any sauce that comes with the burger. Instead of French fries or onion rings, have a side salad. When ordering a burger at Culver's, leave off the ketchup. Mustard is your only safe low-carb option when used in moderation.
Two safe Butterburger ideas for those watching their carbs intake include the ButterBurger Cheese (no bun), which has 1 total gram of carbs, and the Mushroom and Swiss ButterBurger (no bun), which has 2 grams of carbs.
You can also order Culver's Bacon Deluxe without the bun or any mayo. Another option is the Wisconsin Swiss melt without the bun, and you'll be looking at under 5 grams of carbs per serving.
Chicken
Here are some ideas to try if you want to enjoy a chicken meal at Culver's that isn't laden with carbs.
Grilled chicken sandwich – avoid a bun and order a side salad instead of going for the French fries.

Garden Fresco with grilled chicken – without any croutons or dressing.

Chicken Cashew with grilled chicken salad – without any dressing.
Pot roast
The pot roast dinner at Culver's only has 2 grams of carbs if you choose to have it without any gravy, onions, and roll and butter. If you want to enjoy a low-carb side with your beef pot, order a salad or some broccoli. The steamed broccoli has just 4 grams of carbs per serving.
Soups
If you're watching your carbs intake, you can get a soup at Culver's instead of going for a burger. There are multiple low-carb soups to choose from, including the Chicken Noodle Soup, which has 15 grams per serving, the Broccoli Cheese Soup that clocks in at 17 and the Vegetable Beef Soup, which has 22 grams of carbs.
What to avoid at Culver's if you have diabetes?
As mentioned above, most of the items on Culver's menu are too high in carbs and fat for someone who has diabetes. Some of the worst offenders that you should truly steer away from include:
Anything fried and crispy

Beans

Breads

Cheese curds

Chicken tenders

Chili Cheddar fries

French fries

Frozen custard

Mashed potatoes

Onion rings

Side dishes except for side salad
Frozen custard is one of the main reasons people go to Culver's, but unfortunately, it's not a suitable dessert for people with diabetes. There are 59 grams of carbs in a Vanilla Custard scoop and 68 in a Chocolate Custard scoop.
It's also a good idea to stay away from any "deals" where you receive more food than you need and stick with choices that will work for your low-carb needs. If you choose a combo meal option, stick to a grilled chicken sandwich without the bun, a side salad without the dressing, and a small unsweetened iced drink.
You should also be sure to check the carbs intake of the meals that Culver's considers "healthy." You will find the "Mindful Choices" section on the menu that is meant to be healthier than the rest of the menu. Some items are acceptable for people with diabetes, while others are not. A 550-calorie beef pot roast sandwich with mashed potatoes and gravy, for example, should be avoided.
It is definitely a difficult task to have a low-carb meal at Culver's – especially because most of their famous items are off-limits for people with diabetes. However, approach Culver's menu smartly and responsibly you still will be able to enjoy a full meal at this popular fast-food restaurant.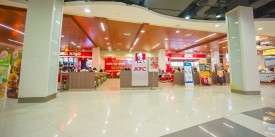 Fast Food Restaurants for People with Diabetes
Read Next >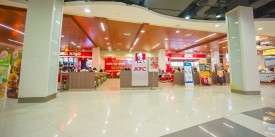 Fast Food Restaurants for People with Diabetes
Next >










Do you have any questions about your diabetes condition or general questions about diabetes? You can now post those questions in DiabetesIQ Forum and have our diabetes experts answer your questions for FREE! Yes, there is absolutely no catch! - Registration only takes a few seconds and it's FREE. No credit card needed. You can ask any number of diabetes questions, all for FREE! Register today and join the conversation!