Desserts for People with Diabetes
Desserts for People with Diabetes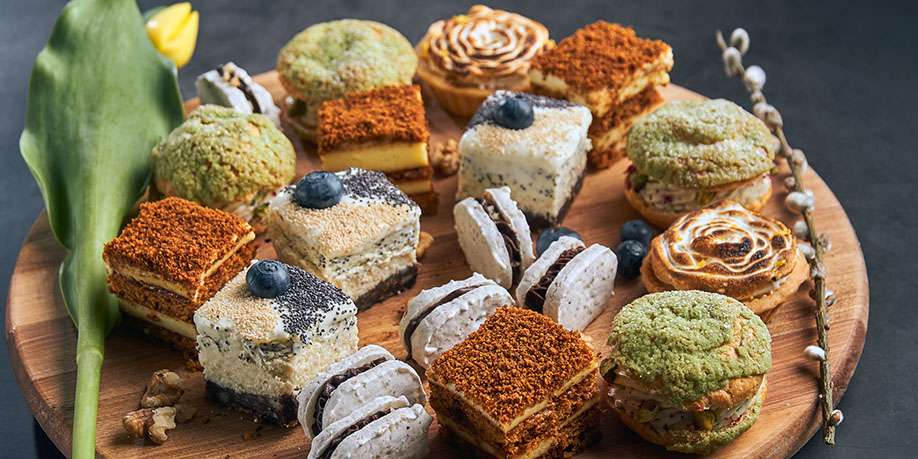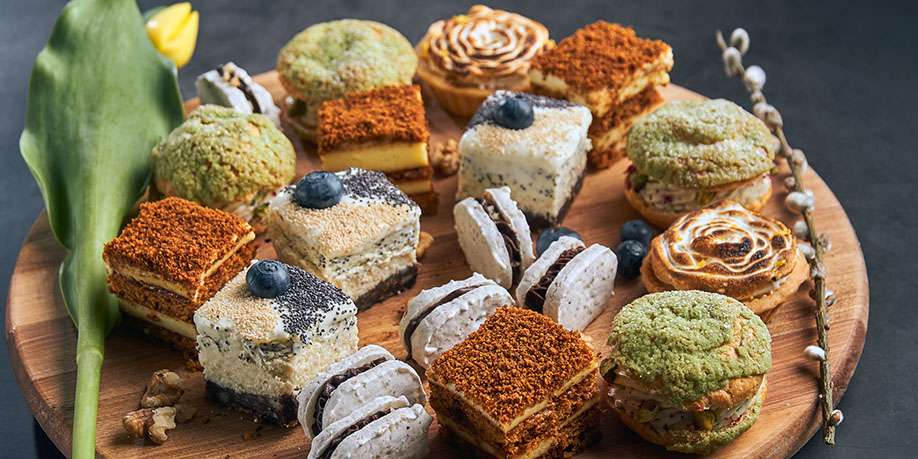 © Lukas Hodon | Dreamstime.com
If you have to be on a diabetes-friendly diet, the biggest challenge is probably to find a suitable dessert to brighten your day with something sweet. There are so many tempting things for your sweet tooth out there that controlling your sugar craving can get really tough at times. You know the price for going overboard with carbs, but it doesn't mean that desserts have to be completely off limits if you have diabetes.
Actually, there are plenty of great diabetes-friendly choices that are not inferior to sugar-laden culinary creations. If you smartly choose the right ingredients, you can enjoy a virtually unlimited selection of delicious desserts, including chocolates, cookies, cakes, ice cream, jelly, pies, cheesecakes, brownies, pancakes, and much more!
See for yourself! – Here we present to you our 20 favorite diabetes-friendly dessert recipes that you can easily make at home. We are sure that they will inspire your creativity and you will treat yourself as well as your family and friends to many more diabetes-friendly sweet creations!
Cottage Cheese and Oatmeal Cookies with Raisins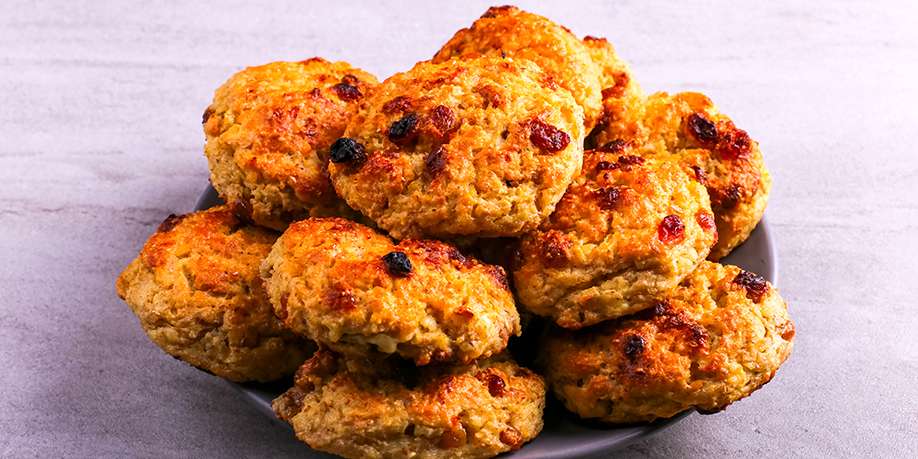 Diabetic-friendly cottage cheese cookies with raisins is a light and healthy and delicious dessert that will appeal to everyone who suffers from diabetes.
Fruit Ice Cream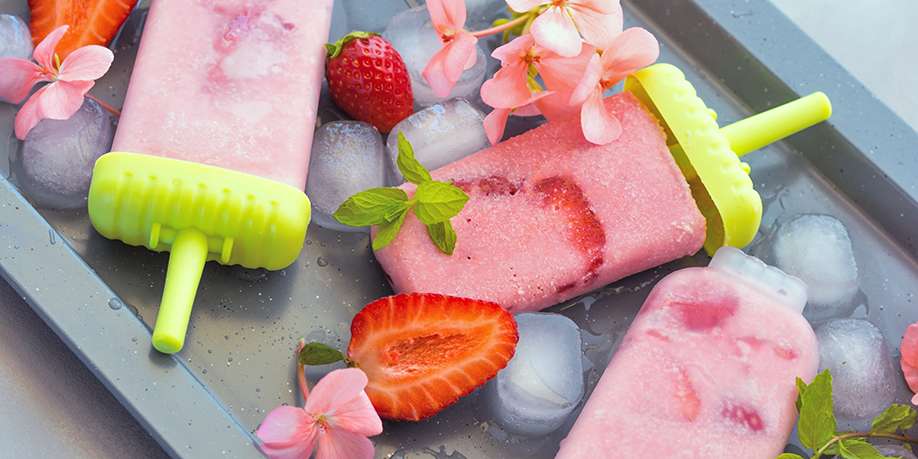 Healthy sweet treats are real! As a proof, here is a delicious diabetic-friendly fruit ice cream recipe for everyone to enjoy!
Diet Chocolate Candies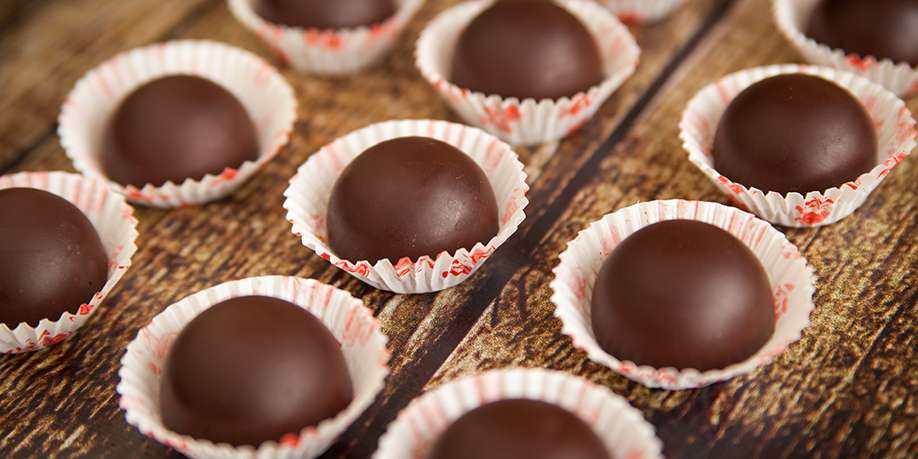 Quick and easy recipe for diabetic-friendly chocolate candies. The treat for everyone to enjoy!
Milk Pomegranate Jelly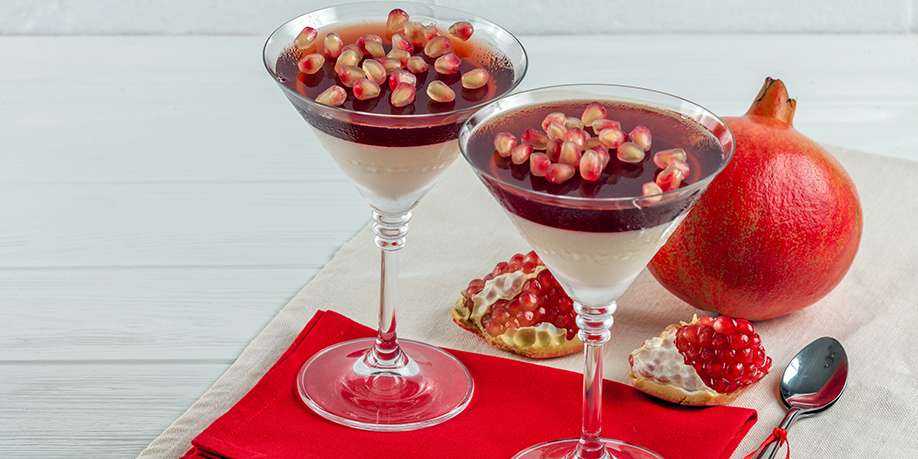 Light dessert without sugar is perfectly diabetic-friendly. The tender milky layer with a neutral taste goes perfectly well together with the sweet and sour pomegranate layer.
Cheesecake with Pear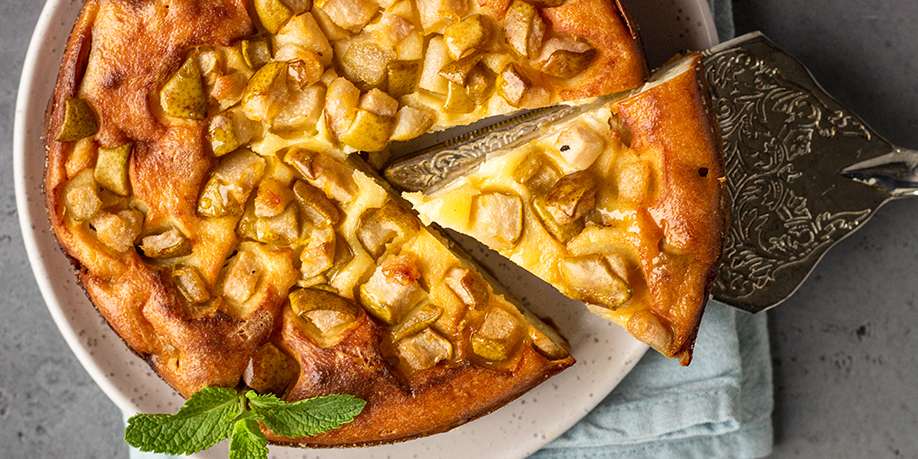 If you want to have a diabetic-friendly dessert that you will very much enjoy – cheesecakes are one of the best choices for you! Try to make this cheesecake with pear – you will enjoy it and your family and guests will be grateful!
Baked Grapefruit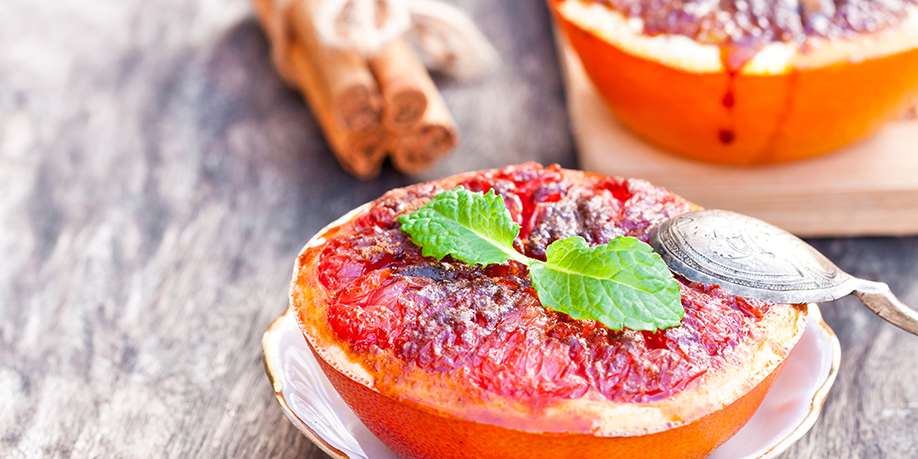 A new approach to the good-old grapefruit turns an ordinary fruit into a delicious and diabetic-friendly dessert!
Rye Apple Pie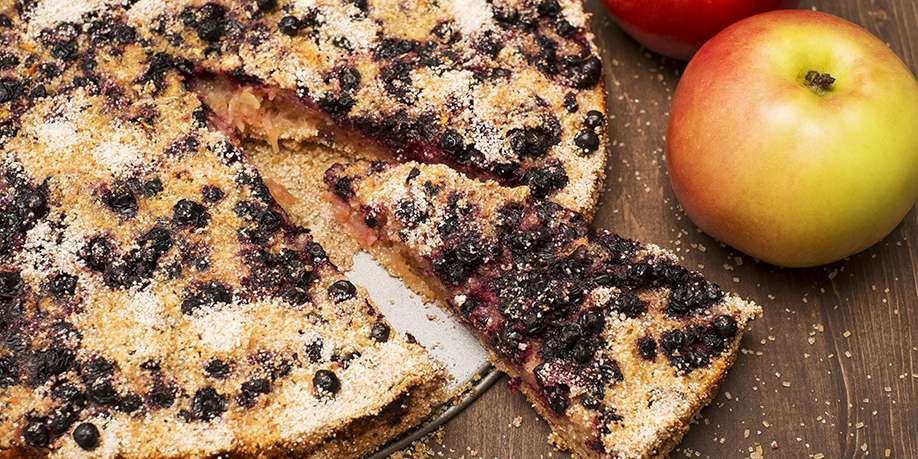 This is a recipe for an apple pie made of rye breadcrumbs. It is made without eggs and without flour, which makes this dessert very diabetic-friendly, while blueberries and apples with cinnamon make this pie delicious.
Brownies with Walnuts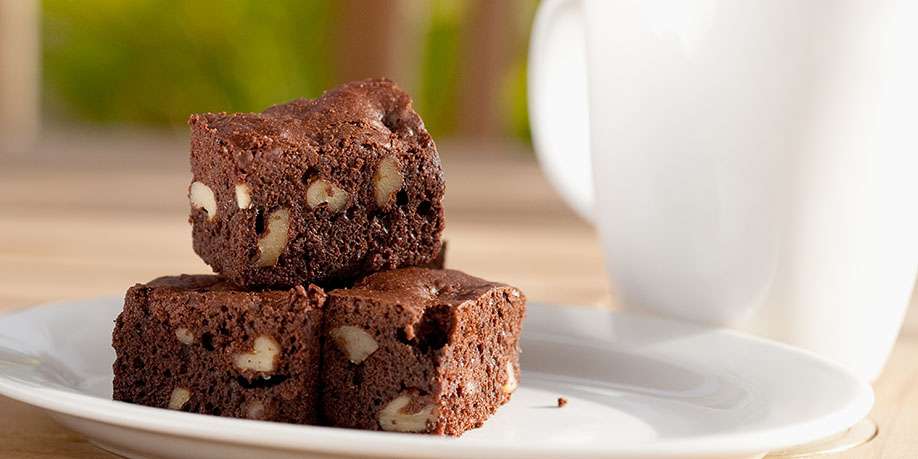 These is a diabetic-friendly recipe for classic walnut brownies that are quick and easy to make and deliciously dense in texture and rich in flavor.
Baked Apples with Cream Cheese and Nuts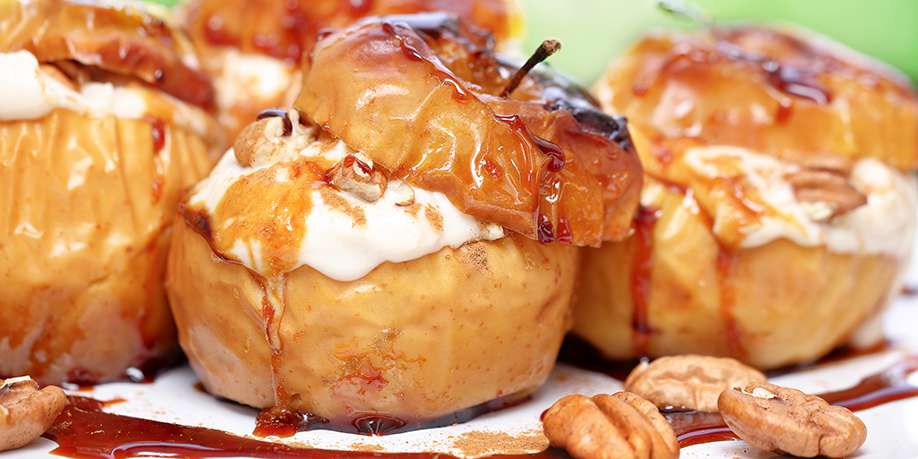 This diabetic-friendly dessert is delicious and so filling, it can serve as a breakfast!
Mint Chocolate Chip Cookies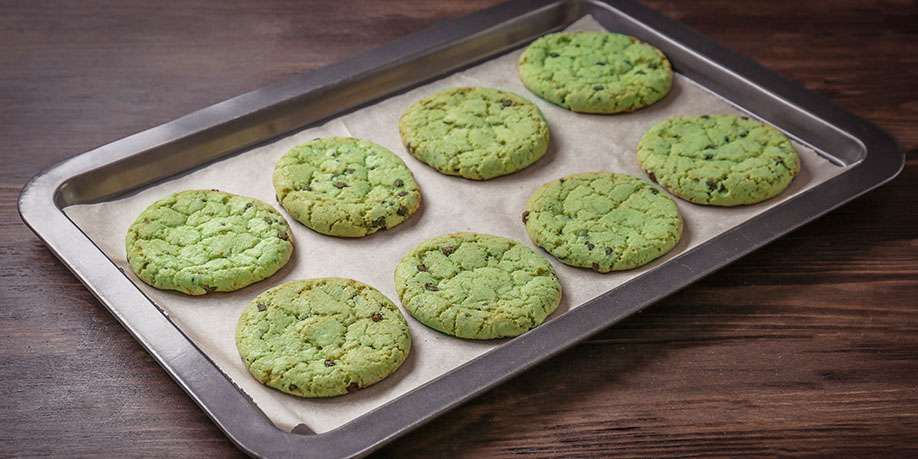 These delicious and easy to make diabetes-friendly mint chocolate chip cookies can become your and your family's favorite treat!
Sugar-free Meringue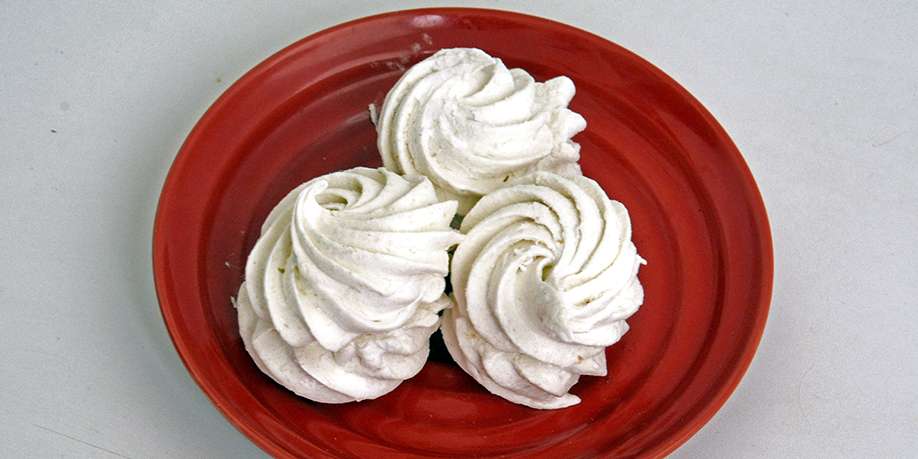 This is a very light and beloved by many dessert. In this diabetic-friendly recipe, we are going to use a natural sugar alternative, such as Stevia.
Coconut Flour Pancakes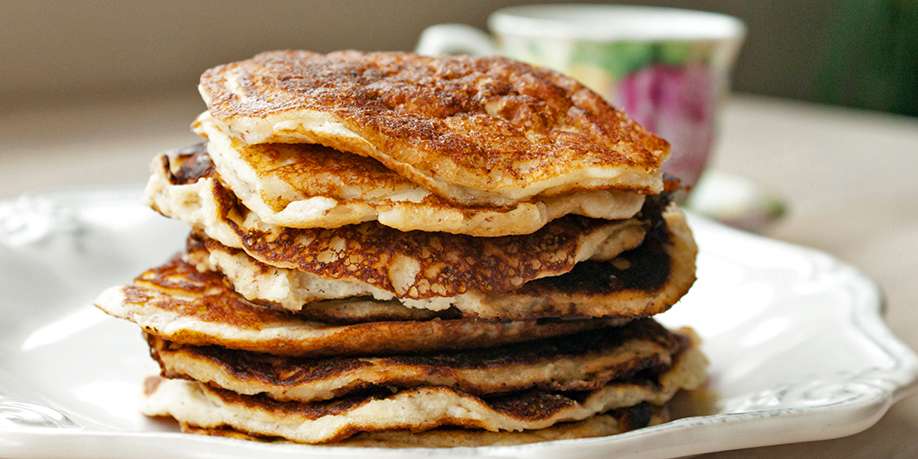 Love pancakes? – Because coconut flour has a low glycemic index, these pancakes are very diabetic-friendly, without any compromise on taste.
Whole Baked Pumpkin Stuffed with Apples and Honey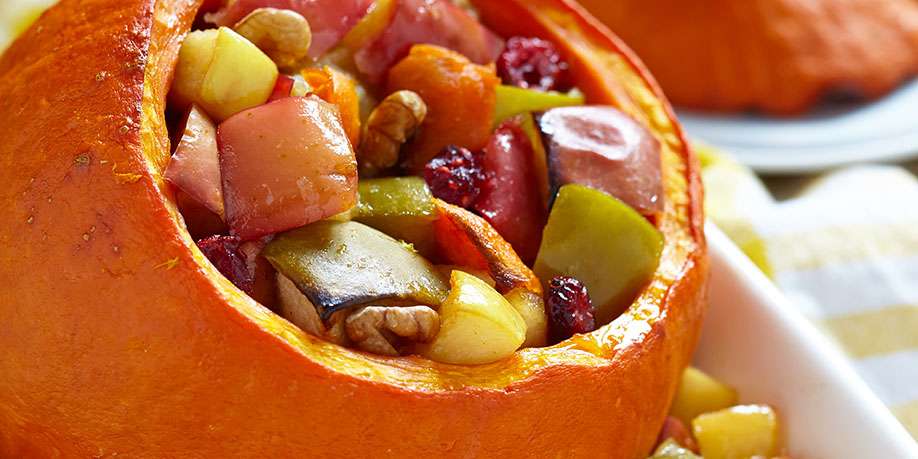 A delicious, diabetic-friendly dish that can garnish your dessert table. A wonderful healthy treat for your family and guests!
Oatmeal Waffle Cake with Cottage Cheese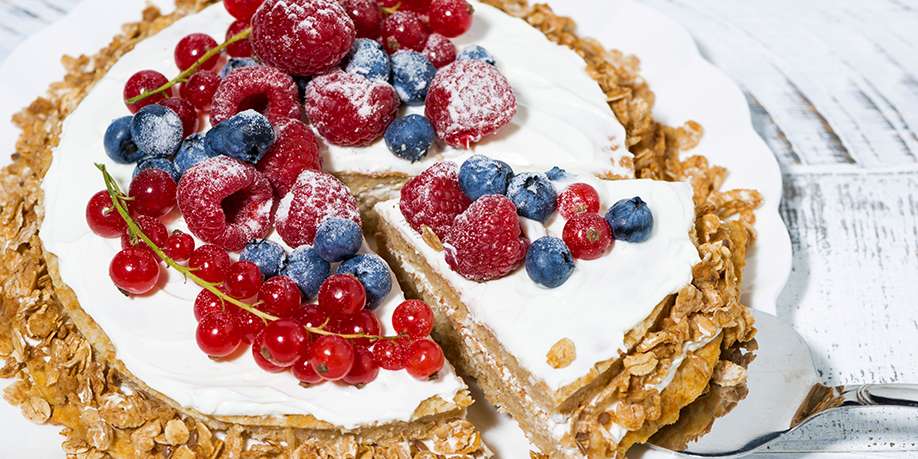 This delicious oatmeal cake with fat free cottage cheese and natural yogurt cream is very light and diabetic-friendly. The waffle maker is needed to make this cake.
Sugar-free Cottage Cheese Casserole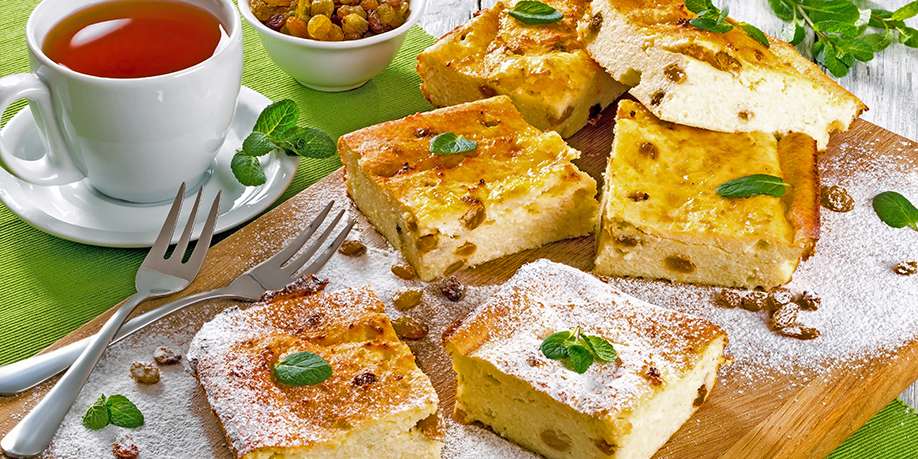 This cottage cheese casserole has no sugar or flour, which makes this delicious recipe very diabetic-friendly.
Frozen Apple Juice with Berries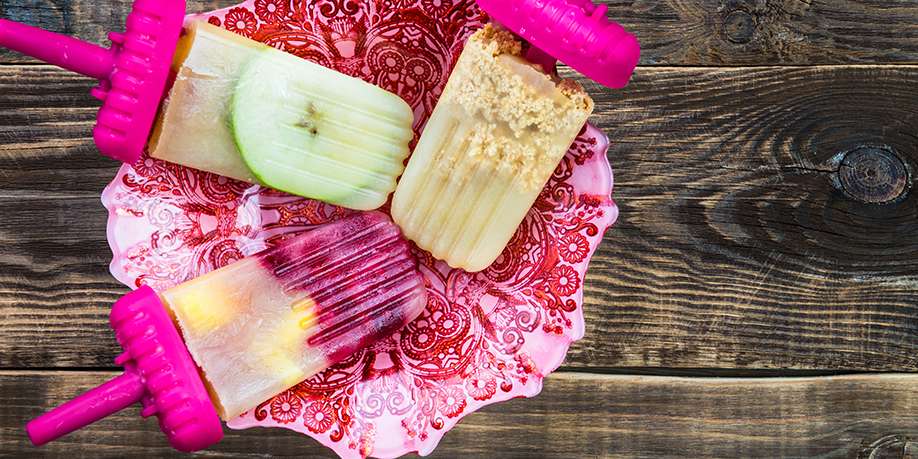 This diabetic-friendly dessert is a good substitute for ice cream. It's easy to make to your taste – choose the berries you love and follow the recipe!
Chocolate Cookies with Pistachios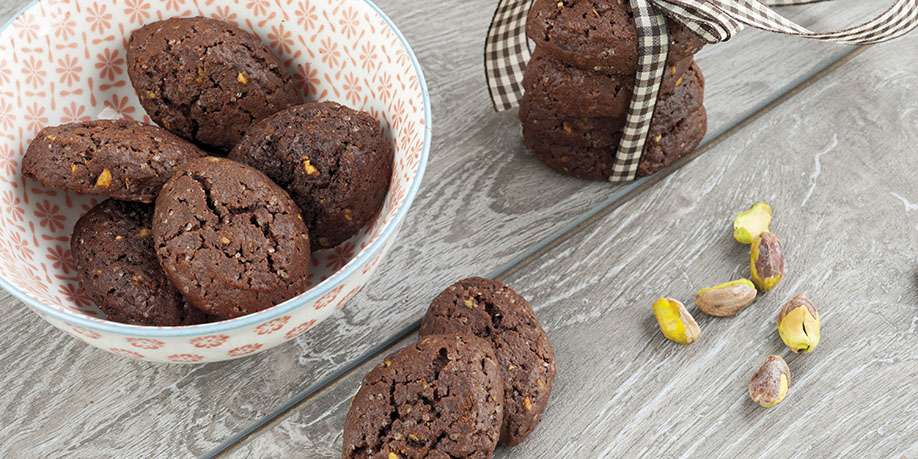 You just can't lose with these diabetic-friendly chocolate cookies with pistachios! Just make sure to make enough, because your family and guests will be asking for more.
Almond Cake with Almond Flour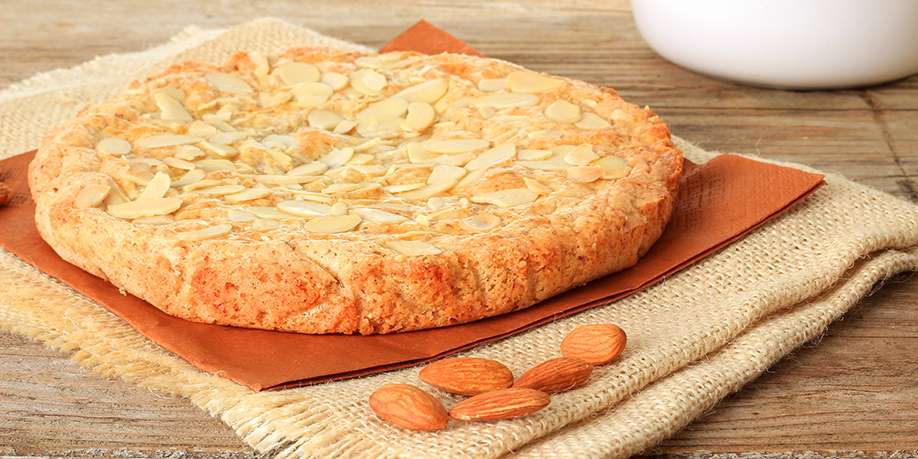 This diabetic-friendly almond cake made from almond flour is very delicious and has no disadvantages that wheat flour brings to the table. We believe you will enjoy its tender taste and light texture. But keep in mind, it's recommended not to have more than 1 portion of the cake a day.
Blueberry Shake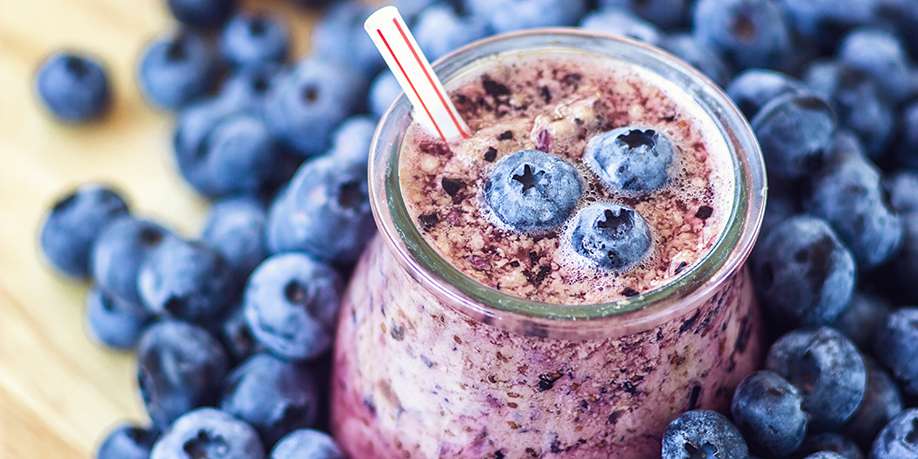 This recipe is for a fresh and very filling diabetic-friendly blueberry shake. Besides being delicious, this drink is quick and easy to prepare and it is also very useful for digestion. Blueberries contain many vitamins that help lower blood sugar, improve metabolism, and also help improve vision, as it improves blood supply to the retina.
Chickpea Candies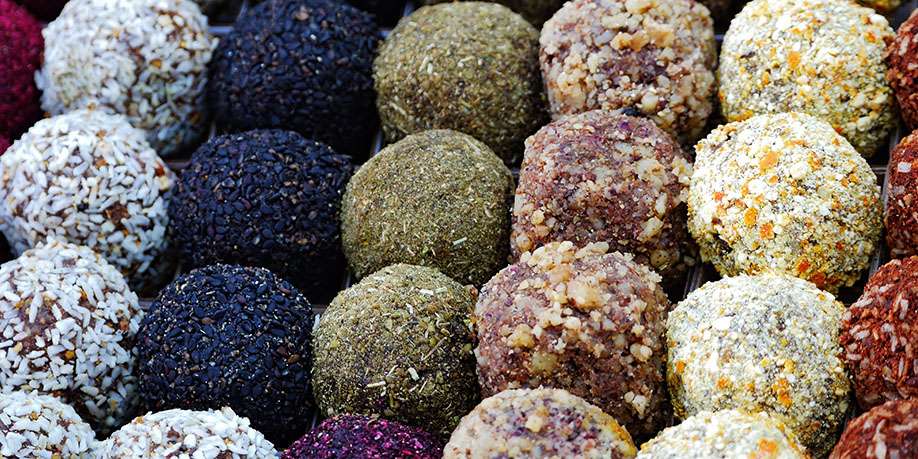 This is a great recipe for not only tasty, but also healthy and diabetic-friendly sweet treats!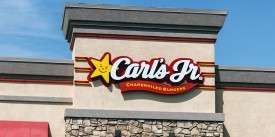 Carl's Jr For People with Diabetes - Everything You Need To Know!
Read Next >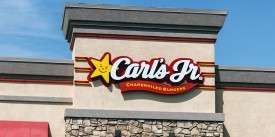 Carl's Jr For People with Diabetes - Everything You Need To Know!
Next >










Do you have any questions about your diabetes condition or general questions about diabetes? You can now post those questions in DiabetesIQ Forum and have our diabetes experts answer your questions for FREE! Yes, there is absolutely no catch! - Registration only takes a few seconds and it's FREE. No credit card needed. You can ask any number of diabetes questions, all for FREE! Register today and join the conversation!