Dukan Diet for People with Diabetes
Dukan Diet for People with Diabetes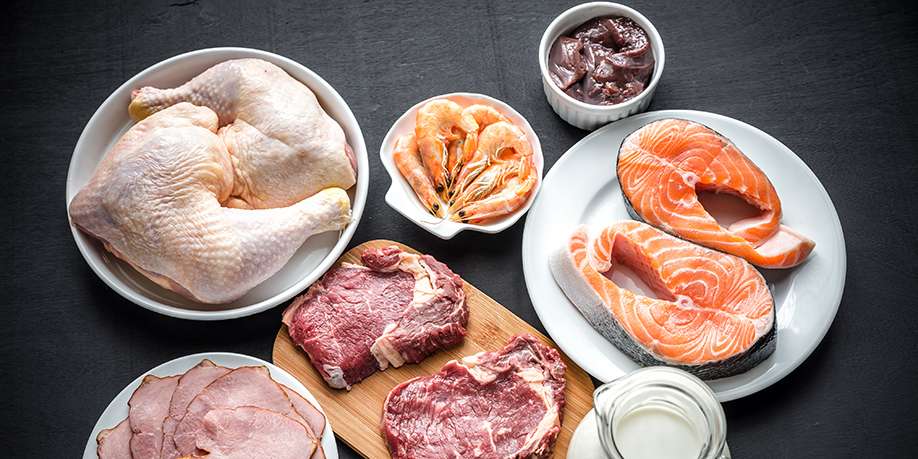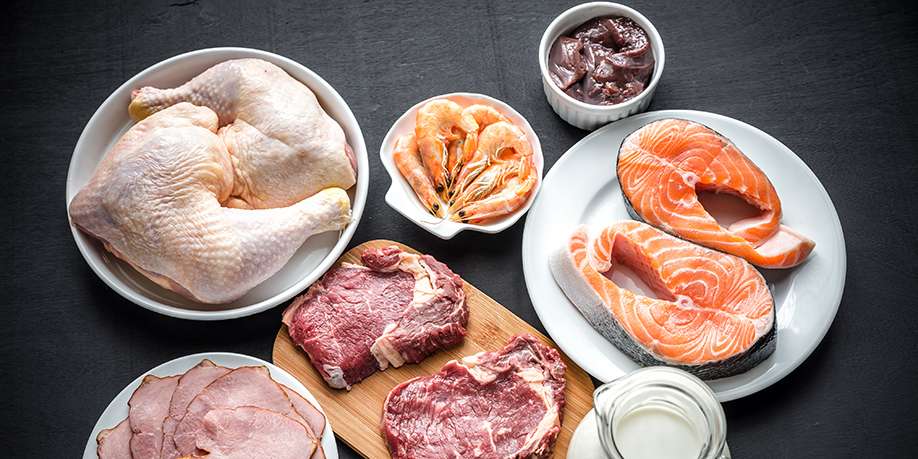 © Alexpro9500 | Dreamstime.com
It's widely known that one of the key components of successful diabetes management is located in the kitchen. Since pancreas of people with diabetes is unable to properly process carbohydrates, diabetic patients always have to keep an eye on the amount of carbs they consume to avoid blood sugar spikes, which are very dangerous both short and long term.
Managing blood sugar levels is not the only concern of people with diabetes. Being overweight is another problem that haunts diabetic patients, causing serious complications over time. So, if you suffer from obesity or overweight, it's in your best interest to improve the situation as quickly as possible. In other words, if losing weight is your goal, you need to choose the right diet to do the job.
Once you face all the variety of different diets out there, you naturally look for the option that will slim you down quickly. However, it's really hard to lose a lot of weight fast and even harder to maintain the achieved results. The Dukan diet claims to be up to the task, promising weight loss of 7 to 10 pounds in the first five days. Not surprisingly, over the years, the Dukan diet has become very popular among people with diabetes.
So, what is a Dukan diet? The diet took its name from the person who created it – Dr. Pierre Dukan, who is a French medical doctor specializing in weight management. The inspiration came from one of his obese patients who claimed that to lose weight he could say goodbye to any kind of food except meat.
The doctor developed a diet that is based on foods high in protein and very low on carbs, significantly limiting consumption of all fruit, starchy vegetables, whole grains, and legumes, including peas, beans, lentils, peanuts, and soy, while putting an emphasis on such foods as red meats, poultry, fish, and low-fat dairy products. In particular, if you are on Dukan diet, you may enjoy the following foods: lean beef and ham, veal, rabbit, turkey, chicken breast and liver, fish and seafood, skimmed milk, low-fat cottage cheese, fat-free yogurt, tofu, oat bran, egg whites, green vegetables, herbs and spices, tea, coffee, and diet soda.
But it's more to Dukan diet than just food selection. The diet incorporates five stages, during each of which you have to eat only certain foods for specific number of days.
Although the diet does work for many people, it's not suitable for everyone, particularly for people with kidney disease, eating disorder, gout, and high cholesterol. That's why you should talk to your doctor and dietitian before committing to this diet. If you get a green light from your diabetes care team, Dukan diet certainly worth trying. Here we would like to share with you a few dishes that are suitable for Dukan diet.
Tuna Steak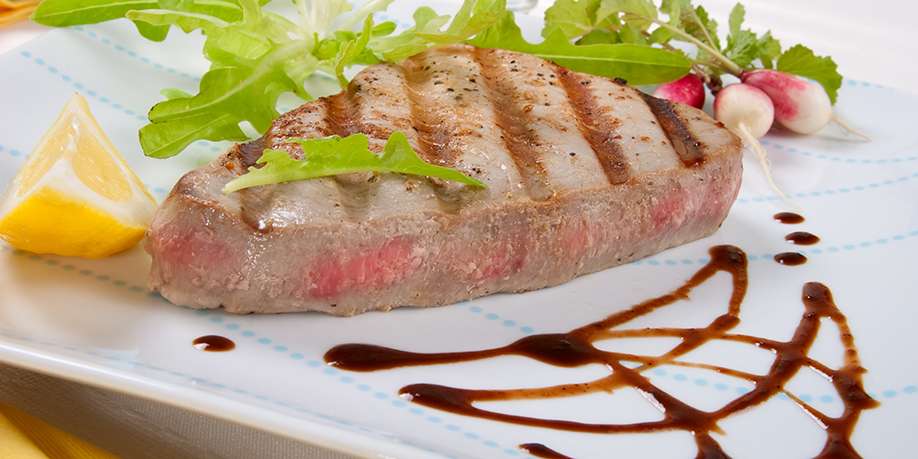 This diabetic-friendly recipe is for a delicious tuna steak that turns out to be very tender and juicy. This steak is perfect with salads, vegetables, and any side dishes. Serving it warm or cold makes it equally tasty.
Turkey Steak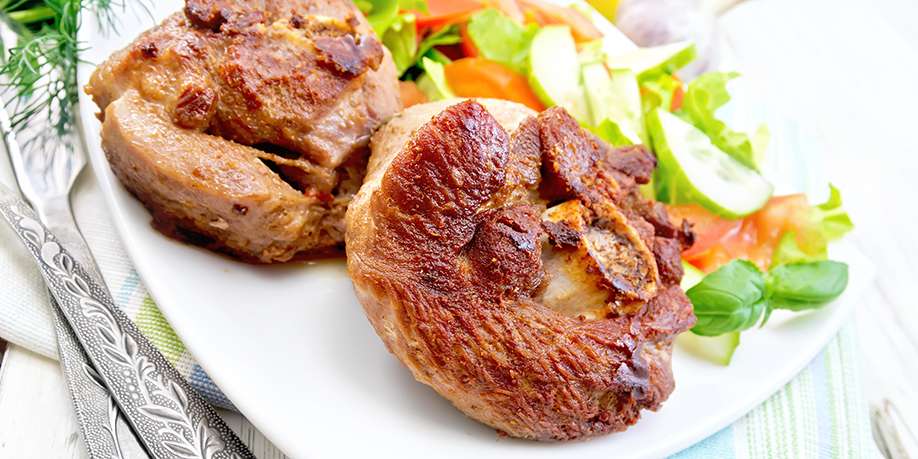 Want to enjoy a steak, but want to eat healthy too? – Try this recipe for a delicious and diabetic-friendly turkey steak. It's easy to cook and comes out just great. A wonderful dinner entrée for everyday or a special occasion!
Beef Steak with Fried Cherry Tomatoes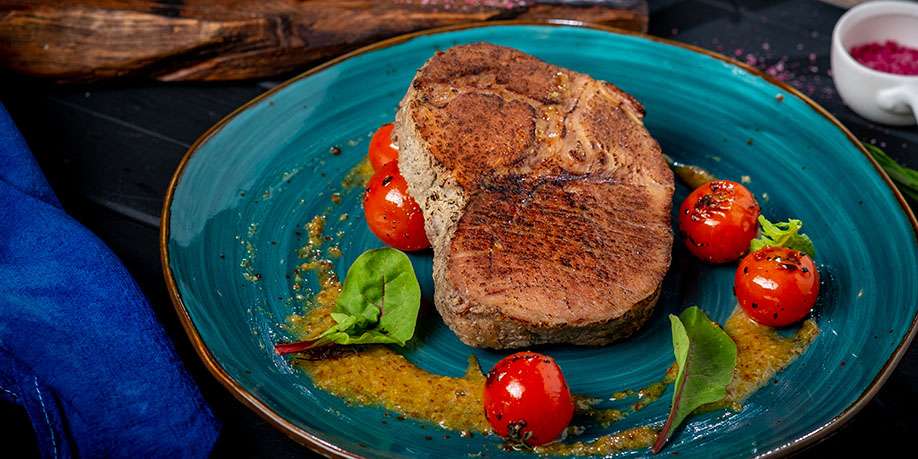 In this tasty diabetic-friendly recipe, a beef steak is perfectly fried and baked and then topped with fried tomatoes.
Salmon Steak with Broccoli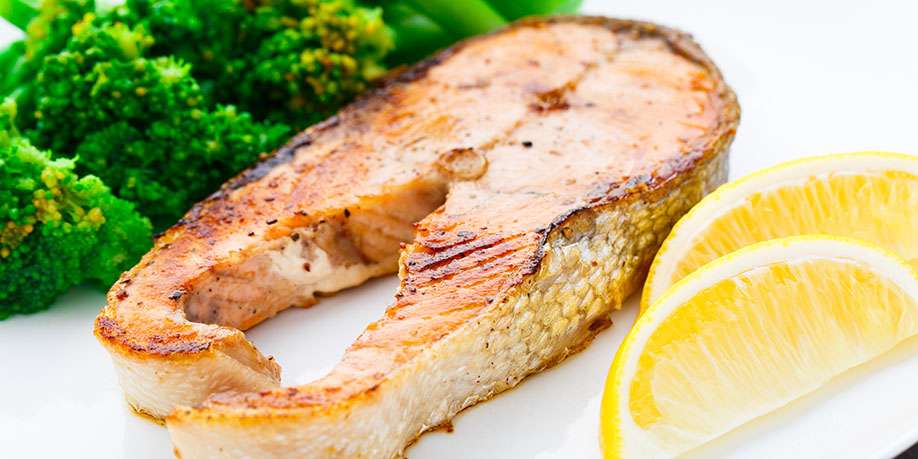 A healthy and diabetic-friendly dinner entrée that is quick and easy to cook and tastes better than salmon you get in a restaurant!
Baked Turkey Breast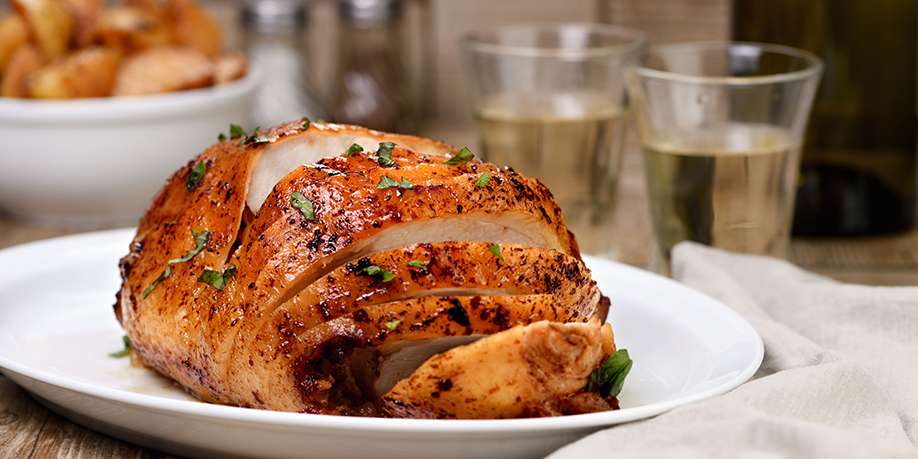 This diabetic-friendly turkey recipe turns out to be very juicy and with a rich aroma and taste. The turkey is perfect for any side dish or just with vegetable salads. Such a dish will perfectly decorate any holiday table and it can also be a great fit for a romantic dinner with red wine.
Chicken Liver with Apples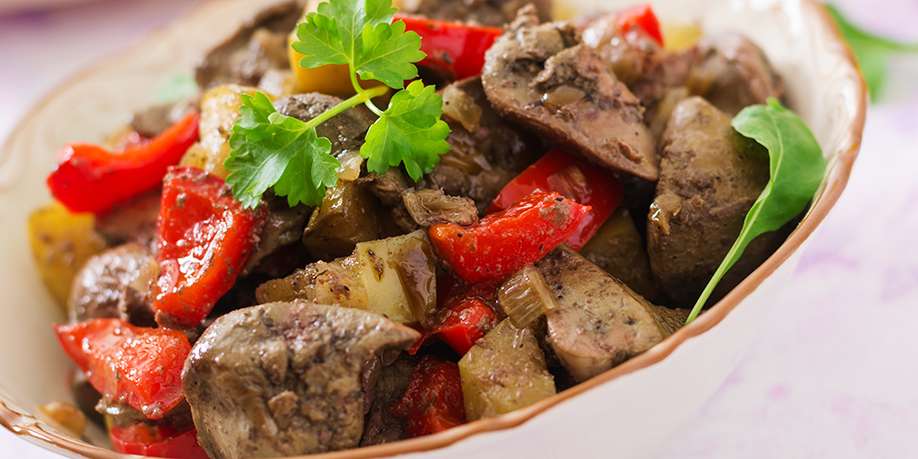 This diabetic-friendly dish is tender, nutritious, and rich in flavor. – A delicious treat for the entire family!
Tuna Steak in Soy Sauce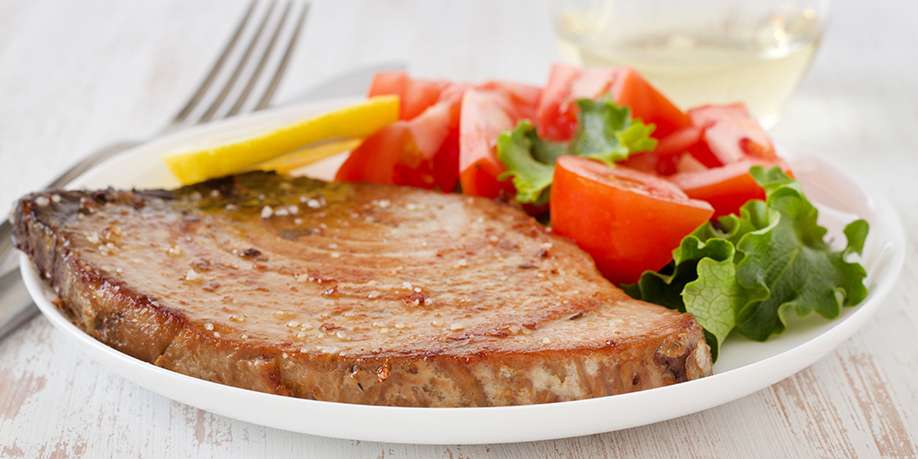 The simple marinade made of soy sauce, olive oil, and lemon juice gives this diabetic-friendly fish a wonderful taste and aroma.
Brazilian Steak (Picanha)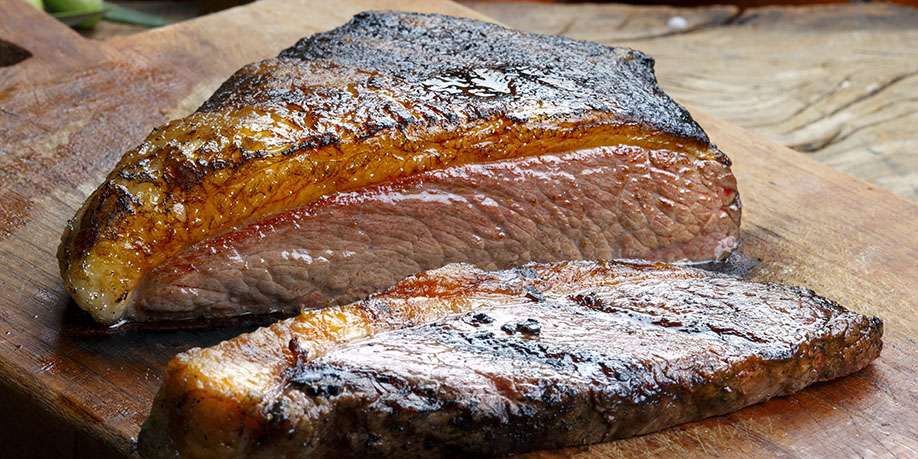 This is a diabetic-friendly recipe for a very delicious traditional Brazilian steak made from a specific cut of beef – picanha. This dish is a perfect fit for a holiday dinner. You family and guests will definitely ask for more!
Rib Eye Steak with Lemon and Rosemary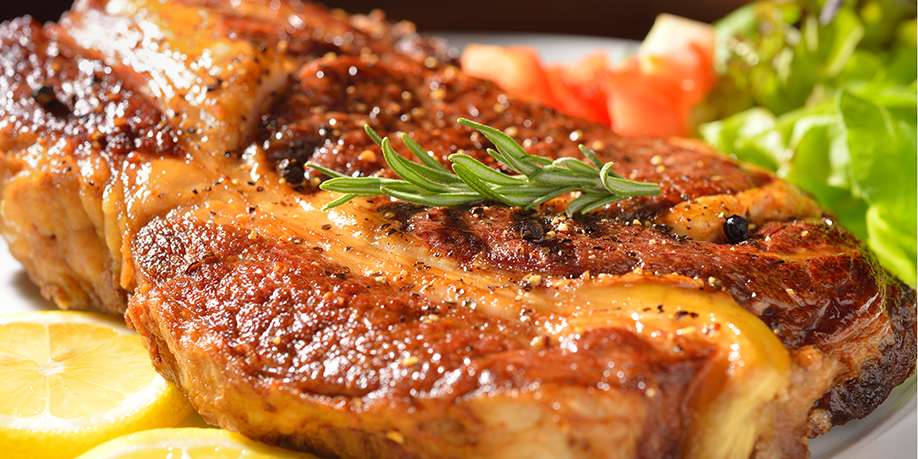 A rib eye steak is the way to go for every steak lover. The taste of this diabetic-friendly steak is enhanced with lemon and rosemary, creating a perfect combination of flavors.
Chicken Breast Baked Fennel, Carrots and Oranges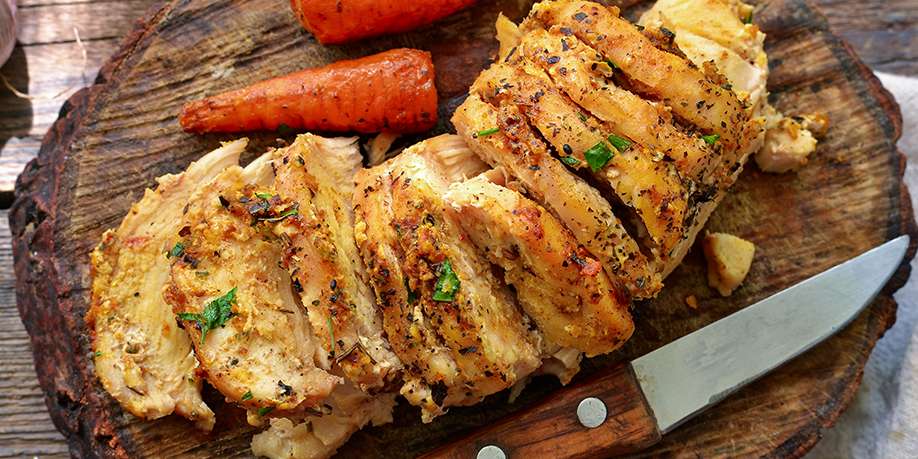 Baking chicken breast in aluminum foil with oranges, shallots, tarragon, carrots, and fennel root gives the dish a unique taste and makes it juicy and tender, even though chicken breast is usually dry. Try this diabetic-friendly recipe – you will be glad you did!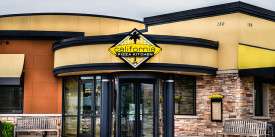 California Pizza Kitchen for People with Diabetes - Everything You Need to Know!
Read Next >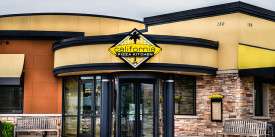 California Pizza Kitchen for People with Diabetes - Everything You Need to Know!
Next >










Do you have any questions about your diabetes condition or general questions about diabetes? You can now post those questions in DiabetesIQ Forum and have our diabetes experts answer your questions for FREE! Yes, there is absolutely no catch! - Registration only takes a few seconds and it's FREE. No credit card needed. You can ask any number of diabetes questions, all for FREE! Register today and join the conversation!