Fast Food for People with Diabetes - Everything You Need to Know!
Fast Food for People with Diabetes - Everything You Need to Know!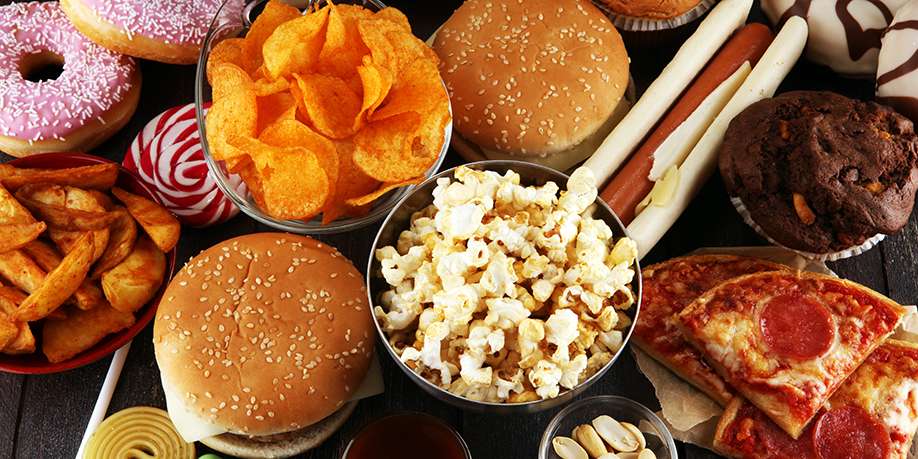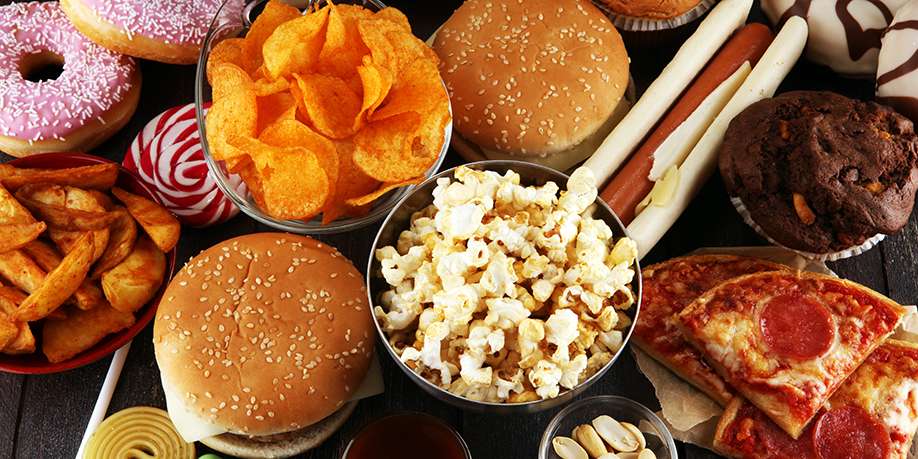 © Beats1 | Dreamstime.com
Fast food is a very common choice for millions of people around the world who want a quick and tasty meal on the go. However, this type of food is closely linked to many health problems, including cardiovascular disease, obesity, and type II diabetes.
Nevertheless, this doesn't necessarily mean that just because you have diabetes, you can't join your family or friends when they go out for a quick meal. Eating at fast food joints can be a challenge if you have diabetes, mostly because you always need to keep an eye on your blood sugar levels.
Fast food meals have a reputation for being heavy on saturated fat, added sugar, and carbs. However, if you do your homework and research the menus at your preferred fast-food restaurants, you can choose wisely and include fast-food meals in your eating plan.
Here is everything you need to know about choosing the best fast food if you have type I or type II diabetes.
Essential guidelines for eating fast food when you have diabetes
It's important to make smart fast food choices, so you don't end up with a spike in your blood sugar levels immediately after eating. The guidelines below can help you determine how to approach eating fast food meals and keep your blood sugar levels in control.
Be mindful of portions — this goes for any type of eating out when you have diabetes, but especially at fast-food restaurants because they typically encourage supersizing. Try to avoid going for the largest meal on the menu and say no when asked whether you want to upgrade to the bigger size for just $0.50.

Know what to avoid — some foods available in fast food menus simply aren't suitable for a diabetes diet. These include processed carbs in the form of pasta, white bread, baked goods, and sugar-sweetened beverages.

Try to cut down on carbs — have a look at the nutrition information on the menu and try to go for items that are low in carbs. This typically means avoiding French fries, white bread, and sweets.


Decide on what to order before getting to the drive-through — take some time to look online at the detailed nutrition information for the items offered at the fast food restaurant you intend to visit. Many of them also have mobile apps for iOS and Android so you can see additional values on the go.
What to eat at different types of fast food restaurants when you have diabetes
Now let's have a look at what you can eat at different types of fast food restaurants and still keep your blood sugar levels in control.
Burger and Chicken Joints
Opt for small burgers and grilled chicken instead of fried. Fried chicken sandwiches, nuggets, and cheeseburgers can really set you back when it comes to the amount of carbs and fats. You can also try some grilled chicken salad with a light dressing but stay away from any noodles and croutons.
Pizza Parlors
Pizza is typically over-the-top when it comes to calories, carbs, and saturated fat, but the good news is that if you avoid ordering a thick or stuffed crust pizza, you can still enjoy a bit of Italian goodness.
When ordering a pizza as a diabetic, you should go for a thin crust, extra tomatoes, mushrooms, onions, bell peppers, and any other vegetable toppings and opt for grilled chicken or anchovies instead of sausage and pepperoni.
Sandwich Shops
Sandwich shops can be a nightmare for people who live with diabetes not only because their main ingredient is bread, but also because some ingredients on the menu are highly processed.
Try to stay away from any processed meats or meatballs and instead opt for healthy proteins such as grilled chicken. A sandwich with a bit of cheese and vegetables on whole-grain bread is a good option and you can have a large salad with dressing on the side. Beans or lentil soups without croutons or bread are another excellent choice when you join your family and friends at the sandwich shop.
Mexican Restaurants
Choose food that's low in fat and rich in protein, such as grilled chicken or lean stake. Mexican fast food places offer great opportunities to load up on beans that are high in fiber and protein. Don't miss the chance to get some avocados, maybe in the form of guacamole, as that's a super healthy option for someone living with diabetes.
Bottom Line
The good news is that many fast food restaurants offer a selection of healthy choices, which means they are suitable for people with diabetes. Just take your time to look at the additional information on the menu, and you will be able to enjoy great tasting and convenient fast food while also keeping your blood sugar levels under control.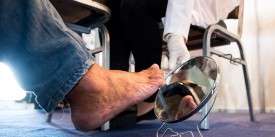 Diabetes Foot Care — Why People with Diabetes Need to See a Podiatrist Regularly
Read Next >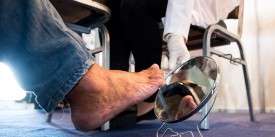 Diabetes Foot Care — Why People with Diabetes Need to See a Podiatrist Regularly
Next >










Do you have any questions about your diabetes condition or general questions about diabetes? You can now post those questions in DiabetesIQ Forum and have our diabetes experts answer your questions for FREE! Yes, there is absolutely no catch! - Registration only takes a few seconds and it's FREE. No credit card needed. You can ask any number of diabetes questions, all for FREE! Register today and join the conversation!