Hardee's For People with Diabetes - Everything You Need to Know!
Hardee's For People with Diabetes - Everything You Need to Know!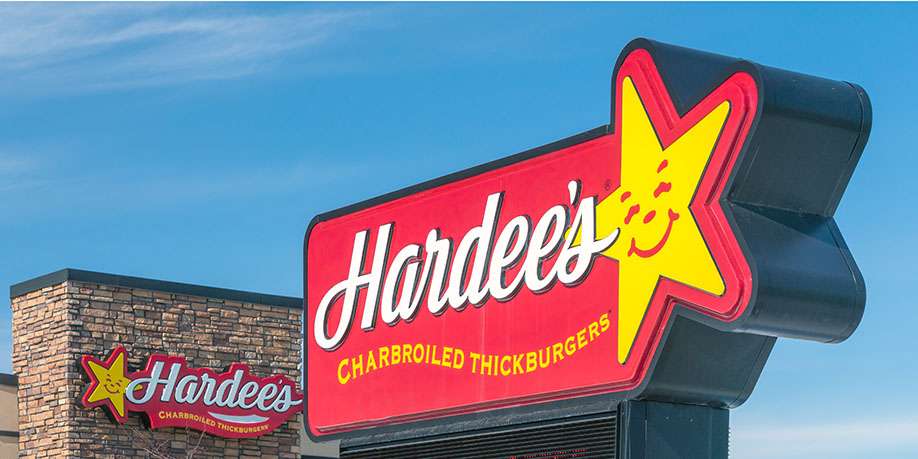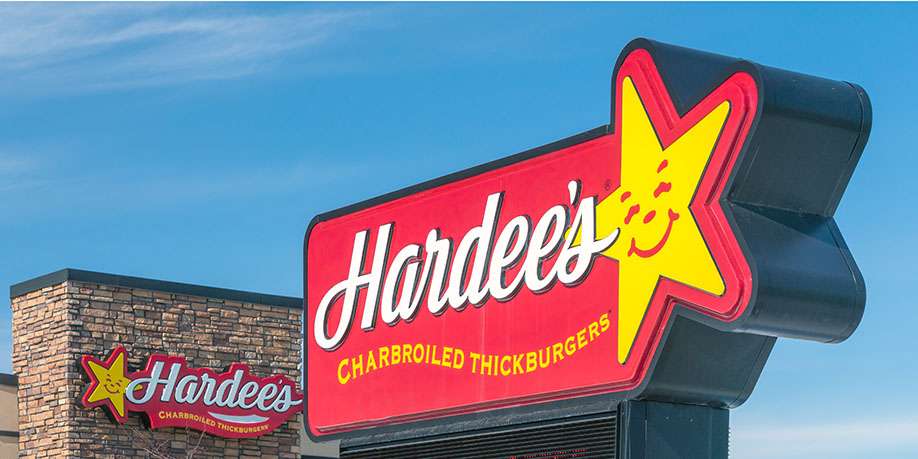 © Ken Wolter | Dreamstime.com
Hardee's is an American fast-food restaurant chain with outlets mainly in the Southern and Midwestern United States. Hardee's is owned by the same corporation as Carl's Jr. and is a popular hamburger fast food brand in the United States. Hardee's menu items are based on the restaurant's "southern origins," whereas Carl's Jr.'s menu items are based on the restaurant's "southwestern roots."
Just like in the case of many other fast-food restaurants, it can be challenging to find something suitable on Hardee's menu if you live with type 1 or type 2 diabetes. Customizing your meal is the most straightforward method of lowering your meal's calorie, fat, and carb counts to avoid a spike in your blood sugar levels.
Breakfast, lunch, and dinner are all available at Hardee's. Breakfast sandwiches and platters, burgers, chicken, various sandwiches, Mexican choices, a selection of sides and desserts, and a few different kid's meals are all available to order.
Here's what to have at Hardee's if you have diabetes.
Breakfast
Hardee's has a variety of breakfast sandwiches, most of which use the chain's carb-heavy Made-From-Scratch Biscuits and meats such as bacon and sausage. A basic biscuit has 440 calories and is rich in carbs, so it's not a great idea if you have diabetes. For a healthier breakfast, opt for the Frisco Breakfast Sandwich, which has 430 calories, 42 g of carbohydrates, 19 g of fat, 8 g of saturated fat, 24 g of protein, and 1280 mg of sodium. While it has a high fat and calorie content, it's lower in carbs than most other breakfast dishes on the menu.
Burgers
Hardee's burgers range from standard fast-food fare to ones that are exclusive to the company. The simplest approach to keep calories in check is to stick to basic, single-patty burgers without toppings like cheese or sauce. Swapping the hamburger bun for lettuce is a great way to enjoy a meal at Hardee's if you're monitoring your carbohydrates. The "Low Carb It" version of the Thickburger is wrapped in lettuce and contains 420 calories and 33 g of fat. You can have this burger for around 300 calories if you remove the cheese and mayo. Another option is the small Hardee's hamburger, which has 32 g of carbs. Replace the bread with lettuce to get the number of carbs into single digits.
Chicken
Hardee's also provides several chicken options; however, many are in the typical fried fast-food style. The chain's star-shaped chicken nuggets and hand-breaded tenders, for example, are fried. Even though they aren't very high in carbs, they're not really suitable for people with diabetes because of the high-fat content. You can choose lower-fat charbroiled chicken breast for your lettuce sandwiches, though. If you insist on having nuggets and tenders, it's best to avoid dipping sauces that are rich in calories, salt, and even sugar.
Mexican
Hardee's Red Burrito menu includes Tex-Mex influenced fast-food staples in addition to burgers and sandwiches. Tacos, burritos, quesadillas, beef and chicken bowls, and nachos are all available. While these dishes are frequently heavy in fat and sodium, you can make them healthier by using grilled chicken instead of fried chicken. You may also minimize the number of calories in your order by skipping extras such as cheese. If you're looking for a low-carb option, the Hard Shell Beef Taco is a good choice. The taco has 170 calories, 13 g of carbohydrate, 12 g of fat, and 11 of protein.
Sides
Like the majority of fast-food restaurants, Hardee's serves classic sides such as French fries, onion rings, and curly fries as standard fare. When served in standard portions, side dishes contribute a significant number of calories, carbs, and fat to your dinner. However, if you look at the kids' menu, you will typically discover smaller portions. For example, a small order of Natural-Cut French Fries from Hardee's has 39 g of carbohydrates and clocks in at 240 calories.
Dessert
Hardee's offers a limited dessert selection aside from their famous ice cream shakes. Most of the cookies and pastries on the menu are loaded with sugar and carbohydrates. For example, a single Chocolate Chip Cookie has 200 calories and 26 g of carbohydrates. This is still a better option than the Ice Cream Vanilla Shake, which has 86 g of carbs and a whopping 700 calories.
Drinks
Water is always the healthiest beverage choice to complement your meal, whether you're eating out or at home. Depending on your dietary preferences and needs, Hardee's offers a few different low-calorie or sugar-free options. A bottle of Dasani Water has 0 calories and 0 grams of carbs. Steer away from the Sweet tea, as it has no less than 99 g of carbs per serving.
It's not impossible to enjoy a meal at Hardee's, but it's essential to have a close look at the nutritional information of the items on the menu before ordering. Most sandwiches may be turned low carb by replacing the bread with a lettuce wrap. If you want to eat a taco, you may reduce the carb content by omitting the shell.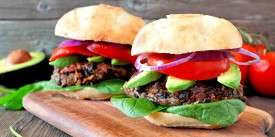 Burgers for People with Diabetes – Everything You Need to Know
Read Next >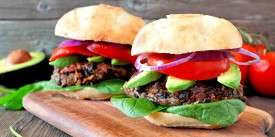 Burgers for People with Diabetes – Everything You Need to Know
Next >










Do you have any questions about your diabetes condition or general questions about diabetes? You can now post those questions in DiabetesIQ Forum and have our diabetes experts answer your questions for FREE! Yes, there is absolutely no catch! - Registration only takes a few seconds and it's FREE. No credit card needed. You can ask any number of diabetes questions, all for FREE! Register today and join the conversation!