MOD Pizza for People with Diabetes - Everything You Need To Know!
MOD Pizza for People with Diabetes - Everything You Need To Know!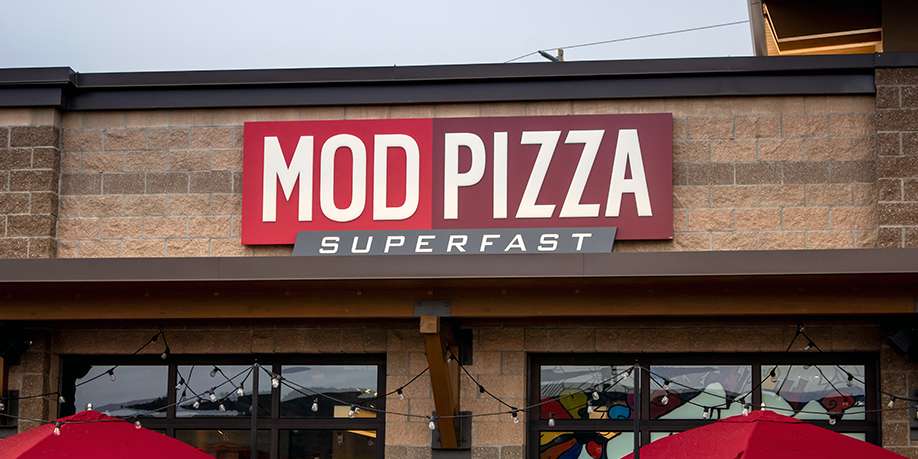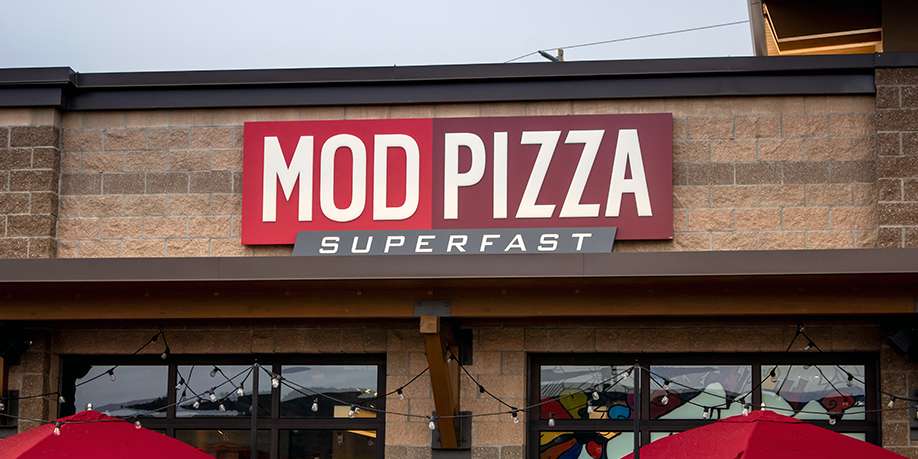 © David Tonelson | Dreamstime.com
MOD Pizza is a popular option for people who want to enjoy a treat while still eating healthily due to the simplicity of customization. You may easily customize your crust and toppings in a way that makes it possible for someone with diabetes to enjoy a couple of slices of pizza.
MOD Pizza is a fast-casual pizza joint that has become increasingly popular over the last years. The company was founded in 2008 in Seattle, Washington. Founders Scott and Ally Svenson wanted to create their first pizza shop in their hometown of Seattle.
The chain has been rapidly expanding, opening new stores left and right. MOD Pizza was named the fastest-growing Top 200 restaurant chain for the second year in a row, according to National Restaurant News in 2019.
MOD is an acronym for "Made on Demand," to support the company's objective of meeting people's requirements and offering them the exact pizza they want.
How does ordering a pizza at MOD work?
Visiting MOD is like going to pizza heaven. You may put anything and everything on your pizza. You start by selecting your crust and, if preferred, a salad option. Then, you move on to the topics. To get the party started, there are six different sauces to choose from, including pesto and barbeque sauce, as well as seven different types of cheese, ranging from feta to gorgonzola and ricotta.
You can choose one of the nine meat selections, or all of them if you are feeling adventurous, but don't forget to leave room for all of the vegetables. There is roasted broccoli, and red peppers, corn, as well as mainstays like mushrooms, onions, and pineapple, so there's virtually everything you could possibly want.
They most likely have more than a few toppings you have tried on your pizza previously, and here is your chance to try them all. The best thing is that customers will never be charged more to add extra toppings.
What to choose at MOD pizza if you have diabetes?
MOD Pizza features a plethora of low-carb dressings and meat selections. For example, romaine lettuce, spinach, Greek olives, mixed greens, and arugula are among their low-carb vegetables.
Bacon, pepperoni, sausages, grilled chicken, and other low-carb friendly meat options can be found in the meats area. Furthermore, you can choose from lots of low-carb dressings such as bleu cheese, red wine vinegar, olive oil, and ranch.
Salads
Ordering salads at MOD Pizza is a lot like ordering a subway. You take a seat in front of the salad bar, and they prepare your ingredients as you talk. There is no risk of a carb blunder because you control everything that goes inside the bowl. MOD Pizza offers a variety of low-carb components for the perfect keto-friendly salad:
The following veggies have less than 2 grams of carbs per ¼ cup:
Arugula

Black olives

Cucumbers

Green bell peppers

Mushrooms

Jalapeños

Romaine lettuce

Mixed greens
Keep in mind that the carb count listed above is for a single serving (1/4th cup). If you raise your serving size, the carbs can quickly pile up.
The following meats have under 2 grams of carbs per ¼ cup:
Bacon

Grilled chicken

Spicy chicken sausage

Mild sausage

Ground beef

Pepperoni

Taco-Spiced sausage

Ground beef
Salads are MOD's Pizza's best low-carb choice. Remember not to increase the carb amount with extraneous things like as croutons, which have 10 grams of carbs per serving.
Pizza
Even though MOD has a cauliflower crust for their pizza that is supposed to be low-carb, the truth is that this crust has 84 grams of carbs per pizza. It's still better than a regular pizza base, but if you're watching your carbs intake because you're managing your diabetes, you should limit yourself to a slice or two. Moreover, you should make sure you're only loading it with low-carb toppings, too.
Choose from the low-carb veggies and meats mentioned in the salad section and top the pizza off with Asiago, Cheddar, Gorgonzola or Mozzarella cheese. All these options have just 1 gram of carbs per serving.
Drinks
Unsweetened tea, Diet Coke and Coke Zero are the best choices if you want something else than water with your pizza. All these drinks have 0 grams of carbs and sugar.
Bottom line
MOD pizza's ease of customization makes ordering low-carb relatively simple. They have a plethora of low-carb toppings and sauces to suit your preferences. Unfortunately, their renowned Cauliflower Crust is not diabetes friendly. It has the same amount of carbohydrates as a traditional pizza crust, so if you really want some pizza, you should limit yourself to one or two slices. The good news is that you can make your own salad right in front of your eyes. Combine your favourite low-carb meats, vegetables, and condiments for a completely diabetes-friendly salad.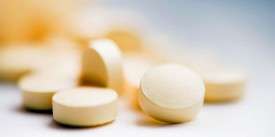 What Happens if You Accidentally Take Too Much Farxiga?
Read Next >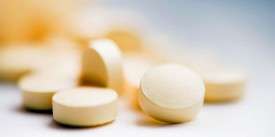 What Happens if You Accidentally Take Too Much Farxiga?
Next >










Do you have any questions about your diabetes condition or general questions about diabetes? You can now post those questions in DiabetesIQ Forum and have our diabetes experts answer your questions for FREE! Yes, there is absolutely no catch! - Registration only takes a few seconds and it's FREE. No credit card needed. You can ask any number of diabetes questions, all for FREE! Register today and join the conversation!