Outback Steakhouse for People with Diabetes - Everything You Need to Know!
Outback Steakhouse for People with Diabetes - Everything You Need to Know!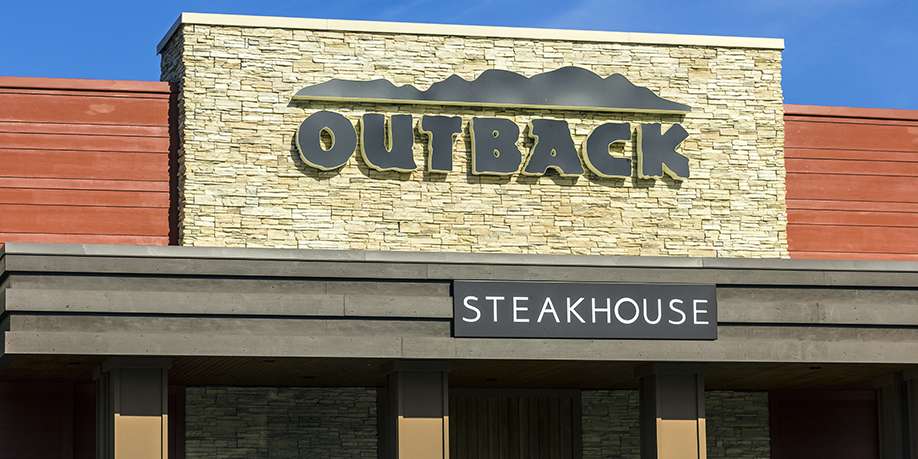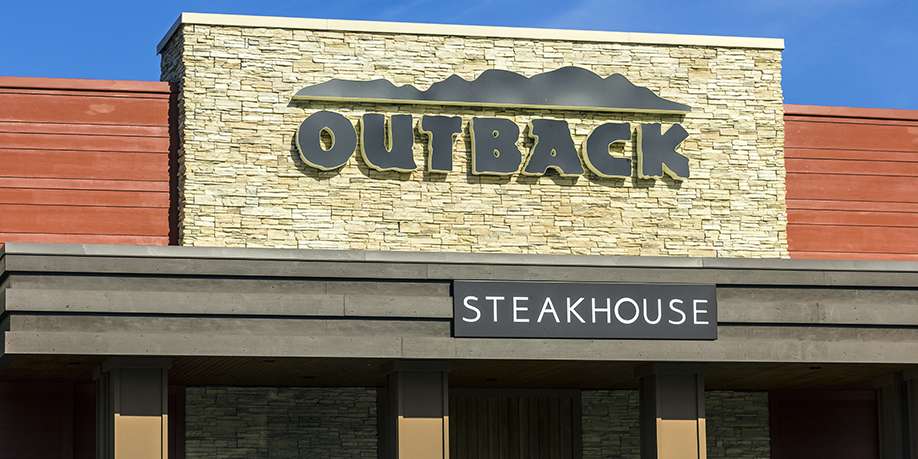 © Jonathan Weiss | Dreamstime.com
Outback Steakhouse, headquartered in Tampa, Florida, is an Australian-themed American casual dining restaurant brand that serves American cuisine. The network operates in 23 countries across North and South America, Asia, and Australia, with over 1,000 outlets. Even though some of the items on the Outback Steakhouse menu are not quite the most nutritious out there, the good news is that this is a steak house, which means that there are lots of low-carb options available for people with diabetes. Aside from obvious items like potatoes, rice, and hamburger buns — as well as the carb and calorie bomb known as the Bloomin' Onion — you'll have so much to select from at this eatery that it might be difficult to decide.
Here's a guide that will help you make the best choices when eating at Outback Steakhouse.
1. Opt for dry meat
Ordering steak at a restaurant may seem like a no-brainer, but if you're trying to stay low carb, be aware of extra sauces. A ribs dish sounds like a good way to fuel up until you consider the BBQ sauce, which is loaded with carbs and sugar.
The solution is to order one of Outback's various steaks and request that all sauces be removed from your meat. Instead of sugary sauces, Outback should be able to dry rub your steak with a variety of savory herbs and spices. If you're concerned that the meat will be dry, request an extra helping of butter to keep it moist.
2. Avoid starchy sides
If you have diabetes, steak and potatoes don't go together. While it's vital to concentrate on what goes on your steak, you need also consider the sides that come with it. Request steamed broccoli or a side house salad with oil and vinegar dressing (but without croutons) instead of a potato or macaroni and cheese. Outback offers a fresh seasonal veggie mix that may include vegetables like squash, green beans, and peas.
3. Pay attention to appetizers
It's all too easy to waste a low-carb meal on an unnecessary appetizer or soup. If you chose a meat-based dish with steamed vegetables, it's a good idea to order a side salad and avoid the Bloomin' onion, which is famous at Outback. The salad also provides an excellent opportunity to include additional greens in your diet.
4. Avoid the specials
Try not to be lured by one of Outback's many special offers during your next visit, and instead, choose something from the standard menu. Keep your portion sizes minimal and choose a meal that meets your macronutrient requirements so you don't leave feeling worse than when you arrived. If you go to the Outback Steakhouse website, you can always look at their nutrition menu options.
5. Order your burger without a bun
Outback has a variety of burgers to choose from and while they're full of protein, there are too many carbs in the bun. If you want to try a burger at Outback Steakhouse, just modify your burger, wrap, or sandwich order. Simply request a burger without a bun or any additional sauce, and you'll be able to keep your blood sugar levels in check.
What steaks can you order at Outback Steakhouse if you have diabetes?
Since most people come to Outback Steakhouse for a steak, you'll be pleased to learn that most of the steaks on the menu are low-carb. Just make sure you order them with a salad with oil and vinegar dressing. If you want a side of steamed veggies with your steak, opt for steamed broccoli instead of potatoes.
Here are the steaks you can order at Outback Steakhouse if you have diabetes.
Ayers Rock NY Strip

Bone-in natural cut ribeye

Filet mignon and lobster

Melbourne porterhouse

Outback center-cut sirloin

Ribeye

Roasted garlic filet medallions

Sirloin and grilled shrimp on the barbie

Slow-roasted prime rib

Victoria's filet mignon
What foods should you avoid at Outback Steakhouse if you have diabetes?
Although you can make almost any dish low carb at Outback, the following dishes are either breaded, laden with sugar, or come with too many unhealthy ingredients to begin with. As such, it's a good idea to stay away from the following:
Alice springs chicken quesadilla

All soups

Aussie cheese fries

Aussie signature sampler

Bloomin' onion and bloom petals

Crab cakes

Gold coast coconut shrimp

Steakhouse mac and cheese bites

Steakhouse quesadilla

Sydney shrooms

Volcano shrimp
Bottom line
If you want to enjoy a meal at Outback Steakhouse but need to keep your blood sugar levels in check to manage your diabetes, ordering one of their many steak options and serving it with a side of steamed broccoli or grilled asparagus is a good idea. If you order a meat-based dish at Outback, make sure to ask for it dry to avoid sugar-laden sauces. You can also get a burger without the bun and sauce, as well as a side house salad without the croutons and with oil and vinegar dressing instead of the house dressing.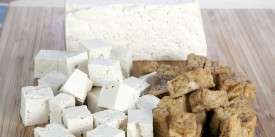 Best Tofu Dishes for People with Diabetes – Everything You Need to Know
Read Next >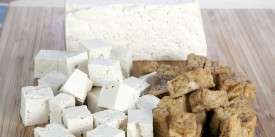 Best Tofu Dishes for People with Diabetes – Everything You Need to Know
Next >










Do you have any questions about your diabetes condition or general questions about diabetes? You can now post those questions in DiabetesIQ Forum and have our diabetes experts answer your questions for FREE! Yes, there is absolutely no catch! - Registration only takes a few seconds and it's FREE. No credit card needed. You can ask any number of diabetes questions, all for FREE! Register today and join the conversation!