Rally's for People With Diabetes - Everything You Need To Know!
Rally's for People With Diabetes - Everything You Need To Know!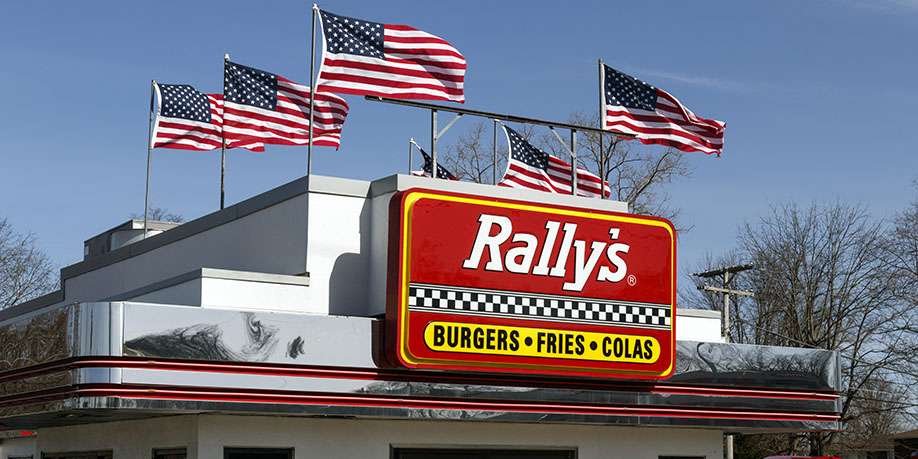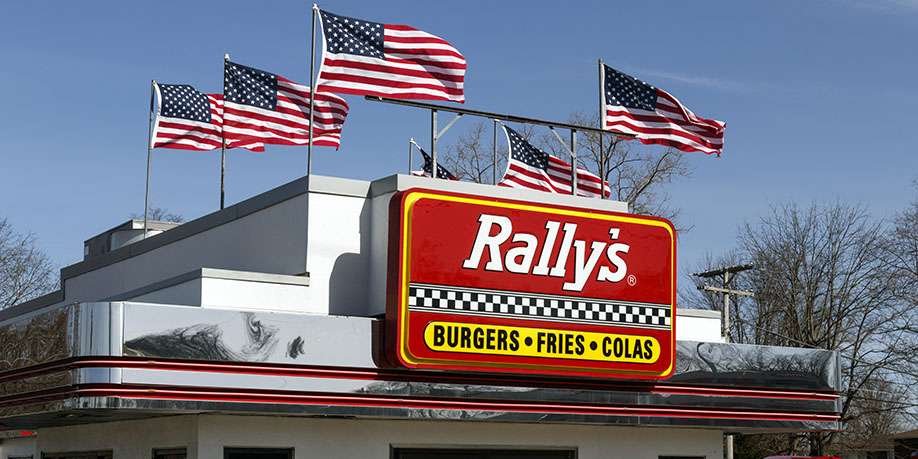 © Jonathan Weiss | Dreamstime.com
Rally's, which first opened in 1984, is popular for its double drive-thru ordering system and simple menu with low-cost options. The fast-food chain is often mistaken for Checkers, and for a good reason. Checkers bought Rally's in 1999 and preserved the Rally's name and branding in places where Rally's was already well-known, according to the Checkers & Rally's franchising organization (the Southeast and South).
However, no matter where in the country they are, the two restaurants serve identical menu items and use the same ingredients supplied by the same vendors. Even their tagline is the same: "Crazy Good Food."
This means that you should follow the same advice when trying to order low-carb from Rally's as you do for Checkers.
Is Rally's menu diabetes friendly?
Rally's offers hot dogs, hamburgers, French fries, milkshakes, and frozen beverages. They serve a variety of foods that are quite high in carbohydrates, which means that this isn't the greatest place for someone with diabetes to eat.
However, even if you have diabetes, you may still enjoy a meal at Rally's as long as you pay attention to the nutritional information presented on the menu and make the appropriate selections.
Here's what you can have at Rally's if you're keeping an eye on your blood glucose levels.
Burgers
People with diabetes should avoid burgers as a rule because they are not a very healthy option. This is because they are served with a bun that is high in carbohydrates. Rally's hamburgers are prepared to order and come in a variety of flavours, like the Big Buford, Cheese Champ, and Baconzilla, to name a few. Keeping your hamburger order basic is recommended if you're trying to limit your calorie intake.
The good news is that you can still enjoy those juicy hamburger patties if you remove the bun from the sandwich. Alternatively, a lettuce wrap can be used in place of the bun, and your burger can be eaten in a bowl.
Let's say you want to order the Big Buford burger, which comes with two large hand-seasoned beef hamburger patties, iceberg lettuce, two slices of American cheese, tomato and red onion on the side, ketchup, mayo and mustard.
Carbohydrates are mostly provided via the bun and the ketchup. If you leave them out, you'll be left with a delicious burger dinner that contains less than 5g net carbs.
The Chili Cheeseburger has 320 calories, 30 grams of carbohydrates, 15 grams of total fat, 8 grams of saturated fat, 620 milligrams of sodium, and 18 grams of protein, making it the lowest calorie burger on the menu.
Chicken
In addition to crispy chicken sandwiches and wings, Rally's offers the Spicy Chicken Sandwich, which has 550 calories, 39 grams of carbs, 37 grams of total fat, 10 grams of saturated fat, and 17 grams of protein, making it the lowest calorie chicken sandwich.
For those seeking to keep their carbs consumption under control, a five-piece order of medium Buffalo wings may be a better choice, albeit the order will include more sodium than you might consume in a day. A medium Buffalo wing order of five wings has 335 calories and just 2 grams of carbs.
The bone-in chicken wings from Rally's are a wonderful low-carb choice for those watching their carb intake. A 5-piece serving of lemon pepper wings contains as low as 2 grams of net carbs per serving.
The only exception is the Sweet and Smoky BBQ wings, which are both sweet and smoky. This is because the BBQ sauce contains a significant amount of sugar, which means they have more carbs.
Dessert
There are no low-carb sweets available at Rally's, but if you want to treat yourself every now and then, the Cake Cone is the best option for you. This is a sensible portion-controlled sweet treat that contains only five grams of sugar per serving.
If you have diabetes, you should avoid any of the other dessert options on the menu because they contain more than 50 grams of sugar per serving.
Drinks
When ordering a meal at Rally's, it's always a good idea to stick to plain water or unsweetened tea, just like you would at any other fast-food restaurant. All other beverages contain way too much sugar to be considered safe for diabetics to consume.
Bottom line
Rally's menu items are often heavy in calories and carbs, but understanding the nutritional information can help you decide whether you should include their food in your meal plan or not.
Rally's offers a variety of low-carb options, including bun-less burgers and several sorts of chicken-based dishes. A range of low-carb sauces is available to suit your taste and keep your blood sugar levels under control.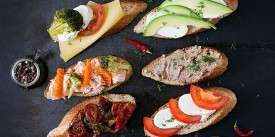 Best Sandwiches for People with Diabetes – Everything You Need to Know
Read Next >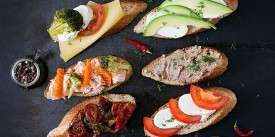 Best Sandwiches for People with Diabetes – Everything You Need to Know
Next >










Do you have any questions about your diabetes condition or general questions about diabetes? You can now post those questions in DiabetesIQ Forum and have our diabetes experts answer your questions for FREE! Yes, there is absolutely no catch! - Registration only takes a few seconds and it's FREE. No credit card needed. You can ask any number of diabetes questions, all for FREE! Register today and join the conversation!