Sushi for People with Diabetes – Everything You Need to Know
Sushi for People with Diabetes – Everything You Need to Know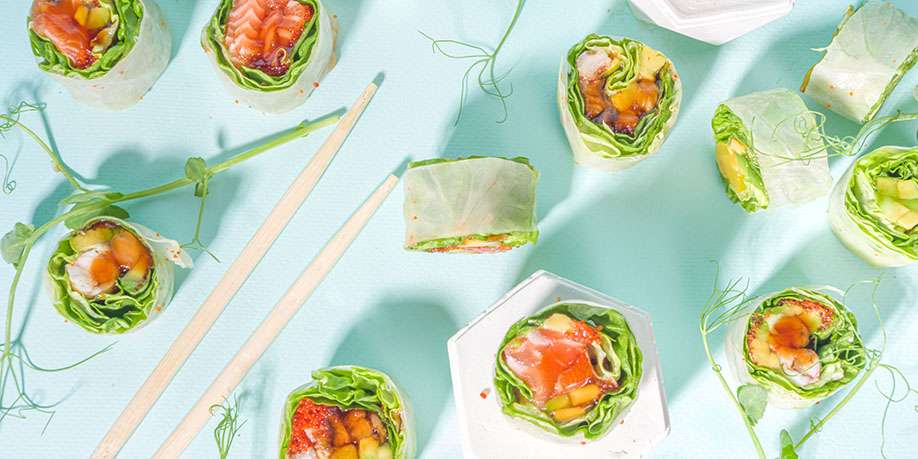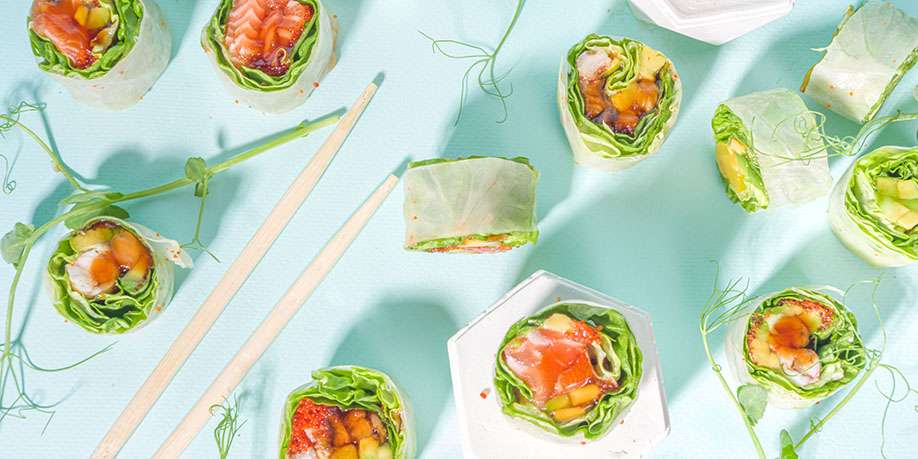 © Rimma Bondarenko | Dreamstime.com
Sushi is an extremely popular food around the world. There is a wide variety of sushi choices out there, but when it comes to people with diabetes, not all sushi is created equal. On a plus side, sushi has a plenty of health benefits that are very important for diabetic people – omega-3 fatty acids in fish, as well as nori and wasabi, can help reduce inflammation and prevent stroke and heart disease, while ginger that is traditionally served with sushi can protect against respiratory viruses.
On the other side, sushi is often associated with white rice that can cause a sudden spike in blood sugar levels and with soy sauce that is high in sodium. Masago is another common sushi ingredient that is rich in sodium, and different mayos that although add so much flavor, add plenty of calories to your sushi dinner.
When you make sushi at home, you have a flexibility of creating exactly the way you want, so you get all the benefits and avoid all or most of the downsides. Here are a few diabetic-friendly sushi recipes that you can make at home and enjoy without being concerned about excessive carbs or calories.
Sushi Rolls without Rice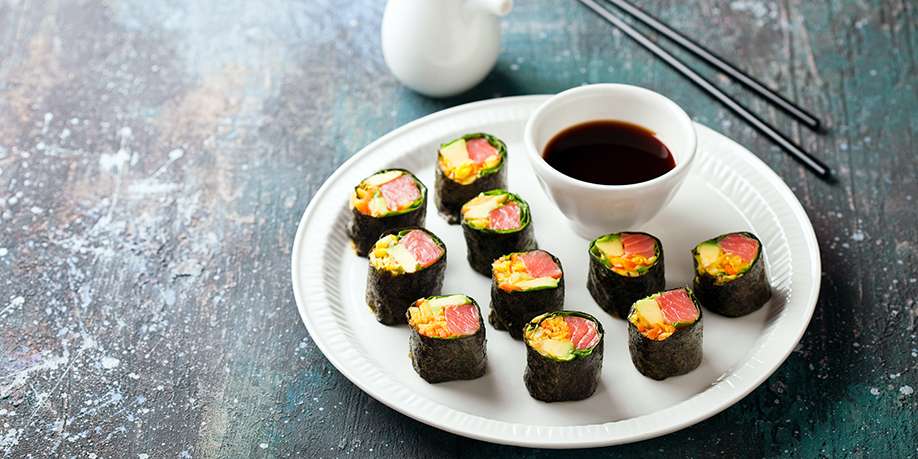 If you love sushi rolls, but want to avoid eating too much carbs, this diabetic-friendly recipe is a solution!
Tuna Sushi Roll with Cauliflower Rice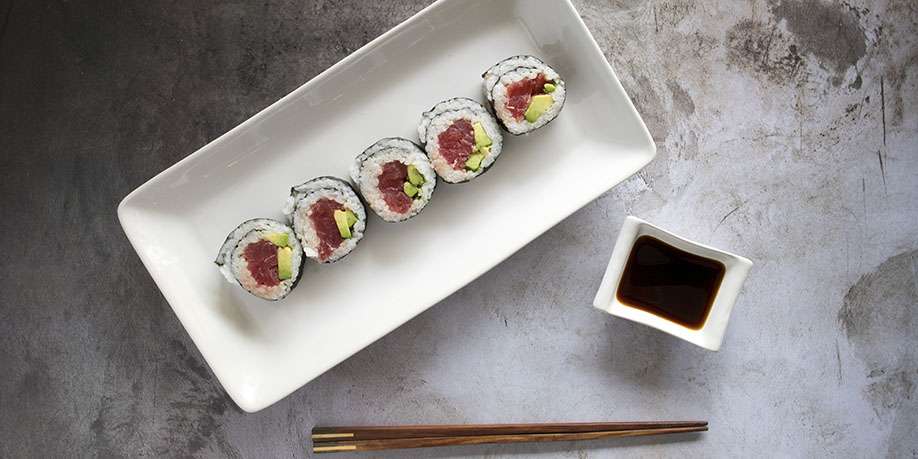 This is a recipe for a great tasting, low-carb and diabetic-friendly tuna sushi roll made with cauliflower rice.
Salmon, Cream cheese, and Guacamole Sushi Roll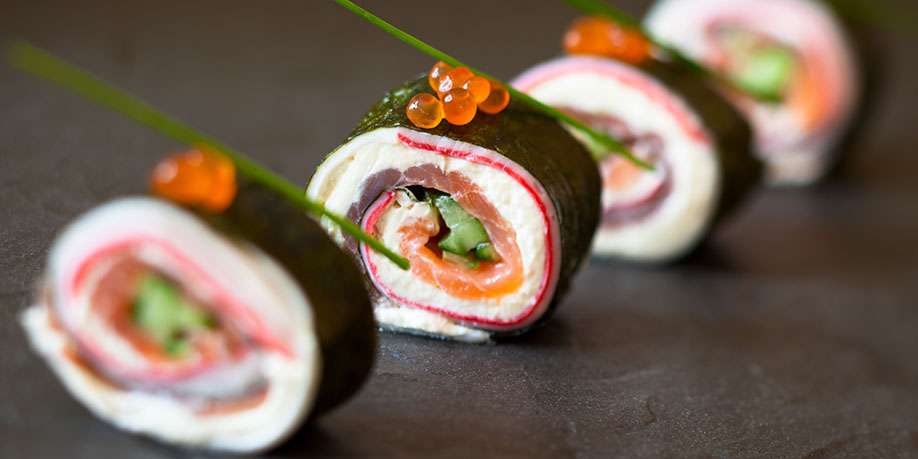 Sushi without rice is the most diabetic-friendly kind of sushi out there and also a perfect choice for people who are watching calories.
Zucchini Sushi Roll with Salmon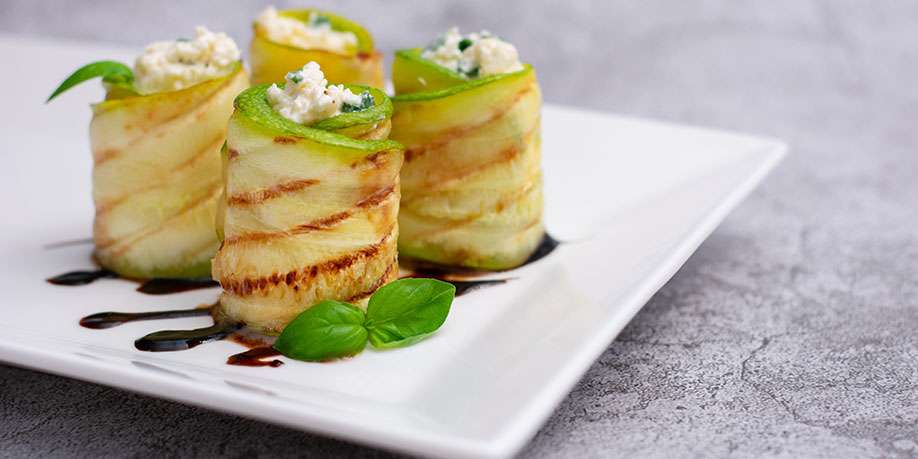 These diabetic-friendly rolls don't have any rice, but have a very distinct flavor!
Salmon, Yellowtail and Cream Cheese Sushi Roll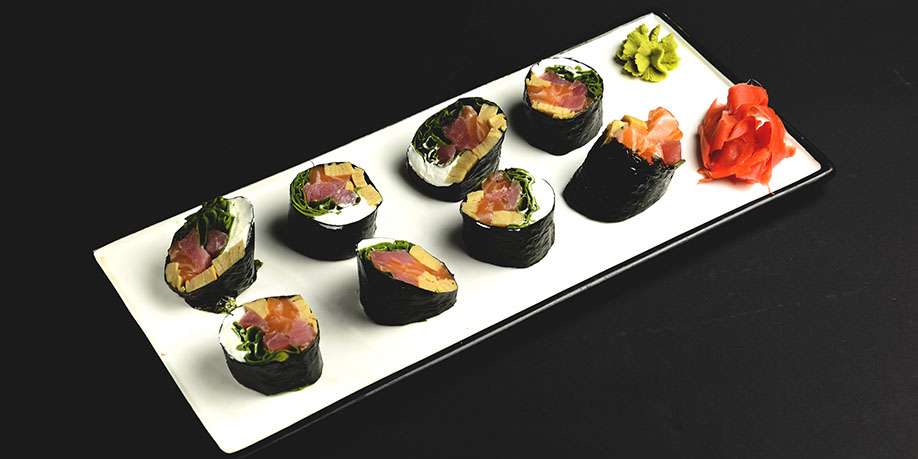 This light diabetic-friendly sushi roll is made without rice and packs a delightful combination of salmon, yellowtail fish and cream cheese.
Cucumber Sushi Roll with Salmon and Yellowtail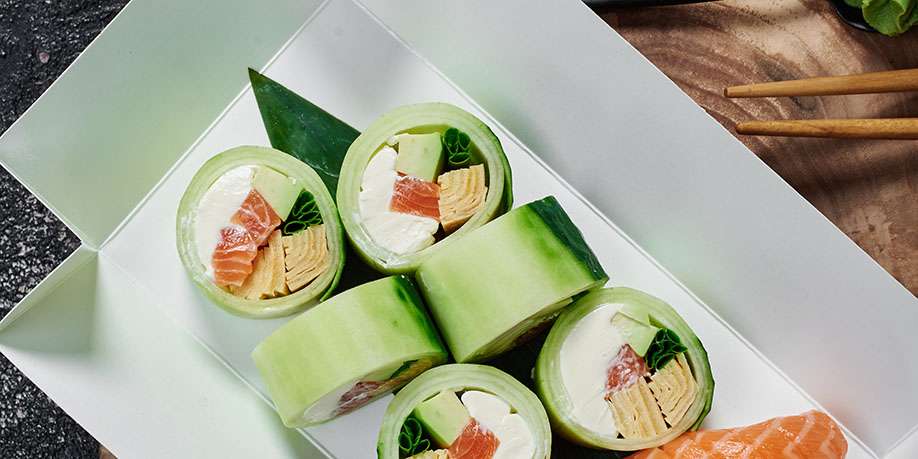 This diabetic-friendly sushi roll is very light, since it doesn't have any rice in it, but full of flavor!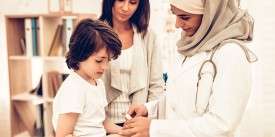 The Important Role of Pediatricians in Children's Diabetes Management and Treatment
Read Next >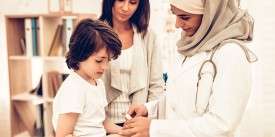 The Important Role of Pediatricians in Children's Diabetes Management and Treatment
Next >










Do you have any questions about your diabetes condition or general questions about diabetes? You can now post those questions in DiabetesIQ Forum and have our diabetes experts answer your questions for FREE! Yes, there is absolutely no catch! - Registration only takes a few seconds and it's FREE. No credit card needed. You can ask any number of diabetes questions, all for FREE! Register today and join the conversation!