Tacos for People with Diabetes – Everything You Need to Know!
Tacos for People with Diabetes – Everything You Need to Know!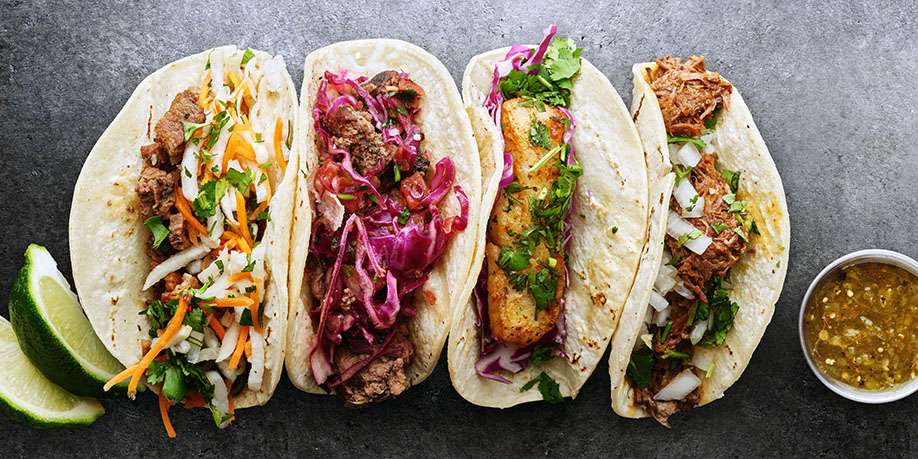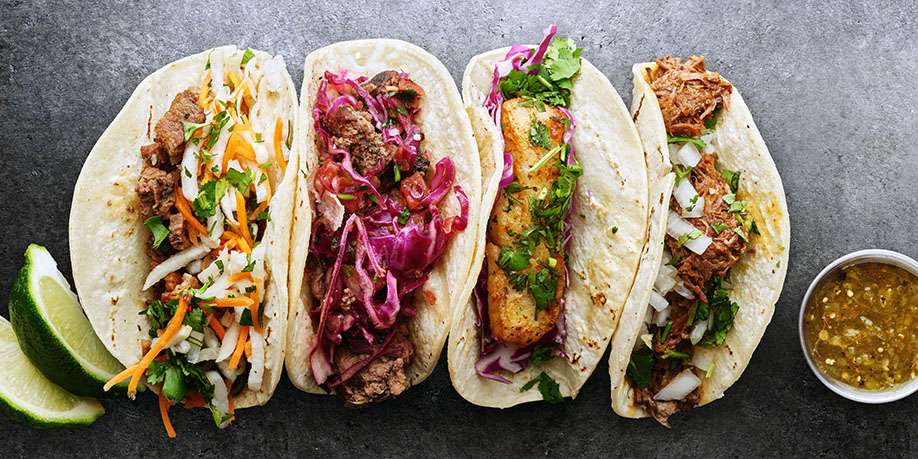 © Joshua Resnick | Dreamstime.com
It's hard to find foods that are more simple and more popular than tacos. This staple of Mexican cuisine earned the hearts of people way beyond the land of its origin. The main beauty of tacos is their variety. You can make tacos for virtually any taste and as nutritious as you want them to be, which is extremely important for people with diabetes.
You can include all the food groups in proper amounts in your tacos and, as a result, create a balanced, diabetes-friendly meal packed in a delicious envelope of corn tortilla. Among taco stuffing ingredients can be meats, such as chicken, beef, pork, and fish, any vegetables, including tomatoes, onions, and peppers, and also a variety of beans, fruit, sauces, and spices.
With such an arsenal of ingredients at your disposal and just a little bit of creativity, you can come up with a restaurant-worthy number of healthy taco recipes to enjoy for yourself and impress your family and guests. Here are a few taco recipes that we like:
Tacos with Beef and Vegetables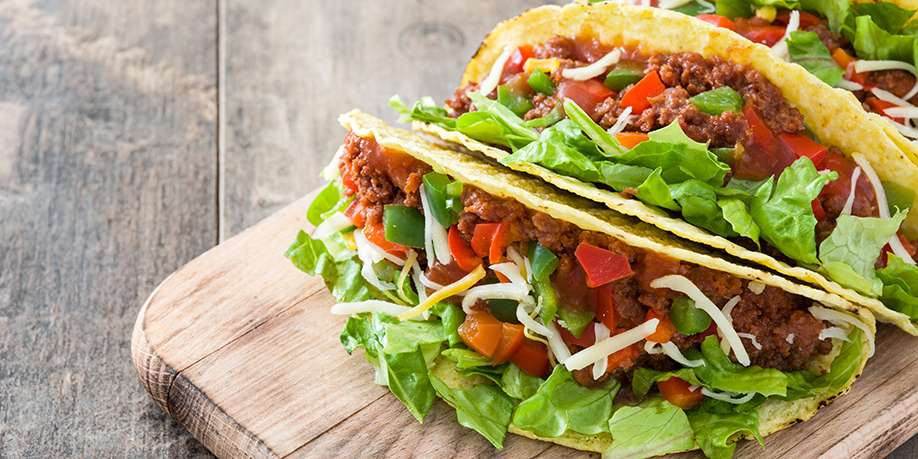 Tacos with meat and vegetables are so flavorful and delicious, they can easily become your new favorite diabetic-friendly dish to make for dinner!
Chickpea Tacos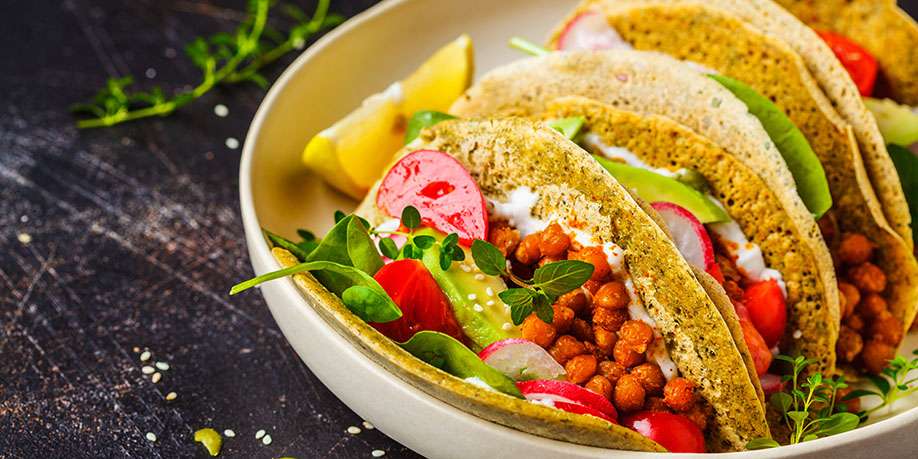 This is a recipe for a delicious and easy diabetic-friendly meal that is perfect for a weekend dinner.
Vegetarian Tacos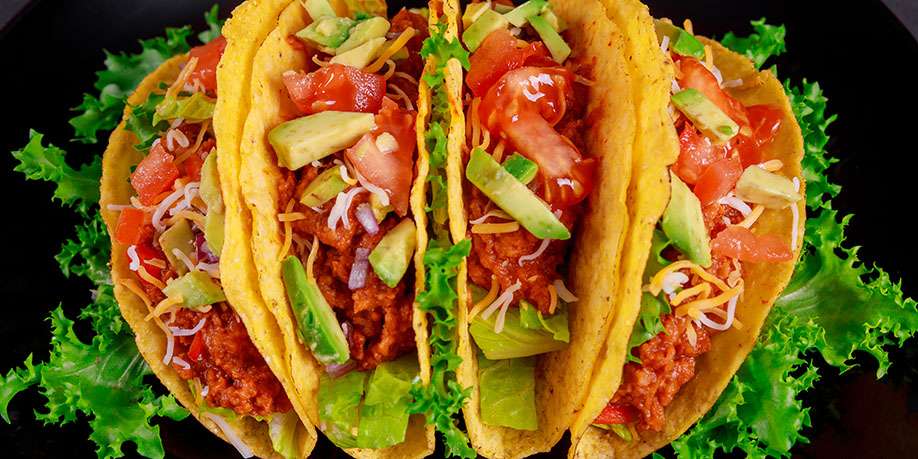 Vegetarian tacos are a perfect diabetes-friendly dinner option when meat is not on the menu.
Beef Taco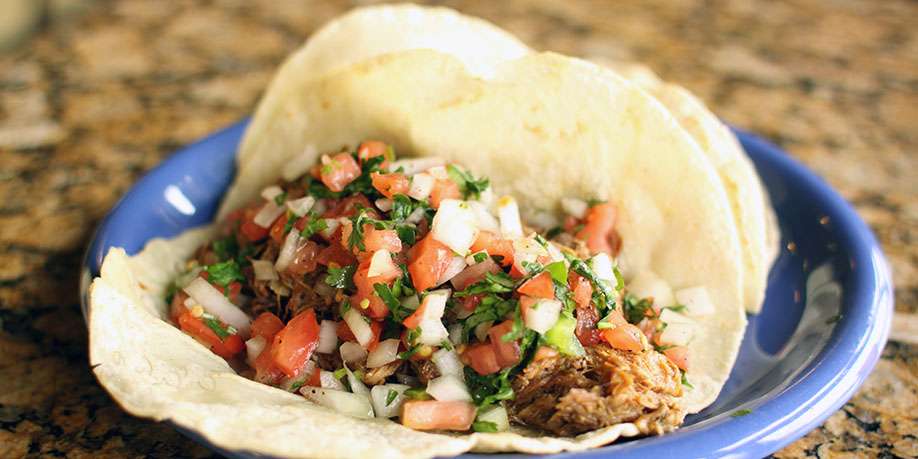 Easy to cook and pleasure to eat – this winning combination makes this diabetes-friendly taco recipe a perfect candidate for a busy weeknight dinner.
Shrimp Tacos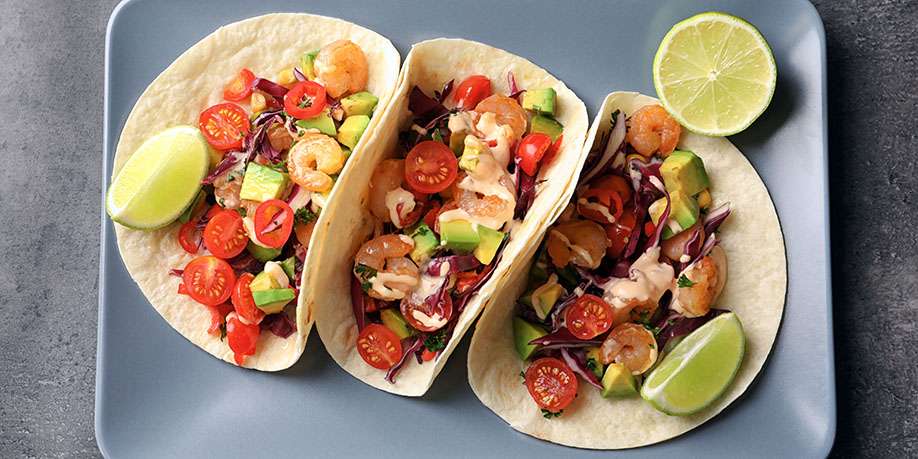 Tacos with shrimp are among the most popular ones out there. – They're light, delicious and diabetes-friendly.
Not in the mood or no time to cook? – Not a problem! It doesn't take long to find tacos out there. Even some major fast food chains can satisfy your craving for tacos:
Taco Bell for People with Diabetes - Everything You Need to Know!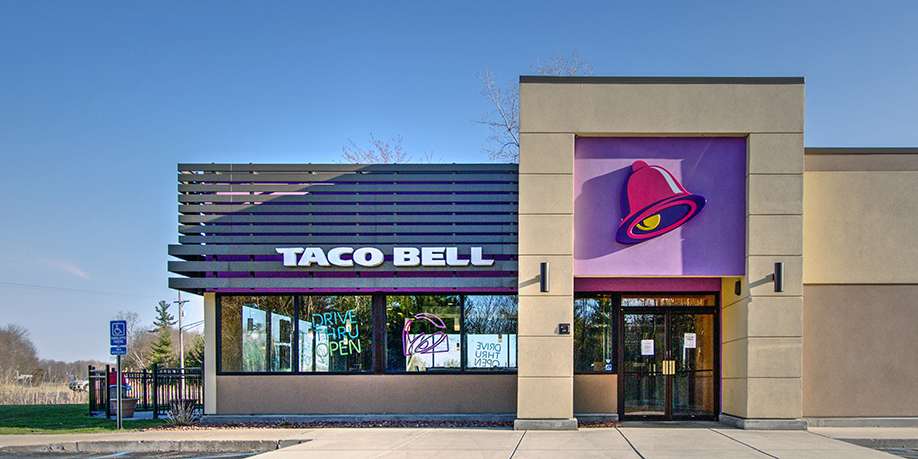 If you have diabetes, enjoying a quick meal at Taco Bell can prove to be a challenge. When it comes to eating out at fast food places such as Taco Bell, it can be difficult to follow a low-carb diet that's required to keep your blood sugar levels in check. People who live with diabetes typicallyrestrict their carbohydrate intake to fewer than 50 g per day and finding items with fewer than 20 g of carbs can be pretty tricky at Taco Bell. However, the good news is that it's not an impossible mission to enjoy a trip to Taco Bell with your friends and family if you have diabetes. There are several tasty menu choices that are low in carbohydrates and that you can enjoy without going over your carb limit for the day.
Chipotle for People with Diabetes - Everything You Need to Know!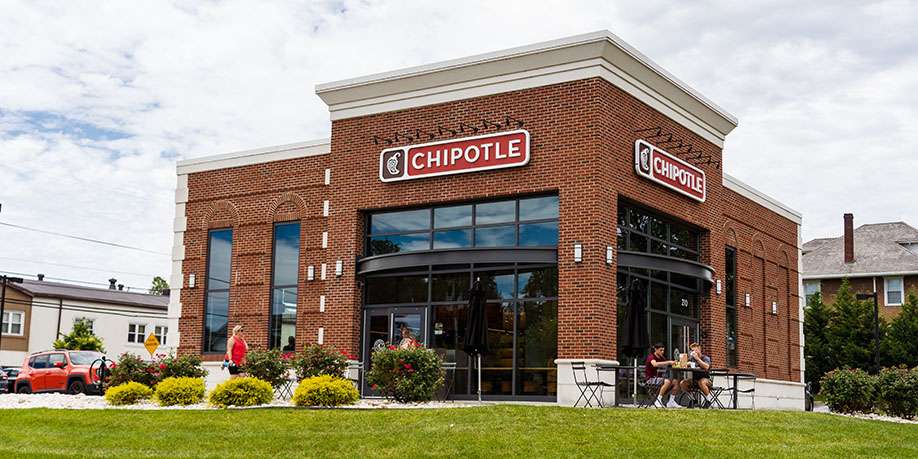 Choosing healthy meals at Chipotle is not always easy, but the good news is that this fast food chain includes nutrition information for their entire menu. If you have diabetes and want to enjoy a meal out with your friends or family, it is possible to choose some low sugar options at Chipotle.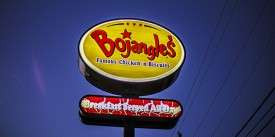 Bojangles For People with Diabetes - Everything You Need To Know!
Read Next >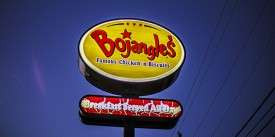 Bojangles For People with Diabetes - Everything You Need To Know!
Next >










Do you have any questions about your diabetes condition or general questions about diabetes? You can now post those questions in DiabetesIQ Forum and have our diabetes experts answer your questions for FREE! Yes, there is absolutely no catch! - Registration only takes a few seconds and it's FREE. No credit card needed. You can ask any number of diabetes questions, all for FREE! Register today and join the conversation!