What Happens if You Accidentally Take Too Much Invokana?
What Happens if You Accidentally Take Too Much Invokana?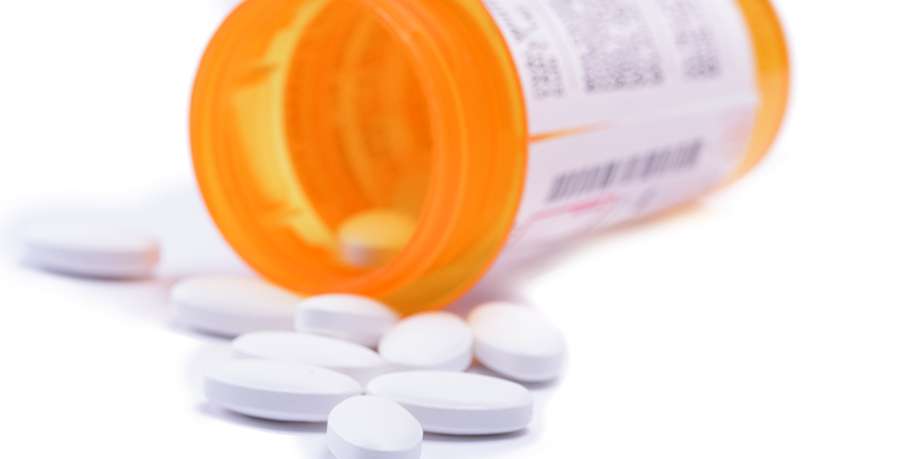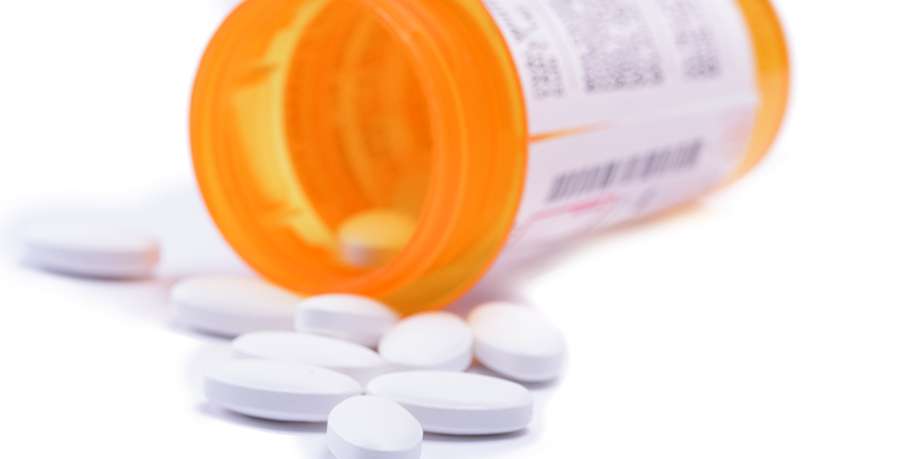 © Rohane Hamilton | Dreamstime.com
If you have diabetes, you most likely know that you are in for a long fight. Even though as of right now there is no way to eradicate the disease completely, you can still keep it very well under control if you approach it right. If you do, you will get better quality of life and also will greatly reduce your chances of developing diabetes related complications – the main cause of diabetes disability and death.
You are not alone in your fight, however. Over 10 percent of people in the United States have diabetes and it is not an illness that has just evolved. Over the decades of research, many diabetes medications have been developed, providing people and healthcare providers plenty of options to come up with a custom treatment for practically every patient.
Science does not stand still and because diabetes can affect multiple organs of the human body, modern medications have come a long way from just being able to control blood sugar levels (which is foremost important when it comes to diabetes control) to providing an ability to address multiple diabetes related issues, which significantly improves treatment results and overall health of US population.
One of those diabetes medications that have multiple uses is Invokana. It is a brand name prescription drug (active ingredient: canagliflozin) that has been approved by the U.S. Food and Drug Administration for adult patients with type 2 diabetes to improve blood sugar levels; to reduce the risk of several complications in people who have diabetic nephropathy with albuminuria, including end stage kidney disease, doubled blood level of creatinine, the necessity of hospitalization for heart failure, and death caused by a blood vessel or heart problem; and to reduce the risk of certain heart related problems, such as heart attack and stroke, as well as to reduce the risk of death from blood vessel or heart problems.
Invokana helps managing blood sugar levels by preventing sugar from being absorbed back into your body. It is performed by making kidneys remove more sugar along with sodium and water from the blood. Consequently, the body gets rid of the excessive sugar as well as sodium and water in your urine.
Furthermore, by getting rid of sodium and water from the blood, Invokana helps reducing strain on your blood vessels, heart, and kidneys. This, in conjunction with successfully managed blood sugar, reduces the risk of such cardiovascular complications of diabetes as heart attack, stroke, and heart failure.
Invokana starts working immediately once you take it. However, the drug reaches the peak of its effectiveness in lowering the blood sugar level in approximately 1-2 hours after you take the medication.
The medication comes in tablet form and it is available in two strengths: 100 milligrams and 300 milligrams. It is intended to be taken by mouth as prescribed by your doctor, which is in most cases once a day, on empty stomach, before your first meal of the day. Your doctor determines whether the medication is right for you as well as the proper dosage of the medication based on multiple factors. Those factors include your medical condition, such as your kidney function, other medications that you are taking, and your individual response to treatment. All these factors are very important and therefore, when talking to your diabetes care team, make sure to let them know about all of the prescription medications, over the counter medications, and herbal supplements that you are currently taking.
If your doctor prescribed you Invokana, you should be taking it regularly, preferably at the same time of the day, to ensure that you get the most benefit from the drug. Such approach is common for medications that are intended for long-term use. – Even though Invokana starts working in the matter of hours from the moment you take the medication, it might take several weeks before you see the improvement in your A1C level, which is a measure of your blood sugar levels over the past three months.
If you miss a dose of Invokana, you should take it as soon as possible, unless it's really close to the time for your next dose. In this case, skip the missed dose and take your next scheduled dose as usual.
Never try to make up for a missed dose by taking two doses of Invokana together, as it can cause an overdose, which may lead to serious side effects, such as allergic reaction, increased risk of broken bones and lower limb amputation, diabetic ketoacidosis, severe kidney infection, and urosepsis, which is an infection that spreads from the urinary tract into the blood. If you believe that you took more Invokana than what was prescribed to you, contact your doctor right away. If you experience severe symptoms, seek medical help immediately by calling 911 or going to a hospital emergency room.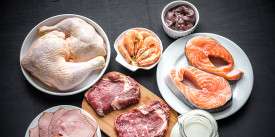 Dukan Diet for People with Diabetes
Read Next >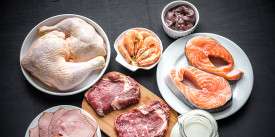 Dukan Diet for People with Diabetes
Next >










Do you have any questions about your diabetes condition or general questions about diabetes? You can now post those questions in DiabetesIQ Forum and have our diabetes experts answer your questions for FREE! Yes, there is absolutely no catch! - Registration only takes a few seconds and it's FREE. No credit card needed. You can ask any number of diabetes questions, all for FREE! Register today and join the conversation!