What Happens if You Accidentally Take Too Much Steglatro?
What Happens if You Accidentally Take Too Much Steglatro?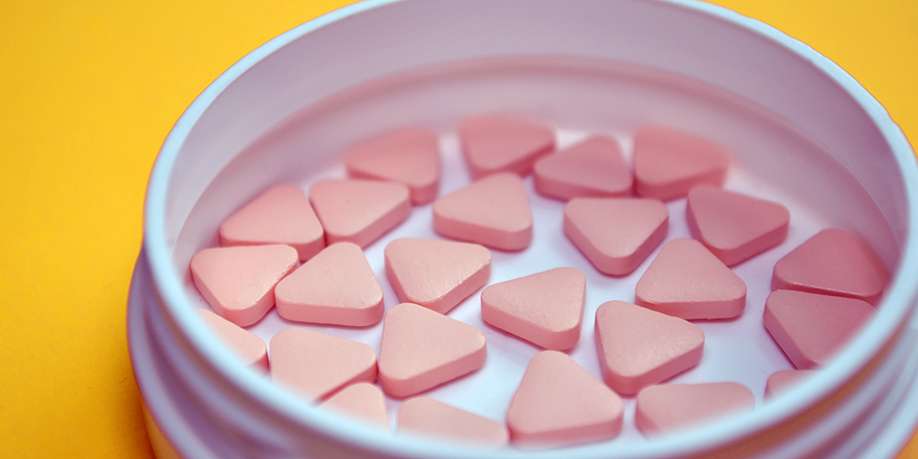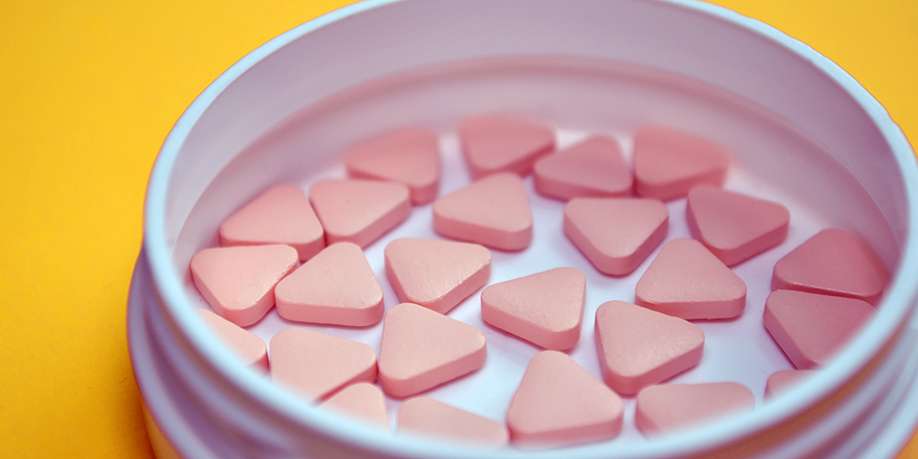 © Iryna Taranovska | Dreamstime.com
If you have type 2 diabetes, managing your blood sugar levels becomes your daily mission from the moment you've been diagnosed. The sooner you take control of your diabetes, the higher your chances to avoid or delay many complications that diabetes is known for, which can be as serious as high blood pressure, nerve damage, eye damage, heart disease, blood vessel disease, pregnancy complications, sexual function problems, stroke, kidney damage, blindness, fungal or bacterial infections, Alzheimer's disease, and feet damage that can lead to amputation.
There are many medications that can effectively help you control your blood sugar levels using different mechanisms in the body. One of such medications is Steglatro. This drug (active ingredient – Ertugliflozin), which is a brand-name oral medication only available in tablets, is part of a drug class named sodium glucose cotransporter 2 (SGLT2) inhibitors. It is designed to be used in combination with a proper diet and exercise to control high blood sugar in adults 18 years of age and older with type-2 diabetes by increasing the amount of sugar removed by your kidneys.
The kidneys function as blood filters in your body. They remove waste and some nutrients and then return the nutrients you need, including sugar that your body cells require for energy, back to the bloodstream, while the waste is sent out with urine.
People with type-2 diabetes have a higher than normal level of sugar in their blood. The kidneys will filter out and remove waste and some sugar, but in addition to that they will let some sugar to get back into your bloodstream. – That is something that people with type-2 diabetes don't want to happen.
This is where Steglatro comes to the rescue. The medication will help you lower blood sugar levels by reducing the amount of sugar that your kidneys return to the bloodstream, while increasing the amount of sugar that is removed from the body through the urine. Consequently, when Steglatro is taken every day, as more sugar leaves the body, the level of sugar in your blood goes down over time. An A1C blood test that indicates your average blood sugar level over the past 2-3 months can show this change.
Steglatro is usually prescribed when a healthy diet and regular exercise alone have not been able to lower your blood sugar significantly enough. However, the medication does not replace or eliminate your healthy diet and exercise program. Sometimes, Steglatro can be prescribed with other diabetic medications for lowering your blood sugar levels. For instance, Steglatro is often added to metformin treatment in situations when blood sugar has not improved well enough with metformin treatment alone.
Before prescribing Steglatro, your doctor will review your medical history to make sure if this medication is right for you. Steglatro should not be taken if you have such health issues as kidney problems, risk factors for genital yeast infection (in both women and men), risk factors for amputation of lower limbs, pregnancy, breastfeeding, history of pancreatitis, dehydration, or allergic reaction.
Steglatro is meant to be taken by mouth with or without food. In most cases, it should be taken once a day in the morning. The tablets are intended to be swallowed whole, since the manufacturer of the drug doesn't specify if the tablets can be split, chewed, or crushed. It's preferable to take Steglatro regularly, at the same time every day, in order to get the most benefit from this drug. Your doctor determines the dose for you based on your medical condition and how you respond to treatment.
The recommended starting dose of Steglatro is 5 mg. If a patient tolerates the smaller dose normally and additional glycemic control is needed, the daily dose can be increased to 15 mg. In cases when Steglatro is used in combination with insulin or insulin secretagogues, which are medications that increase insulin secretion from the pancreas, a lower dose of insulin or the insulin secretagogue may be required to decrease the risk of hypoglycemia.
If you happen to miss a dose of Steglatro, take it right when you remember about it. But if it's really close to the time for your next dose, just skip the missed dose and take your next dose normally when scheduled. Avoid taking two doses together in order to make up for a missed dose as it can increase the risk of side effects that can range from mild to severe and include urinary tract infections, genital yeast infections, headache, back pain, weight loss, increased urination, increased cholesterol level, thirst, sweating, swollen ankles and feet, dizziness, lightheadedness, feeling jittery, shortness of breath, and confusion.
If you accidentally took more Steglatro than your doctor prescribed, call your doctor right away or, if you experience severe symptoms, call 911 or go to a hospital emergency room to get immediate help.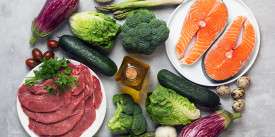 Atkins Diet for People with Diabetes
Read Next >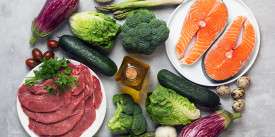 Atkins Diet for People with Diabetes
Next >










Do you have any questions about your diabetes condition or general questions about diabetes? You can now post those questions in DiabetesIQ Forum and have our diabetes experts answer your questions for FREE! Yes, there is absolutely no catch! - Registration only takes a few seconds and it's FREE. No credit card needed. You can ask any number of diabetes questions, all for FREE! Register today and join the conversation!