Why Is My Blood Sugar Low in the Morning?
Why Is My Blood Sugar Low in the Morning?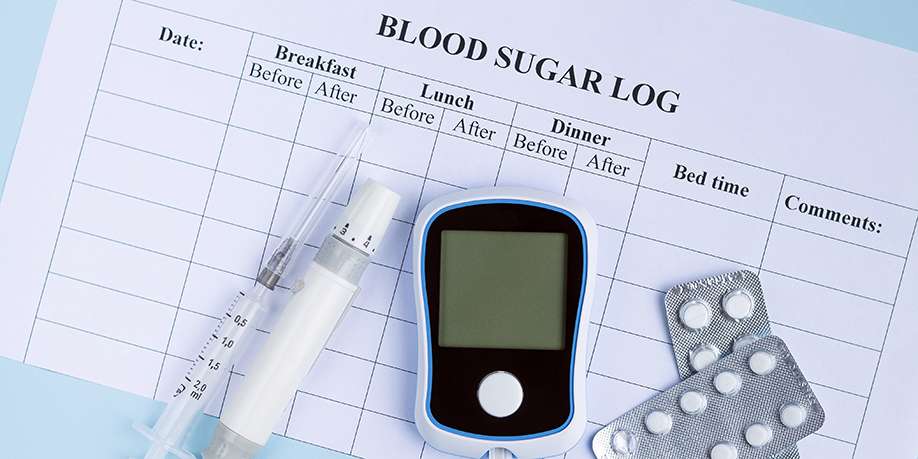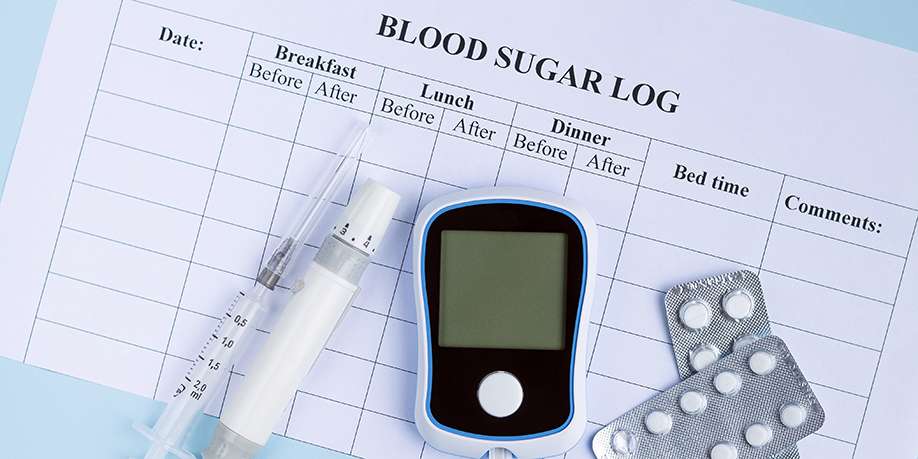 © Dmytro Sydor | Dreamstime.com
Waking up with the symptoms of low blood sugar is definitely not the most pleasant feeling to wake up to. The strength of the symptoms can vary, but if you have diabetes and one of the first things you experience in the morning is hand tremors, sweating, lightheadedness, a fast heartbeat, hunger, or confusion, an excessive blood sugar drop might be the culprit. If that's the case, you need to take action to prevent escalation of the issue and stop the symptoms from becoming more severe. Other symptoms associated with low blood sugar may include anxiety, exhaustion, headache, feeling jittery, irritability, paleness, difficulty concentrating, loss of coordination, muscle aches, and blurred vision.
So, what is it anyway? Generally speaking, human body uses glucose (blood sugar) for energy that is vital for normal functioning of body organs and cells. If the body doesn't receive enough glucose for energy production, hypoglycemia occurs. Low blood sugar in the morning, also known as morning hypoglycemia, is a common condition in people with diabetes, who are on blood sugar management medications, such as those of the sulfonylurea family or insulin. They have the risk of having an excess of long-acting insulin, also known as basal insulin or background insulin, which may cause the issue. People, who don't have diabetes, can also experience low blood sugar. This condition is called non-diabetic hypoglycemia and is mainly triggered by such lifestyle factors as exercise habits or diet preferences.
Does "low" blood sugar have a number? If you have diabetes, blood sugar levels in the morning (known as fasting blood sugar) is considered normal when it stays in the range of 70 to 130 mg/dL (milligrams per deciliter). If your blood sugar level drops below 70 mg/dL, it is characterized as low. Readings less than 54 mg/dL are considered more serious and may indicate that you require emergency medical attention.
There are other reasons besides long-acting diabetes medications that can cause morning hypoglycemia. Among them are preexisting conditions such as recent bariatric surgery, organ failure triggered by kidney disease, insulinoma (an insulin-producing tumor) as well as other malignant tumors that consume large amounts of glucose, hormone or enzyme disorders that make your body unable to process glucose normally, and various hormone imbalances like low growth hormone or low adrenal function. Morning hypoglycemia can also be experienced due to accidental consumption of antidiabetic medications, excessive use of alcohol in people with Type-1 diabetes, diarrhea, vomiting, pneumonia medication pentamidine, a sharp activity level increase, and low carb diet.
Since there are many different reasons for morning hypoglycemia to occur, treatment for this condition depends on its cause. For instance, if morning hypoglycemia is triggered by hunger, consuming food that is rich in glucose, can help quickly elevate blood sugar levels and solve the issue. You can also have fast-acting carbs like glucose tablets, fruit juice, candy, or regular soda, as that will do the trick as well. If morning hypoglycemia happens often, you should tell your doctor about it, as it might be time to adjust the dosage of your diabetes medications, tweak your diet, or take serious urgent measures if the situation requires so, because some causes of morning hypoglycemia can be very dangerous and even life-threatening.
Nevertheless, in most cases, people experiencing morning hypoglycemia are usually capable of managing symptoms with just a few lifestyle adjustments, even though the condition can make them feel seriously ill.
If you are diabetic, make it a habit to check your blood sugar before bed. If you blood sugar levels often falls below normal during night time sleep, a continuous glucose monitor may help you manage the condition.
Regardless of whether you do or don't have diabetes, if you often wake up with low blood sugar, try to regularly eat balanced meals with healthy proteins, fats, and carbs. Also make sure to enjoy a bedtime snack and avoid excessive alcohol consumption as well as exercising at nighttime.
More often than not, getting morning hypoglycemia under control is not a very difficult mission. But make sure to inform your doctor as soon as you start experiencing the symptoms of this condition. The doctor will be able to determine what causes hypoglycemia and set you on the right track towards getting rid of this uncomfortable issue.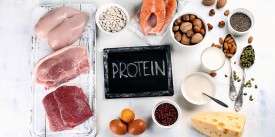 Best Foods High in Protein for People with Diabetes
Read Next >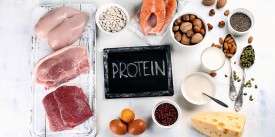 Best Foods High in Protein for People with Diabetes
Next >










Do you have any questions about your diabetes condition or general questions about diabetes? You can now post those questions in DiabetesIQ Forum and have our diabetes experts answer your questions for FREE! Yes, there is absolutely no catch! - Registration only takes a few seconds and it's FREE. No credit card needed. You can ask any number of diabetes questions, all for FREE! Register today and join the conversation!