Caribou Coffee for People with Diabetes - Everything You Need to Know!
Caribou Coffee for People with Diabetes - Everything You Need to Know!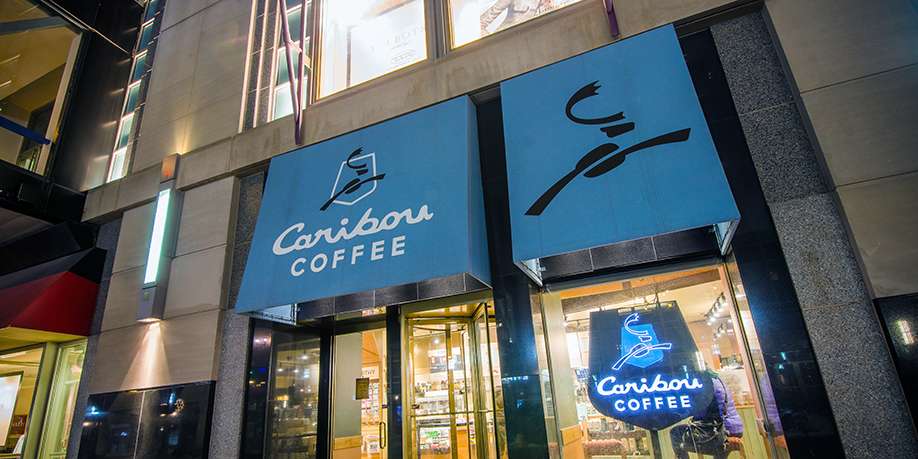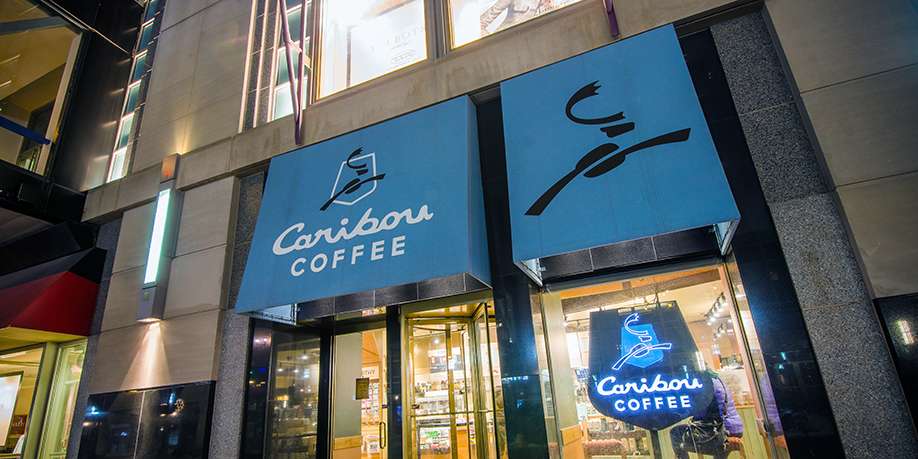 © Mkopka | Dreamstime.com
Caribou Coffee is the second largest privately held coffeehouse business in the United States. The name of the company was inspired by North American animals. John Puckett, the creator of Caribou Coffee, and his wife, Kim, decided to establish their own coffee company after visiting Alaska and the spectacular Denali National Park. The first shop was open in Edina, Minnesota, in 1992.
Caribou Coffee was sold to a German corporation for roughly $325 million 20 years later, in 2012. Caribou Coffee is still located in Minnesota and has since then expanded into 10 other countries.
Although it specializes in producing great coffee, it also offers alcoholic and non-alcoholic beverages as well as delicious meals. There is a large menu with diet-friendly options for everyone. Caribou Coffee is a good place to start your day if you live with diabetes and want to avoid eating too many carbs.
Low-carb alternatives abound at Caribou Coffee, both in terms of food and beverages. The gluten-free Spinach & Mushroom Souffle and the Bacon & Gouda Souffle are both under 10 grams of carbohydrates. There are many hot and cold keto-friendly beverage alternatives to satisfy your taste buds, including Americano, Breve, Cold Press Iced Coffee, and many more.
Caribou Coffee's menu is very easy to navigate for nutritional and allergy information. Each drink and snack contains clear information such as calories, carbs, fat, sugar, protein, fiber, and other vital nutrients, so you know exactly what you're getting into when you order an iced versus blended versus a hot version of your favorite vanilla latte.
Here are some of the things you can order at Caribou Coffee if you have diabetes.
Depth Charge
The Depth Charge is Caribou Coffee's first low-calorie drink on the menu. This medium mix Caribou coffee is steeped in ice cold water and super flavourful. It will give your body energy while only costing you 5 calories and 0 carbs for the day.
Hot Press
The Hot Press is prepared to order and will contribute only 5 calories to your daily calorie intake. It has 0 net carbs if you drink it without any sugar. The Hot Press is one of the healthiest drinks.
Macchiato
This is a rich and bold espresso that has a layer of foam on top. It only has 15 calories without sugar and 0 grams of carbs.
Hot tea
You may also consider a cup of hot tea at Caribou Coffee. Earl Grey, Mango Black, Hot Cinnamon Spice, Mint Verbena, Citron Green, Classic Black, Tropical Green Tea and Mango Black are among the flavors available in this zero-calorie drink. It will provide antioxidants and energy to your body, giving your afternoon a refreshing boost. If you don't add any sugar to it, hot tea has 0 grams of carbs per serving.
Americano
The Americano is another way to add 0 calories and carbs to your day while still getting the energy you need. This delectable coffee concoction is made with espresso and hot water. This zero-calorie beverage is available hot or cold at Caribou Coffee.
Nitro Cold Press
Caribou Coffee's Nitro Cold Press is another low-calorie beverage choice. It's a combination of cold press coffee and nitrogen to create a creamy, smooth, and rich consistency. A single serving of Nitro Cold Press has 25 calories and 3 grams of carbs. There are 0 grams of sugar in the drink as prepared.
Iced Cold Press Latte
Caribou Coffee's Iced Cold Press Latte is made with espresso and chilled milk and it could be just what you are looking for in a low-carb drink. This 45-calorie drink is ideal for getting you through the morning and it has just 6 grams of carbs per serving.
What to avoid at Caribou Coffee if you have diabetes?
To keep your blood sugar levels in check, it's best to avoid all the drinks that are made with sugar or sugary syrups. For example, a single serving of medium Iced Mocha has 47 grams of carbs, of which 45 grams are sugar. The Caramel High Rise is a popular drink at Caribou Coffee, but it has 46 grams of carbs for the smallest serving. Other drinks that you should stay away from include Turtle Mocha, Berry White Mocha, Apple Blast and Caramel Cooler.
Bottom line
Caribou Coffee is a good place to try if you're looking for a low carb or low-calorie beverage option. They provide a variety of drinks that are not only low in calories but also excellent in nutritional content. Many of these beverages are high in antioxidants and will provide your body with the energy it needs to get through the day. Rather than opting for the high-calorie Matcha Vanilla Tea Latte, consider one of the many drink options listed above.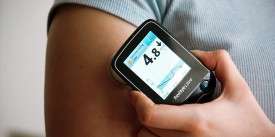 What Is the Somogyi Effect?
Read Next >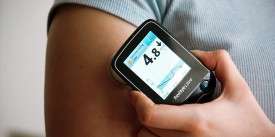 What Is the Somogyi Effect?
Next >










Do you have any questions about your diabetes condition or general questions about diabetes? You can now post those questions in DiabetesIQ Forum and have our diabetes experts answer your questions for FREE! Yes, there is absolutely no catch! - Registration only takes a few seconds and it's FREE. No credit card needed. You can ask any number of diabetes questions, all for FREE! Register today and join the conversation!