Best Sandwiches for People with Diabetes – Everything You Need to Know
Best Sandwiches for People with Diabetes – Everything You Need to Know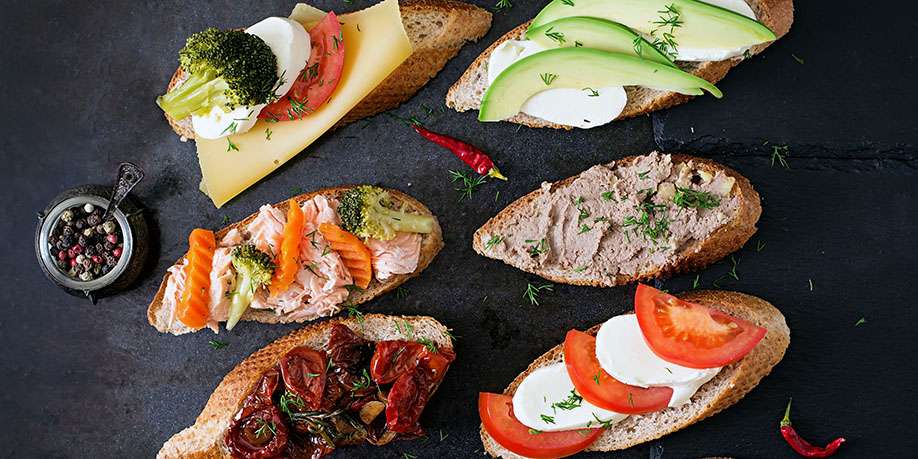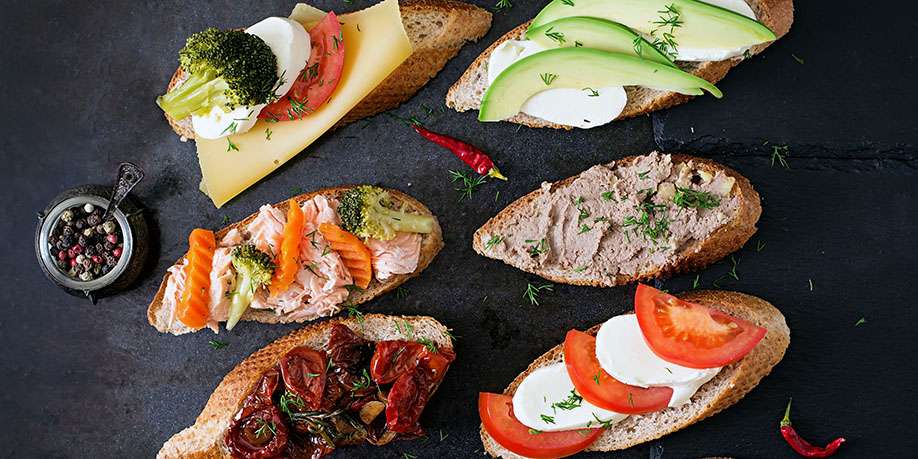 © Olena Danileiko | Dreamstime.com
Lunch turns out to be a tricky meal for people with diabetes. Quite often, people find themselves in a situation when there are not that many choices of food to grab and not much time to expand their options. In a fast-paced environment, people often have to have their lunch on the go, so a meal in a form of a sandwich naturally becomes the most convenient solution.
For people who don't need to moderate the amount of carbohydrates they consume, getting a sandwich on the run is quite a straightforward task. Just pick any deli creation that you find appetizing and the lunch is served. If you have diabetes however, getting yourself a sandwich for lunch becomes a challenge.
Most sandwiches that you can buy in a deli or a fast-food restaurant are a treasure trove of carbs. Buns, mayonnaise, ketchup, and cold cuts are some of the most common sandwich ingredients that you need to stay clear of to avoid blood sugar spikes. For a sandwich to be diabetes-friendly, make sure to use whole wheat bread instead of white bread and have plenty of vegetables such as avocado, lettuce, and tomatoes. If you want to add meat to your sandwich, avoid cold cuts and opt for grilled chicken or turkey breast instead.
Although it might sound surprising, but you can get diabetes-friendly sandwiches even in major fast-food chains such as these:
Subway Menu for People with Diabetes - Everything You Need to Know!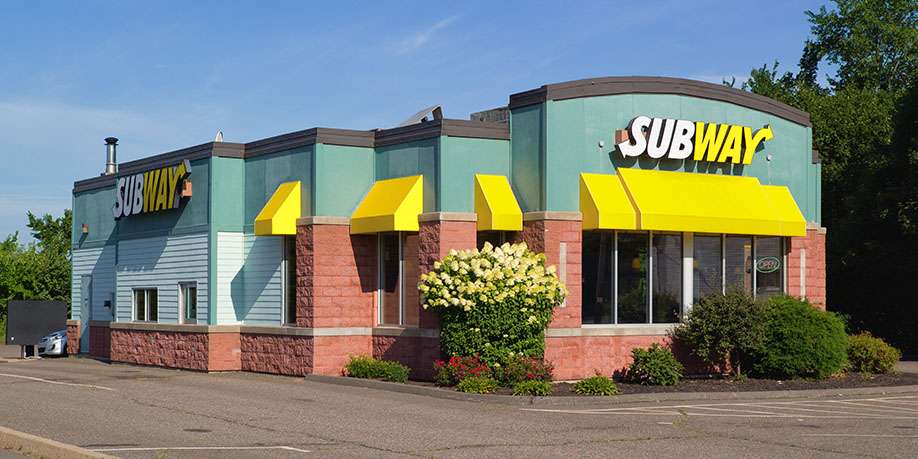 As many other fast-food chains, Subway is a place that serves food that may have a high amount of carbs, sugar and fat, which is why many people who have diabetes tend to avoid it. However, Subway has an advantage over other fast-food restaurants because it allows you to create your own custom sandwich, and you can use different types of bread, some of which are diabetic friendly.
Jersey Mike's for People With Diabetes - Everything You Need To Know!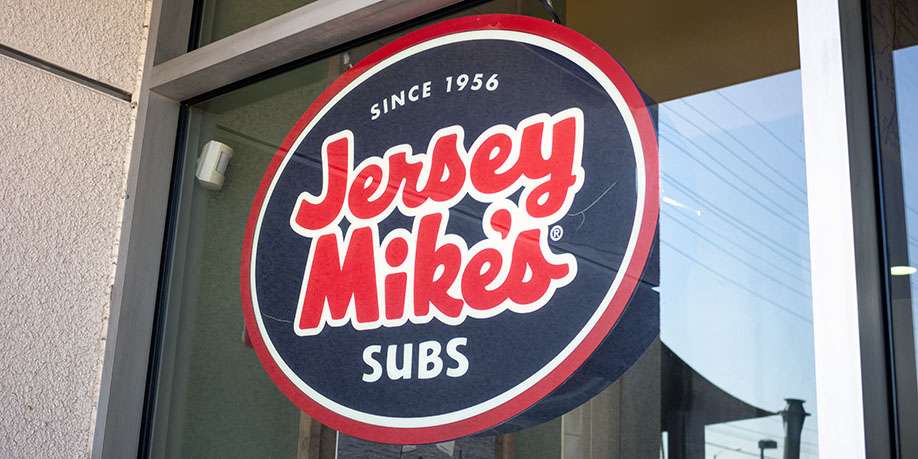 Sandwich enthusiasts in the United States enjoy a wide variety of options when it comes to sub sandwich selections. Jersey Mike's Sub has more than 2,000 locations and makes submarine sandwiches to order, chopping the meats and cheeses to order as needed.
Firehouse Subs for People with Diabetes - Everything You Need to Know!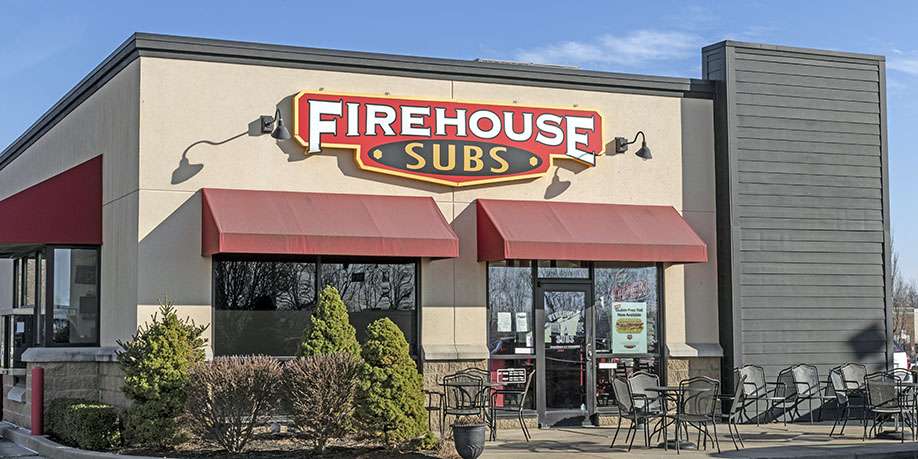 Firehouse Subs is a popular subway sandwich franchise that may be found throughout the United States, Canada and Puerto Rico. Customers can order a customized subway sandwich with preplanned toppings or customize their own sandwich toppings, protein, and bread type at this fast, casual establishment.
Jimmy John's for People with Diabetes - Everything You Need to Know!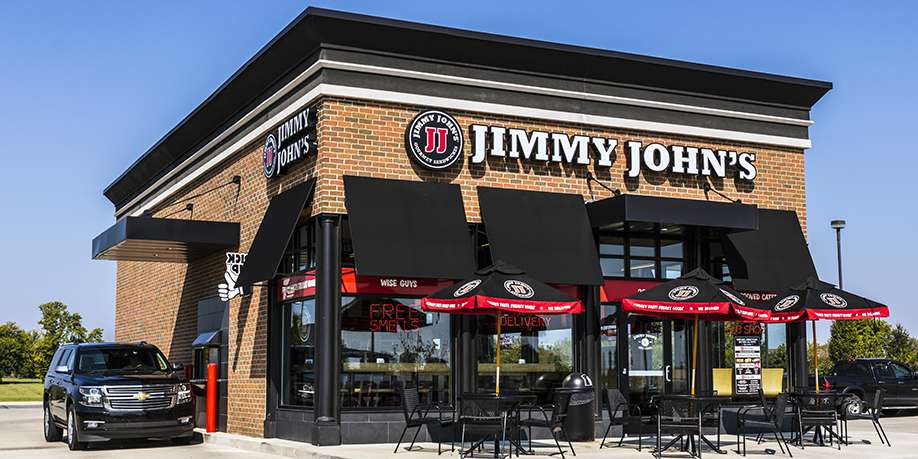 Jimmy John's is a popular fast-food restaurant that first opened in 1983 in Illinois. Today, there are more than 2,800 Jimmy John's locations across the U.S. The menu focuses on gourmet sandwiches that take inspiration from Chicago street food. If you live with diabetes, it may be a bit difficult to find something suitable to eat at Jimmy John's. That's because most sandwiches have a high amount of carbohydrates that may cause a spike in your blood sugar levels.
Panera Bread for People with Diabetes - Everything You Need to Know!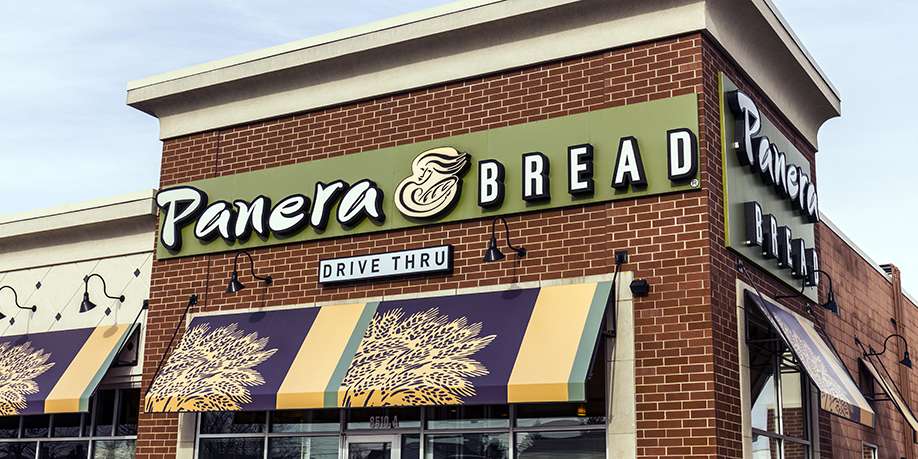 Panera Bread is all about carbohydrates, with delicious loaves of bread, baguettes, sandwiches, and pastries making up a big part of the menu. It could be difficult for a person with diabetes to enjoy something at this popular chain while also watching their carb count and blood sugar. The good news is that there are ways to enjoy a trip to Panera Bread with your friends and family, even if you have diabetes. The portions here are large, as with many other fast food establishments, but unlike many others, you have the option of getting a half-size portion of a salad, soup, or sandwich. This means that it's easier to stay within your carb calls when navigating through the menu at Panera Bread.
Arby's for People with Diabetes - Everything You Need to Know!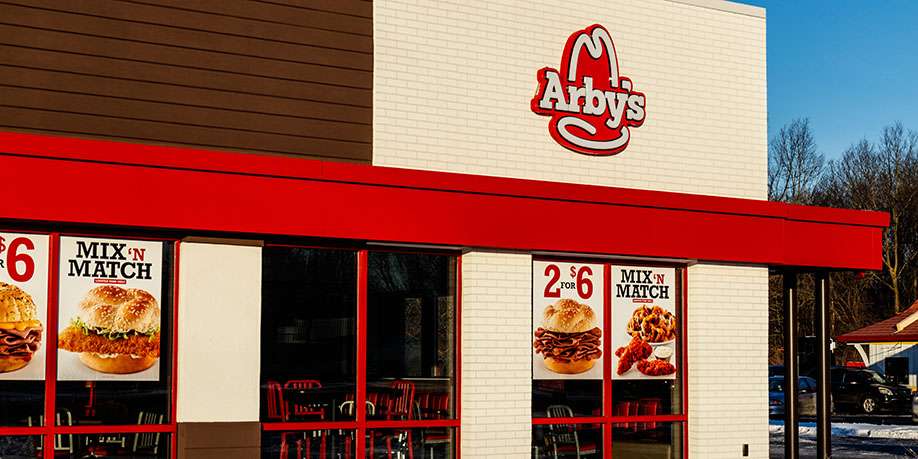 When you're managing diabetes, eating out at a fast-food restaurant isn't always easy. However, fast food is sometimes the only option, which means that you need to look carefully at the nutritional information provided by the restaurant. This way, you can control the amount of carbs, sugar and calories in your meal to prevent a blood sugar spike.
If restaurants' and delis' selection of sandwiches doesn't appeal to you, you can always resort to your own culinary creations. The beauty of sandwiches is that they are usually very easy and quick to prepare. Here are a few of our favorite diabetes-friendly sandwich recipes:
Avocado Spread and Smoked Salmon Sandwich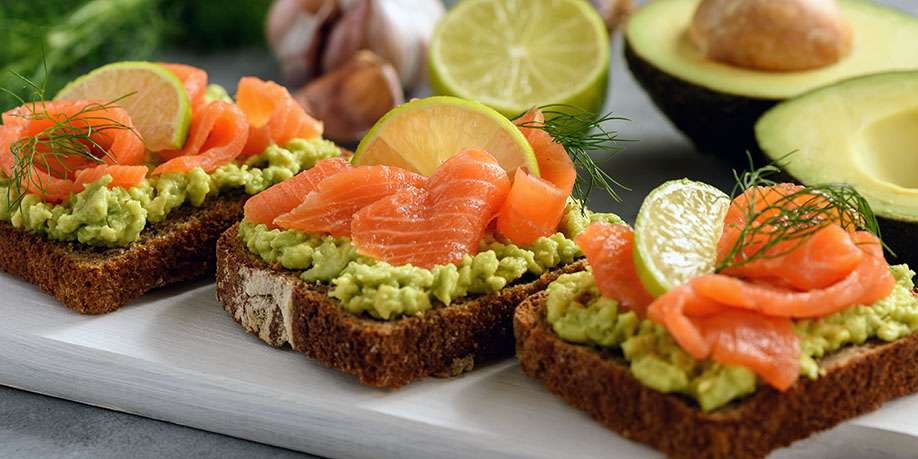 This full of omega-3 fatty acids sandwich with avocado spread and smoked salmon is truly delicious and diabetes-friendly.
Sandwiches with Herbs and Egg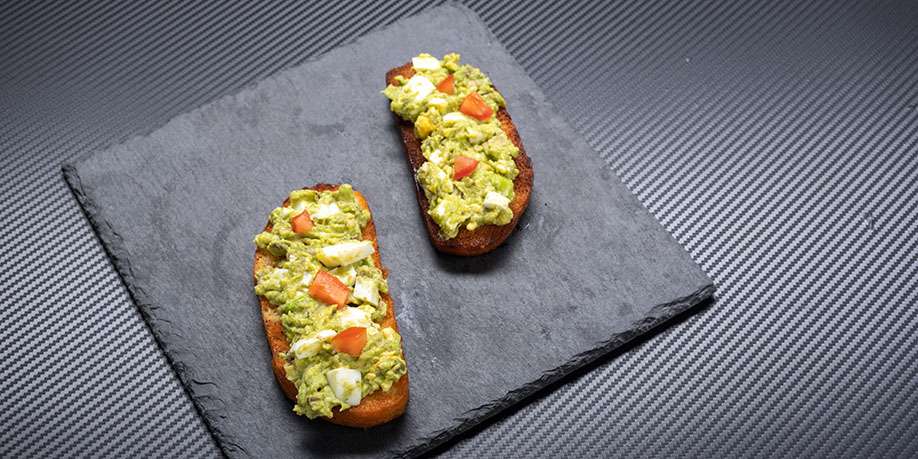 This creamy diabetes-friendly sandwich is a perfect nutritious lunch material.
Crispbread Sandwich with Ricotta and Vegetables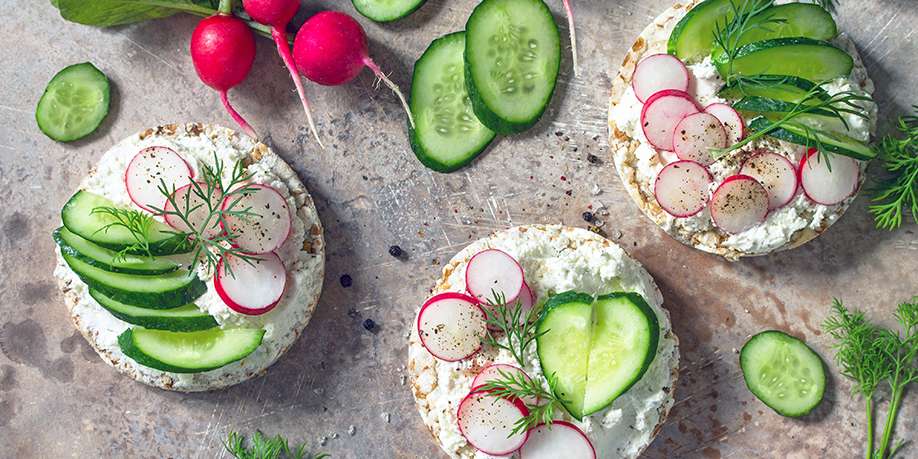 A super-light diabetes-friendly sandwich that is high in fiber and low on carbs and calories.
Apple Sandwich with Peanut Butter, Granola and Raisins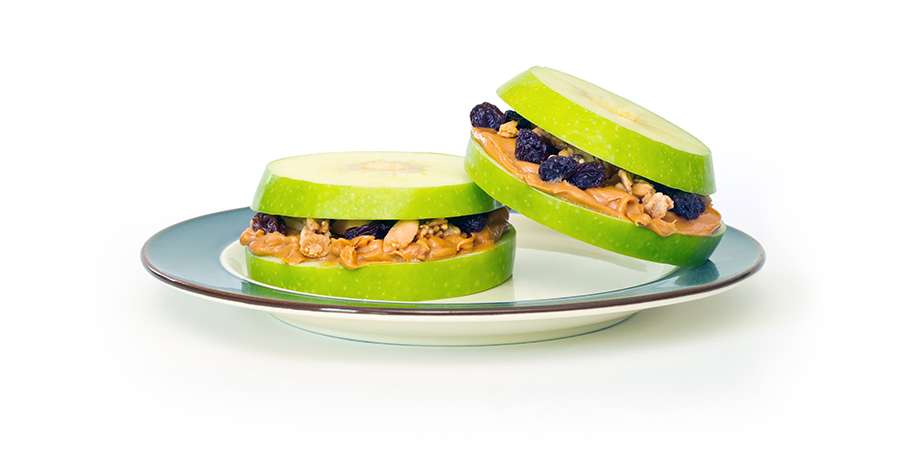 Fresh apple, peanut butter, granola and raisin when combined together, create a delicious, healthy, and nutritious combination that is perfect for breakfast or lunch.
Wrap Sandwich with Salami, Cheese, Lettuce, and Tomatoes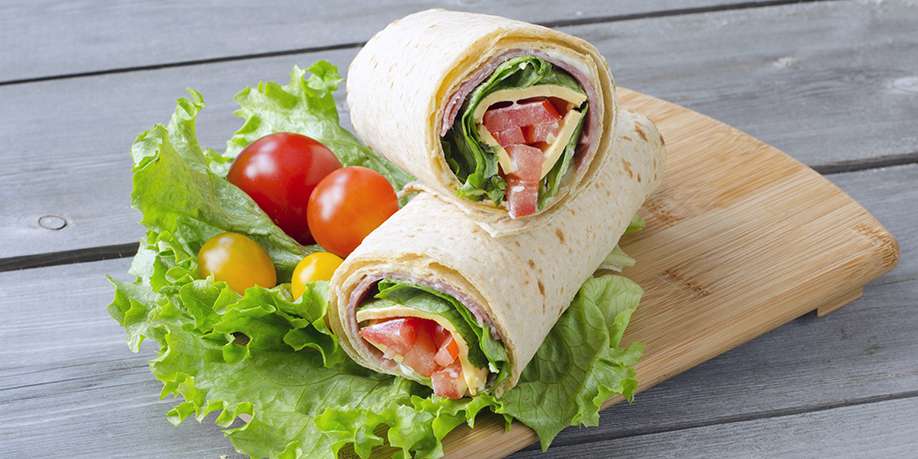 Although not as light as grilled chicken, salami still has the right to be on the table of a diabetic person if consumed in moderation. The salami wrap sandwich can be served warm or cold. It doesn't require any cooking skill, it's quick and easy to make and makes a good diabetes-friendly lunch or breakfast option.
Chicken Breast, Tomato, and Cheese Sandwich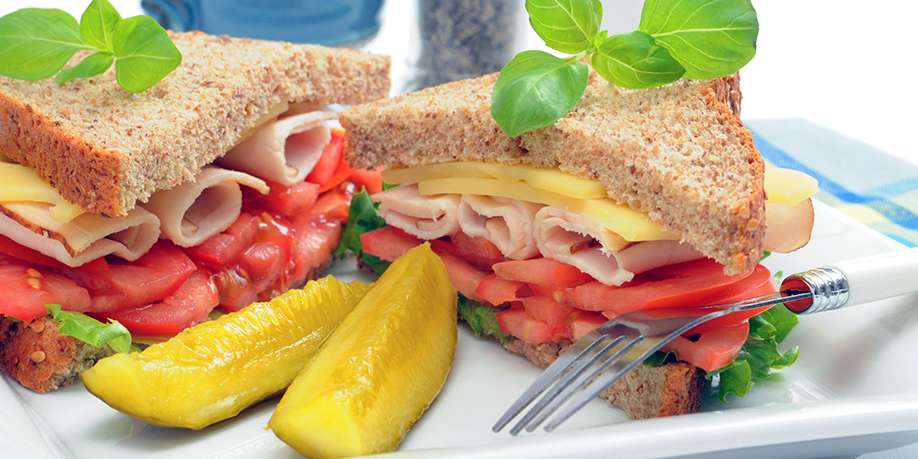 As most sandwiches, this one is very quick and easy to make. Yet, this sandwich is tasty and filling, which makes it a solid diabetes-friendly breakfast or lunch option for you and your family. You can use home cooked chicken breast (grilled or baked) or chicken breast cold cuts. If using the latter, check nutrition label before buying to make sure that you're using the products suitable for diabetics.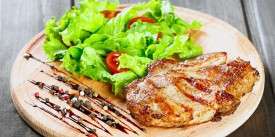 Best Pork for People with Diabetes – Everything You Need to Know
Read Next >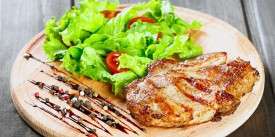 Best Pork for People with Diabetes – Everything You Need to Know
Next >










Do you have any questions about your diabetes condition or general questions about diabetes? You can now post those questions in DiabetesIQ Forum and have our diabetes experts answer your questions for FREE! Yes, there is absolutely no catch! - Registration only takes a few seconds and it's FREE. No credit card needed. You can ask any number of diabetes questions, all for FREE! Register today and join the conversation!