Best Chicken Breast Dishes for People with Diabetes – Everything You Need to Know
Best Chicken Breast Dishes for People with Diabetes – Everything You Need to Know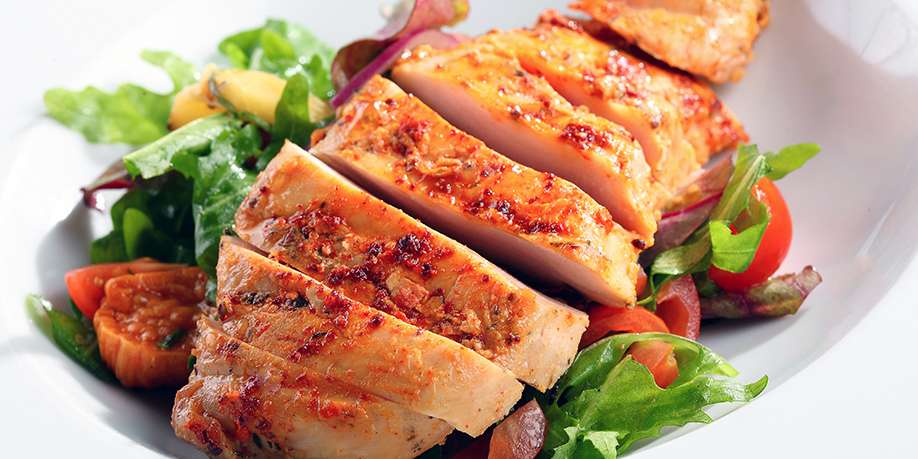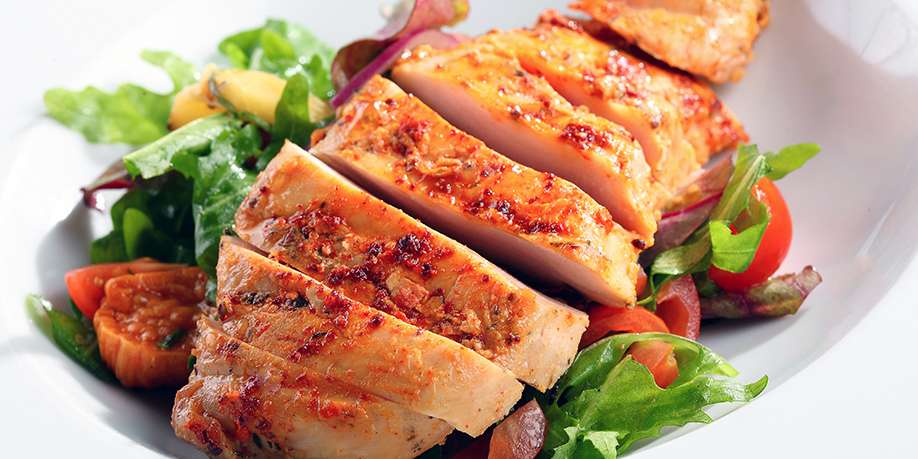 © Yifatverchik | Dreamstime.com
There is hardly any food more common, versatile, multicultural, healthy, affordable, and tasty than chicken. Whether for breakfast, lunch or dinner, this ubiquitous bird finds its place on most American tables. There are so many ways you can cook a chicken, either a whole bird or any specific parts of it, making your dish equally delicious regardless of what parts of it you cook. However, from the health standpoint, not all parts of chicken are created equal.
Although chicken is generally healthier than other animal protein sources, such as beef, pork, or lamb, some parts are more preferable than others. That is especially important for people with diabetes, since their diet is directly correlated with how successfully they manage their disease.
If you are coping with diabetes, it's in your best interest to be very moderate with chicken wings, drumsticks, or thighs, as these parts are loaded with fat and LDL cholesterol that can potentially affect your heart condition. Instead, your best choice would be the chicken breast, preferably skinless to reduce consumption of cholesterol.
The chicken breast (the white meat) is the leanest part of the bird and a great source of protein. You can eat it often and not get bored with it as the chicken breast is particularly versatile cooking-wise. – You can grill, fry, barbeque, roast, boil, or bake the chicken breast in a variety of ways. Just to make sure to avoid recipes with sugar-packed gravies and glazing sauces.
We also have our favorite chicken recipes that we would love to share with you below.



Grilled Chicken Breast Wrap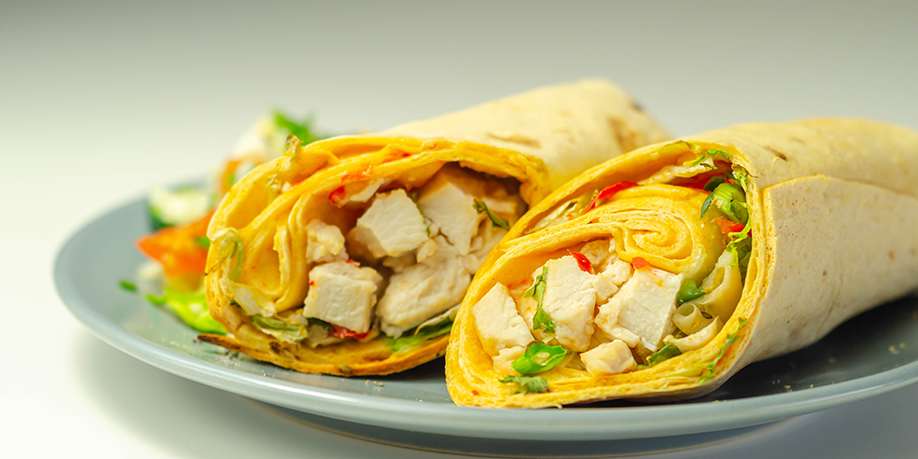 Truly delicious diabetic-friendly grilled chicken wraps that can be cooked on either indoor or outdoor grill. A perfect dinner option for those who love Mexican food.
Cauliflower Casserole with Chicken Breast and Cheese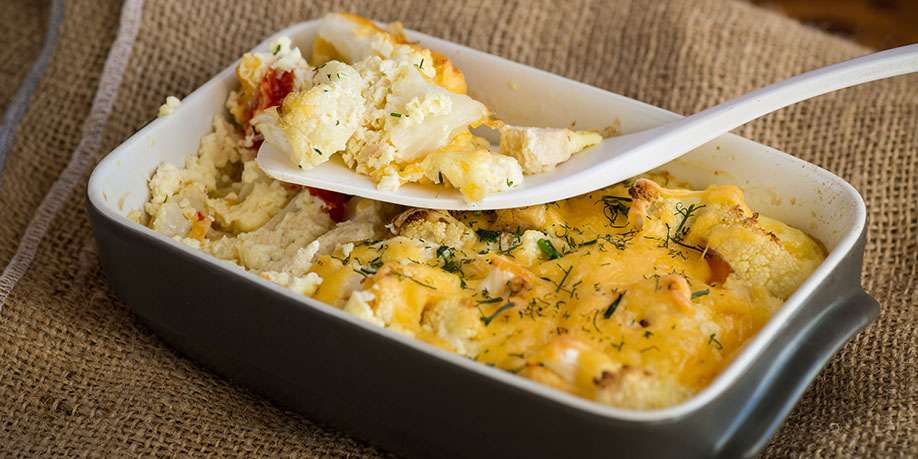 Cauliflower and chicken breast make a perfect combination and an addition of cheese, heavy cream, and other ingredients makes this diabetic-friendly dish a true delicacy.
Chicken Breast Baked Fennel, Carrots and Oranges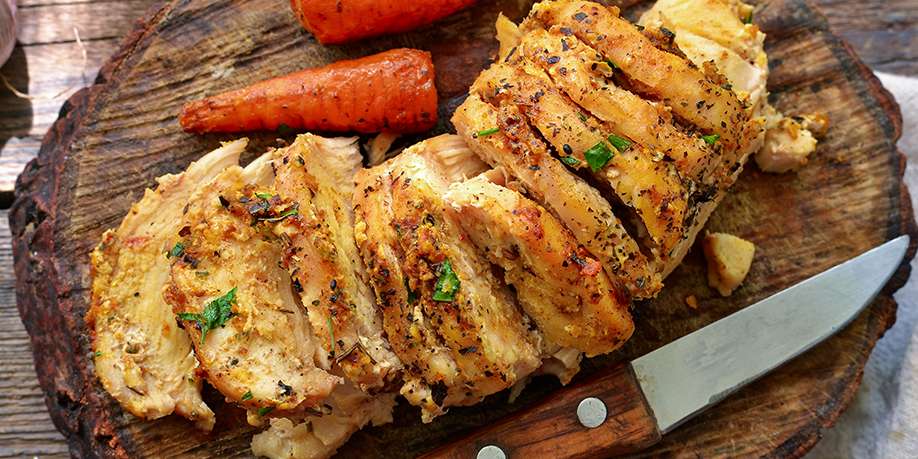 Baking chicken breast in aluminum foil with oranges, shallots, tarragon, carrots, and fennel root gives the dish a unique taste and makes it juicy and tender, even though chicken breast is usually dry. Try this diabetic-friendly recipe – you will be glad you did!
Chicken Breast with Apples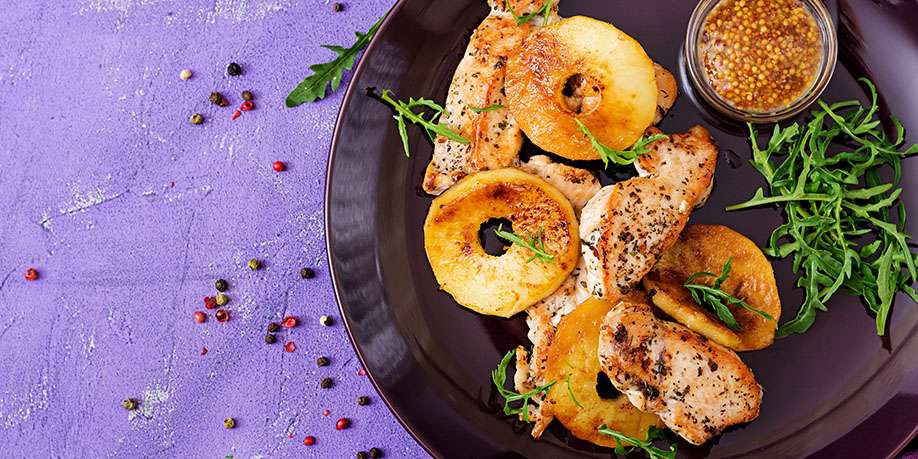 This is a diabetic-friendly recipe for chicken breast with apples. An exciting combination of healthy and tasty!
Honey Lemon Chicken Breast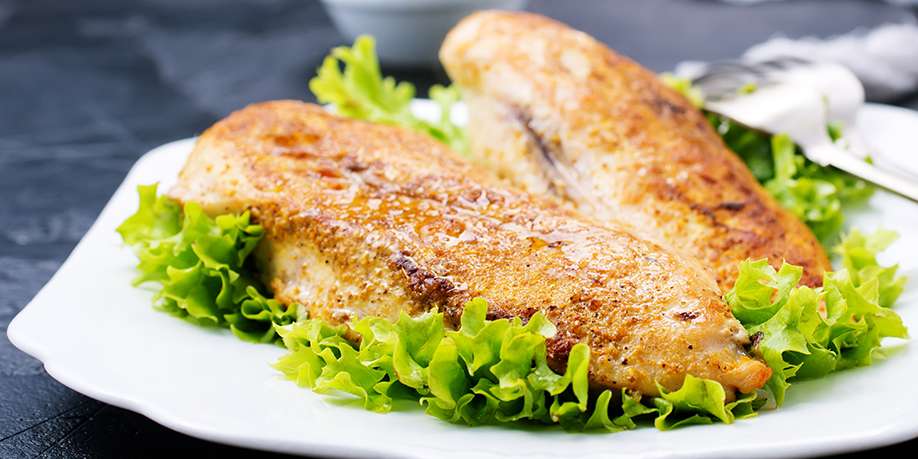 A very easy recipe for a juicy, tender, and diabetic-friendly dish. A perfect everyday dinner entrée!
Chicken Breast in Sour Cream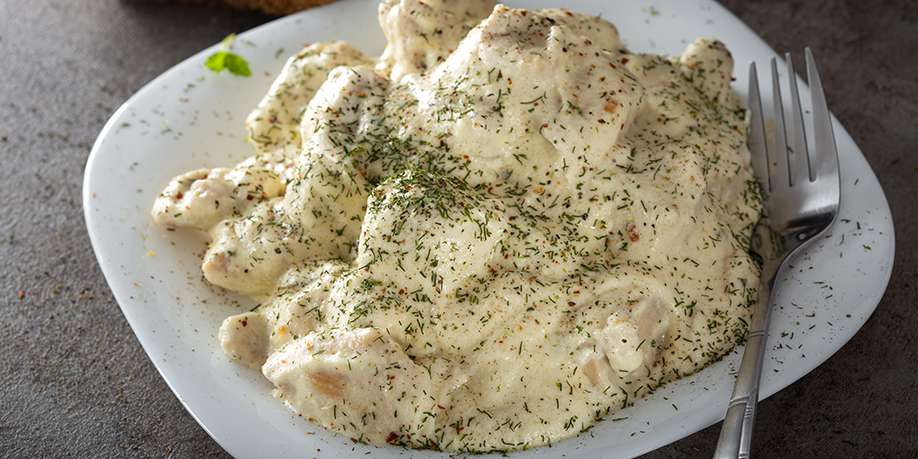 This diabetic-friendly chicken breast is cooked very quickly and easily. Sour cream gives it juiciness and tenderness. You can add your favorite spices to give the dish exactly the taste you want.
Chicken Breast Stuffed with Cheese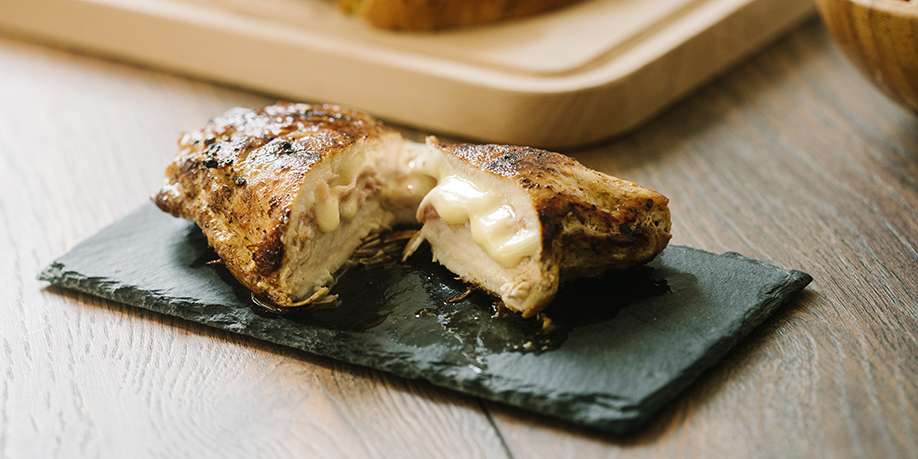 This diabetic-friendly recipe is for a juicy, tender, filling and very tasty chicken breast dish. To make it even healthier, you can bake chicken breast in the oven to avoid using oil for cooking.
Chicken Breast in White Wine Sauce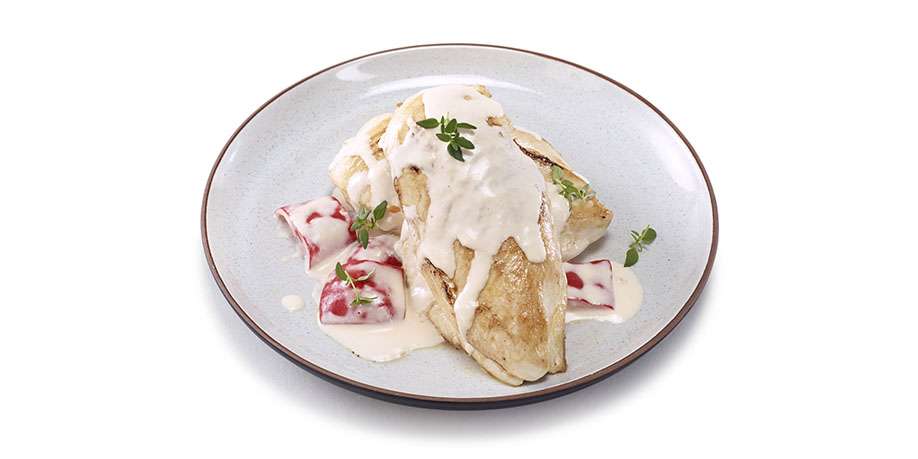 This is a diabetic-friendly recipe for a baked chicken breast in white wine and mustard sauce. A great lunch or dinner option and the sauce in this recipe you can make for other dishes too!
Chicken Breast in Milk Sauce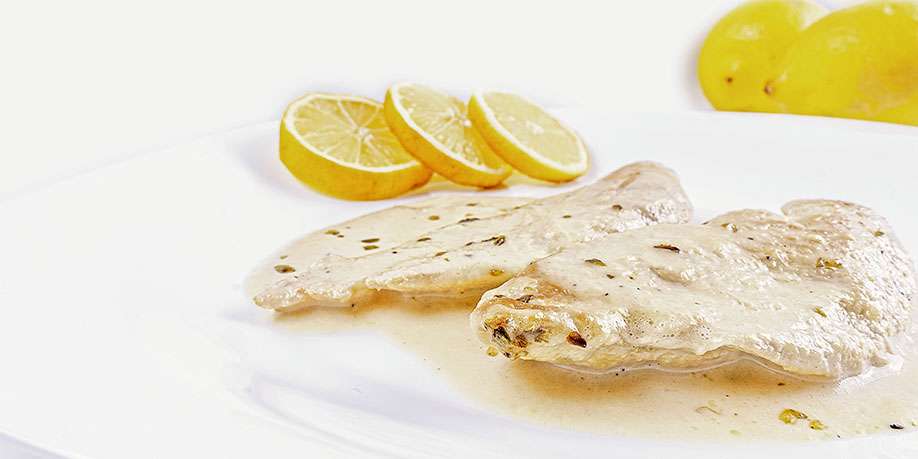 Chicken breast is one of the healthiest meats out there and the milk sauce makes this diabetic-friendly dish very tender and flavorful.
Chicken Breast Yakitori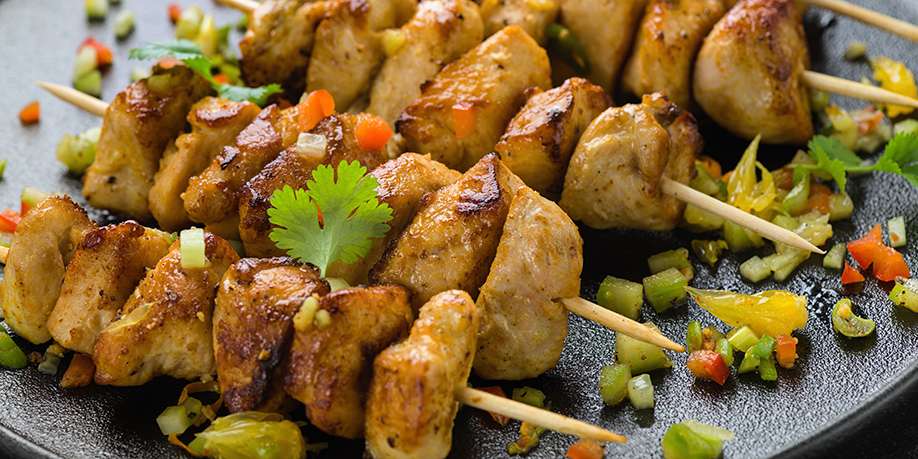 Chicken breast Yakitori are very delicious, tender and juicy. This Japanese diabetic-friendly dish is perfect as an appetizer or as a main course with a vegetable side dish. You can add some hot pepper if you wish to spice it up a bit.
Chicken Breast Burger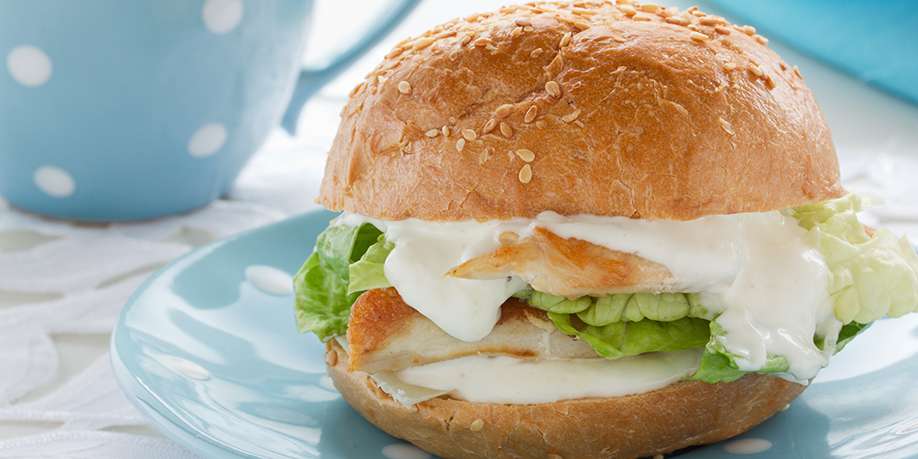 Chicken burger is a dish that can quickly satisfy your hunger. This diabetic-friendly sandwich can be prepared with a wide variety of fillings, so it never gets boring.
Chicken Breast Roll with Eggs, Spinach, and Cheese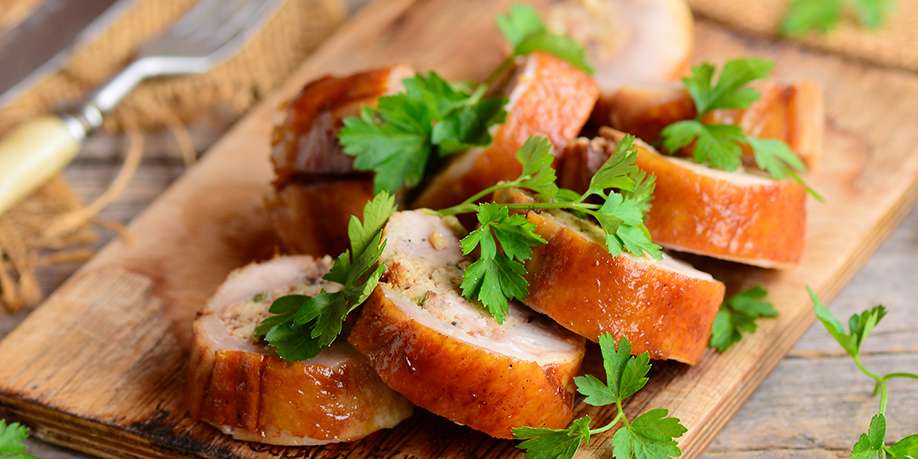 An interesting combination of chicken, cheese, honey, and soy sauce gives this diabetic-friendly dish a unique flavor that you might be willing to enjoy many times.
Chicken Breast with Pineapple and Onion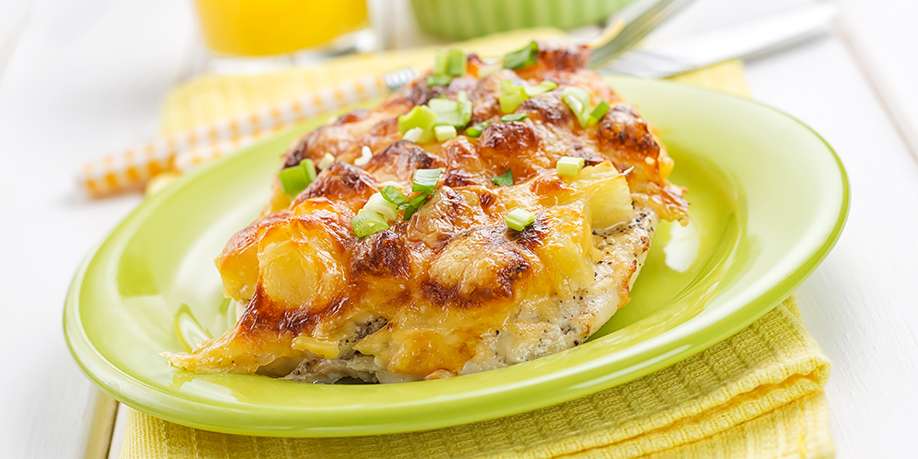 This diabetic-friendly pineapple chicken is full of flavor and juiciness.
Vegetable Salad with Chicken Breast and Tofu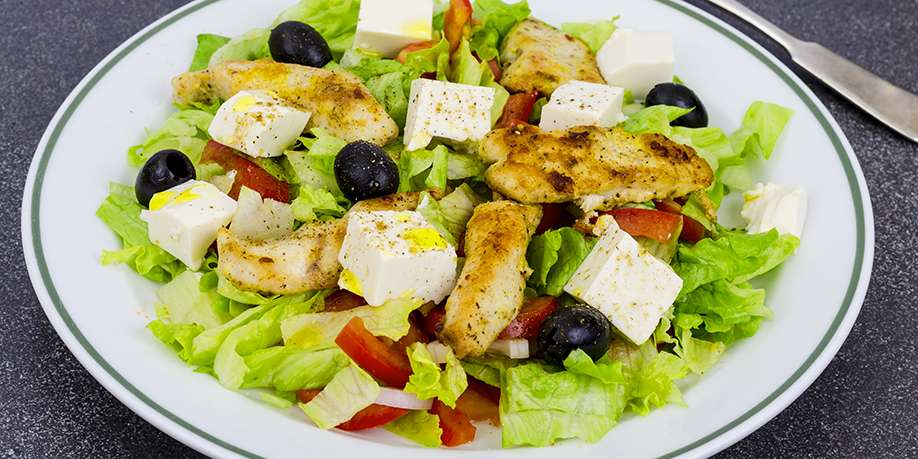 A light, healthy, and filling diabetic-friendly salad that can serve as a dinner meal for the whole family.
Chicken Breast with Mushrooms and Cheese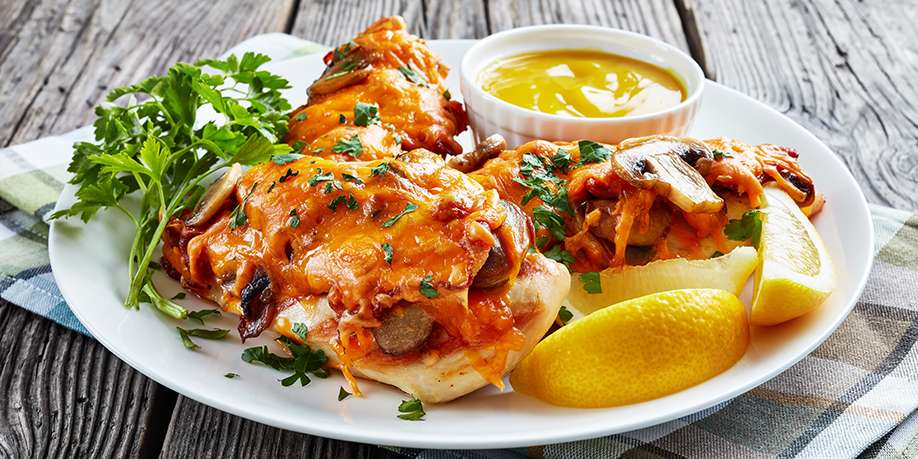 The tender chicken breast in this diabetic-friendly recipe has a melted cheese covering that along with sour cream and mushrooms enhance every bite of this delicious dish!
Bell Pepper Stuffed with Chicken Breast and Vegetables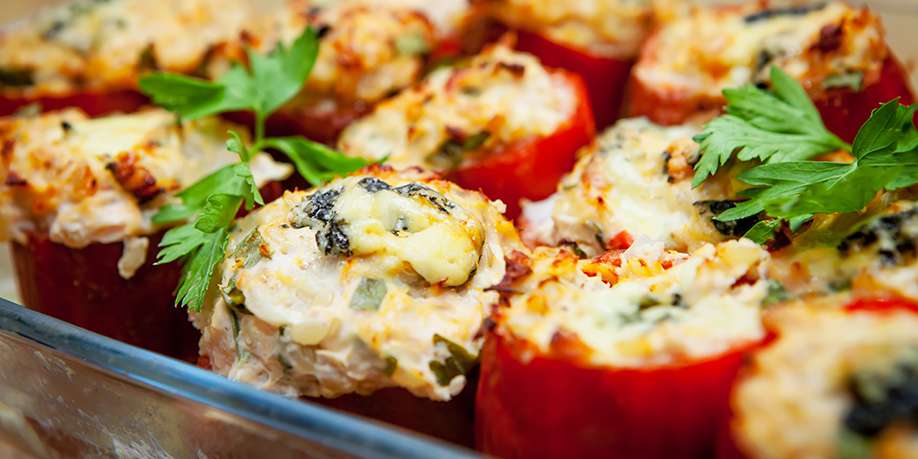 This flavorful diabetic-friendly dish is a perfect choice for a special occasion, yet it's quick and easy enough to make for an everyday dinner.
Baked Chicken Breast with Mushrooms and Vegetables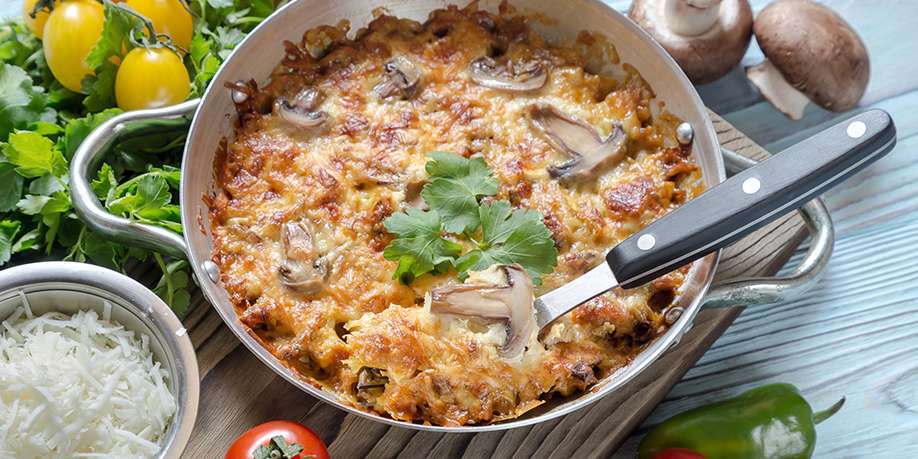 This healthy diabetic-friendly dish can easily become one of your favorite dinner entrées. It's fast and easy to make and it's great enough even for a special occasion dinner.
Chicken Breast, Beans, and Tomatoes Salad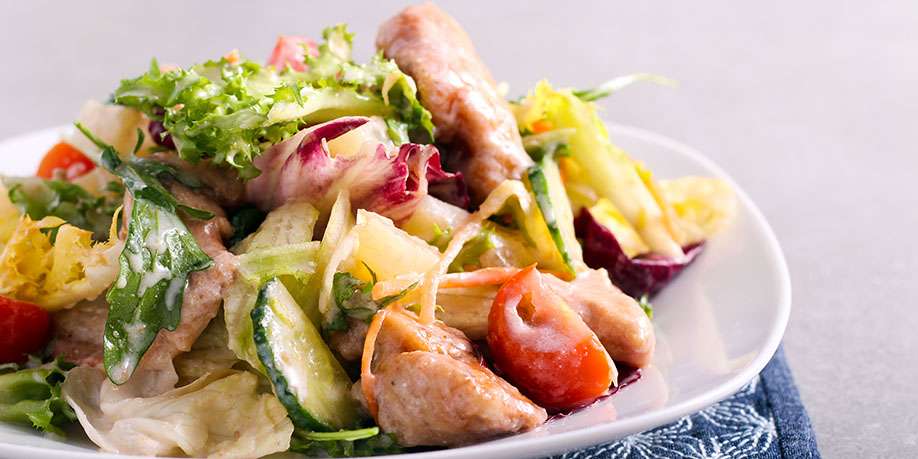 This is a simple, light but filling, diabetic-friendly salad that can easily become your favorite lunch dish.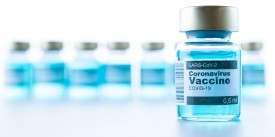 Coronavirus (COVID-19) Vaccines for People with Diabetes: What you Should Know
Read Next >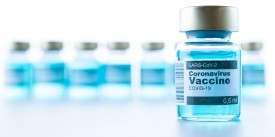 Coronavirus (COVID-19) Vaccines for People with Diabetes: What you Should Know
Next >










Do you have any questions about your diabetes condition or general questions about diabetes? You can now post those questions in DiabetesIQ Forum and have our diabetes experts answer your questions for FREE! Yes, there is absolutely no catch! - Registration only takes a few seconds and it's FREE. No credit card needed. You can ask any number of diabetes questions, all for FREE! Register today and join the conversation!