Dexcom G6 - Everything You Need to Know!
Dexcom G6 - Everything You Need to Know!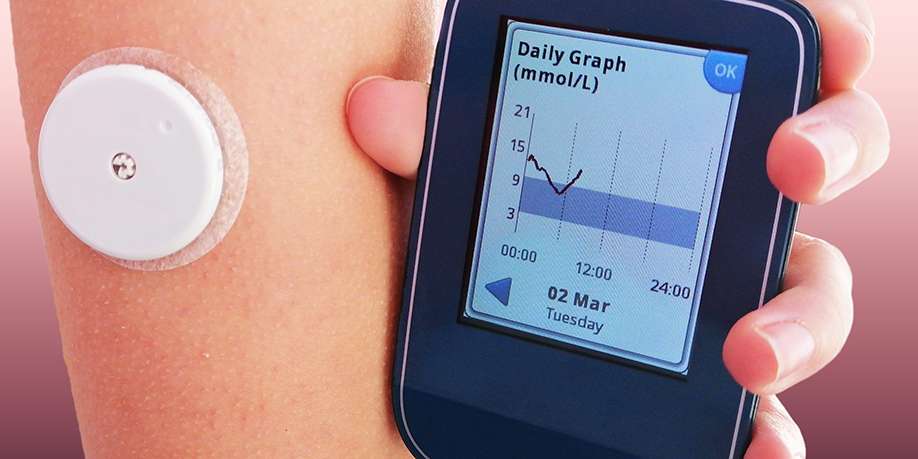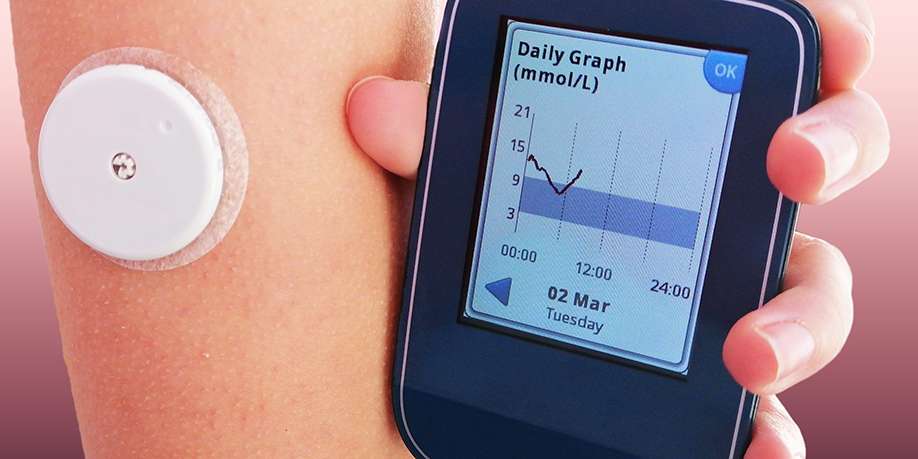 © Dragoljub Bankovic | Dreamstime.com
If you have diabetes or know someone who lives with this condition, you have probably heard about Continuous Glucose Monitors (CGM). These monitors are a non-fingerstick way to track your glucose levels around the clock. While they have been around for years, CGMs have been improved a lot recently and are typically covered by most private insurance and Medicare.
The Dexcom G6 is such a device that can track your glucose levels 24/7, and it's been a life-changer for many people who live with type I diabetes. Here's everything you need to know about these diabetes monitors that can help you track your blood sugar levels and inform you when you need to inject insulin to regulate your blood sugar.
Dexcom G6 Essentials
The Dexcom G6 is very easy to use, and it comes with a one-touch applicator that inserts a small sensor under the skin. The sensor measures glucose levels and then sends data wirelessly through the transmitter so you can see it on your device. The glucose monitor is compatible with Apple and Android smart devices. Still, you can also purchase a touchscreen receiver together with the device so you can see data displayed in real-time.
With the help of the Dexcom G6, you get the freedom to manage your blood sugar levels with no calibrations and no finger sticks. All you need to do is apply the sensor with a simple one-button insertion, and you will see your glucose levels with just a glance at you are smart device. Besides seeing the current blood sugar levels, you can also see where they're heading and how fast they're getting there. This means that you can easily take action before experiencing a hypoglycemic incident.
Multiple Alarm Features
You can customize your alerts and alarms with the Dexcom G6 continuous glucose monitoring device, so you get information right when you need. You can set up high and low alerts that let you know when your blood sugar levels are heading too high or low. Suppose you want to be alerted differently at night time, during the day, or on the weekends. In that case, you can set up an Alert Schedule that makes it easy to customize secondary groups of alerts to suit your preferences flexibly.
Finally, there is also an Urgent Low Soon alert that provides you with a 20-minute advance warning when you reach your low limit, so you can act immediately and avoid a hypoglycemic incident.
Flexibility in placing the sensor
Besides providing you with flexibility when it comes to alarms and the way you see your data, the Dexcom G6 also offers multiple options when it comes to placing it on your body. You can choose from three different ways to place the sensor, with the upper buttocks being a suitable option for children between 2 and 17 years old. The ideal option for active people is the back of the upper arm because it's very easy to reach. Finally, the abdomen is the third option, which many people prefer because it's a location easily covered with clothing. The last two options are suitable for anyone ages two and older.
Extra features and information
You can easily share your Dexcom G6 with up to five people via the Dexcom G6 app. All you need to do is to download the app and then enable the share feature. You can then invite people who also have the app installed to follow you. The Dexcom G6 can be used by expectant mothers, making it easy for them to track their blood sugar levels without the added stress of unexpected incidents. The continuous glucose monitor is suitable for both pregnant women with type I diabetes and those who experience gestational diabetes.
The monitor doesn't require any fingerstick calibration, and it has a very short two-hour warmup. By using this device, you'll completely eliminate the need for finger sticks while also being able to have access to continuous glucose readings every five minutes. In case of sensor inaccuracy, an optional fingerstick calibration can be entered. The device's Bluetooth connectivity means that you can use your phone to check data within a 20-foot range.
The Dexcom G6 is approved by the FDA and offers users the opportunity to integrate with other apps and devices. The transmitter is water-resistant, but keep in mind that the receiver is not even waterproof, which means that it would be damaged if moisture gets inside it.
Bottom line
The Dexcom G6 is an excellent choice for people who live with diabetes and want to know what their blood sugar is 24/7. There are no more fingerprints involved, and the device allows you to track your glucose levels more discreetly than ever.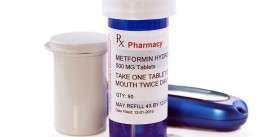 What Happens if You Accidentally Take Too Much Metformin?
Read Next >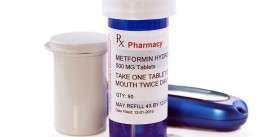 What Happens if You Accidentally Take Too Much Metformin?
Next >










Do you have any questions about your diabetes condition or general questions about diabetes? You can now post those questions in DiabetesIQ Forum and have our diabetes experts answer your questions for FREE! Yes, there is absolutely no catch! - Registration only takes a few seconds and it's FREE. No credit card needed. You can ask any number of diabetes questions, all for FREE! Register today and join the conversation!