Diabetes and Mental Health. The Important Role of Mental Health Providers in a Diabetes Care Team
Diabetes and Mental Health. The Important Role of Mental Health Providers in a Diabetes Care Team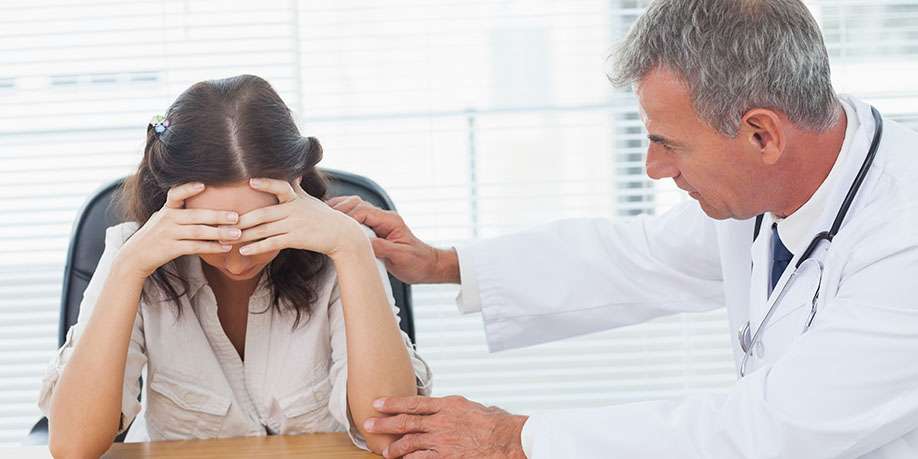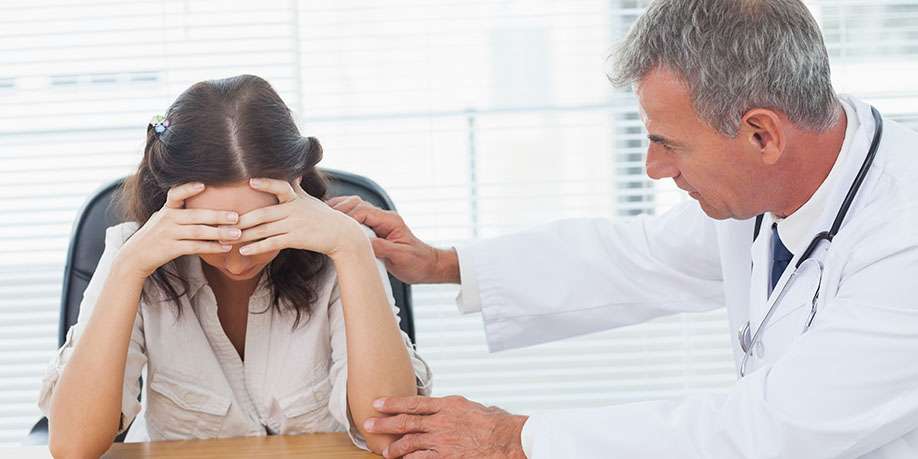 © Wavebreakmedia Ltd | Dreamstime.com
The number of people living with diabetes is rising fast, not just in the US but also worldwide. It is estimated that one person is diagnosed with the condition every two minutes in what is one of the most devastating health crises of our times.
Diabetes can affect all aspects of your life. Multiple studies have shown that people with diabetes experience higher rates of mental health issues such as anxiety, depression, and eating disorders.
Mental health is no longer low on the list of priorities when it comes to managing diabetes, thanks to the implication of mental health providers such as psychiatrists, psychologists, psychiatric nurse practitioners, and psychiatric therapists, in more and more diabetes care teams. If you're concerned about your mental health either right after you have been diagnosed with diabetes or any time after that, it is important to talk to a mental health provider and get the help you need.
Here's how mental health providers can help people with diabetes improve their quality of life.
Help with getting over the shock of being diagnosed with diabetes
Being diagnosed with diabetes is the beginning of a new reality for most patients. After being confronted with an incurable condition, many people are worried about how they will cope with the fact that life will just not be the same as it was before.
Mental health providers can help with the initial emotional reactions and uncertainty that most people experience after being diagnosed. The way a person responds to diabetes diagnosis differs according to various personal characteristics, such as gender and age, as well as their social and cultural background. Mental health providers are trained to help people overcome the initial shock by taking into account all these factors.
Provide help with the disruption caused by diabetes
For most people, diabetes will cause disruption to their normal life, and it may take anywhere from a few weeks or months to years to fully realize how the disease will impact their future. A high number of people have trouble acknowledging the need to adopt certain self-care behaviors, which is where mental health providers can be of help.
Not all people who have been diagnosed with diabetes are ready to face the consequences immediately. In many cases, there is an avoidance strategy that people implement as an effective coping mechanism. If you're feeling overwhelmed, you may be tempted to avoid dealing with your diabetes diagnosis for months or even years, which is likely to affect your health and emotional well-being negatively. With the help of psychiatrists, psychologists, psychiatric nurse practitioners, psychiatric therapists or other mental health providers assigned to you as part of the diabetes care team, you can overcome your anxiety and get all the extra support you need to cope with the diagnosis and begin managing your diabetes correctly.
Adapting to a life-long relationship with health professionals
In many cases, people who have been recently diagnosed with diabetes aren't used to dealing with health professionals on a regular basis. The role of mental health care providers on diabetic care teams is to remain supportive and help patients realize that the entire team is on their side. They are often the first port of call for maintaining the patient's trust and keep them motivated to take care of their health and manage their diabetes correctly in the long term.
Communicating bad news
Most patients have access to an entire team of healthcare professionals as they manage their diabetes. When there is bad news to communicate, mental health professionals are often charged with the task of informing patients that things are not going quite as well as expected. Bringing bad news is a crucial communication skill because it can impact the way a patient responds to the diagnosis, so mental health professionals are vital when it comes to delivering bad news.
Mental health care professionals typically use a specific protocol for bringing bad news, including everything from setting up a conversation to providing the information in a language the patient understands. They are also trained to allow patients time to acknowledge their feelings and express them, and they can also respond empathetically to patient's emotional response.
Bottom line
The importance of mental health care providers in a diabetes care team has grown over the years, particularly after research has continuously linked health and behavior. According to multiple studies, depression, anxiety, and other psychological problems have adverse effects on numerous physical diseases, with diabetes included among them.
Mental health care professionals provide direct services to patients while working with the rest of the team to improve outcomes for people with diabetes. Managing this condition can be exhausting for patients, which means that appropriate mental health support plays a vital role when it comes to correct diabetes management.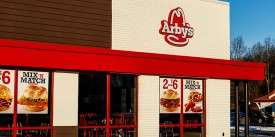 Arby's for People with Diabetes - Everything You Need to Know!
Read Next >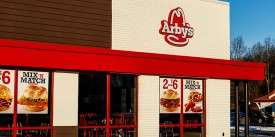 Arby's for People with Diabetes - Everything You Need to Know!
Next >










Do you have any questions about your diabetes condition or general questions about diabetes? You can now post those questions in DiabetesIQ Forum and have our diabetes experts answer your questions for FREE! Yes, there is absolutely no catch! - Registration only takes a few seconds and it's FREE. No credit card needed. You can ask any number of diabetes questions, all for FREE! Register today and join the conversation!