Hooters for People with Diabetes - Everything You Need to Know!
Hooters for People with Diabetes - Everything You Need to Know!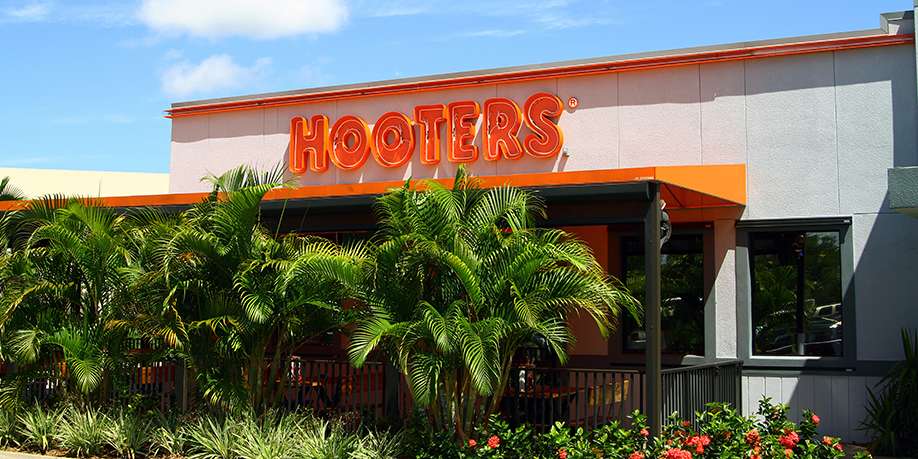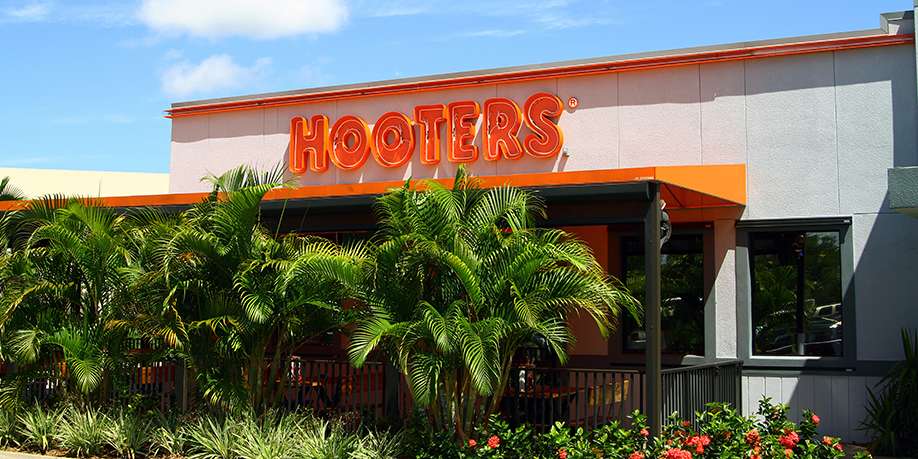 © Splosh | Dreamstime.com
If you enjoy dining at Hooters, but you have diabetes and need to keep your blood sugar levels under control, you may think you should avoid the restaurant altogether. After all, this fried-food eatery has established itself as a wings and beer joint, which is not exactly a diabetes-friendly type of meal.
Fortunately, the menu at Hooters has evolved to include not only their fried chicken classics but also health and diet-conscious selections that will satisfy everyone who walks in for a nibble, including people, who have to watch their carbs and sugar intake.
Navigating the Hooters menu might be a hassle because the variety is very broad. We selected a few things that are safe to eat if you have diabetes and find yourself at Hooters in the company of family and friends.
What are some of the diabetes-friendly options at Hooters?
The good news is that you can definitely get a low-carb and diabetes-friendly meal at Hooters. However, you will need to think outside the box and substitute traditional options with carb-conscious alternatives. Part of that entails avoiding any type of breading and limiting dry seasonings and sauces. A 10-piece plate of Hooters Daytona Beach Style Wings, for example, has 106 grams of carbs, and that is before any dressings or rubs.
Hooters also features a complete bar with a variety of beers, whiskeys, and cocktails to choose from. If you have diabetes, it's important to pay close attention to the amount of carbs and sugars in the drinks.
Here's what to order at Hooters if you have diabetes.
Wings
If there's one thing that Hooters is known for, it's their fiery chicken wings! Hooters has a ton of different chicken wings to choose from, some of which are extremely high in carbs. The biggest culprits in inflating the carb count of their chicken wings are breading and sauces. The type of dry rub they use can easily add loads of carbs to your meal. The Caribbean Jerk Dry Rub, for example, has 5 grams of carbs that will be added to your wings.
The lowest-carb option is Hooter's Naked chicken wings. A 10-piece serving has only 4 grams of net carbohydrates. Other non-breaded types are tossed in sugary sauces, which adds to the carbohydrate content.
Seafood
Seafood is a low-carb dish in general. However, when wrapped in a taco shell, it is no longer something suitable for people with diabetes. At Hooters, the Snow Crab Legs are the lowest carb seafood option. A one-pound serving with butter contains only 2g of net carbohydrates. Additionally, you can have Steamed Shrimp without the cocktail sauce. While shrimp is low-carb on its own, the additional sauces add up the carbs.
Sandwiches
While the sandwiches at Hooters are not suitable for someone with diabetes, you can still enjoy them if you only eat the patty or have them in a lettuce wrap. For example, if you choose the Mile High Burgers and only eat the ground beef patty, you are looking at 0 grams of carbs per serving. The Grilled Chicken Breast has 2 grams of carbs, while the Turkey Patty has 7 grams of carbs per serving. Other patties are much higher in carbs, with the Crispy Chicken Breast having 27 grams of carbs and the Baja Burger sitting at 48 grams of carbs.
Dressings
Hooters is a restaurant that offers a variety of low-carb sides and dressings. With a variety of delectable variations, it makes sticking to a low-carb diet a lot easier. Whether you are ordering bare chicken wings or a lettuce-wrapped burger, you have complete control over the sauces you use.
The sauces that are lowest in carbs and sugar at Hooters include:
Buffalo Mild Sauce — 0 grams of carbs

3-Mile Island Sauce — 2 grams of carbs

Cajun Sauce — 1 gram of carbs

Spicy Garlic Sauce — 2 grams of carbs
What to avoid at Hooters if you have diabetes
Some of the items that you should definitely avoid at Hooters if you live with type 1 or type 2 diabetes include the tacos, brioche buns for the sandwiches, onion rings, all types of fries, the oysters, and fish and chips. You should also stay away from the desserts and all drinks that are not zero sugar.
Bottom Line
It's not very difficult to find something suitable to eat at Hooters if you have diabetes. However, you should be prepared to make some modifications and customize your order to avoid items that are rich in carbohydrates or fat. Since there are many sauces, side dishes and ingredients available at Hooters, it shouldn't be very difficult to customize your order. Generally, avoid anything labeled "crispy," as it almost certainly contains a lot of breading and crumbs. You should also pay attention to the amount of carbs and sugar in drinks because it can quickly add up.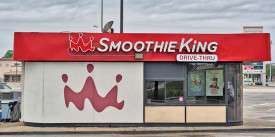 Smoothie King For People With Diabetes - Everything You Need To Know!
Read Next >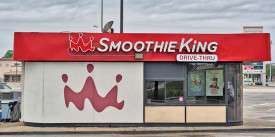 Smoothie King For People With Diabetes - Everything You Need To Know!
Next >










Do you have any questions about your diabetes condition or general questions about diabetes? You can now post those questions in DiabetesIQ Forum and have our diabetes experts answer your questions for FREE! Yes, there is absolutely no catch! - Registration only takes a few seconds and it's FREE. No credit card needed. You can ask any number of diabetes questions, all for FREE! Register today and join the conversation!