Panera Bread for People with Diabetes - Everything You Need to Know!
Panera Bread for People with Diabetes - Everything You Need to Know!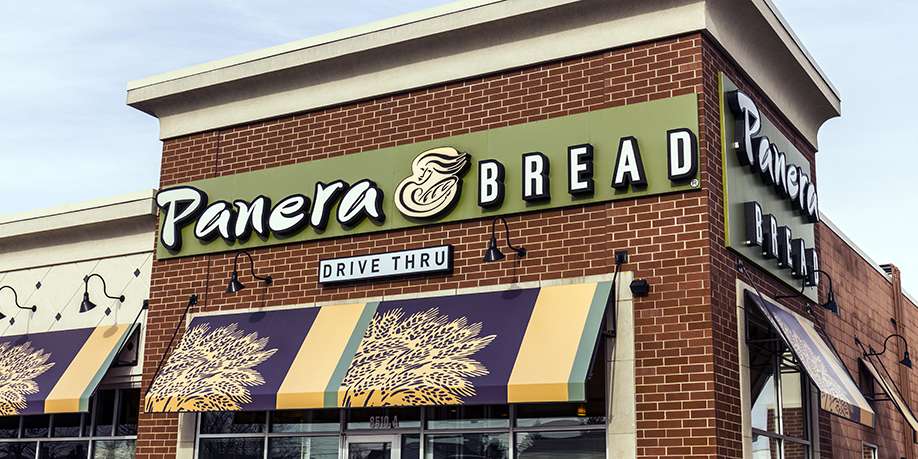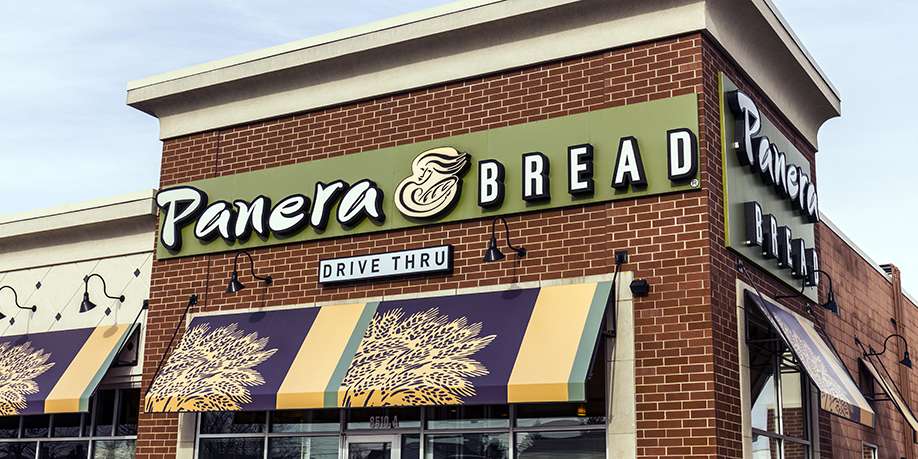 © Jonathan Weiss | Dreamstime.com
Panera Bread is all about carbohydrates, with delicious loaves of bread, baguettes, sandwiches, and pastries making up a big part of the menu. It could be difficult for a person with diabetes to enjoy something at this popular chain while also watching their carb count and blood sugar.
The good news is that there are ways to enjoy a trip to Panera Bread with your friends and family, even if you have diabetes. The portions here are large, as with many other fast food establishments, but unlike many others, you have the option of getting a half-size portion of a salad, soup, or sandwich. This means that it's easier to stay within your carb calls when navigating through the menu at Panera Bread.
If you have diabetes, the ideal meal should have approximately 400 to 500 calories and under 60 g of carbohydrates. Moreover, fewer than 10% of the calories should come from saturated fat. By sticking to these limits, you can enjoy a meal next time you're at Panera Bread without having to worry about a blood sugar spike. Here's what you can have at Panera Bread if you have diabetes:
1. Chipotle Chicken, Scrambled Egg and Avocado Wrap
This wrap makes a well-rounded, satisfying breakfast. It only has 34 grams of carbs, so you can eat it without having to worry about spikes in your blood sugar levels. It's also delicious because it combines grilled chicken with scrambled eggs and delicious avocado for breakfast that will keep you satisfied until lunch. It's also good idea for a very quick and light lunch instead.
2. Whole Roasted Turkey and Avocado BLT
If you are craving a turkey sandwich, this is the best one Panera Bread has. It's made with whole bread so you can avoid all those carbs in refined flour, and it has lots of goodness such as soft avocado, crunchy bacon, ripe tomatoes, and creamy mayo to quickly become one of your favourite sandwiches.
3. Whole Heritage Ham and Swiss
Whole sandwiches are one of the best items to choose at Panera Bread if you have diabetes, and this Whole Heritage ham and Swiss cheese sandwich is no exception. This is a delicious classic that only clocks in at 48 g of carbs and is so much better for you than sandwiches made with white bread.
4. Whole Greek Salad with Chicken with Baguette
With a total of 51 g of carbs, you can enjoy a whole Greek salad with chicken and a bit of that tasty baguette that makes a trip to Panera Bread so much more worth the effort. The salad is full of veggie goodness, including lettuce, tomatoes, red onion, kalamata olives, and feta cheese.
5. Spicy Thai Salad with Chicken
This salad is packed with 42 g of protein while only having 25 g of carbohydrates, making it ideal for someone with diabetes. The spicy Thai salad with chicken has cashews, chili vinaigrette, and wonton strips, making it a bit fancier than other salads on the menu. Unlike other salads, it has only 535 calories, so you're getting all of the taste and none of the guilt.
What to avoid at Panera Bread if you have diabetes?
Unfortunately, there are more things that you have to say no to in Panera Bread, than diabetic-friendly ones. Some of the items that you should definitely stay away from include sandwiches made with white bread, pastries such as brownies, cinnamon crumb cake, scones, and cookies.
The flatbread pizzas at Panera Bread should also be avoided if possible, especially because they have up to 950 calories each and more than the recommended daily dose of carbohydrates and fat for people with diabetes.
Some soups are safe. If you have diabetes, such as the Ten Vegetable Soup, but you should stay away from the bistro French onion soup, for example, because it has up to 860 calories and is laden with carbs.
When ordering a sandwich, you should avoid going for any of the sides, such as the potato chips, for example, because they add many carbohydrates and fat to your meal.
If you're not sure what you have when you visit Panera Bread and you have diabetes, it's a good idea to download the Panera Bread app. This app has nutritional information for every item on the menu, complete with the exact ingredients and allergen information.
You can consult the app to see what you want to order and then customize your order the way you like. A very helpful feature of the app for people who live with diabetes is the fact the nutritional information updates automatically based on the ingredients that you have added or removed, so you always know exactly the amount of carbs and fat you have in your order.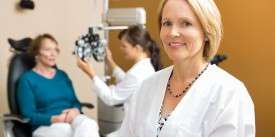 Diabetes Eye Care — Why People with Diabetes Need to See an Eye Doctor Regularly
Read Next >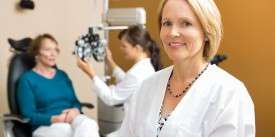 Diabetes Eye Care — Why People with Diabetes Need to See an Eye Doctor Regularly
Next >










Do you have any questions about your diabetes condition or general questions about diabetes? You can now post those questions in DiabetesIQ Forum and have our diabetes experts answer your questions for FREE! Yes, there is absolutely no catch! - Registration only takes a few seconds and it's FREE. No credit card needed. You can ask any number of diabetes questions, all for FREE! Register today and join the conversation!