What Happens if You Accidentally Take Too Much Trulicity?
What Happens if You Accidentally Take Too Much Trulicity?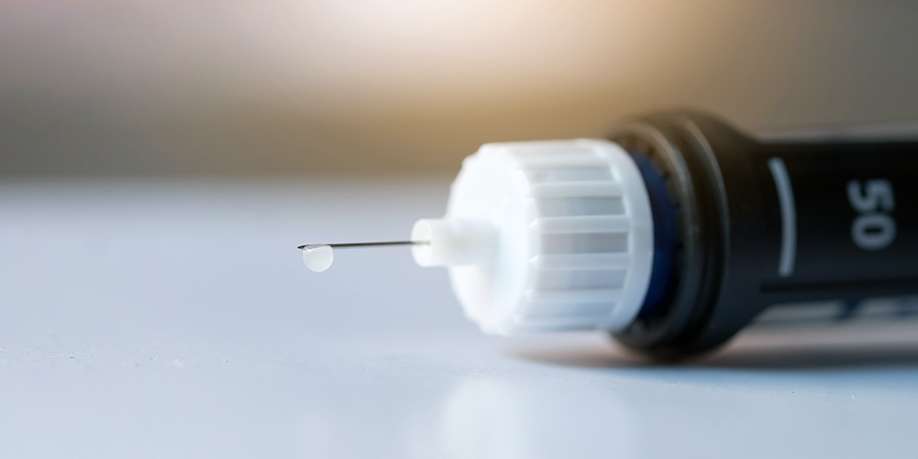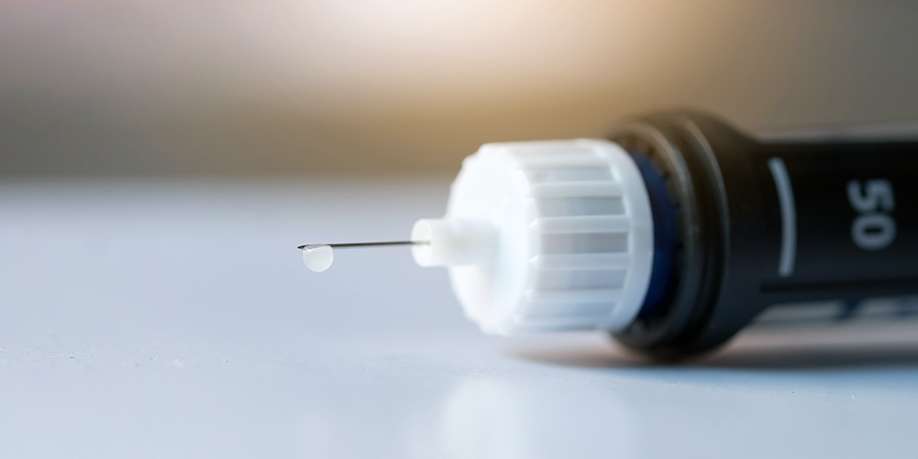 © Suthisa Kaewkajang | Dreamstime.com
Trulicity (generic name and active ingredient – Dulaglutide) is an injectable prescription medication for adult type-2 diabetes patients manufactured by an American pharmaceutical company Eli Lilly and Company. The medication is intended for two purposes: lower blood sugar levels and reduce the risk of major heart problems, such as stroke, heart attack, and other potentially fatal cardiovascular issues.
Trulicity is available as a liquid solution provided in single-dose prefilled pens. The active ingredient of Trulicity, Dulaglutide, is from the glucagon-like peptide-1 (GLP-1) agonists class of medications, which are synthetic hormones that in their action resemble GLP-1 – one of the gut hormones involved in controlling the blood sugar. Dulaglutide stimulates the pancreas to produce and release insulin when blood sugar is high.
Insulin is a hormone that maintains the blood levels of glucose, which is a sugar the body uses for energy. In type 2 diabetes (the most common type of the disease), the body cells cannot properly process the insulin produced by the pancreas, which requires more insulin to be produced than a healthy person would need. Dulaglutide helps to lower blood sugar levels by making pancreas secrete more insulin when the blood sugar levels rise above normal. In other words, Trulicity provides a significant help in managing blood sugar levels, which is extremely important because high blood sugar levels can potentially lead to serious health complications, including stroke, heart disease, nerve damage, kidney failure, impotence, blindness, and amputations of lower extremities.
If your doctor prescribes you Trulicity, you will get the medication in the form of subcutaneous injections, which mean injections under your skin, to be administered once a week. Each dose of medication is provided in an injection pen, so for each injection you need a new pen once a week. Trulicity most likely will be recommended to use in conjunction with a diet and exercise plan.
Although Trulicity is available in four different strengths (0.75 mg per 0.5 ml of liquid solution, 1.5 mg per 0.5 ml of liquid solution, 3 mg per 0.5 ml of liquid solution, and 4.5 mg per 0.5 ml of liquid solution), doctors usually prescribe the medication starting from the smallest dose. When you begin your treatment, your doctor will closely monitor your blood sugar level and determine what dose is best for you. Once the doctor is certain that Trulicity works safely and effectively for you, it is very possible that you will be prescribed the medication for a long term.
It may take several months for your doctor to determine the most suitable dose of Trulicity for you. First, you will start with the dose of 0.75 mg. During the first 4 to 8 weeks the doctor will determine if the dose needs to be increased. If that's the case, your doctor will prescribe you the next higher dose of 1.5mg for another 4 weeks. If a higher dose is needed, you will be prescribed the next dose of 3 mg for 4 more weeks. If the doctor determines that the dose still has to be increased, the highest dose of 4.5 mg can be prescribed to you.
If in addition to having type-2 diabetes you also have or at risk of having a heart disease, Trulicity can also be prescribed to you to lower the risk of serious heart problems. The dosage of the medication in this case is the same as when Trulicity is prescribed for lowering blood sugar levels.
When injecting Trulicity, make sure to follow your doctor's instructions. Keep in mind that the medication cannot be injected in the same injection site with insulin, as well as intravenously (in a vein) or intramuscularly (in a muscle).
If you accidentally miss a dose of Trulicity, inject it as soon as possible if there are at least 72 hours (3 days) until the next dose. If there is less than 3 days left until the next dose, skip the dose you missed and administer the next one on its scheduled day, resuming the predetermined injection schedule.
You should never use a higher dose of Trulicity than prescribed by your doctor as it may result in overdose. If you have too much Trulicity, your blood sugar may fall dangerously low (hypoglycemia). As a result, you may start experiencing nausea, vomiting, or even lose consciousness. So if you believe you took too much Trulicity, immediately call your doctor or if the doctor is unavailable, you can call the American Association of Poison Control Centers, go to an emergency room, or call 911 if your symptoms become too severe.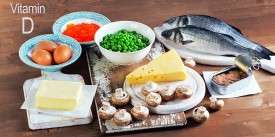 Best Foods High in Vitamin D for People with Diabetes
Read Next >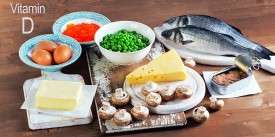 Best Foods High in Vitamin D for People with Diabetes
Next >










Do you have any questions about your diabetes condition or general questions about diabetes? You can now post those questions in DiabetesIQ Forum and have our diabetes experts answer your questions for FREE! Yes, there is absolutely no catch! - Registration only takes a few seconds and it's FREE. No credit card needed. You can ask any number of diabetes questions, all for FREE! Register today and join the conversation!