Sonic Menu for People With Diabetes - Everything You Need To Know!
Sonic Menu for People With Diabetes - Everything You Need To Know!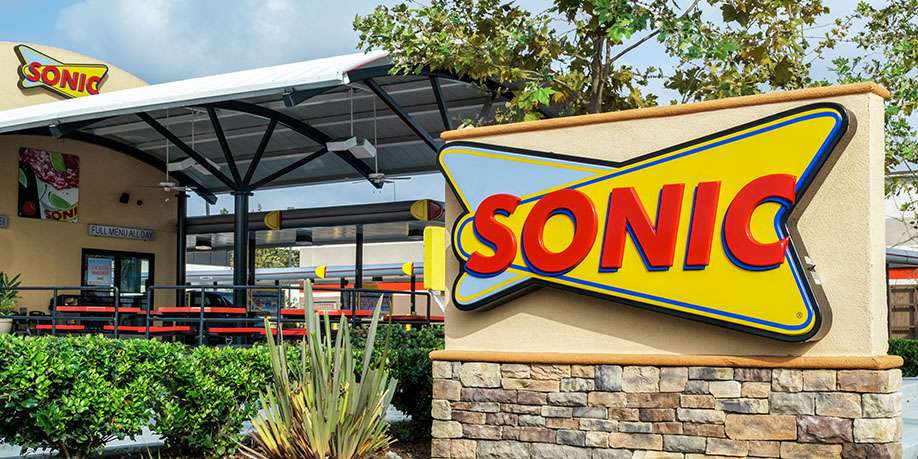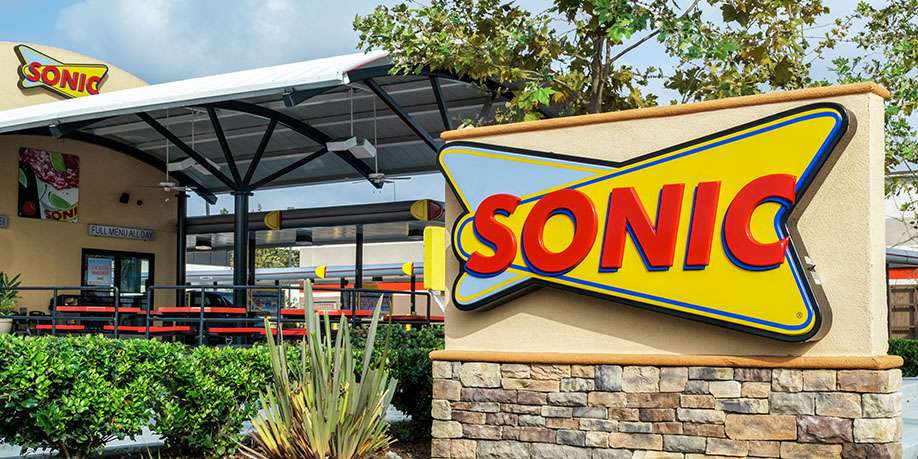 © Ken Wolter | Dreamstime.com
Just like with many other fast-food restaurants, there are not many low-carb options at Sonic, but the good news is that people with diabetes can still enjoy some of the items on their menu if they happen to be at Sonic with their family and friends.
If you have diabetes, you know that you need to watch your blood sugar intake every day to avoid a spike. The nutritional information comes in a downloadable PDF at Sonic, so you can easily find something that is well within your carbs intake for the day.
Here is what you can have from the Sonic Menu if you live with diabetes:
Breakfast
The Jr. Breakfast Burrito is actually the only breakfast item that has under 30 grams of protein per serving. However, if you are okay with going just a bit over that amount, you can go for the Croissonic Breakfast Sandwiches with bacon or sausage, which have 31 g of carbs and come packed with 26 g of protein per serving.
Since the carbs in the burritos at Sonic mostly come from the white flour tortilla, you can remove some of that to enjoy the filling and reduce the overall amount of carbs and sugar. All other breakfast items at Sonic are over 50 g of carbs per serving, which makes them unsuitable for someone who has diabetes.
Burgers
The Jr. Burger and the Quarter Pounder Double Cheeseburger are the only two burgers at Sonic that only have approximately 30 grams of carbs per serving. The Jr. Burger has 32 grams, and Quarter Pound has 34 grams. All other burgers on the menu go over 50 g of carbs per serving. A good tip is to remove one of the buns from a regular burger because this is where most of the carbs are.
Hot Dogs
The hotdogs are not a meal per se, but they are a good option if you only want a quick snack and still be in the recommended guidelines. The Original Pretzel Dog 6″ has 23 g of carbs and 11 g of protein, while the Cheesy Bacon Pretzel Dog 6″ has 27 g of carbs and 15 g of protein.
Chicken
The Crispy Tenders on the kid's menu are a great choice at 11 g of carbs, but they won't fill you up. However, you can enjoy a serving with a small Jr Burger for a full meal, and you can do so even more guilt-free if you throw away the top of the bun.
You can also opt for the Buffalo Wings, which have 17 g of carbs per serving, or the Jumbo Popcorn Chicken, which has 24 g of carbs and 16 g of protein per serving. If possible, you should steer clear from the Honey BBQ Wings and the Buffalo Wings because they have more than 30 g of carbs per serving, mostly due to the sauce.
Drinks
Just like with any other fast-food joint, you can enjoy black coffee, diet soda, unsweetened tea, and plain water for zero carbs at Sonic. The Diet Limeade selection that includes multiple flavors such as cherry and lime has just one gram of carbs for a small serving, so you can enjoy it even if you have diabetes.
What should you avoid at Sonic if you have diabetes?
Most of the staples on Sonic's menu are not suitable for people who have diabetes because they are full of carbohydrates, sugar, and saturated fat. These include the fried chicken, French fries, tater tots, and onion rings, as well as their entire selection of ice creams.
Some of the worst items on the menu include the Ultimate Meat and Cheese Breakfast Burrito, Asian Sweet Chili Chicken Wings, and Asian Sweet Chili Chicken Wings. All these items have more than 50 g of carbs per serving, which makes them highly unsuitable for someone who is watching their blood sugar levels.
Most of the classic sides on the menu, including the tater tots Sonic is famous for have too many carbs for people with diabetes. For example, a large serving of Chili Cheese Tots has no less than 92 grams of carbs, so it's a really good idea to skip them.
If you're looking for a meal on the go and Sonic is the place you choose to get it from, it's important to have a close look at the nutritional information provided on the menu so you can avoid all the high-carb sides, drinks, mains, and desserts. It's also a good idea to enjoy small servings and choose items from the kids' menu to reduce your carbs intake. This way you can have a treat at Sonic once in a while, even if you have diabetes.










Do you have any questions about your diabetes condition or general questions about diabetes? You can now post those questions in DiabetesIQ Forum and have our diabetes experts answer your questions for FREE! Yes, there is absolutely no catch! - Registration only takes a few seconds and it's FREE. No credit card needed. You can ask any number of diabetes questions, all for FREE! Register today and join the conversation!