Subway Menu for People with Diabetes - Everything You Need to Know!
Subway Menu for People with Diabetes - Everything You Need to Know!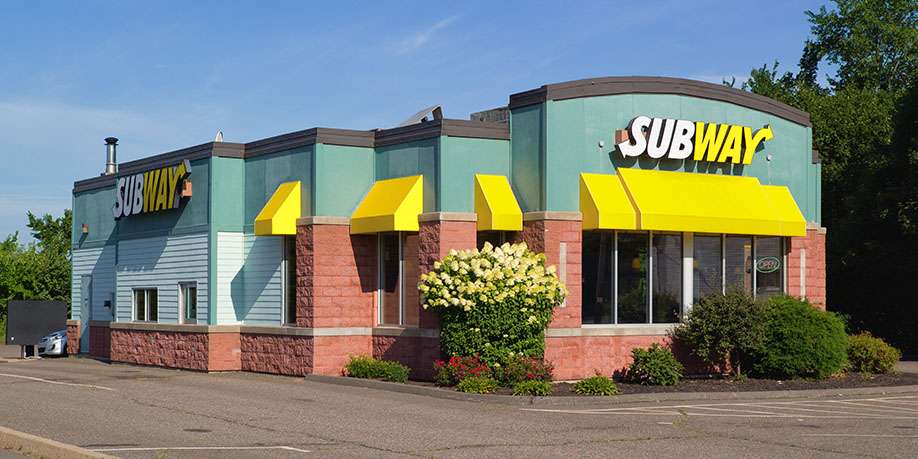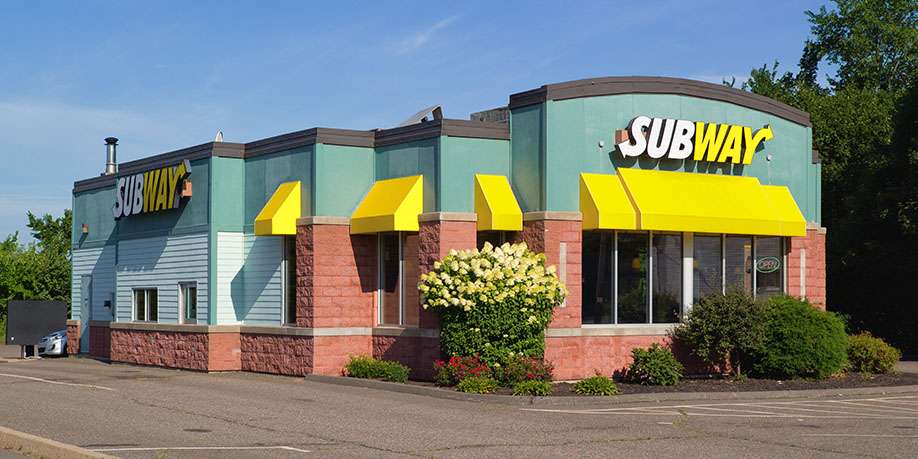 © Kevinbrine | Dreamstime.com
As many other fast-food chains, Subway is a place that serves food that may have a high amount of carbs, sugar and fat, which is why many people who have diabetes tend to avoid it. However, Subway has an advantage over other fast-food restaurants because it allows you to create your own custom sandwich, and you can use different types of bread, some of which are diabetic friendly.
If you are controlling your carbohydrate intake because you need to keep your blood sugar levels in check, you can opt for various diabetes-friendly options on the Subway menu, many of them consisting of fat alternatives, lower carbohydrates, and low sodium.
Here's what you can have at Subway if you have diabetes.
Breakfast
Subway is not just a sandwich shop, as it offers multiple options for breakfast, and some of them are diabetes-friendly. You can choose a flatbread with veggies that only has 44 g of carbohydrates and 3 g of sugar. This is actually the lowest carbohydrate choice on the Subway menu.
If you want to order a hot drink for your breakfast, make sure you opt for unsweetened black coffee or tea because these are the only diabetes-friendly options at Subway. Adding sugar or milk to your coffee will add extra carbohydrates and fat to your breakfast, so steer away from them. If you want to sweeten your drink, opt for some Stevia instead.
Subway
The good news is that you can enjoy a real Subway sandwich even if you have diabetes. Avoid white bread and choose to have your sandwich made on the 9-grain wheat instead. This is a type of bread that Subway creates exclusively from whole wheat, so it's suitable for people with diabetes.
If you choose a mini whole-wheat sandwich, it will have 27 g of carbs. A 6-inch wheat bread sandwich has 40 g of carbs. When selecting your toppings, you need to be careful to opt for proteins and lots of veggies, so you don't add unnecessary carbohydrates and fats to your sandwich.
One of the best choices on the Subway menu for people with diabetes is a fresh veggie sandwich, which is packed with protein from a choice of meat or seafood, providing you with at least 30% of your recommended daily protein intake.
If you choose to have the sandwich on 9-grain wheat bread, you will also get 5 g of fiber, which is approximately 20% of your daily fiber needs. What's even better, a fresh veggies is free of artificial trans fats and loaded with essential vitamins and minerals, including 20% of your daily recommended intake for vitamin C and D.
You can also choose to have something from the "Fresh Fit" menu, which includes multiple delicious sandwiches such as Black Forest Ham, Sweet Onion Chicken Teriyaki, and Veggie Delite. All the sandwiches are excellent sources of protein and have at least 24 g of whole grains. All "Fresh Fit" sandwiches have 35% less sodium than regular sandwiches, which is also great for your health.
In total, Subway has 12 regular 6-inch sandwiches that have 400 calories or less, but the great thing is that you can make your own veggie and protein combination to get to an amount that you're comfortable with.
Size and beverages
If you want to have a side with your Subway sandwich, choose baked chips instead of fried and opt for some fresh apple slices or a low-fat yogurt for dessert.
When it comes to beverages, it's always a good idea to stick to water, but if you're feeling like enjoying a soft drink, make sure that it's a sugar-free one. Depending on your location, Subway may also have freshly brewed iced tea and vitamin water available, but ensure you always check the amount of sugar and carbohydrates before ordering one.
What to avoid at Subway if you have diabetes?
If you have diabetes, two of the things that you should definitely avoid are white bread and cookies. Subway is known for offering a cookie with their meals, sometimes as part of a meal deal, but it's important to avoid the temptation because, just like any other cookies, the ones from Subway are high in sugar and carbs. Depending on the size and type of cookie, you're looking at 30 to 50 g of carbs per cookie, so you should definitely say "no" when asked whether you want one with your order.
It is quite possible to enjoy a healthy meal at Subway if you have diabetes. It is all about making good choices, such as opting for 9-grain whole wheat bread, which you should pair with lots of vegetables and protein for a balanced lunch.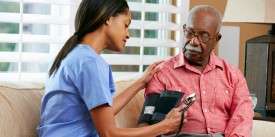 The Important Role of Nurses in a Diabetes Care Team
Read Next >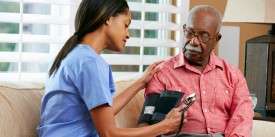 The Important Role of Nurses in a Diabetes Care Team
Next >










Do you have any questions about your diabetes condition or general questions about diabetes? You can now post those questions in DiabetesIQ Forum and have our diabetes experts answer your questions for FREE! Yes, there is absolutely no catch! - Registration only takes a few seconds and it's FREE. No credit card needed. You can ask any number of diabetes questions, all for FREE! Register today and join the conversation!