What Happens if You Accidentally Take Too Much Rybelsus?
What Happens if You Accidentally Take Too Much Rybelsus?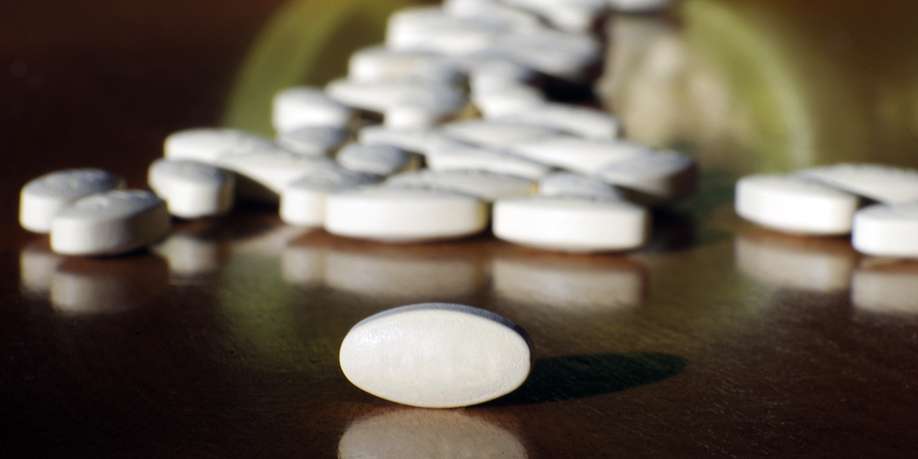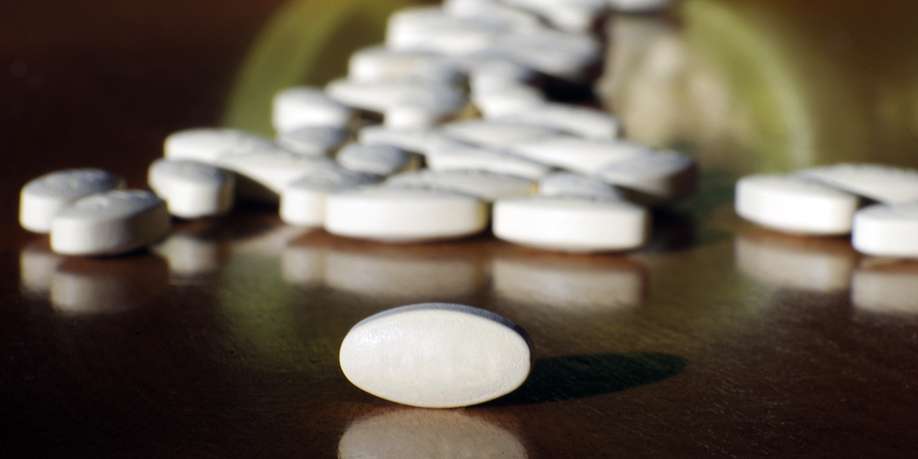 © Stephanie Murton | Dreamstime.com
Diabetes is one of the most common diseases that has been plaguing the world since unrecorded times. Although there is still no cure for this condition, there is a significant progress in the area of diabetes treatment. There is a growing number of medications available on the market that are potent enough to provide significant help in managing diabetes and as a result, helping people to delay or avoid serious complications that diabetic patients are so much prone to.
Rybelsus is among such medications. It is a brand-name oral medication (active ingredient: semaglutide) that is FDA-approved and prescribed to be used in conjunction with diet and exercise to improve and control blood sugar and A1C in adults over the age of 18 with type-2 diabetes. Usually, it is not the first medication to be prescribed, however. In many cases, doctors opt for Rybelsus after other diabetes medications stopped working or have not worked for their patients at all.
Rybelsus belongs to a GLP-1 receptor agonists class of medicines also known as incretin mimetic. It works by mimicking the functions of natural incretin hormones in the human body, which contribute to keeping blood sugar levels under control, especially right after a meal. When you eat, incretin hormones that are gut peptides known as glucose-dependent insulinotropic polypeptide (GIP) and glucagon-like peptide-1 (GLP-1) are secreted from the stomach. The incretin hormones stimulate the secretion of insulin in response to high blood sugar levels. In type-2 diabetes patients, natural incretin release is either reduced or no longer present.
This is where Rybelsus comes in handy, stimulating incretin release and consequently, increasing insulin secretion and lowering blood sugar levels. Although Rybelsus is completely man-made, it shares 94% of the same structure as human GLP-1. As a result, Rybelsus acts like GLP-1 and binds to GLP-1 receptors, stimulating pancreas to release insulin and reducing the amount of glucagon secreted by your liver. Besides, Rybelsus makes a person feel full by slowing the movement of food through the stomach.
The medicine is only available in the form of tablets. It must be taken only on an empty stomach with just a sip of water (up to 4 Oz.), right when you wake up in the morning. Otherwise, the amount of the medication that your body absorbs will be lower than it has to be. You must take just 1 tablet of Rybelsus once a day. When you have taken Rybelsus, you have to wait for at least half an hour to an hour before taking any other oral medications or having any food or drink. Rybelsus tablets must be swallowed whole. You should not chew, crush, or split them. All these requirements are important for Rybelsus to be properly absorbed.
Doctors tend to start prescribing Rybelsus from the lowest dose for the first month of treatment. After that, your doctor may possibly increase your dose in order to achieve your blood sugar goals. If after another month the desired result is not reached, the doctor may increase your dose of Rybelsus yet again.
Rybelsus can be taken and often prescribed along with other medication for diabetes. So, there is a chance that your doctor may find it necessary to follow the same strategy. That is because according to studies, taking Rybelsus with other diabetes medications can help you reach your blood sugar goals.
However, certain combinations of medications may lower your blood sugar too much. For instance, if you use insulin or drugs that help your body release insulin (known as insulin secretagogues) together with Rybelsus, such combination may push your blood sugar levels too low. If that happens, your doctor will likely reduce your dose of insulin or insulin secretagogues.
Because Rybelsus slows down digestion in the body, it can affect how other medications are absorbed if you take them in conjunction with Rybelsus. Therefore, your doctor will monitor how much of certain other medications is present in your blood stream. Among those medications are digoxin (the heart medication), levothyroxine (the thyroid medication), warfarin (the anticoagulant), and lithium (the antipsychotic medication).
With all that in mind, it's logical that you have to be very careful when taking Rybelsus and always make sure that the dose you take is exactly what your doctor prescribed to you. Using a higher dose can lead to serious side effects. Such side effects may range from loss of appetite, nausea, vomiting, stomach pain, diarrhea, and constipation, to more serious reactions such as extremely low blood sugar, kidney damage, changes in eyesight, pancreas inflammation, and thyroid cancer.
If you accidentally take more Rybelsus than what your doctor prescribed, you will have to be closely monitored for symptoms of overdose. Therefore, you should seek medical attention immediately. Contact your doctor. If the doctor is unavailable and you experience strong overdose symptoms, call 911 or go to a hospital emergence room for help.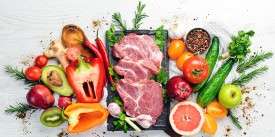 Best Foods Low in Sodium for People with Diabetes
Read Next >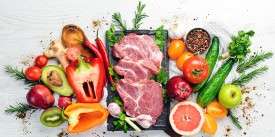 Best Foods Low in Sodium for People with Diabetes
Next >










Do you have any questions about your diabetes condition or general questions about diabetes? You can now post those questions in DiabetesIQ Forum and have our diabetes experts answer your questions for FREE! Yes, there is absolutely no catch! - Registration only takes a few seconds and it's FREE. No credit card needed. You can ask any number of diabetes questions, all for FREE! Register today and join the conversation!