White Castle for People With Diabetes - Everything You Need To Know!
White Castle for People With Diabetes - Everything You Need To Know!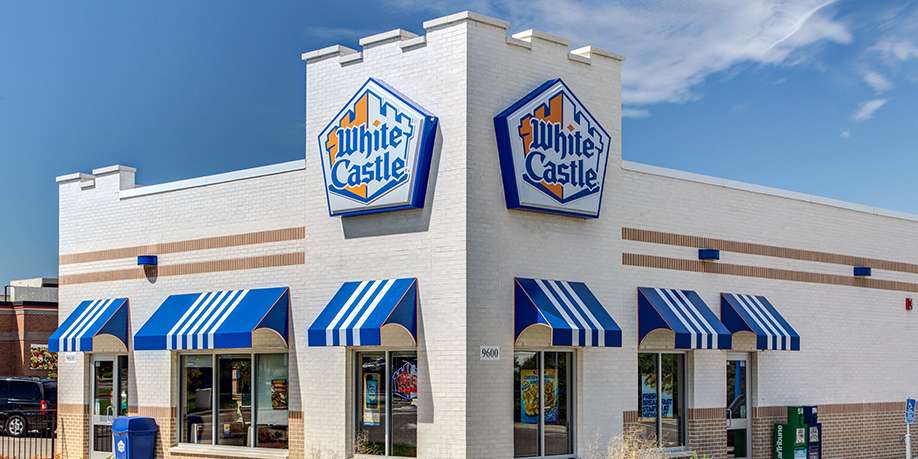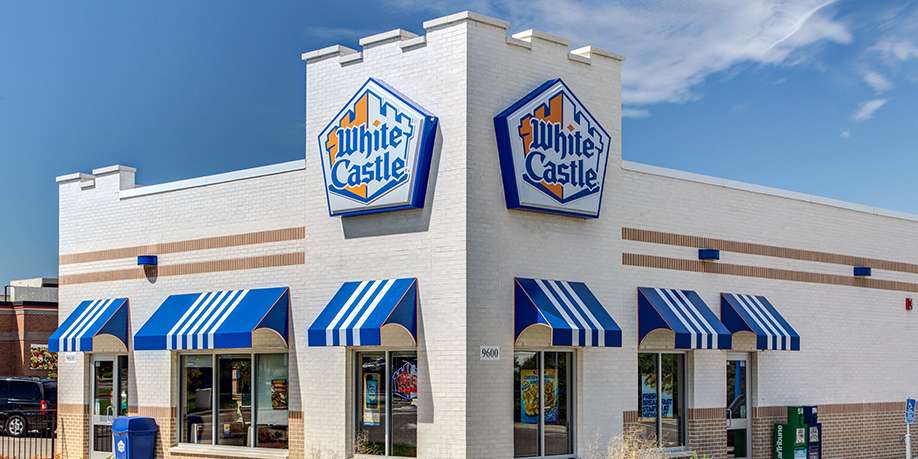 © Ken Wolter | Dreamstime.com
White Castle is a fast-food restaurant that has been around since 1921. White Castle claims to be the first burger chain to sell one billion burgers. White Castle is renowned for its little burgers (also known as sliders), which may pack a lot of calories if eaten in one sitting.
White Castle hamburgers are created with ground beef, which is heavy in fat, protein, and calories, much like traditional hamburgers. If you have diabetes, it can be difficult to find something suitable to eat at White Castle because of all the carbs and fat in their food. The good news is, even though it's difficult, it's not impossible to enjoy a trip to White Castle with your family or friends.
Here's what you can have at White Castle if you live with diabetes and you need to watch your carbs and sugar intake.
Sliders
A single slider bun at White Castle has 13 grams of carbs. This means that even the very small buns are not suitable for someone on a low-carb diet. The only way to be able to enjoy sliders at White Castle is to remove the bun. Wrapping the sliders in lettuce is the best way to eat them. Simply combine your meat patty, cheese, and grilled onion in a lettuce leaf and wrap it up.
Clam Strips
White Castle's clam strips are the most diabetes-friendly side dish, with 5g net carbohydrates in the smallest serving size. Clams don't have any carbs on their own. The majority of carbs in these fried strips come from the breading. Clams are a nutrient-dense type of shellfish. They're high in protein, minerals, vitamins, and omega-3 fatty acids, which are essential for good health.
You can order a small serving if you intend to eat the breading. You can also choose to remove the breading and only eat the clams so you can enjoy a larger serving.
Chicken Rings
The chicken rings at White Castle have just 6 grams of carbs per serving (the smallest one), which means that you can have some even if you're watching your blood sugar intake. Just like in the case of clam strips, you may want to remove the breading if you want to be able to eat more than just a single serving of chicken rings.
Breakfast Sliders
If you opt to avoid the buns, you can still enjoy breakfast White Castle sliders even if you have to watch your carbs. The morning sliders have the lowest amount of carbs (approximately 15-17g per slider). However, if you skip the bun, you'll save 12 grams of net carbs per slider.
For example, you can enjoy a breakfast slider with egg and cheese for just 2 grams of carbs if you skip the bun.
Low Carb Sauces
If you want some sauce to go with your clam strips, it's a good idea to stick to the low-carb sauces on the White Castle menu. The hot sauce, mayonnaise, Dusseldorf mustard, yellow mustard and horseradish mustard packets all have 0 grams of carbs. You can also add them to a bun-less burger, so you compensate for the lost taste and make your meal more delicious.
Drinks
As with any other fast-food place, you should stay away from the shakes, juices, smoothies and sugar-loaded sodas at White Castle. A single large chocolate shake can contain up to 200 grams of carbohydrates. Worse, the majority of those carbohydrates come in the form of sugar. If you feel thirsty, you can have some bottled water, Diet Coke and unsweetened iced tea, which are all carb-free options.
What to avoid at White Castle if you have diabetes?
Avoid all toast, waffles and buns if you don't want to go over the recommended amount of carbs. Anything made with flour is high in carbohydrates, and just a single White Castle bun has 13 grams of carbs. Even the palm-sized slider buns are too high in carbs for someone with diabetes. A single bun might easily mean more than half of your daily carb intake. The waffle and toast include significantly more carbs, making them even worse than the sliders.
You should also stay away from all fries, as even the smallest serving has a whopping 32 g of carbs. The sweet potato fries are even worse at 42 grams of carbs, 17 of them being sugar.
Bottom Line
If you stick to meat patties and cheese, having a diabetes-friendly meal at White Castle is simple. The sliders are just as delicious with or without the bun. You may either have them wrapped in lettuce or simply eat just the contents without the bun. Chicken Rings and Clam Strips are the only side dishes worth considering. If you really want to go all out, leave the breading off to reduce your carb intake.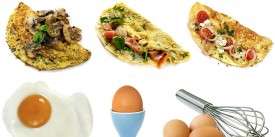 Best Omelets (Eggs) for People with Diabetes – Everything You Need to Know
Read Next >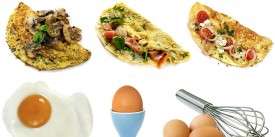 Best Omelets (Eggs) for People with Diabetes – Everything You Need to Know
Next >










Do you have any questions about your diabetes condition or general questions about diabetes? You can now post those questions in DiabetesIQ Forum and have our diabetes experts answer your questions for FREE! Yes, there is absolutely no catch! - Registration only takes a few seconds and it's FREE. No credit card needed. You can ask any number of diabetes questions, all for FREE! Register today and join the conversation!