Applebee's for People with Diabetes - Everything You Need to Know!
Applebee's for People with Diabetes - Everything You Need to Know!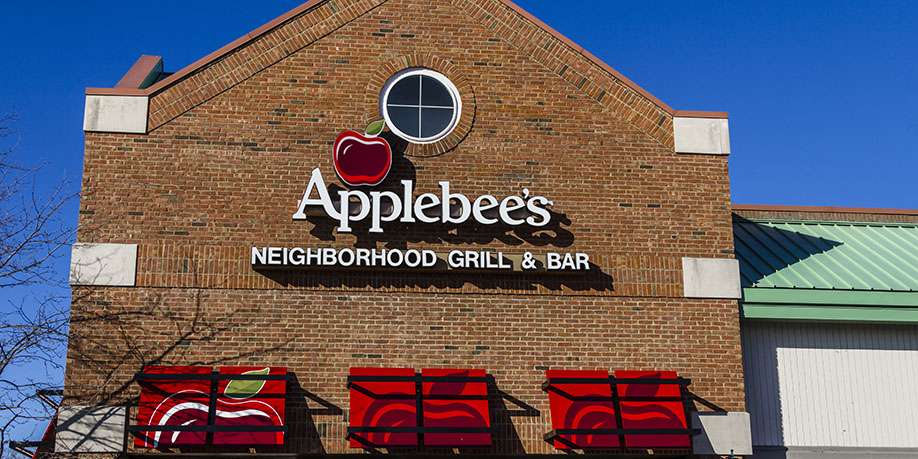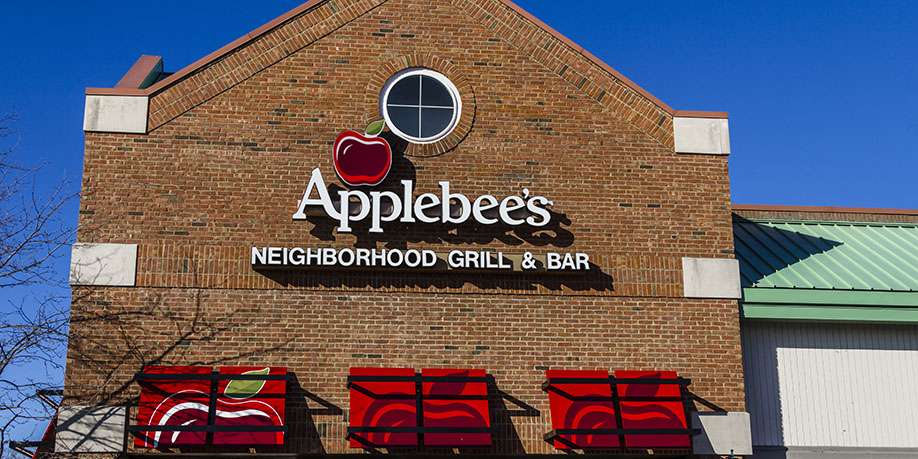 © Jonathan Weiss | Dreamstime.com
Applebee's is a popular casual dining restaurant with more than 2,000 locations all over the US. The first location opened in Georgia in 1980 and since then, the chain has become one of the most visited in the country.
The menu at Applebee's is enormous, and it ranges from appetizers and soups to traditional American fare such as pork chops, seafood, burgers and fries, and decadent desserts. Applebee's is also a great option for those who enjoy a neighborhood bar and grill dining style, which is that it also offers a wide range of alcoholic beverages.
If you have diabetes and want to have a meal at Applebee's, it's important to pay attention to portion size. You should also have a careful look at the nutrition information provided on the menu in order to choose items that are as low in carbs as possible, because just like in many other chain restaurants in America, you should expect many carbs-loaded items on Applebee's menu.
What can you order at Applebee's if you have diabetes?
One of the most popular options at Applebee's is a full meal that includes a serving of meat and two sides. However, since one of the sides is typically mashed potatoes, it's always a good idea to order every item of your meal à la carte if you are watching your carb intake.
Appetizers
There are not many low-carb appetizers at Applebee's, but you can order the Double Crunch Bone-in Wings for a total of 11 g of carbs per serving. Most of the dips at Applebee's are loaded with carbs, but there are some of them that only have up to 3 g of carbs per serving. This means that you can have one of these dips with your wings. Examples include the Blue Cheese Dipping Sauce, Classic Hot Buffalo Dipping Sauce and Ranch Dipping Sauce.
Soups and Salads
Soups and salads are always a good option when eating out if you have diabetes. The Caesar Salad with the dressing included has just 13 calories, which makes it one of the best things to have at Applebee's if you are watching your carb intake.
If you want to enjoy a bowl of soup, the Tomato Basil Soup has just 23 grams of carbs per serving. The French Onion Soup and the Chicken Tortilla Soup are also good ideas, as they have 26 grams of carbs and 25 grams of carbs per serving, respectively.
Steak and Entrée Meats
Unlike in the case of many other restaurant chains that only offer carb-loaded main courses, you can actually enjoy low-carb entrées at Applebee's. The sirloin and ribeye have 0 grams of carbs and you can enjoy them with a simple salad. Other low-carb main entrées include the Blackened Cajun Salmon and Shrimp N' Parmesan Sirloin, both of which clocking at 5 grams of carbs per serving.
Some of the low-carb sides you can enjoy with your main dish include steamed broccoli, which has 6 grams of carbs per serving, the fire-grilled veggies at 9 grams of carbs and the garlicky green beans at 10 grams of carbs. If you want to have a drink with your meal at Applebee's, choose either the unsweetened iced tea or one of the diet drinks that include Coke Zero, Diet Pepsi, diet root beer, and Diet Mountain Dew.
What to avoid at Applebee's if you have diabetes?
Most of the popular items at Applebee's have close to or over 100 grams of carbs per serving, which makes them completely unsuitable for someone with diabetes. These include all the burgers, sandwiches, bowls, pastas and desserts.
Even some of the salads should be avoided because they may have up to 121 carbs. The dressing makes up the majority of the carbs in a salad, so if you want to order one, make sure you have the dressing on the side or skip it altogether.
All desserts on Applebee's menu are high in calories, sugar, and fat, with many of them being served with a scoop of ice cream topped with whipped cream. This makes them entirely unsuitable for people with diabetes. The only dessert on the menu that is under 50 grams of carbs is the Kid's Menu Strawberry Sundae, which clocks in at 44 g of carbs, 37 g of sugar, and a total of 310 calories.
It's not entirely impossible to enjoy a meal at Applebee's if you have diabetes, as there are some items on the menu that are low carb. All you have to do is have a close look at the nutritional information provided on the menu in order to make sure you don't go over the recommended daily intake of carbs and sugar.










Do you have any questions about your diabetes condition or general questions about diabetes? You can now post those questions in DiabetesIQ Forum and have our diabetes experts answer your questions for FREE! Yes, there is absolutely no catch! - Registration only takes a few seconds and it's FREE. No credit card needed. You can ask any number of diabetes questions, all for FREE! Register today and join the conversation!