Benefits of Acupuncture for People with Diabetes
Benefits of Acupuncture for People with Diabetes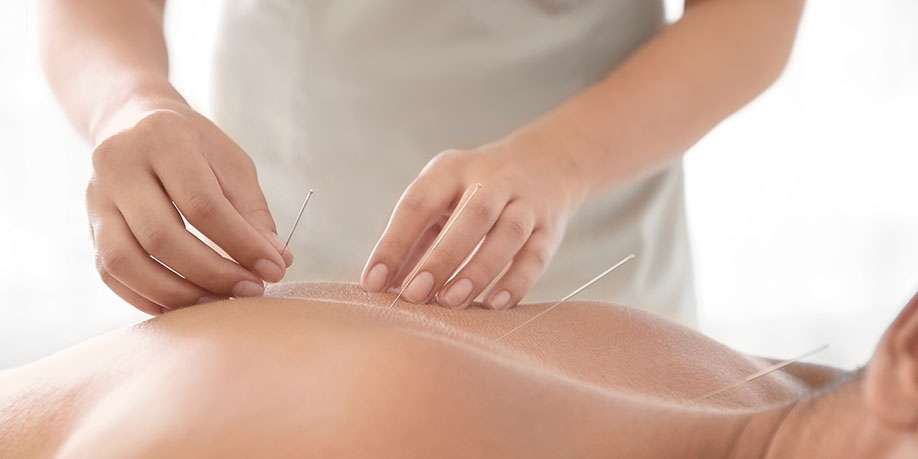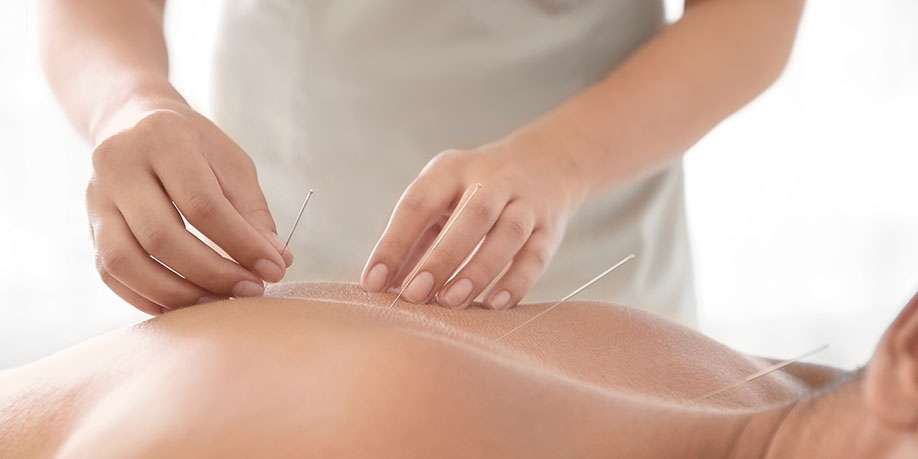 © Chernetskaya | Dreamstime.com
Type 2 diabetes affects over 8.8% of the world's population. In the Western world diabetes is typically managed with drugs, diet, and lifestyle changes. Despite this therapeutic strategy, the number of people affected tends to increase.
In China, diabetes is called "Xiao ke" which roughly translates as "unnecessary thirst syndrome". According to Chinese medicine, diabetes is caused by a lack of Yin (cold) energy in the body and therefore causes an excess of Yang (heat) energy. Individuals who consume alcohol, sugary and fatty foods (all sources of heat) and whose lifestyle is rather sedentary are thus more likely to develop this disease.
Multiple studies suggest that acupuncture can help people who live with diabetes by relieving the symptoms of neuropathy, one of the most common complications of diabetes, and improving blood sugar levels.
Acupuncture is often used to treat diabetes in China. Scientists studying the benefits of acupuncture for people with diabetes have noted that it can:
Improve blood sugar management

Improve insulin resistance

Protect the function of the pancreatic islets, which are responsible for the production of insulin

Help to lose weight

Adjust the balance insulin, melatonin, glucocorticoid, and epinephrine, which are all hormones affecting diabetes.
How does acupuncture help in the treatment of diabetes?
Acupuncture is a low-risk therapy when it's performed by a competent acupuncturist.
It can:
Decrease the symptoms of diabetes

Relieve the side effects of medication

Lead to a decrease in glucose levels, which can result in an improved quality of life

Exercise a preventive action against the complications of the disease and strengthening the immune system.
What are the main benefits of acupuncture for people with diabetes?
Several studies have shown that acupuncture may provide benefits to people with diabetes.
Glucose and insulin levels
Chinese researchers published results in 2018 that demonstrated how certain acupuncture points help improve diabetes symptoms in diabetic rats.
Rats that received electroacupuncture over the course of three weeks had:
Improved glucose tolerance

Lower glucose levels

Insulin sensitivity and resistance

Increased insulin levels
Another study published in the journal Acupuncture in Medicine investigated whether acupuncture:
May be a suitable treatment for insulin sensitivity

Was a valid treatment for insulin resistance
The results suggest that low-frequency, low-intensity electroacupuncture may help reduce insulin resistance and increase insulin sensitivity. The research suggested that diabetic patients could use electroacupuncture on its own or in combination with other treatments, including dietary changes and the use of Chinese herbs.
Acupuncture and metformin
In 2015, scientists experimented with rats in which they combined electroacupuncture with metformin, an anti-diabetic drug. They were looking for greater insulin sensitivity and better hypoglycemic responses. The team found that this combination offered: better hypoglycemic effects and greater sensitivity to insulin. It's important to note that none of these addresses the mechanisms and processes that may explain exactly how acupuncture works to manage the symptoms of diabetes.
What are some of the acupuncture techniques that can have beneficial effects on patients with diabetes?
The acupuncture techniques that are used for treating diabetes are not the same as those used for treating pain. Medical acupuncture includes various styles and techniques, but only three of them are studied in the context of treating diabetes.
Wrist-Ankle
Wrist-ankle treatment is a type of acupuncture that uses deep needle stimulation of the nerves in the ankle and wrist. A study published in "Evidence-Based Complementary and Alternative Medicine" in 2014 showed that wrist-ankle acupuncture treatment may be an effective procedure for treating various types of pain, including diabetic peripheral neuritis. However, scientists added that there is not yet enough evidence to confirm this is an effective method for treating pain caused by diabetes.
Electroacupuncture
Electroacupuncture is a common type of acupuncture that's also used by practitioners to treat diabetes. It works by inserting two needles into the acupuncture points and then transmitting an electrical impulse from one needle to the other. The treatment has shown benefits for treating the pain associated with diabetic neuropathy and managing blood sugar levels.
Herbal acupuncture
This modern method involves injecting herbs into all acupuncture points. According to a study published in the journal "Experimental and Therapeutic Medicine," herbal acupuncture can help people with type 2 diabetes maintain their blood sugar levels.
Bottom line
Acupuncture can be an effective and safe treatment for type 2 diabetes provided it's performed by a licensed practitioner. It has become more widely accepted in Western medicine over the last decades. Patients can combine it with other kinds of diabetes treatment, including medication, a healthy diet, and regular exercise.
Acupuncture is safe when performed by an experimented practitioner, but it's not certain that it is worth it. It would be a personal decision to pursue this type of treatment. Multiple studies show that there can be positive results, but there is no clear indication that acupuncture can improve type 2 diabetes.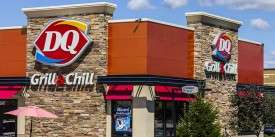 Dairy Queen For People With Diabetes - Everything You Need To Know!
Read Next >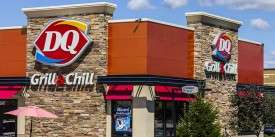 Dairy Queen For People With Diabetes - Everything You Need To Know!
Next >










Do you have any questions about your diabetes condition or general questions about diabetes? You can now post those questions in DiabetesIQ Forum and have our diabetes experts answer your questions for FREE! Yes, there is absolutely no catch! - Registration only takes a few seconds and it's FREE. No credit card needed. You can ask any number of diabetes questions, all for FREE! Register today and join the conversation!