Dairy Queen For People With Diabetes - Everything You Need To Know!
Dairy Queen For People With Diabetes - Everything You Need To Know!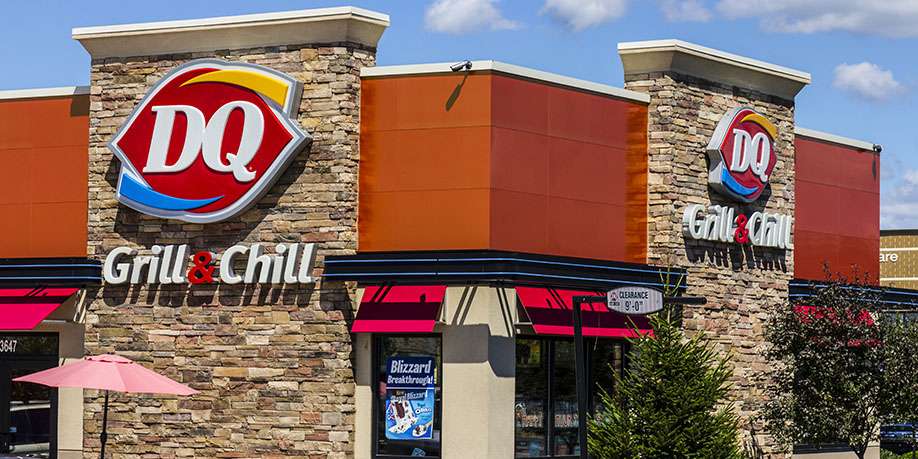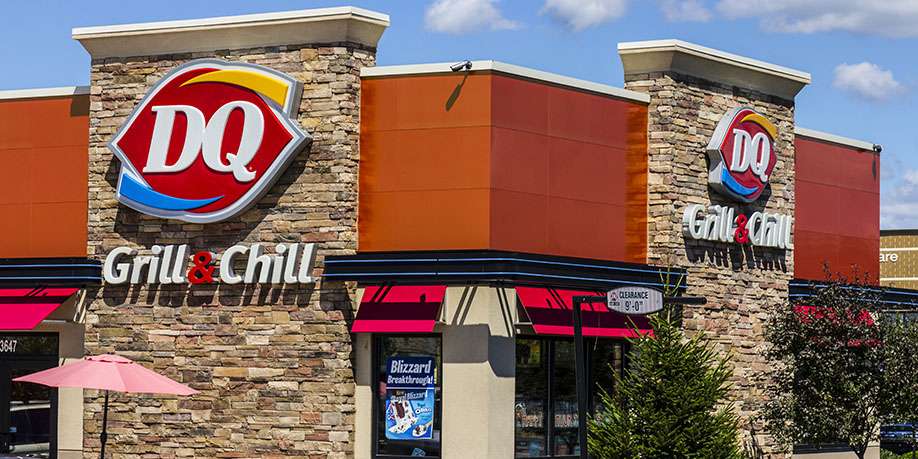 © Jonathan Weiss | Dreamstime.com
Whenever you want to have a sweet frozen treat, Dairy Queen is often the first place that comes to mind. The first Dairy Queen opened in 1940 in Joliet, Illinois, and since then, the chain has expanded to over 6,800 worldwide locations. Most people visit Dairy Queen for the signature soft serve ice cream, banana splits, and milkshakes, but over the decades, the menu has expanded to include a variety of foods, including fast-food staples such as burgers and fries.
If you have diabetes, you may find that the large high-calorie portions of Dairy Queen are not a suitable option for you. Moreover, most of the products on the menu have too much sugar and fat, which makes them unsuitable for people, who need to watch their carbohydrate intake in order to avoid a blood sugar spike.
The good news is that there are several choices on the Dairy Queen menu, which have under 500 calories and a reasonable amount of carbs. Make sure you have a look at the nutrition information on the menu before choosing your Dairy Queen treat.
What can you have at Dairy Queen if you have diabetes?
Here are some of the best items to try at Dairy Queen if you have diabetes. We included a selection of sweet and savoury meals so you can easily find something suitable.
Chicken
There are multiple chicken options available at Dairy Queen, including sandwiches, salads, wraps, and strip baskets. For a healthy meal, choose grilled chicken instead of fried, skip the extra dipping sauces that are full of calories and carbs, and order smaller portions. For example, the Grilled Chicken BLT Salad is a good option because it only has 12 g of carbs, and it clocks in at 280 calories for the entire serving.
Burgers
If you want to enjoy a burger at Dairy Queen, the safest option for someone who lives with diabetes is the hamburger from the kids' menu. This has 31 g of carbohydrates and 320 calories, which shouldn't be too bad for your blood sugar levels. However, you should avoid having a side of fries with it. The safest option is to pair a burger with a side salad without dressing that only has 5 g of carbohydrates and 25 calories.
Classic Soft Serve Cones
Most people go to Dairy Queen for the delicious soft serve made with the recipe that has been kept a secret. Unfortunately, the amount of carbs in the soft serve makes it unsuitable for people with diabetes. The only option to enjoy it is to have a very small serving.
The vanilla cone for kids is one of the best options that you can enjoy for just 27 g of carbohydrates and 170 calories. This small soft serve cone has 18 g of sugar, so if you limit yourself to just one, you could enjoy it from time to time as part of a healthy diet.
Another reasonable option is the small Strawberry Sundae, which has 37 g of carbohydrates and 230 calories. The banana split is one of the most popular items on the menu, but unfortunately, it has 92 g of carbohydrates. The only way to enjoy it safely for a person with diabetes is to split it with someone and eat no more than half.
What should you avoid Dairy Queen as a person living with diabetes?
Unfortunately, there are more items on the Dairy Queen menu that people with diabetes should avoid than the items, which are safe for you to eat. You should definitely stay away from the Honey BBQ Glazed Chicken Strip Basket, which has a whopping 167 g of carbohydrates and 1,600 calories. The cheese curds are another item you should not touch because they have a total of 52 g of carbohydrates and no less than 1,000 calories per serving.
Finally, don't forget that most of the self-serve cones at Dairy Queen are not suitable for people who are watching their blood sugar levels. For example, a large Dreamsicle Dipped Cone has 84 g of carbs and 63 g of sugar. It is also a calorie bomb at 650 calories. The peanut butter parfait might be a popular item on the Dairy Queen menu, but it has 95 g of carbs and 68 g of sugar, so you'd better steer clear.
The bottom line
It is possible to have a small treat at Dairy Queen if you have diabetes. Make sure that you carefully read the nutrition information on the menu before ordering. Some of the low-carb options include salads, grilled chicken, small burgers from the kids' menu, and the smallest servings of soft serve, which you can enjoy in moderation.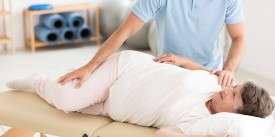 Chiropractic Care for Diabetes. How Chiropractors Can Help Diabetic Patients
Read Next >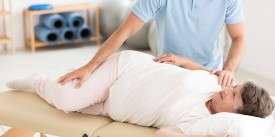 Chiropractic Care for Diabetes. How Chiropractors Can Help Diabetic Patients
Next >










Do you have any questions about your diabetes condition or general questions about diabetes? You can now post those questions in DiabetesIQ Forum and have our diabetes experts answer your questions for FREE! Yes, there is absolutely no catch! - Registration only takes a few seconds and it's FREE. No credit card needed. You can ask any number of diabetes questions, all for FREE! Register today and join the conversation!