Best Foods High in Vitamin C for People with Diabetes
Best Foods High in Vitamin C for People with Diabetes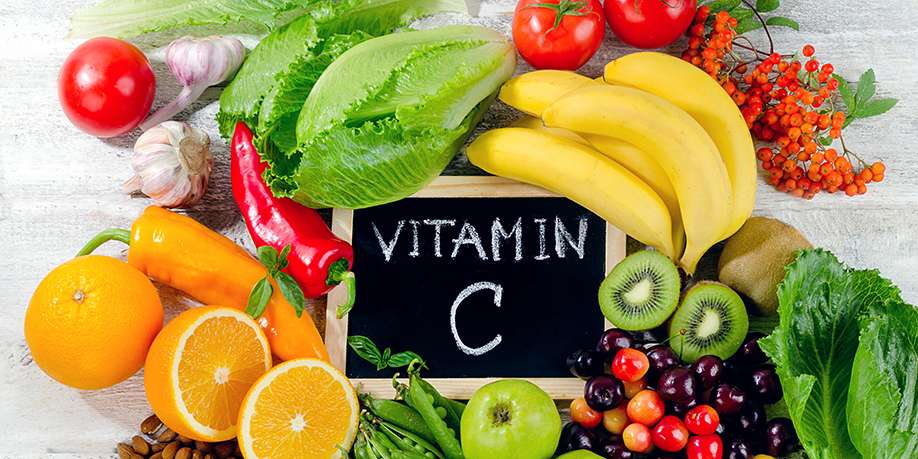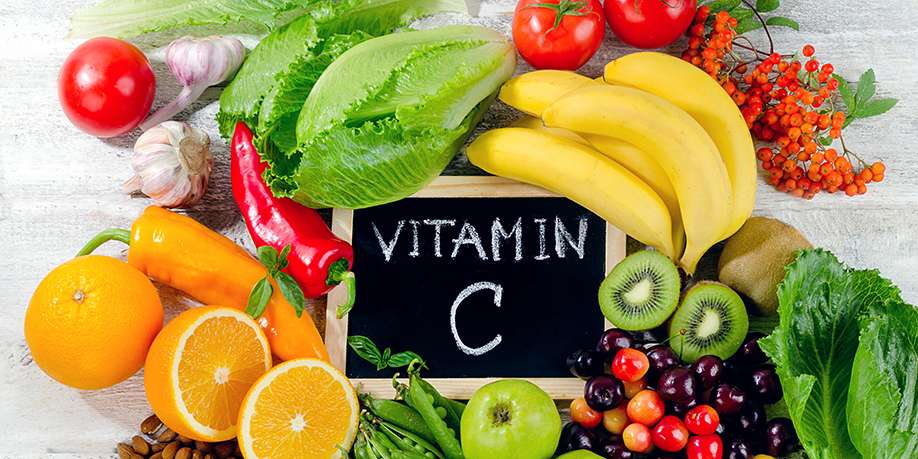 © Tatjana Baibakova | Dreamstime.com
When you think about Vitamin C, what associations come to your mind? It is usually associated with boosting your immune system to fight cold and flu. That is not ungrounded because Vitamin C can increase the production of white blood cells that are crucial for fighting infections, healing wounds, and keeping tissues healthy.
Vitamin C (ascorbic acid) is a water-soluble essential nutrient that your body can't produce, but needs for proper functioning and strengthening your body's natural defenses. It is an antioxidant that helps protect the body cells from free radicals, which are molecules that can cause serious damage to the body, causing cancer, heart problems, and many chronic diseases.
According to studies, Vitamin C can lower your blood pressure, as well as significantly reduced LDL cholesterol ("bad cholesterol") and blood triglycerides. All of it can considerably lower your risk of such heart problems as heart attack and stroke.
There are other health benefits of Vitamin C. It can reduce the amount of uric acid in the blood and as a result, protect you from gout – a type of arthritis that involves inflammation of your joints (especially the joints of the big toes). Vitamin C can also help you absorb and store iron, reducing the risk of anemia, which is a serious condition that can lead to heart failure and low immunity.
All that makes Vitamin C extremely important for people with diabetes, as wounds, infections, and heart disease are common problems for diabetics. To ensure having the proper level of Vitamin C in your body, you can consider taking Vitamin C supplements, but keep in mind that you can get enough Vitamin C from food as well. Foods that are rich in Vitamin C include: kale, kiwi, lemons, oranges, grapefruits, broccoli, Brussel sprouts, lychees, strawberry, guava, papaya, cantaloupe, bell pepper, chili pepper, blackcurrant, thyme, parsley, tomato, cabbage, cauliflower, snow peas, and potato. Having so many choices gives you plenty of room for creativity in the kitchen. We also have favorite recipes with Vitamin C rich products that we would love to share with you.



Cabbage and Broccoli Salad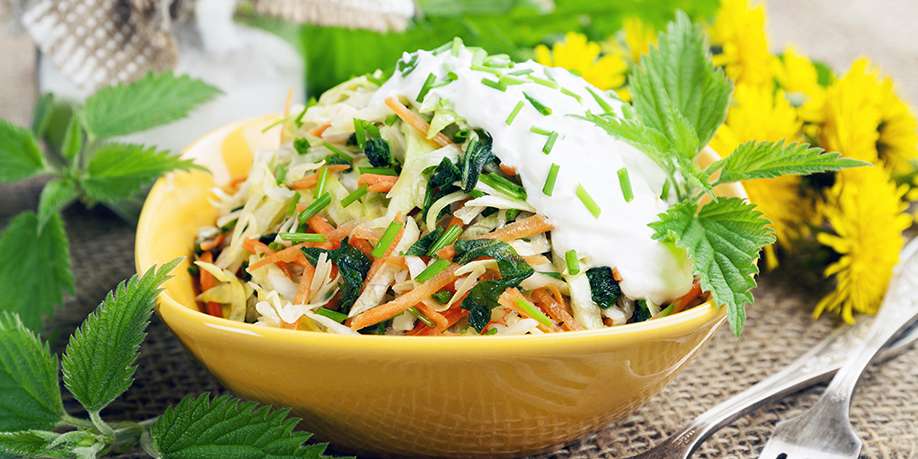 When it comes to eating healthy and diabetic-friendly food, you can't go wrong with vegetable salads. There are so many vegetable combinations that can make a delicious salad and practically all of them are packed with vitamins! Here is a recipe for one of such salads.
Broccoli and Tomato Salad with Olives, Peppers, and Pesto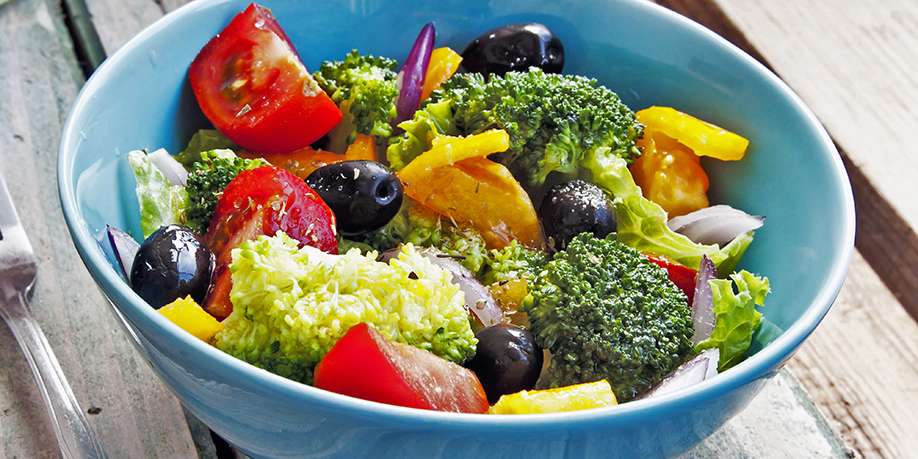 A light, delicious, and diabetic-friendly vegetable salad that perfectly combines crispy aromatic vegetables, pine nuts, olives, and pesto sauce.
Avocado, Kiwi and Brussels Sprouts Salad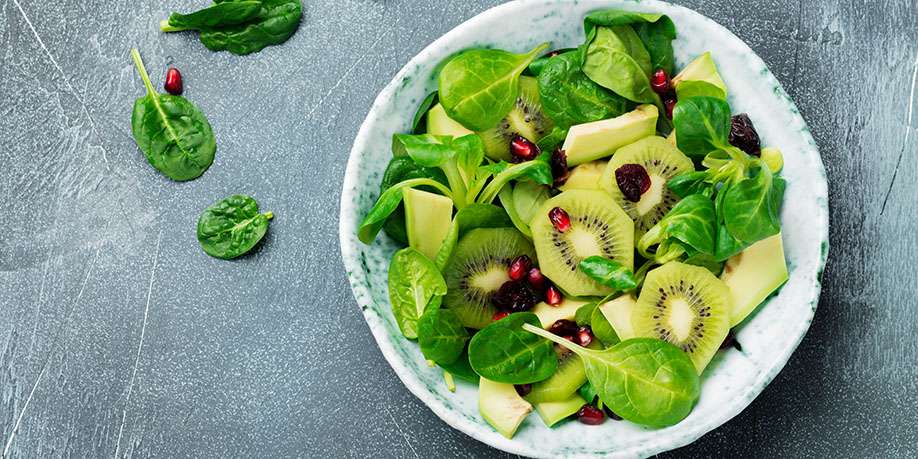 Healthy and juicy salad with kiwi, avocado, Brussels sprouts, and cucumbers is a true delight! Sesame oil and seeds give this diabetic-friendly salad an oriental flavor.
Grapefruit and Orange Ice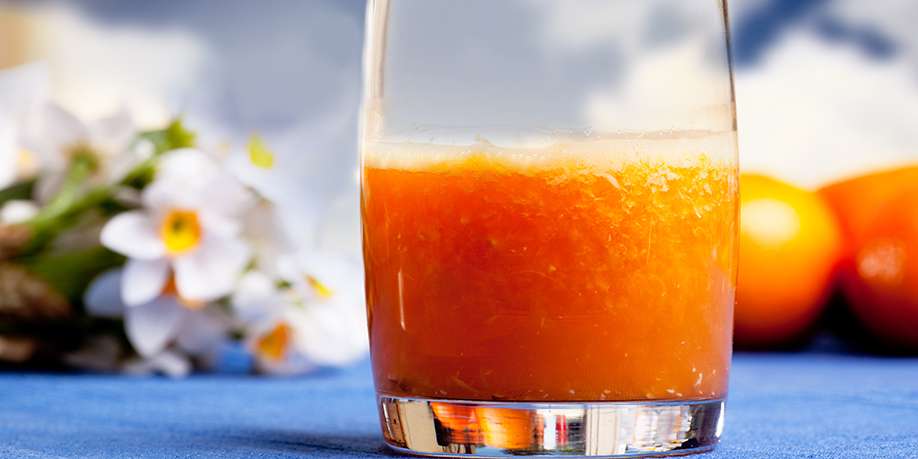 This diabetic-friendly refreshment drink is one of the several alcohol-free drinks that we recommend you to try – we're sure you will enjoy it!
Oven Baked Cauliflower with Apple and Onion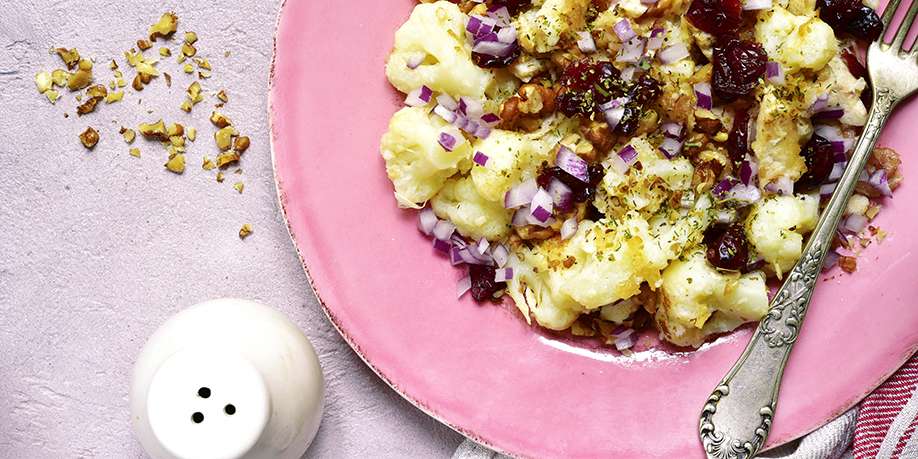 This diabetic-friendly salad gives you a delicious combination of oven baked cauliflower, crispy onions and juicy apple. These ingredients make the salad a great option for a lean or vegetarian dinner.
Lemon Ginger Lemonade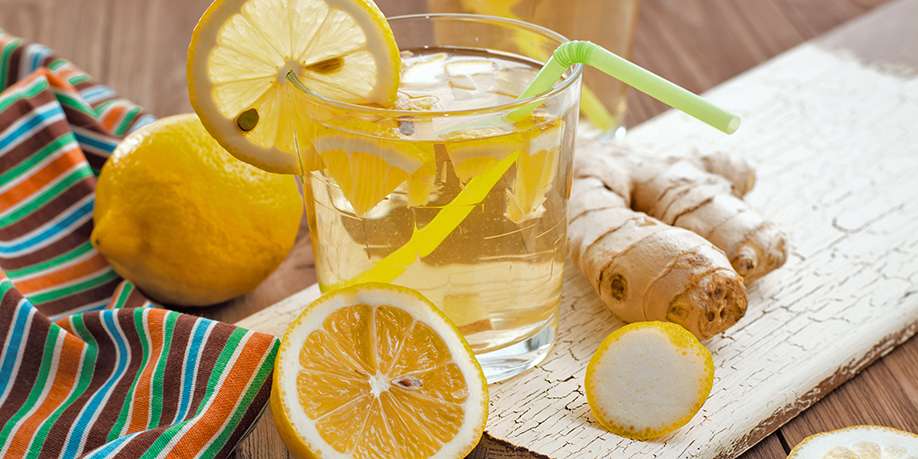 This diabetic-friendly refreshment drink is one of the several alcohol-free drinks that we recommend you to try – we're sure you will enjoy it!
Broccoli with Garlic and Lemon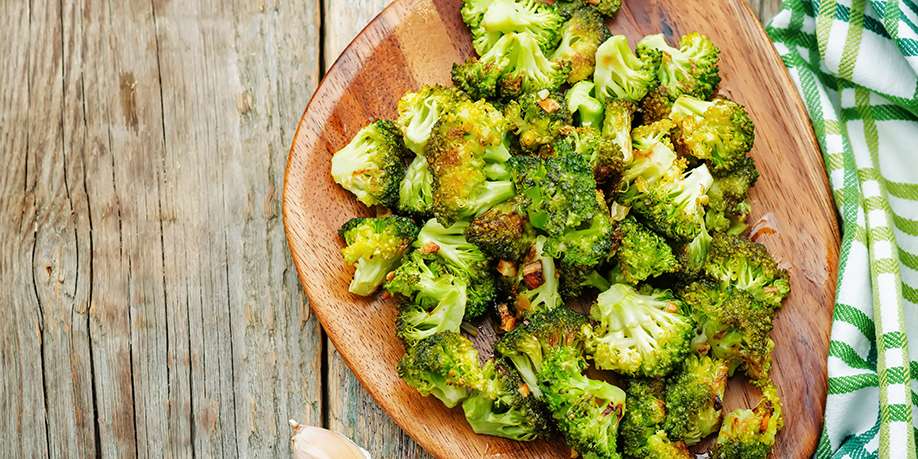 A really nice way to prepare broccoli! – In just a few minutes of preparation you enjoy a light and flavorful diabetic-friendly appetizer!
Strawberry Lemonade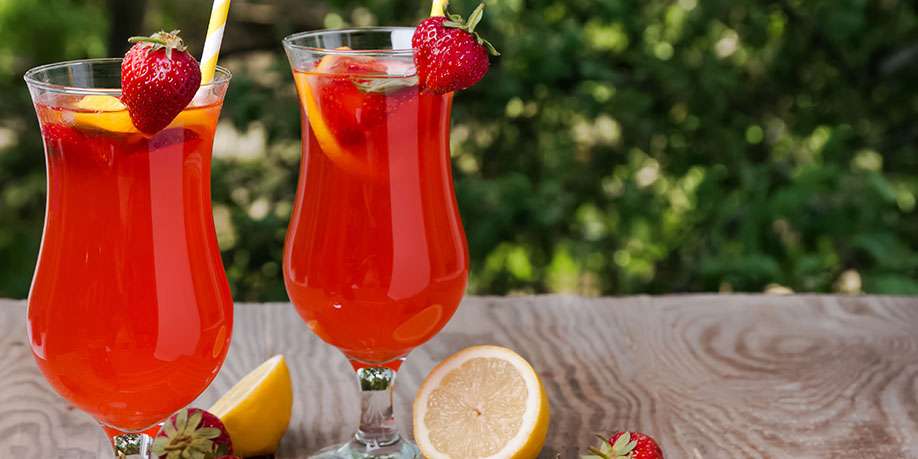 If lemonade is your thing, you will enjoy this non-alcoholic and diabetic-friendly strawberry and citrus cocktail.
Fresh Cabbage and Tomatoes Salad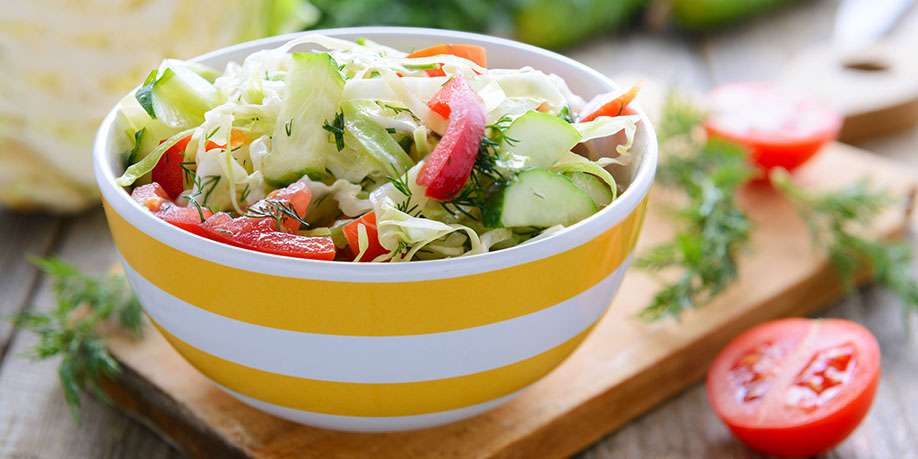 This simple and healthy salad of cabbage and tomatoes can serve as a perfect diabetic-friendly side for meat.
Spinach, Parsley and Tofu Soufflé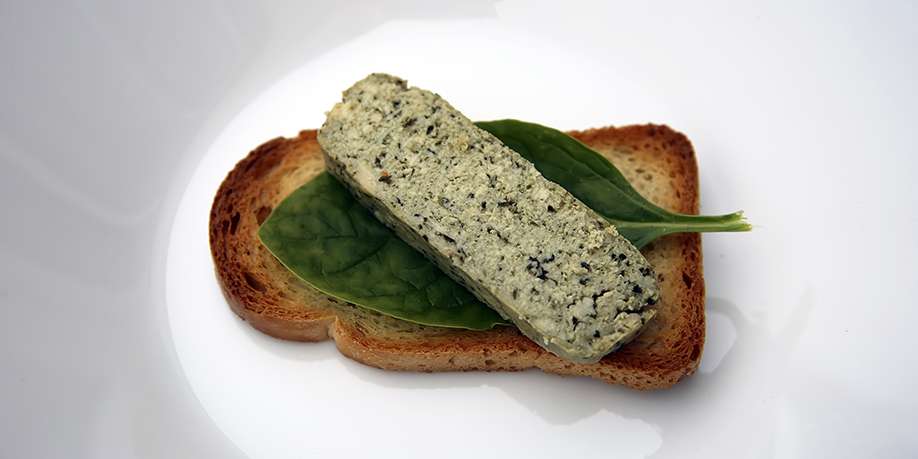 A light and healthy, diabetic-friendly soufflé with a bright color and distinct flavor.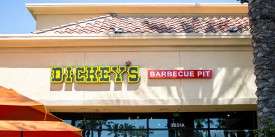 Dickey's Barbecue Pit for People with Diabetes - Everything You Need to Know!
Read Next >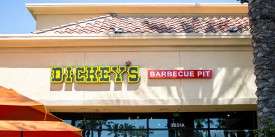 Dickey's Barbecue Pit for People with Diabetes - Everything You Need to Know!
Next >










Do you have any questions about your diabetes condition or general questions about diabetes? You can now post those questions in DiabetesIQ Forum and have our diabetes experts answer your questions for FREE! Yes, there is absolutely no catch! - Registration only takes a few seconds and it's FREE. No credit card needed. You can ask any number of diabetes questions, all for FREE! Register today and join the conversation!