Best Fruit Salads for People with Diabetes – Everything You Need to Know
Best Fruit Salads for People with Diabetes – Everything You Need to Know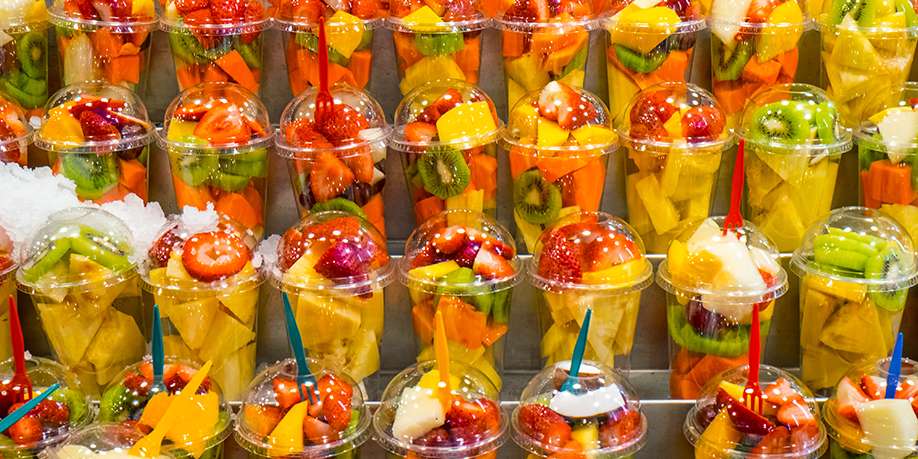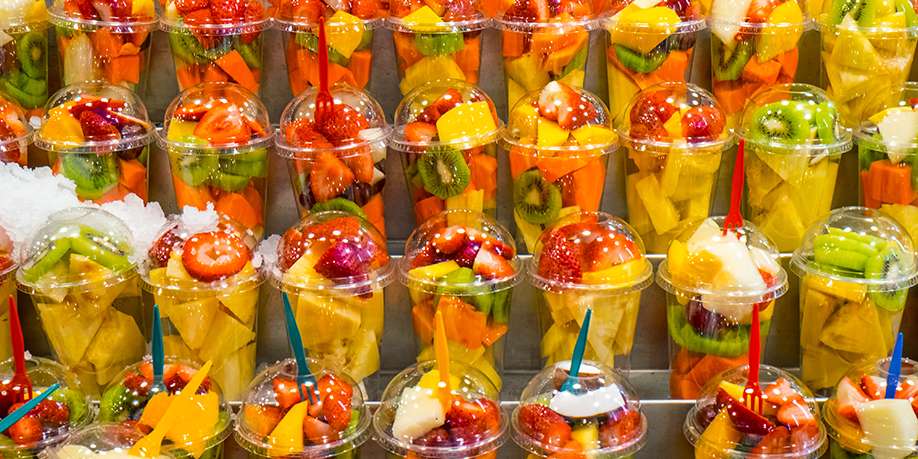 © Elxeneize | Dreamstime.com
One of the most common things people know about diabetes is that diabetics have to control their blood glucose level. That is correct as well as the fact that one of the ways to control blood glucose level is to limit sugar intake, which means to avoid foods and beverages that have large amount of sugar in them. This is a pretty simple concept. However, it's not always clear what people with diabetes should and should not eat. Your most likely heard a number of times that if you have diabetes, it's better to stay away from juices. But what about fruit? The answer to this question can't be more positive – yes, you can!
Very similarly to vegetables, fruit contains lots of fiber, vitamins, and minerals which makes it an important part of a well-balanced diabetes-friendly diet. Although some fruit like watermelon or dried dates are better to avoid, there many kinds of fruit that are healthy, including apples, apricots, peaches, berries, pears, kiwis, and citrus. These fruits are considered low glycemic index food, which means food that causes a slower rise in blood glucose levels.
So when you want to enjoy some healthy, light, and diabetes-friendly dish, treat yourself to a fruit salad! Considering the variety of healthy ingredients available, you can easily make an impressive number of delicious fruit salads.
Here are a few salads of our choice.
Fruit Salad with Golden Kiwi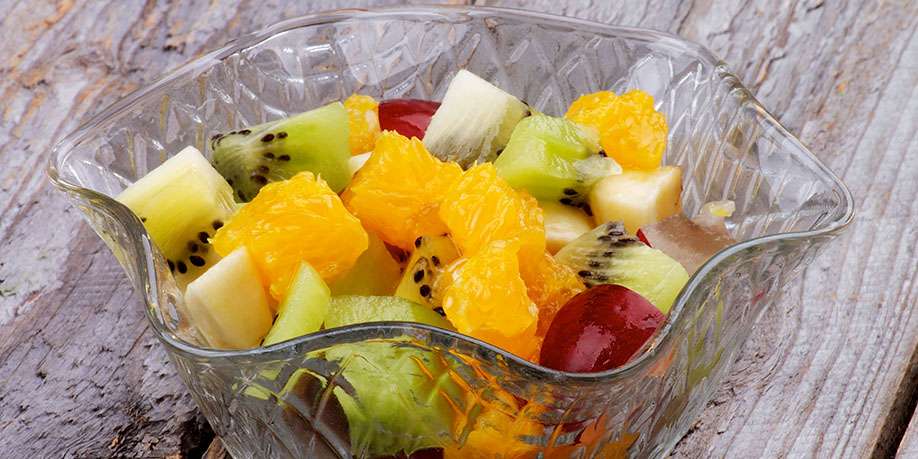 Fruit salads are light, healthy, diabetic-friendly and simply delicious. This easy to make salad is not an exception.
Fruit Salad with Yogurt and Cottage Cheese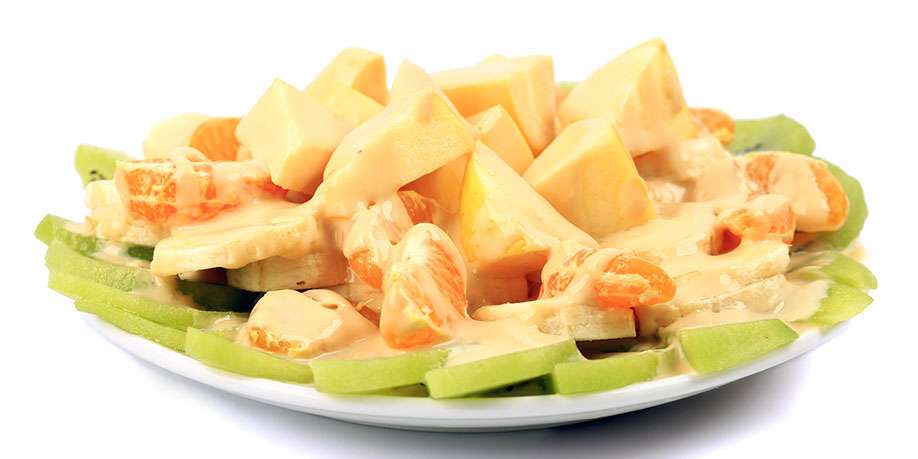 Tender, creamy, and light, this diabetes-friendly salad is a pure delight!
Spinach Salad with Walnuts, Oranges, Pomegranate, and Sesame Seeds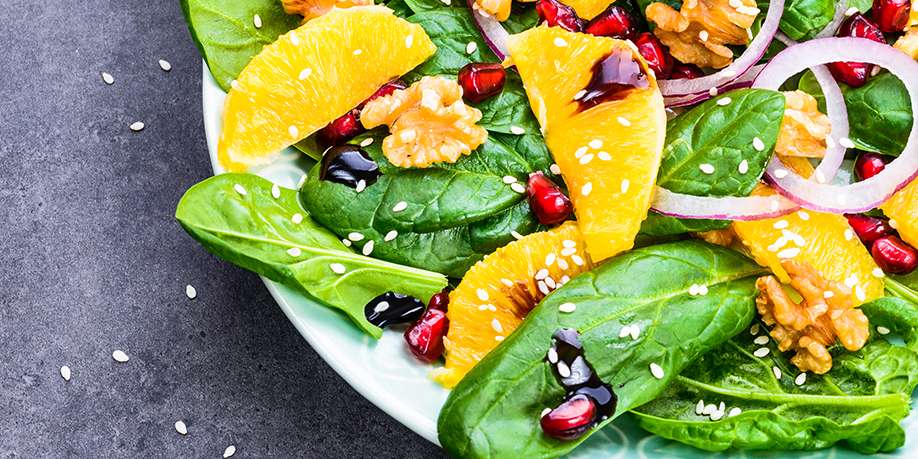 This diabetic-friendly salad is a treasure trove of vitamins!
Summer Fruit Salad with Yogurt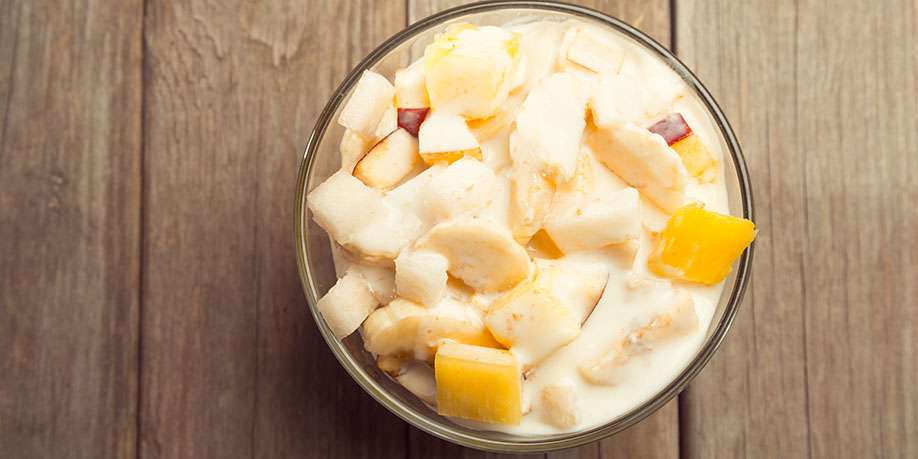 This diabetic-friendly fruit salad with yogurt can easily become your family favorite. It's super easy to make and it fits great with virtually every dish in the summer.
Creamy Salad with Grapes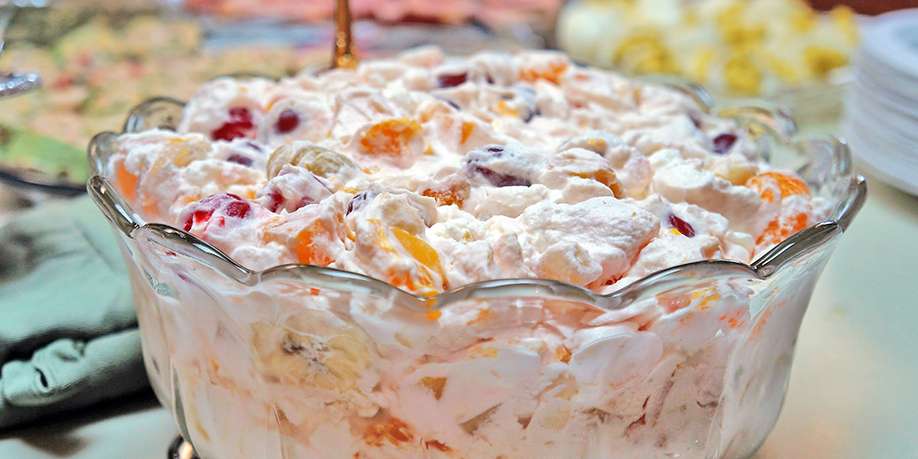 This diabetic-friendly creamy salad is very fresh, light and simply delicious. It doesn't take long to make, which makes this salad a great option for an everyday lunch or dinner, while its originality can book this salad a place on a holiday table.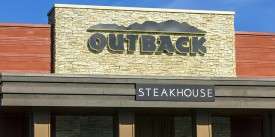 Outback Steakhouse for People with Diabetes - Everything You Need to Know!
Read Next >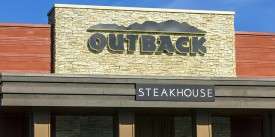 Outback Steakhouse for People with Diabetes - Everything You Need to Know!
Next >










Do you have any questions about your diabetes condition or general questions about diabetes? You can now post those questions in DiabetesIQ Forum and have our diabetes experts answer your questions for FREE! Yes, there is absolutely no catch! - Registration only takes a few seconds and it's FREE. No credit card needed. You can ask any number of diabetes questions, all for FREE! Register today and join the conversation!