Best Smoothies for People with Diabetes – Everything You Need to Know
Best Smoothies for People with Diabetes – Everything You Need to Know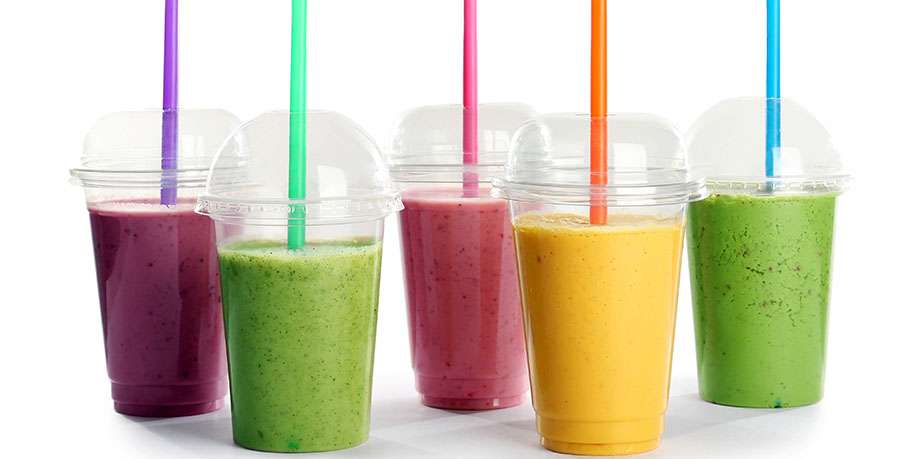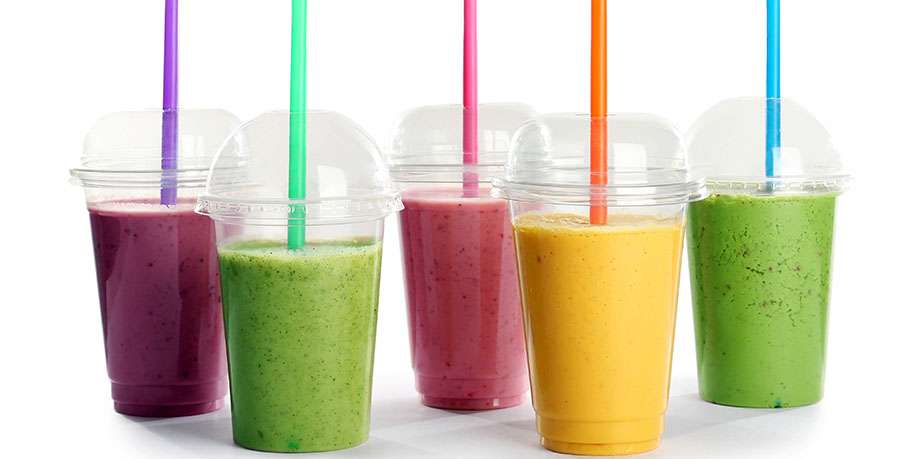 © Chernetskaya | Dreamstime.com
Smoothies are truly universal. They can be your breakfast and lunch and can even substitute your entire dinner. In other words, depending on the ingredients your smoothie is made of, it can replace any of your daily meals.
Smoothies can be extremely healthy. They can provide you a great way of getting all the vitamins and minerals that fruits and vegetables have to offer, but not all ingredients are good for you, especially if you have diabetes.
You really have to be smart about what goes into your smoothies as some fruits and vegetables are more beneficial for your health than others. To avoid unwanted blood sugar spikes, make sure your smoothie ingredients have low glycemic index. To maximize the nutritional value of your smoothies, the ingredients you chose have to provide a balanced combination of protein, fiber, and fat. So next time you decide to treat yourself to a delicious healthy beverage, make sure to include some of the following produce: avocado, spinach, red beets, carrots, celery, cucumber, squash, zucchini, cauliflower, nuts, chia seeds, hemp seeds, ground flaxseed, yogurt, kefir, apples, blueberries, bananas, mangoes, oranges, pineapples, peaches, kiwis, raspberries, grapes, blackberries, pears, and strawberries.
Here are some of our favorite smoothie recipes for your enjoyment:
Oatmeal and Banana Smoothie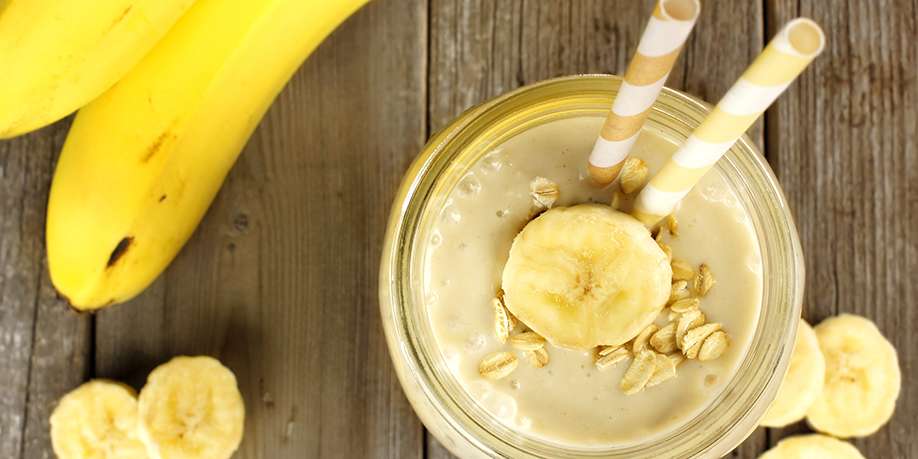 Smoothies are great any time of year. Tasty, practical, and diabetic-friendly, these drinks can serve as a light, filling, and easy to make snack. The oatmeal and banana smoothie fits this profile perfectly.
Spinach and Pear Smoothie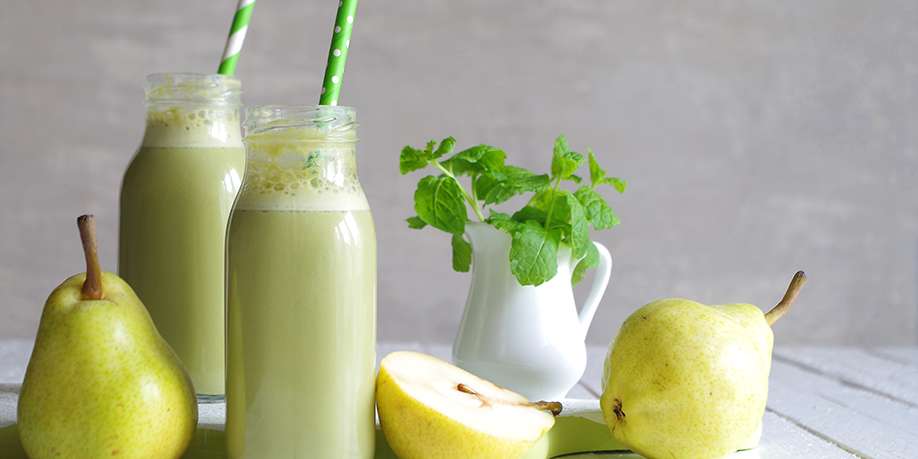 This is recipe for a very healthy, tasty, and full of vitamins smoothie. This diabetic-friendly drink is very quick and easy to make, which makes it great for breakfast or as a meal replacement.
Coconut Milk Smoothie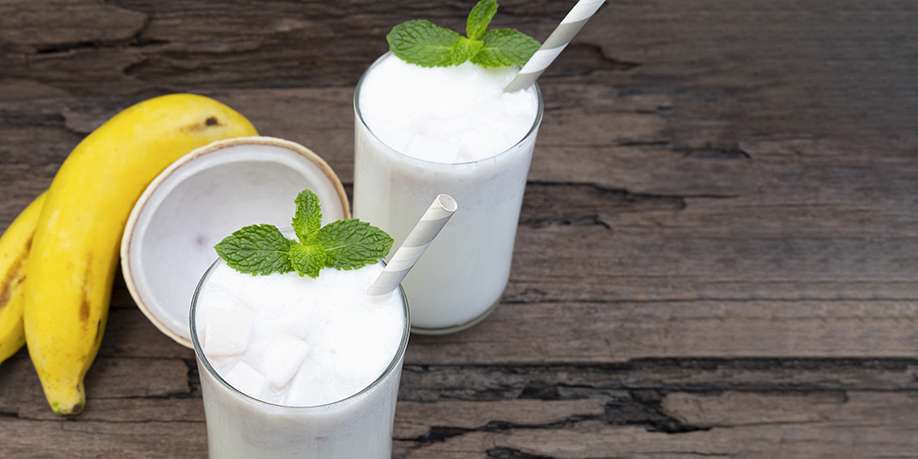 Coconut milk smoothie is a healthy, delicious and diabetic-friendly drink that is very quick and easy to prepare and very good for digestion.
Spinach and Avocado Smoothie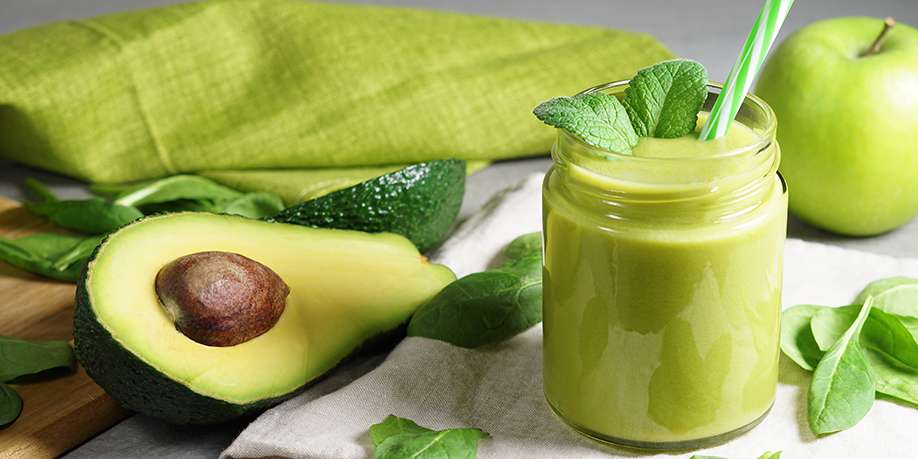 Avocado and spinach smoothie is a very tasty and vitamin-rich drink. This diabetic-friendly drink is very filling, so it can replace breakfast or dinner, helping satisfy hunger for a long time and fill your body with vitamins and energy. It will also help you lose weight and support the immune system.
Apple, Pear, Kiwi and Celery Smoothie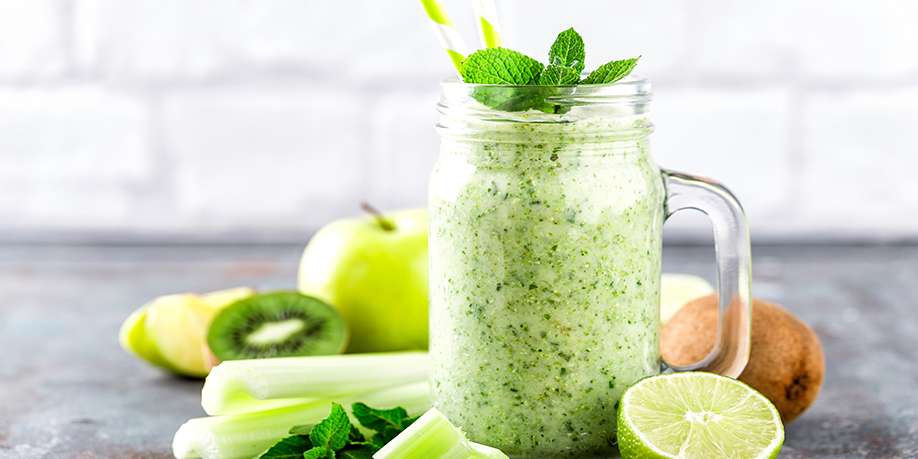 A very refreshing, healthy and diabetic-friendly drink that is quick and easy to make!
Banana Strawberry Smoothie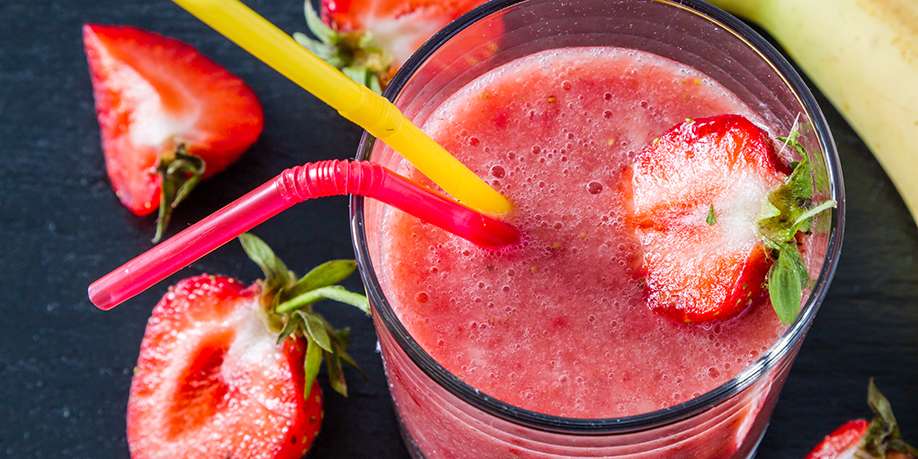 This refreshing drink is rich on flavor, but not on sugar, which makes it diabetic-friendly.
Three-layer Fruit and Vegie Smoothie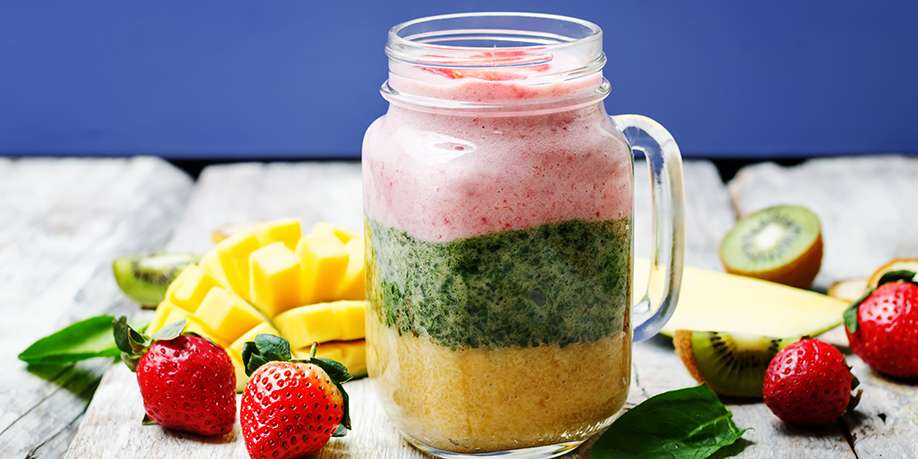 This multi-fruit smoothie is healthy, tasty, diabetic-friendly and looks great enough to impress your guests!
Celery Cucumber Smoothie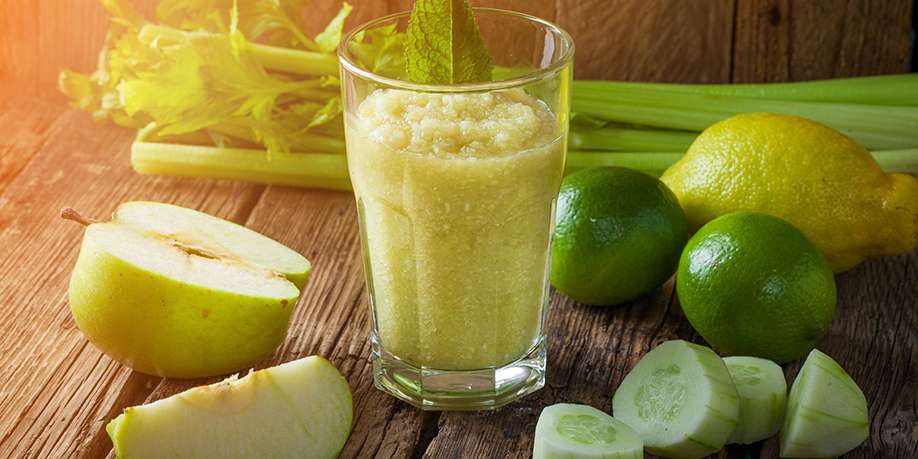 The celery and cucumber smoothie is very light, tasty, and fresh. It has many vitamins and is quite nutritious, while being low on calories. Preparing this diabetic-friendly drink is very quick simple. It can be made for breakfast or as a meal substitute. The taste of the smoothie depends on the taste of the apple – the sweeter the apple, the sweeter the drink.
Blueberry and Banana Smoothie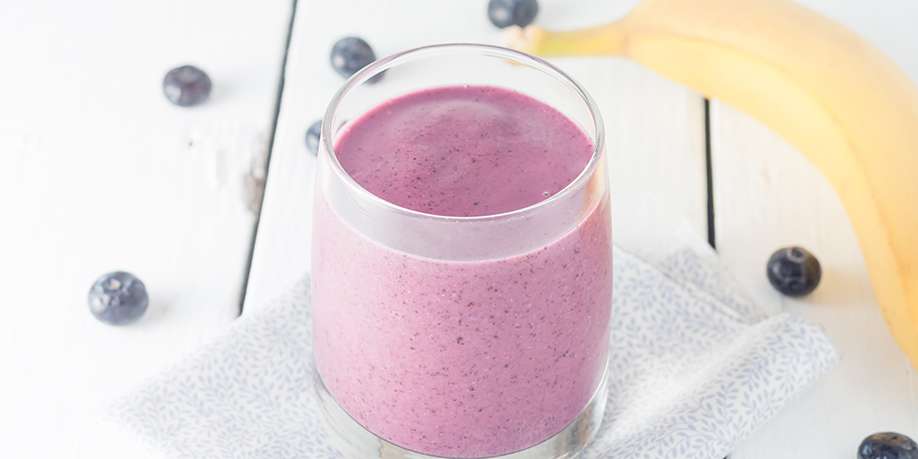 Diabetic-friendly, easy to make, and delicious – a perfect combination for a perfect snack! Try this smoothie – you will be happy you did!
Celery Orange Smoothie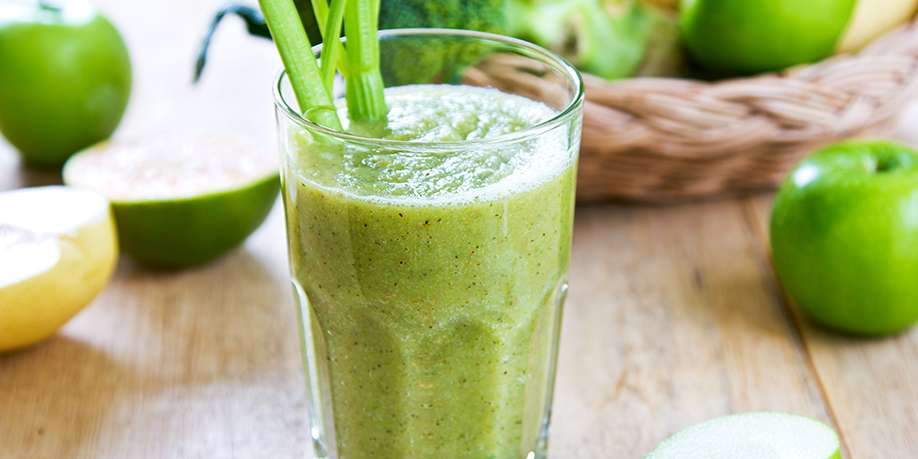 This recipe is for very refreshing smoothie with celery and orange. This diabetic-friendly drink is perfect as a snack and will fill you with energy. Besides, it's low on calories and very tasty as well!
Cream Cheese Strawberry Smoothie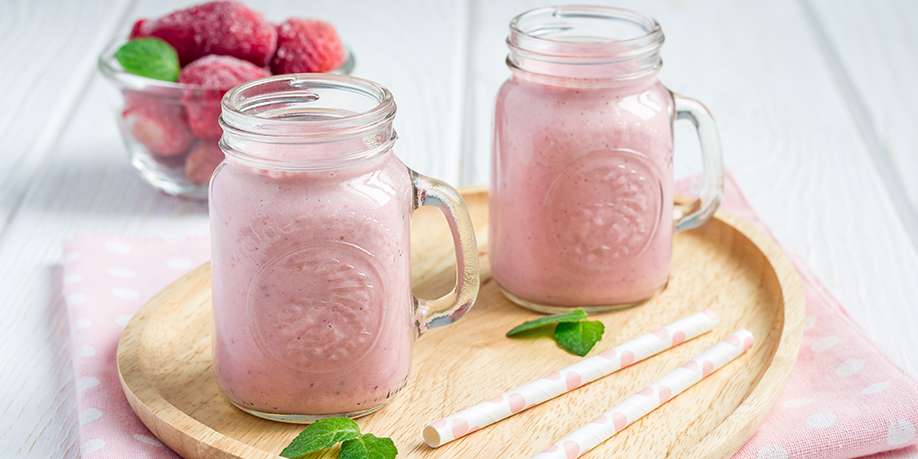 Different from milk-based smoothies, this recipe gives you a more filling and tender diabetic-friendly drink for your enjoyment.
Cherry and Pineapple Smoothie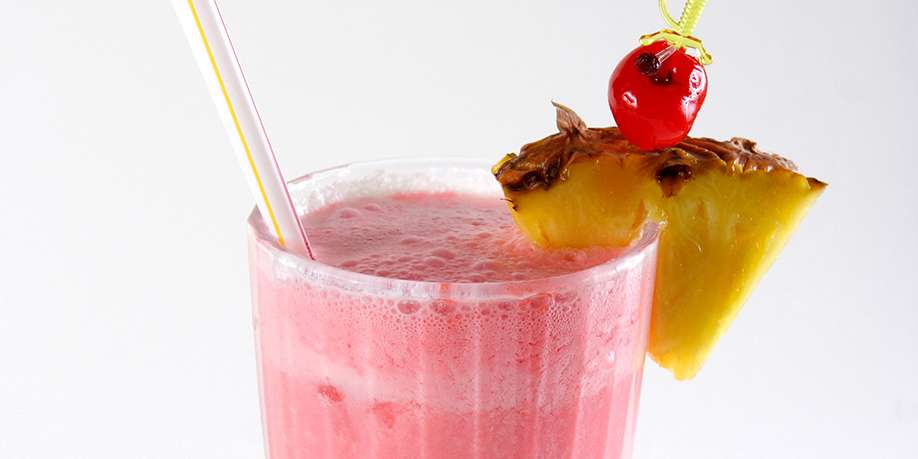 Smoothie is a very light but filling drink, many diabetic-friendly variations of which can be prepared in minutes. Here is a cherry & pineapple smoothie recipe for you to try.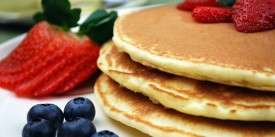 Best Pancakes for People with Diabetes – Everything You Need to Know
Read Next >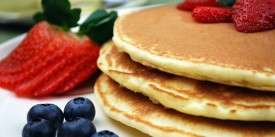 Best Pancakes for People with Diabetes – Everything You Need to Know
Next >










Do you have any questions about your diabetes condition or general questions about diabetes? You can now post those questions in DiabetesIQ Forum and have our diabetes experts answer your questions for FREE! Yes, there is absolutely no catch! - Registration only takes a few seconds and it's FREE. No credit card needed. You can ask any number of diabetes questions, all for FREE! Register today and join the conversation!