Best Stew Dishes for People with Diabetes – Everything You Need to Know
Best Stew Dishes for People with Diabetes – Everything You Need to Know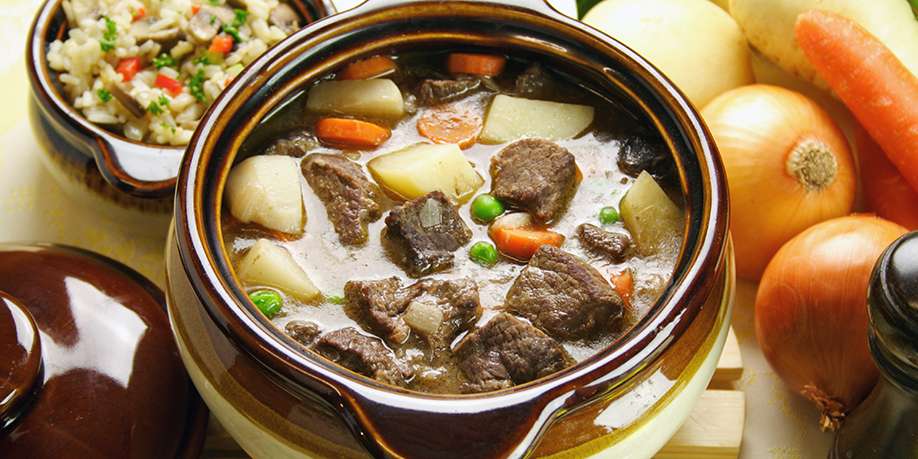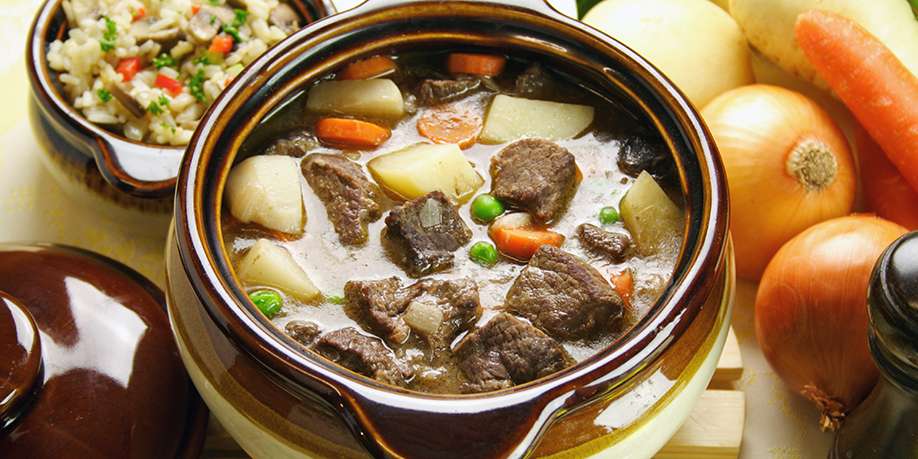 © Jabiru | Dreamstime.com
Comfort food is not called "comfort" for no reason. People often crave some warm and hearty foods, especially during the colder season. Stew is a perfect example of comfort food and unfortunately, comfort foods are not exactly the best choice for people with diabetes as well as for weight management. In particular, comfort food is often high in saturated fat, calories, and cholesterol.
However, it doesn't mean that you cannot make a stew that will be delicious and diabetes-friendly at the same time. First of all, choose the right meat. Whether you want to make a beef, lamb, pork, rabbit, chicken, or turkey stew, buy the leanest cuts. For a beef stew get sirloin, chuck, loin or round cut; for a lamb stew buy a leg or loin; for a pork stew go with loin chop or tenderloin; and if you are willing to make a veal stew, you can use rib chop, sirloin, loin chop, or top round. Don't be afraid to pick lean cuts of meat – you stew still will be juicy and full of flavor.
You should also add a lot of vegetables into your stew. Having plenty of vegies means more nutrition for you without adding unnecessary fat.
If you are planning to use cream in your stew recipe, try to use it in moderation or even replace it with a low-fat alternative such as low-fat milk. Use salt in moderation as well. And of course, portion control should never be forgotten.
If you want to try a new stew recipe but you see that it will turn out too generous on fat and salt, try to skin it down or pick another, more diabetes-friendly one. Thankfully, there are plenty of them out there. Here are a few of our favorite stew recipes.



Stewed Beef with Orange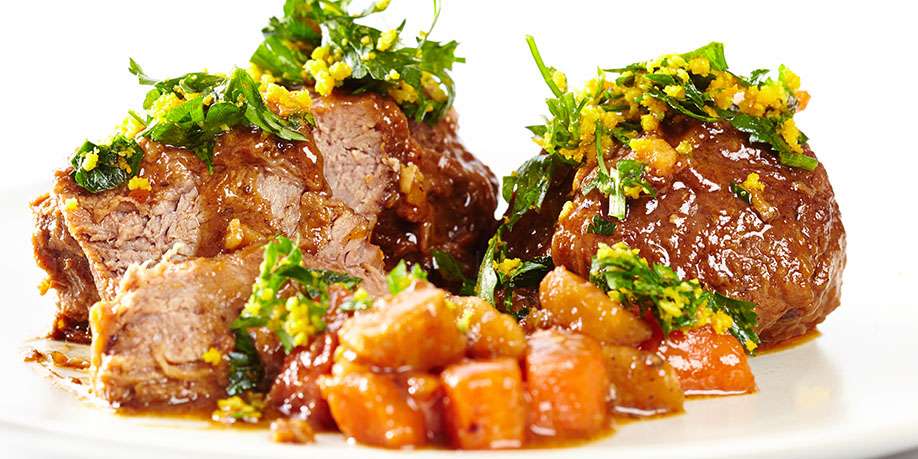 This is a diabetic-friendly recipe for a beef stew with a uniquely fresh flavor, thanks to orange and lemon juices and zest.
Turkey Breast Stew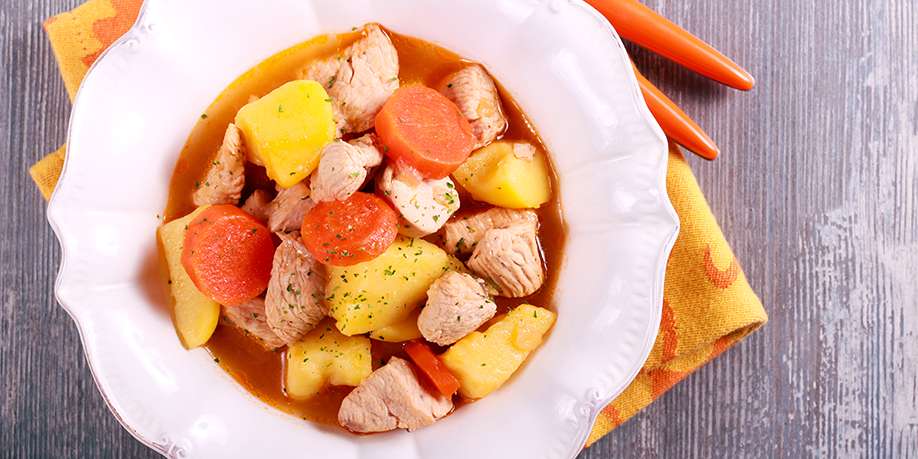 Stewed turkey breast meat and fresh vegetables are cooked up into a hearty, diabetic-friendly dish for you and your family to enjoy.
Irish Meat Stew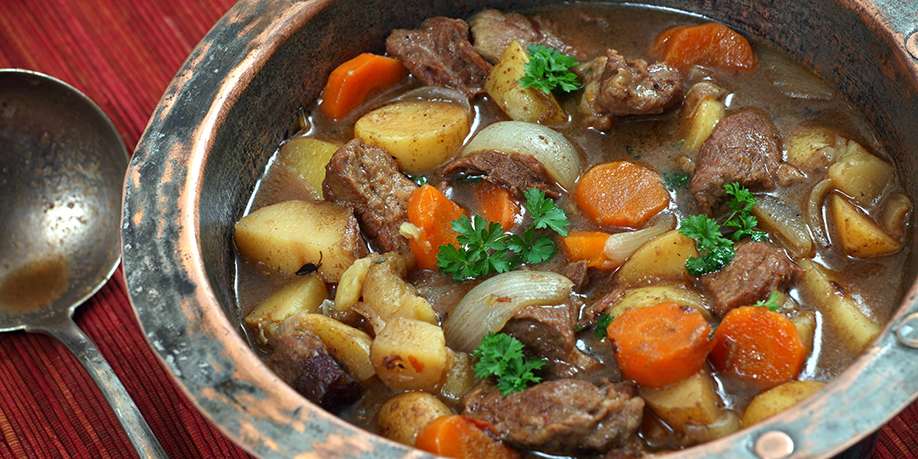 This is a diabetic-friendly version of the traditional Irish stew. The dish is amazingly rich in flavor and super tender.
Beef Stew with Red Wine and Mushrooms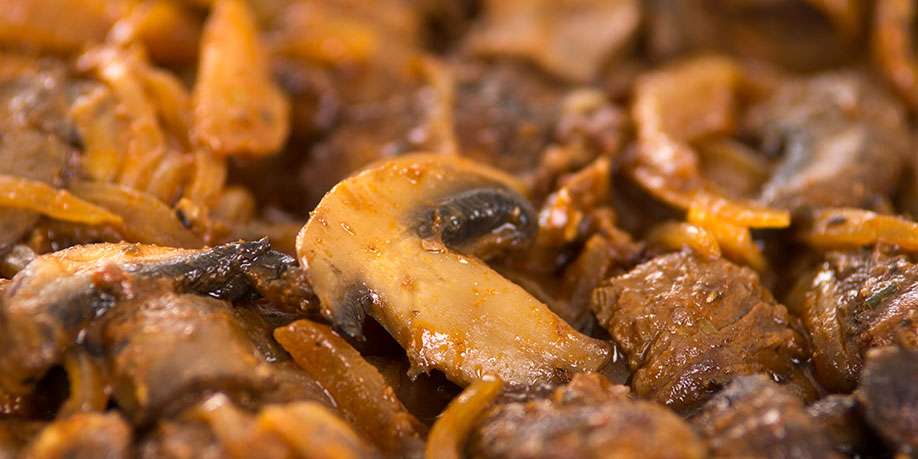 This is a diabetic-friendly recipe for a hearty and rich beef stew with mushrooms.
Stewed Hake In Tomato Sauce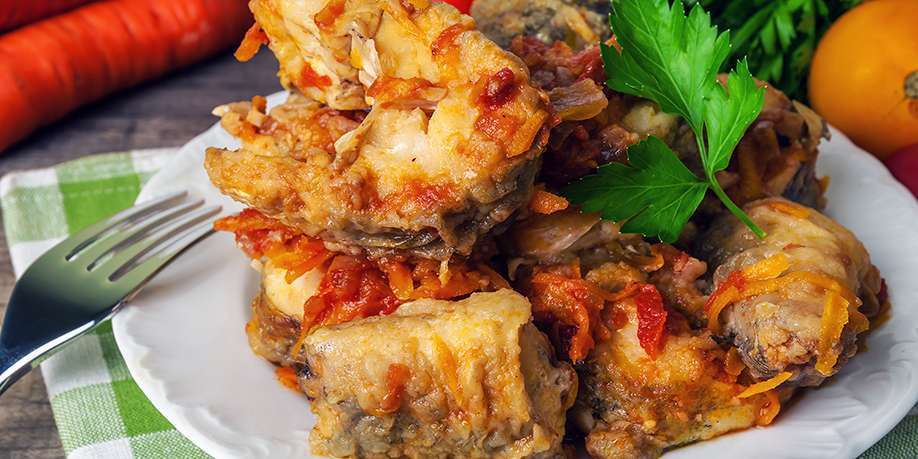 Those, who love fish, will enjoy this flavorful, simple to make, and diabetic-friendly recipe.
Pork and Turkey Stew with Apples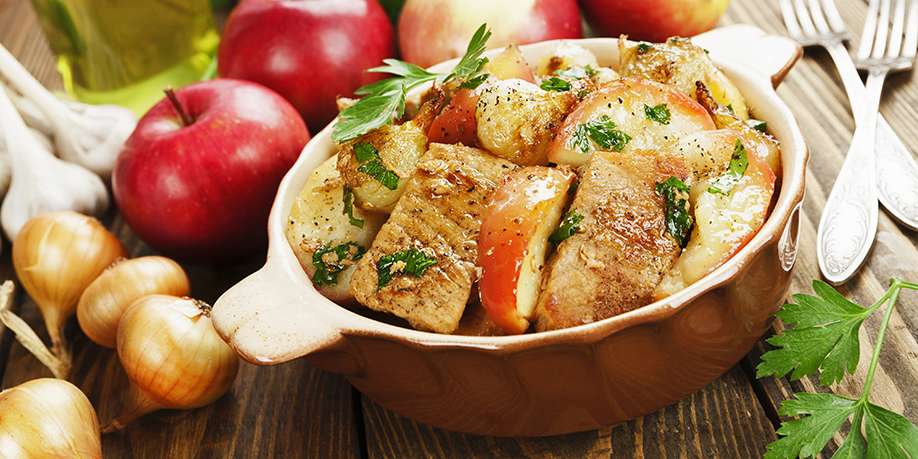 This is a recipe for a savory diabetic-friendly mixed meat stew with apples – a tasty and flavorful meal for the entire family!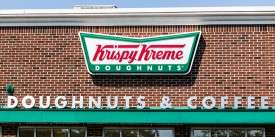 Krispy Kreme For People with Diabetes - Everything You Need To Know!
Read Next >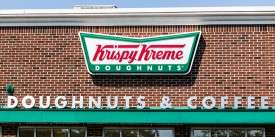 Krispy Kreme For People with Diabetes - Everything You Need To Know!
Next >










Do you have any questions about your diabetes condition or general questions about diabetes? You can now post those questions in DiabetesIQ Forum and have our diabetes experts answer your questions for FREE! Yes, there is absolutely no catch! - Registration only takes a few seconds and it's FREE. No credit card needed. You can ask any number of diabetes questions, all for FREE! Register today and join the conversation!