Best Tilapia Dishes for People with Diabetes – Everything You Need to Know
Best Tilapia Dishes for People with Diabetes – Everything You Need to Know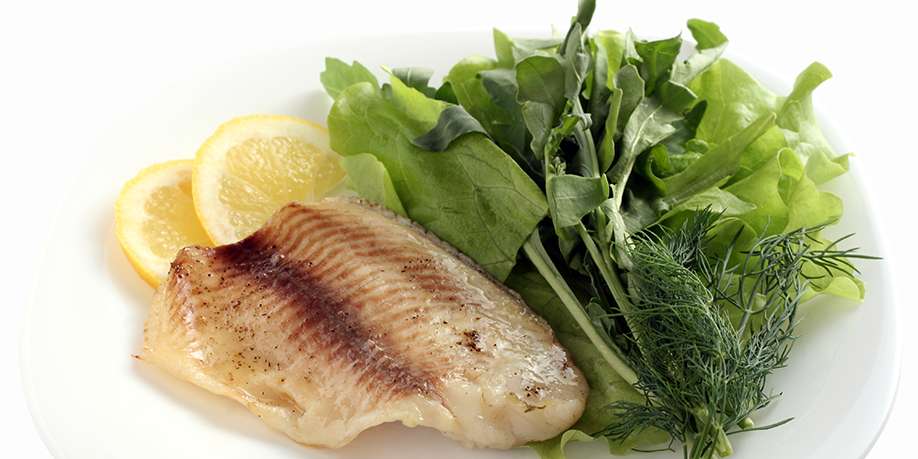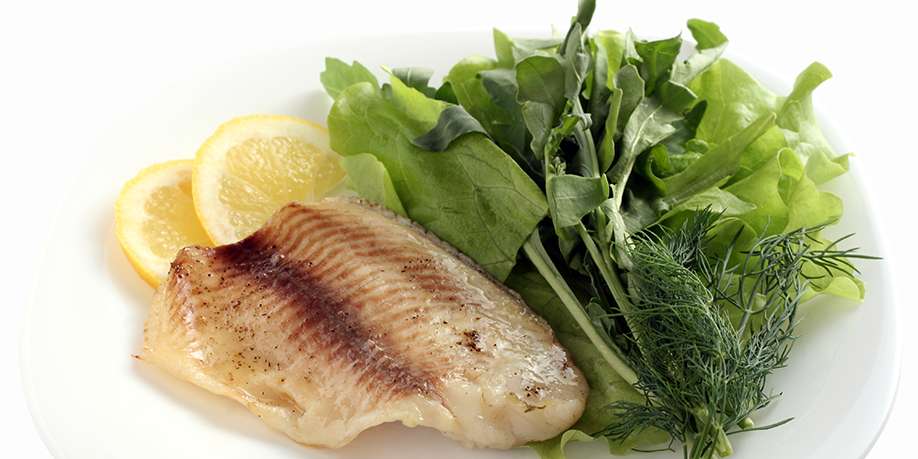 © Natalia Mylova | Dreamstime.com
You can hardly surprise anyone with tilapia. – If you enjoy fish and seafood, it's quite likely that tilapia finds its place on your dinner table once in a while. It's nutritious, has firm and flaky meat, and doesn't have too much of a fish flavor. Tilapia is also very versatile – you can broil, fry, grill, and stew it.
Although tilapia's natural habitat is Africa and Middle East, it is perfectly suitable for farming. – Tilapia grows quickly, eats a vegetarian diet that very inexpensive, and is comfortable to be raised in crowded conditions. Consequently, tilapia is farmed in more than 100 countries and is the fourth most common fish in the United States.
There are plenty of good things about tilapia. A portion of 3.5 Oz contains 26 grams of protein and just 128 calories. It also packs an impressive amount of vitamins and nutrients such as Vitamin B12, Niacin, Phosphorus, Selenium, and Potassium.
There is a negative aspect about this fish, however. – Its fat content. Tilapia's omega-6 to omega-3 ratio is not as great as salmon's. In fact, 3.5 Oz of tilapia has just 240 mg of omega-3 fatty acid, while wild caught salmon contains about 2,500 mg.
Nevertheless, if you buy wild caught tilapia or if you consume farmed tilapia in moderation, it's considered fine for people with diabetes. And taking into consideration its versatility, you can enjoy many different tilapia recipes. Here are a few that we like.
Steamed Tilapia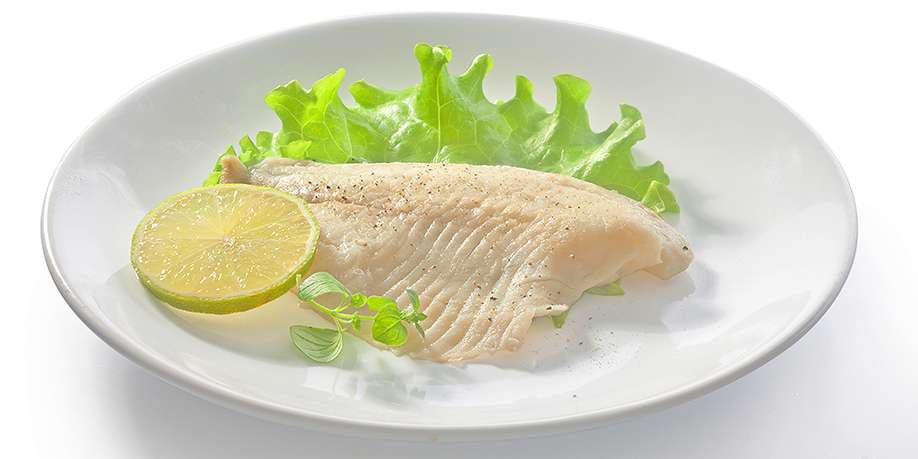 Steamed tilapia fillet is a very light and tender diabetic-friendly dish that is great for any diet.
Almond Crusted Tilapia with Buttermilk and Cheese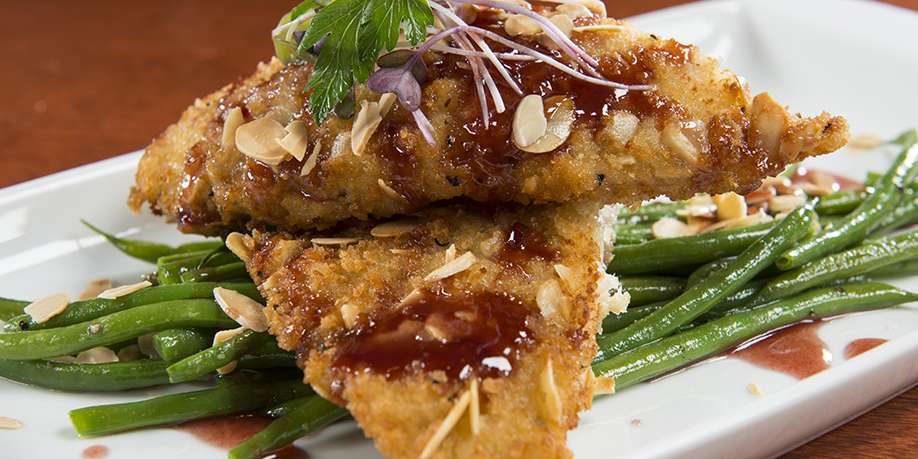 Tilapia fillet is great in combination with buttermilk, Parmesan cheese, and almonds. A very interesting and diabetic-friendly dish with a tender and creamy taste!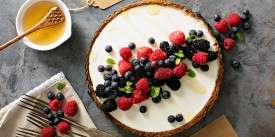 Best Dishes with Yogurt for People with Diabetes – Everything You Need to Know
Read Next >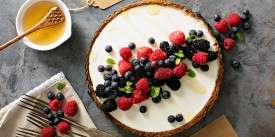 Best Dishes with Yogurt for People with Diabetes – Everything You Need to Know
Next >










Do you have any questions about your diabetes condition or general questions about diabetes? You can now post those questions in DiabetesIQ Forum and have our diabetes experts answer your questions for FREE! Yes, there is absolutely no catch! - Registration only takes a few seconds and it's FREE. No credit card needed. You can ask any number of diabetes questions, all for FREE! Register today and join the conversation!